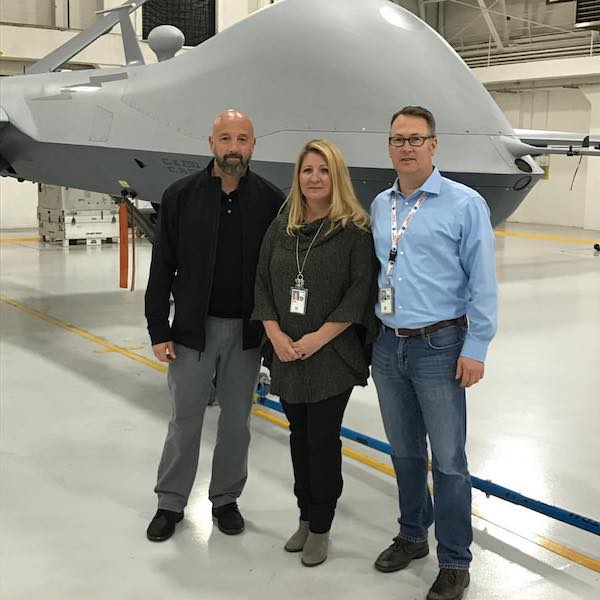 Dec. 2, 2016 // Photo Album: Syracuse, San Juan, Seattle, Denver, Florida: See All of the Places NATCA is Making a Difference Across the Country This Week
NATCA Executive Vice President Trish Gilbert, Eastern Regional Vice President Dean Iacopelli, and NATCA National Unmanned Aircraft Systems (UAS) Representative Steve Weidner visited Syracuse (SYR) ATCT on Wednesday, Nov. 30. After the visit, the trio toured the 174th MQ-9 operation. SYR members are hard at work on integration, procedures, and keeping the airspace safe as drones are introduced into the operating environment.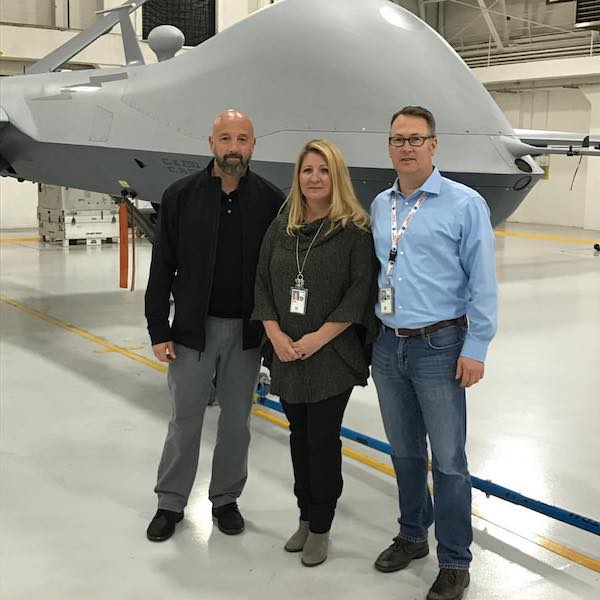 ---
NATCA Executive Vice President Trish Gilbert joined Southern Regional Vice President Jim Marinitti and members from San Juan CERAP (ZSU) this week to give their annual donation and the NATCA Charitable Foundation's (NCF) donation to Hugar Cuna San Cristobal orphanage in Puerto Rico. After delivering the donations, San Juan members held a solidarity meal and enjoyed local cuisine at Metropols.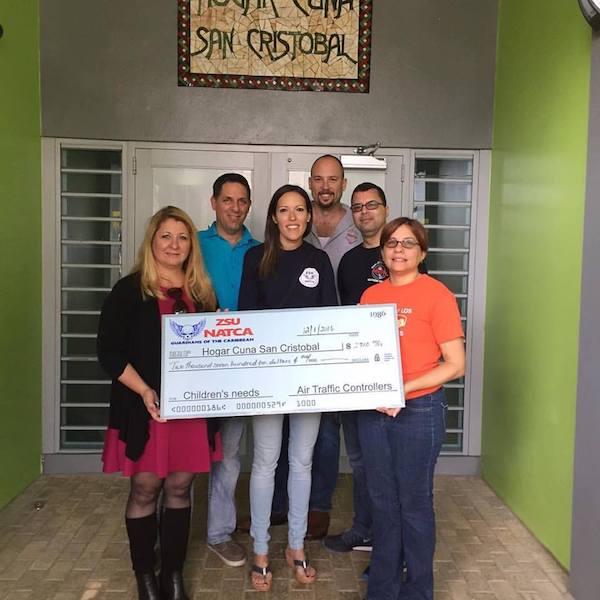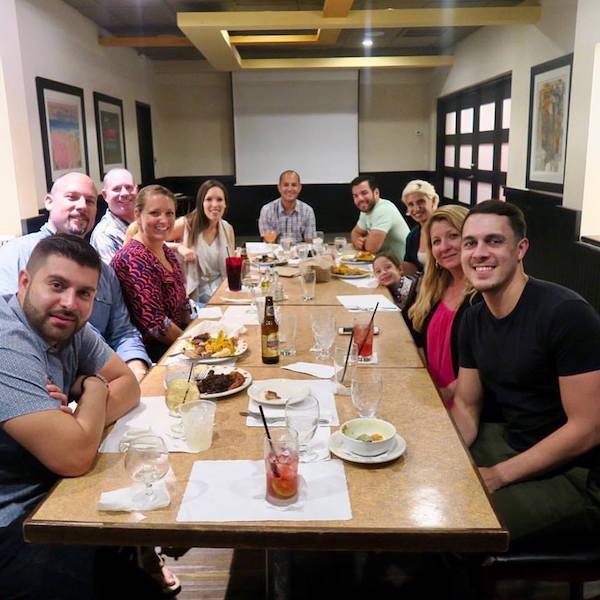 ---
Seattle Center's Area D is officially 100 percent NATCA!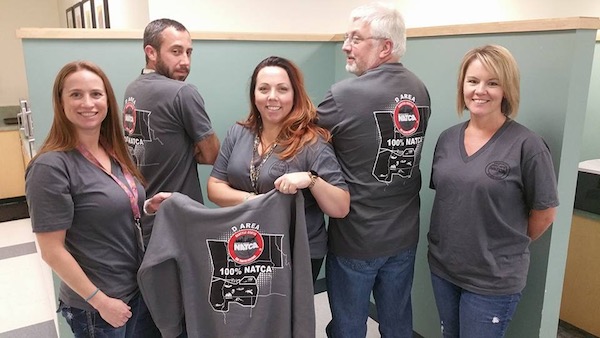 ---
ZDV held a Sunday Funday Chili Cook-off on Nov. 6. Jason Casey (pictured right) hosted this year's annual party where Matt Starr's (second from left) "Tailgate Chili" took home the top prize.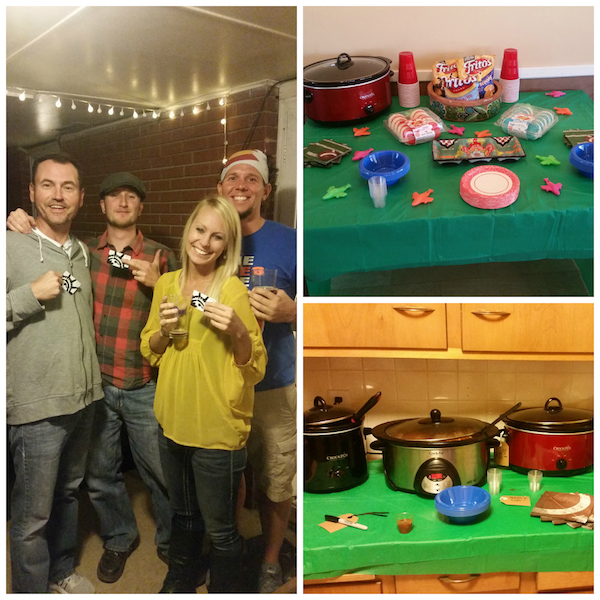 ---
NATCA Charitable Foundation co-founders Cathy and Darrell Meachum shared this great walk through NATCA's history. Displayed is their large collection of lapel pins that span their distinguished careers with NATCA. If you'd like to share your NATCA collection, email photos to Insider Managing Editor Sarah Zilonis at szilonis@natcadc.org.