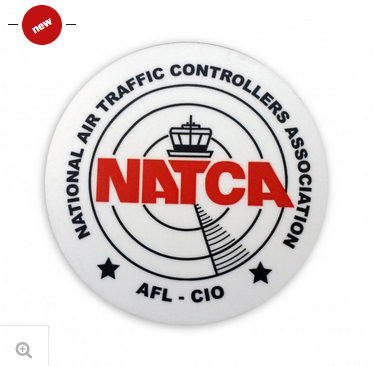 Dec. 16, 2016 // This Week's Notebook: Wooden NATCA Magnet; Holiday Delivery Update; and Ford X-Plan Benefits!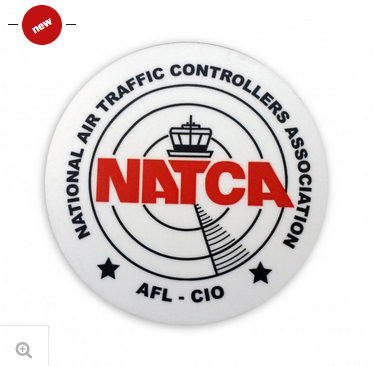 What's New in the NATCA Store? Wooden Magnet
Features: Try our new, full color magnet featuring the NATCA logo in the center. The magnet is made with synthetic paper covering a one-quarter wood material base. It is six square inches in size and has full .25 mil magnet backing and matte finish over laminate. The magnet backing comes with standard "Made in USA" print.
Price: $5
Made in USA.
To see the item and how to order: Select USPS or UPS as your shipping preference on your orders. To check on stock availability or for further assistance, call 800-266-0895 or email natcastore@natcadc.org.
The deadline of submitting orders for guaranteed holiday delivery was Dec. 9. If you wish to place an order for the special delivery, please contact Customer Service at 800-266-0895. Expedited shipping charges will apply. For stock availability and shipping details, please email natcastore@natcadc.org.
---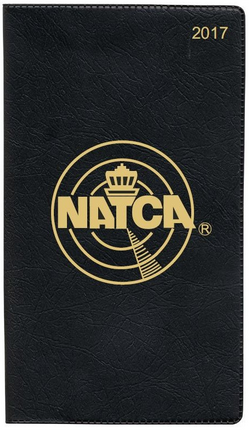 2017 Pocket Calendars
Pocket calendars are now available for purchase at $1.50 each. To place an order or to order in bulk, please click here.
---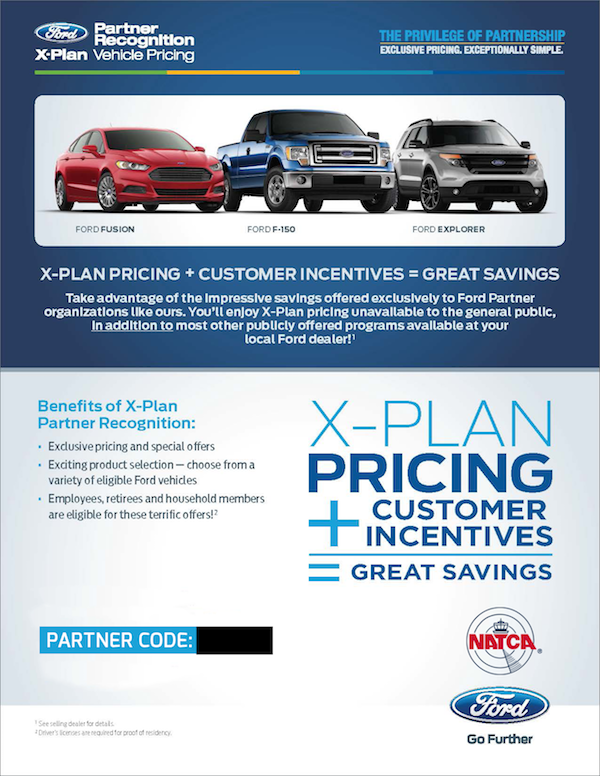 Benefits Spotlight: Ford X-Plan
Do you need a new car to supplement your upcoming plans? Look at Ford X-Plan Pricing. NATCA has a great benefits program with Ford that entitles you to exclusive, no haggle pricing, and incentives available to members and members of their household. These savings are IN ADDITION to local dealer incentives and the result is savings for you! Look to Ford and "Go Further." For more information, visit NATCA's benefits page.