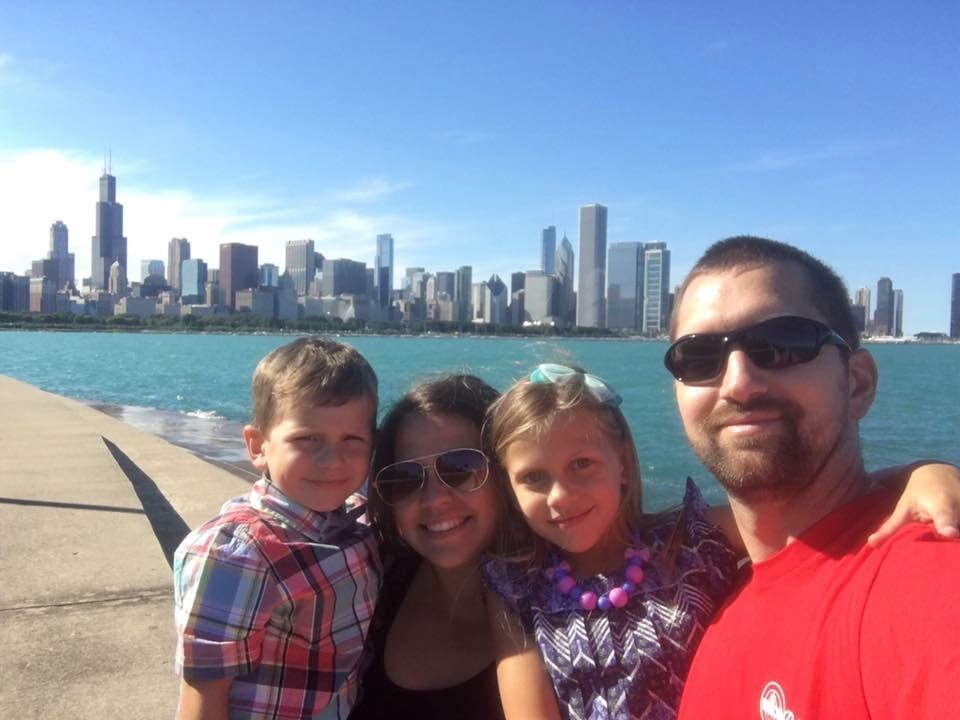 Feb. 3, 2017 // Member Focus: John Riopel, C90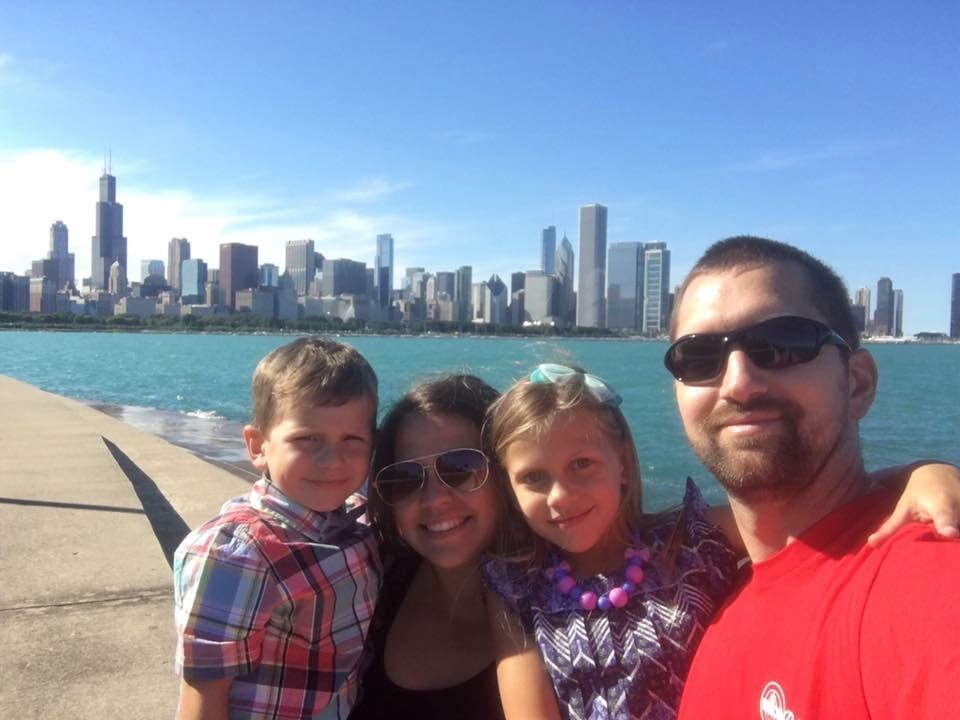 NATCA/FAA career: I was hired in to the FAA in 2008 at Chicago TRACON (C90) as my first and probably last facility. Before I was a controller at C90, I was a member of the U.S. Freestyle Ski Team and competed in Aerials events.
Born and raised, other places of living: I was born and raised in Three Rivers, Mich. I moved to Park City, Utah, as soon as I graduated high school to train at the Olympic Training center there with the team.
Education: I earned my degree in Air Traffic Control from the Community College of Beaver County in 2007.
Family: I married my high school sweetheart, Jen, and we have two kids: Riley, 6, and Jaxon, 4.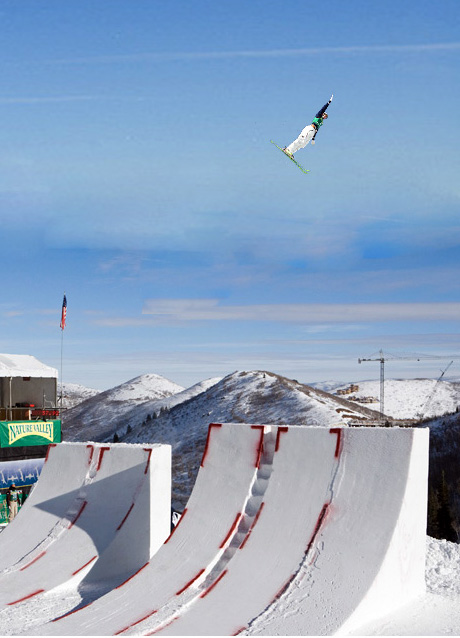 Q: How did you become a NATCA member?
A: I signed up for NATCA as soon as I could. I didn't know much about it, but just knew I wanted to be a part of it.

Q: Do you have any family members who were involved in unions?
A: I have had a few that are members of the United Automobile, Aerospace and Agricultural Implement Workers of America (UAW).
Q: How did you get involved and what are you involved in with NATCA?
A: I started off just learning about what NATCA does and the different roles within the Union by taking the NATCA 101 class. Currently, I am the C90 Legislative representative and the Great Lakes Reloaded representative.
Q: What made you decide to take on leadership roles within NATCA?
A: I knew that a NATCA leadership role was the best way to help advance our profession, help people to get motivated and to get involved with our Union.
Q: What would you like to get involved in that you haven't already?
A: I would like to be more involved in labor relations and representational duties.
Q: Out of all your involvement within NATCA, what speaks to you the most?
A: I really enjoy legislative activities and helping to advance our profession on a national level. Being a Reloaded rep is very rewarding in helping to educate newer and older members about all that NATCA does.
Q: Do you have any hobbies or any other activities you enjoy outside of NATCA?
A: I enjoy skiing, camping, and hockey.
Q: Has there been a favorite moment for you while at NATCA?
A: My first NATCA in Washington (NiW) was an eye-opening event and really helped motivate me to get more involved.
Q: Do you have any advice/tips/messages for members who would like to get involved?
A: Take the NATCA 101 class and talk to your FacRep about all the different options available and what you can do to help.
Let's go beyond your involvement with NATCA.
My favorite band is: Five Finger Death Punch.
My favorite quote is: "Courage does not always roar, sometimes it is the quiet voice at the end of the day saying, 'I will try again tomorrow.'"
My favorite book I could read over and over is: Lone Survivor.
My favorite sport is: Skiing.
Best joke you've ever told/heard? CENSORED