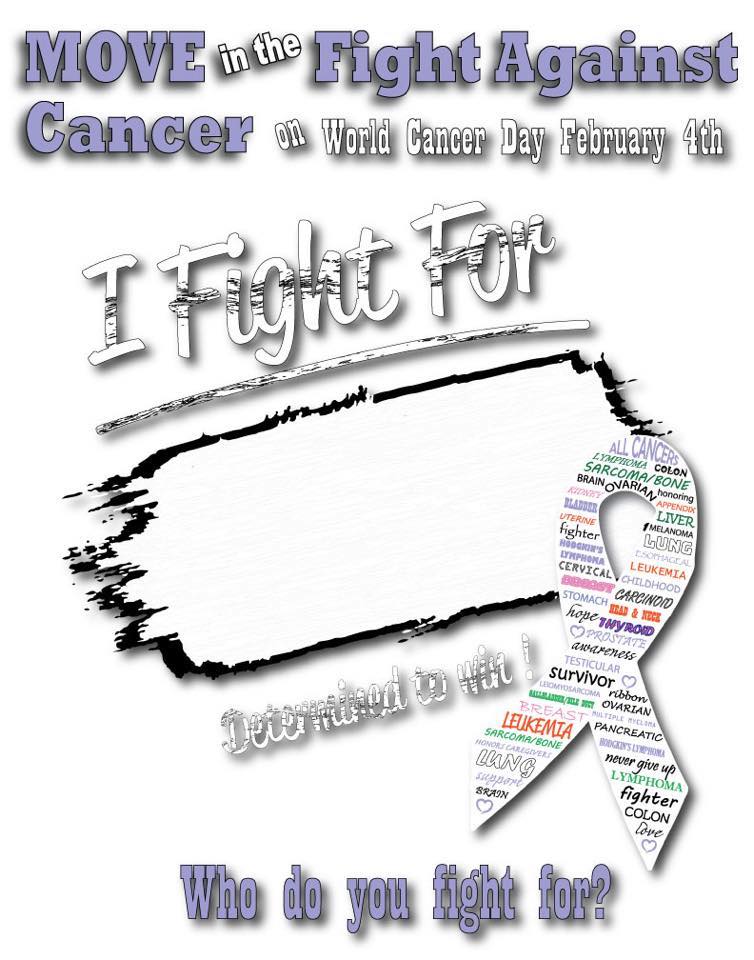 Feb. 3, 2017 // NCF: Fight Cancer on World Cancer Day!
February is National Cancer Prevention month, and the NATCA Charitable Foundation (NCF) asks for your support in the fight against cancer! Through this campaign, NCF seeks to support the fight against all types of cancer. World Cancer Day is tomorrow (Feb. 4)! Join thousands of people throughout the nation and move for 30 minutes or walk three miles while wearing your NCF "I Fight For" shirt. Even if you missed out on buying a shirt, you can still walk with your "I Fight For" signs. Just print them out and write down who and what you fight for. You can also support the cause through a general donation to NCF.
Share your activities on social media and include hashtag #NCFfightagainstcancer throughout the month of February to share your efforts with your NATCA brothers and sisters!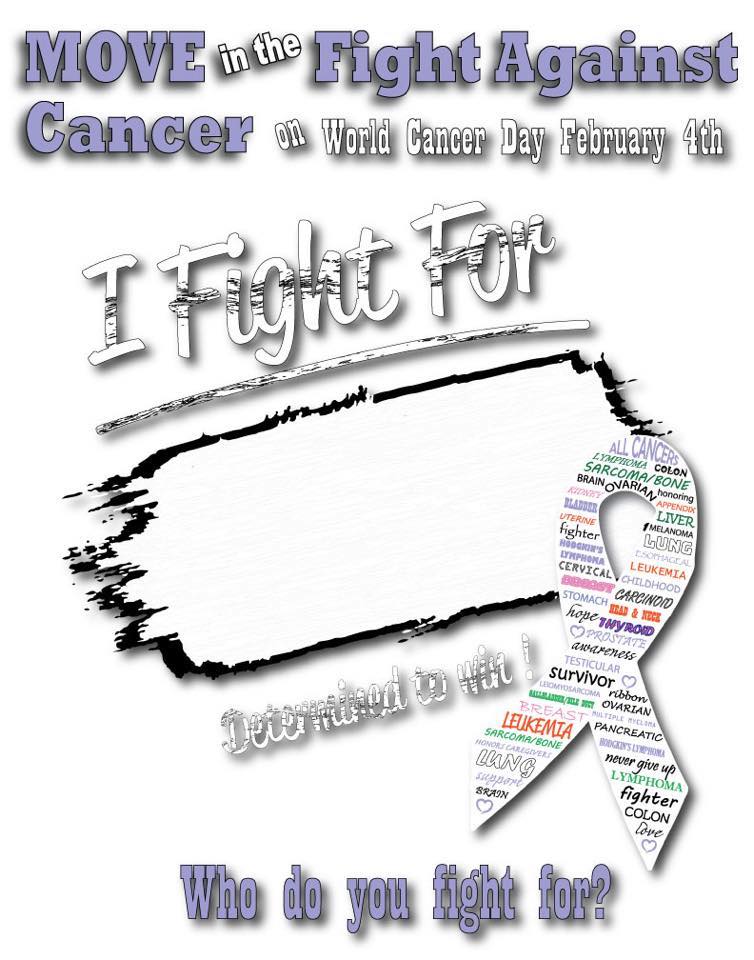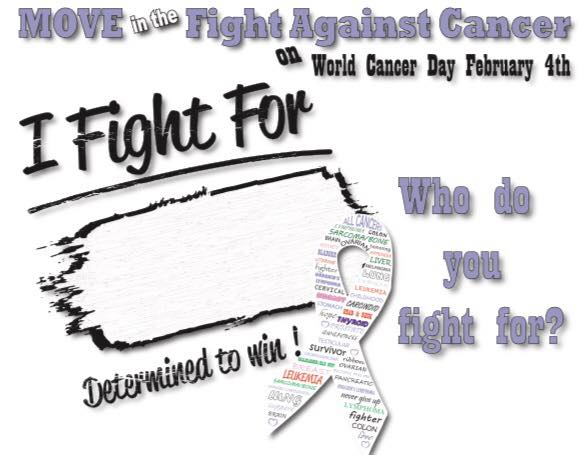 ---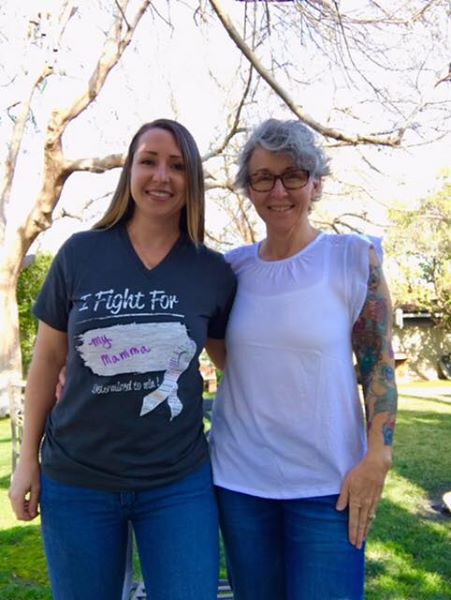 Chelsea from PDX fights for her mom, who is a breast cancer survivor.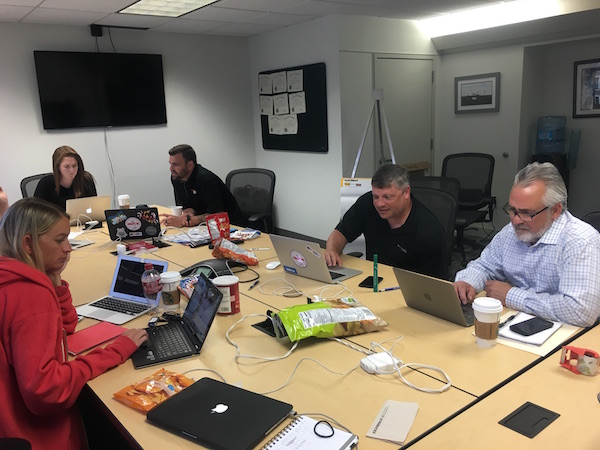 The Communicating For Safety planning committee fights for each other and their loved ones: Kelly Richardson, Jeff McLevain, Steve Hansen, Chris Josie Failla Stephenson, Jim Ullmann, Mark McKelligan, Dawn Johnson, Jacqui Smith, Doug Church, Jason Boyde, and Bob Obma.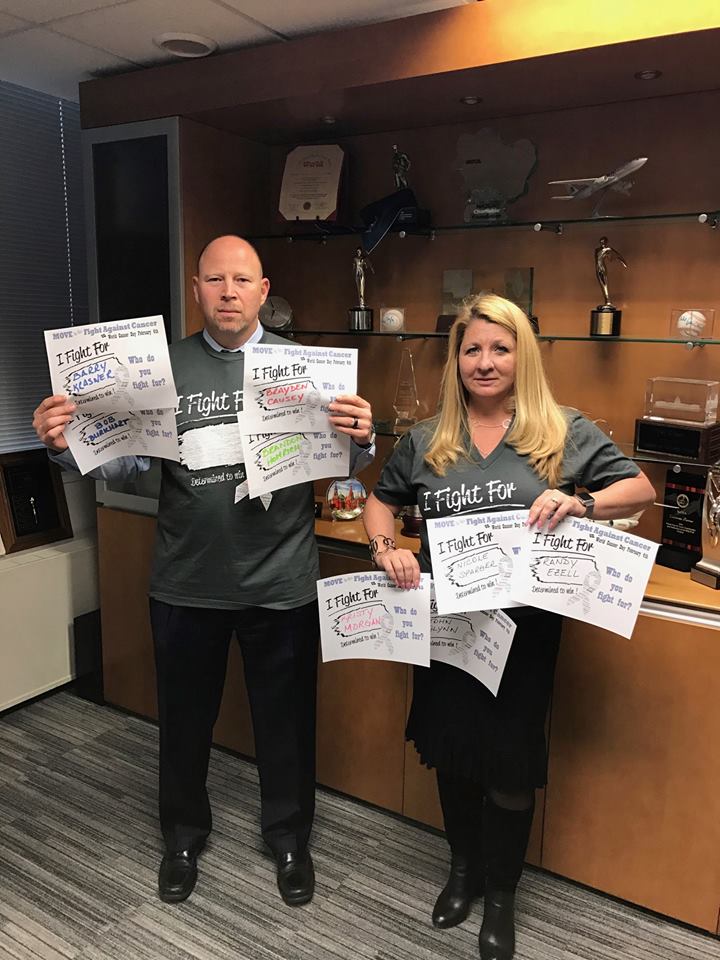 NATCA President Paul Rinaldi and Executive Vice President Trish Gilbert fight for all of their NATCA brothers, sisters, and loved ones.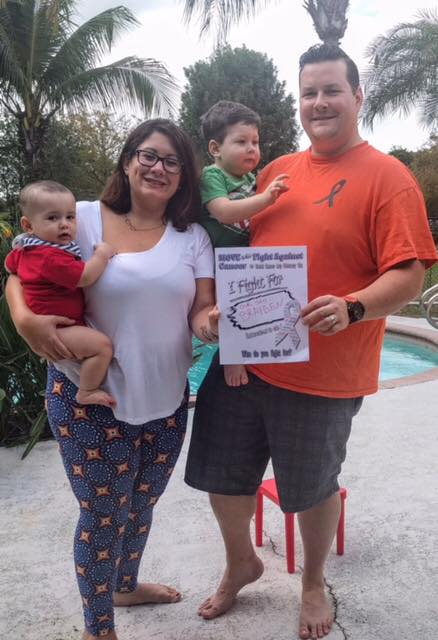 Ben, Krystal, Jett, and Brayden fight for Brayden, who is battling leukemia.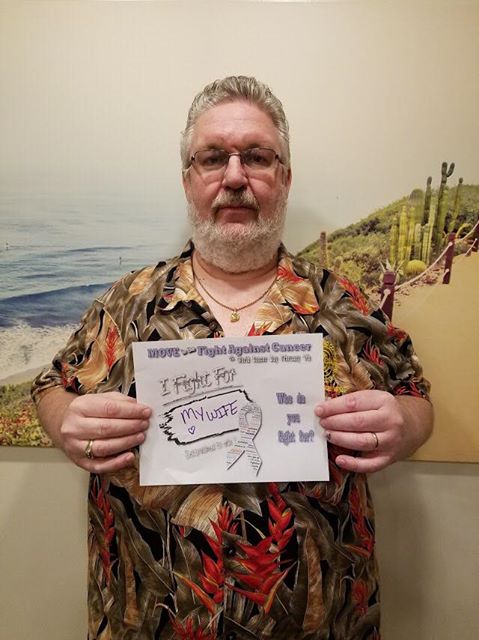 Tiny fights for his wife.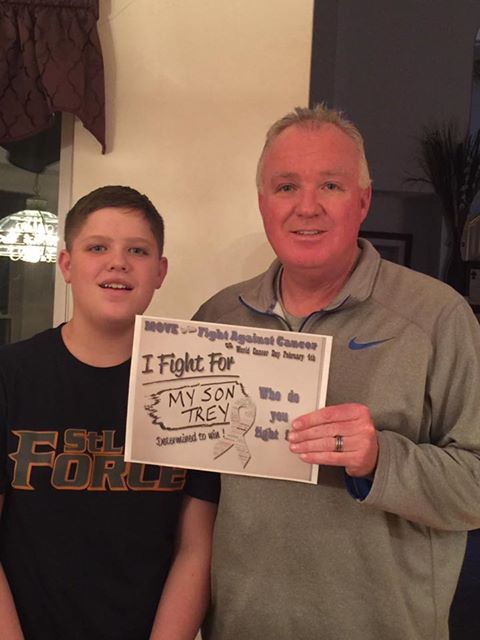 Chuck from STL fights for his son, Trey. Trey was diagnosed with leukemia and is now a cancer survivor! He has been cancer-free for three years!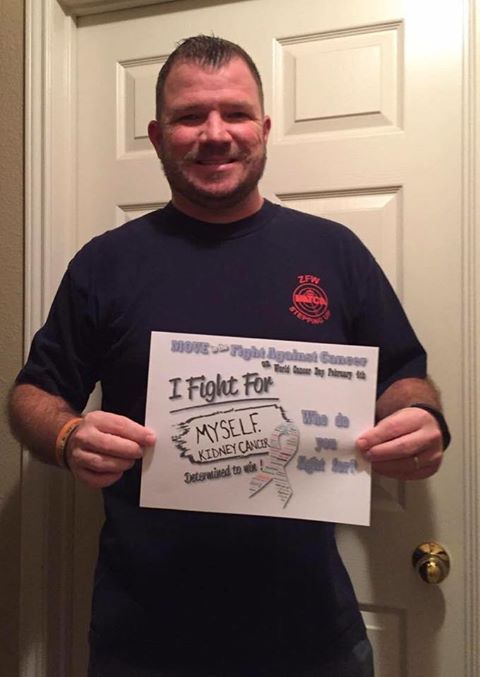 Jimmy Clouse from ZFW walks for himself. Kidney cancer survivor as of two months ago!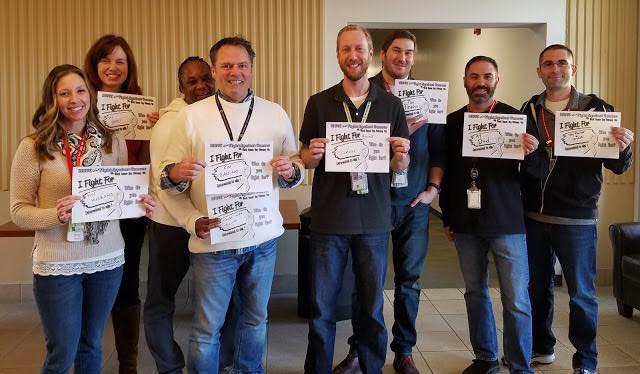 PHL members Adrienne, Katrina, LaTrice, Karl, Nate, Anthony, Jason, and Anthony fight for their loved ones.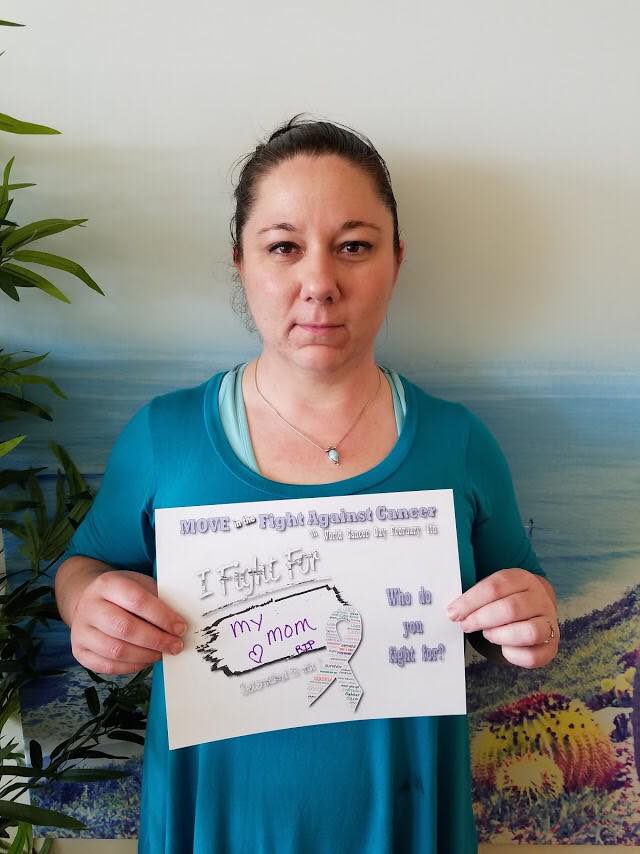 Jonesie fights for her mom.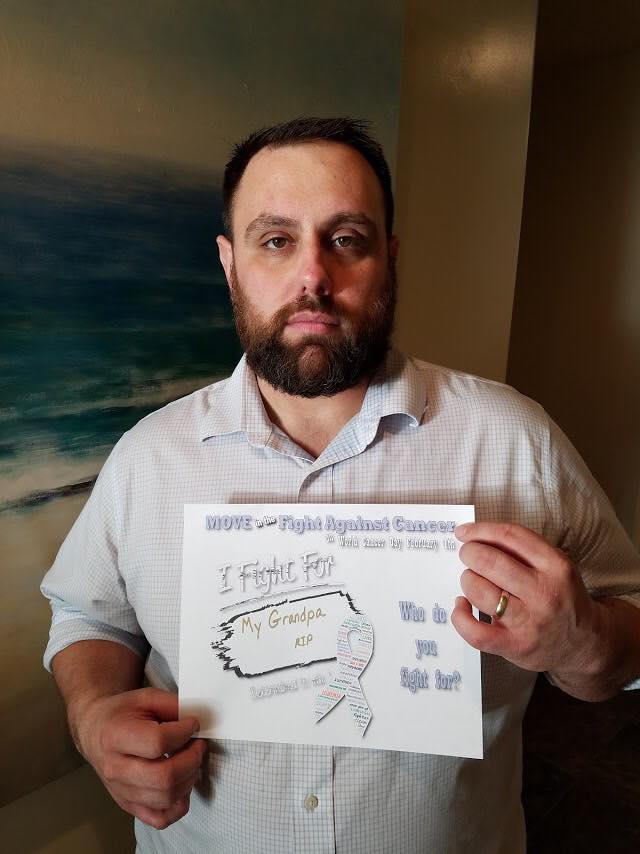 Andre fights for his grandpa.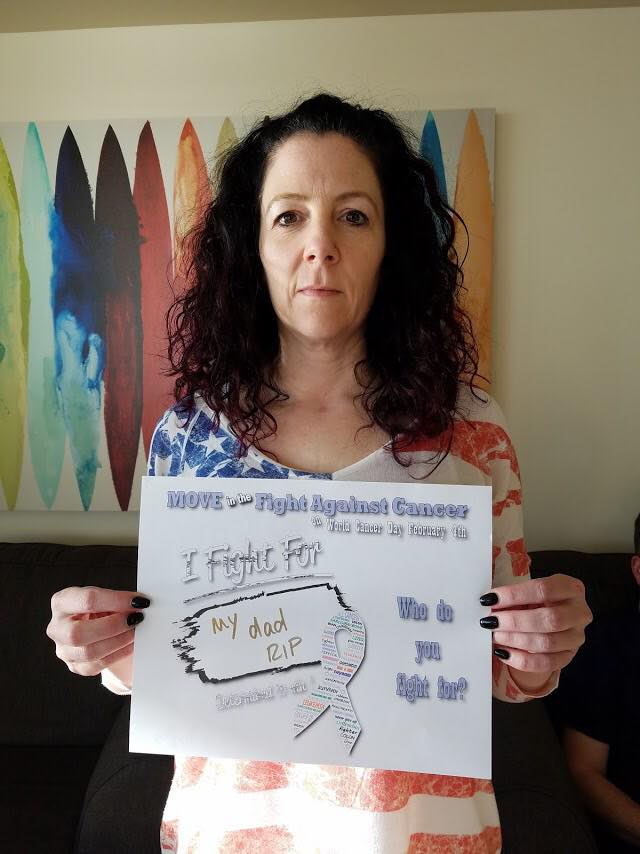 Caryn fights for her dad.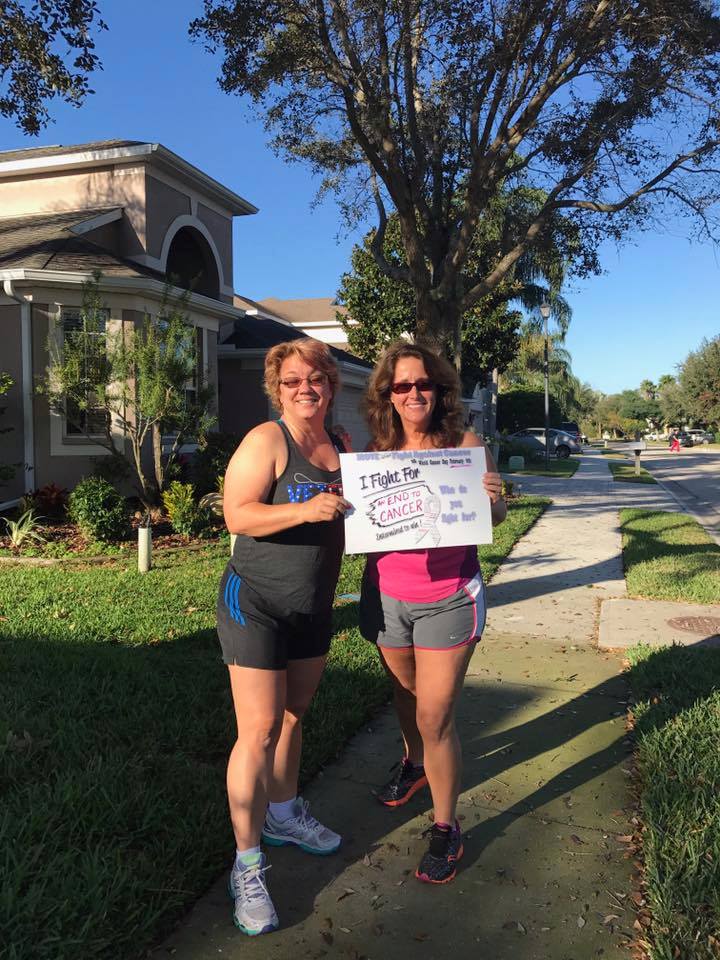 Elena Nash and Ruth Stilwell move in the Fight to End Cancer!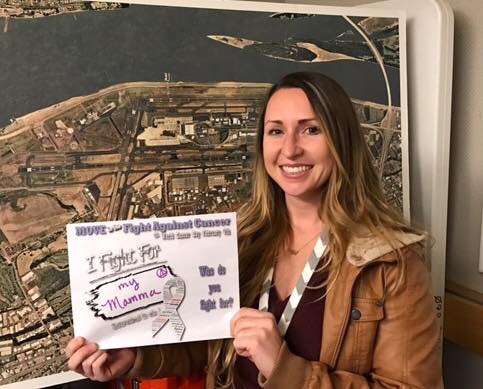 Chelsea fights for her mom, a breast cancer survivor!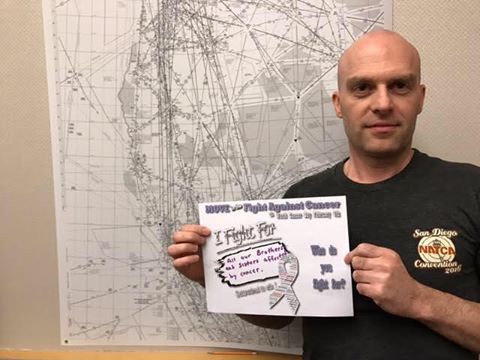 Richard Kennington fights for all of his NATCA brothers and sisters affected by cancer.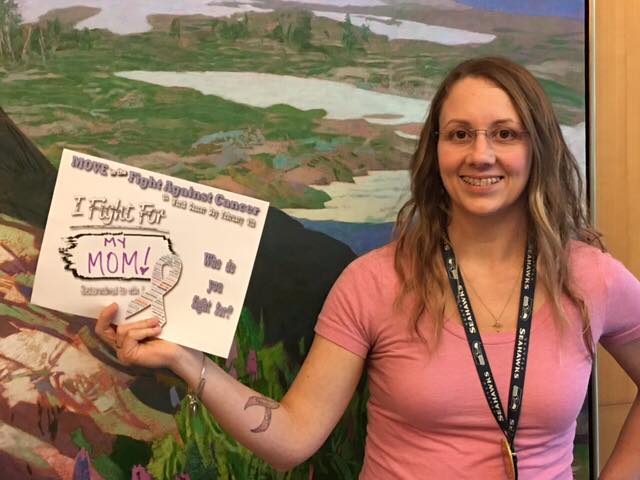 Amanda fights for her mom, a breast cancer survivor!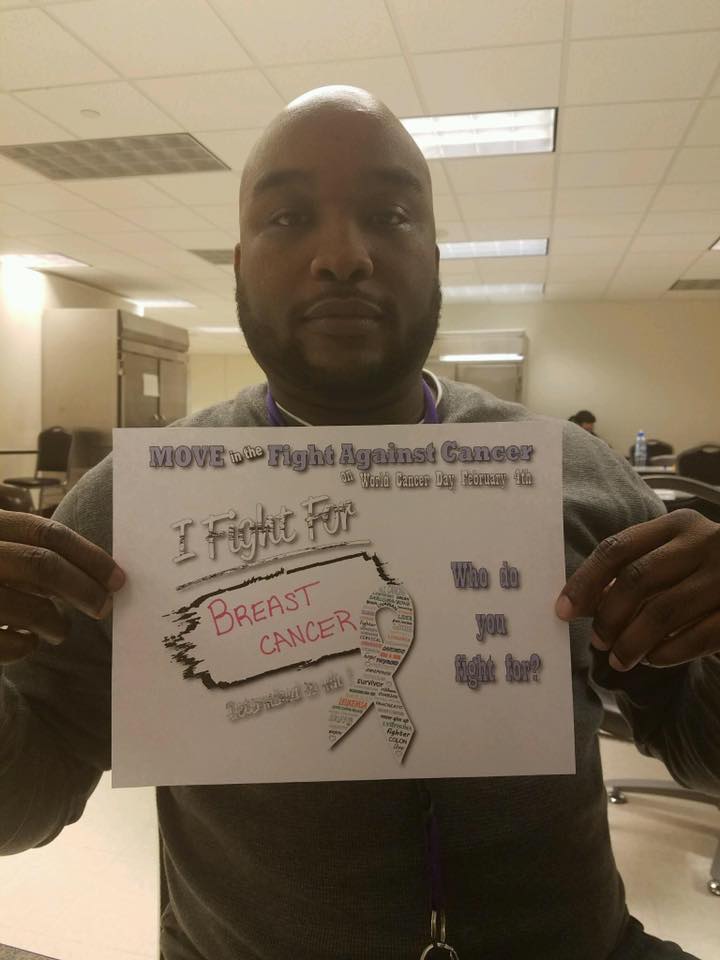 Reggie fights against breast cancer!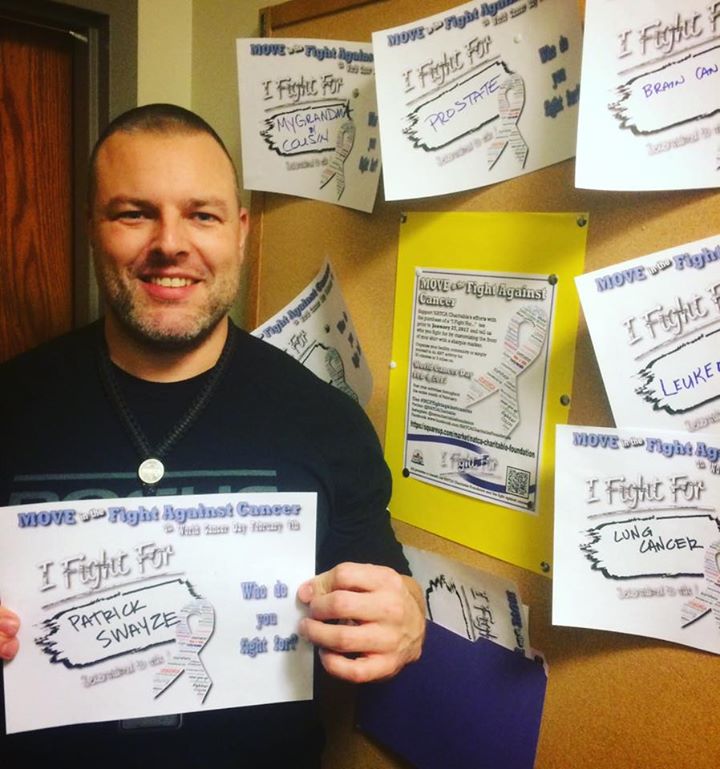 ZDV's FacRep, Joshua Waggener!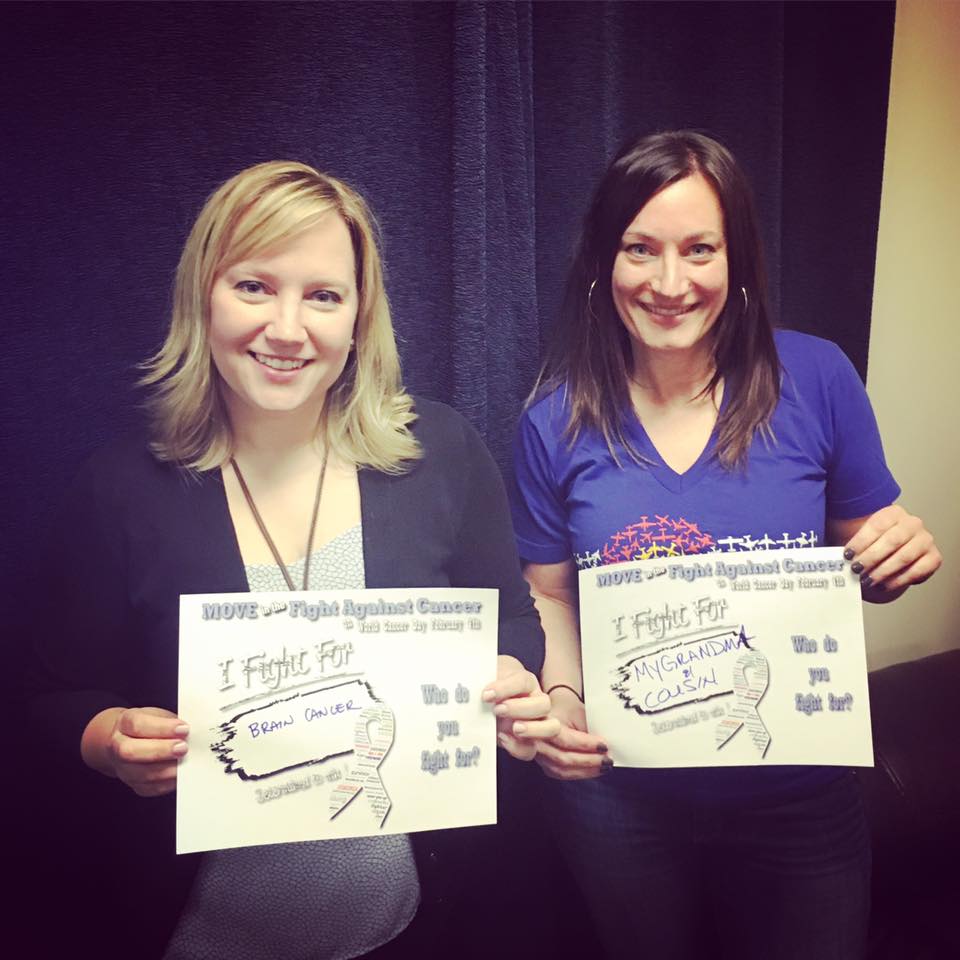 ZDV's Jo and Jen fight against cancer.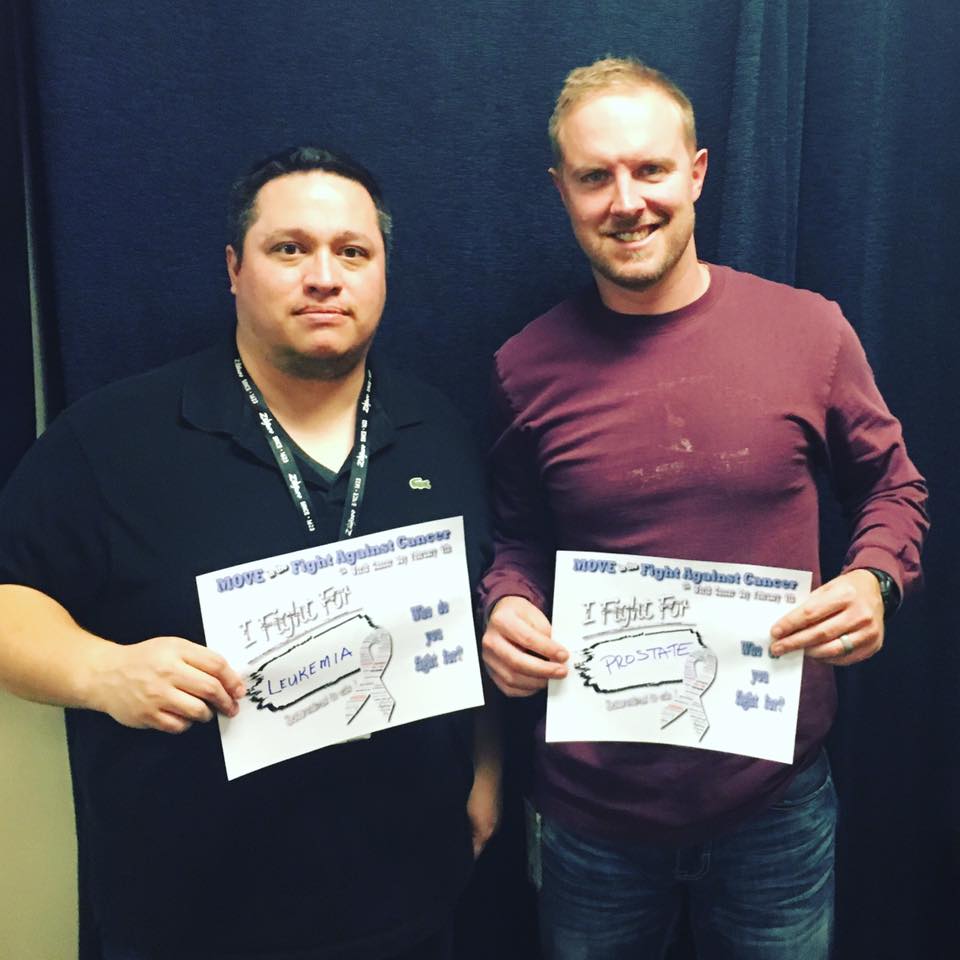 ZDV's Justin and Donnelly fight against cancer.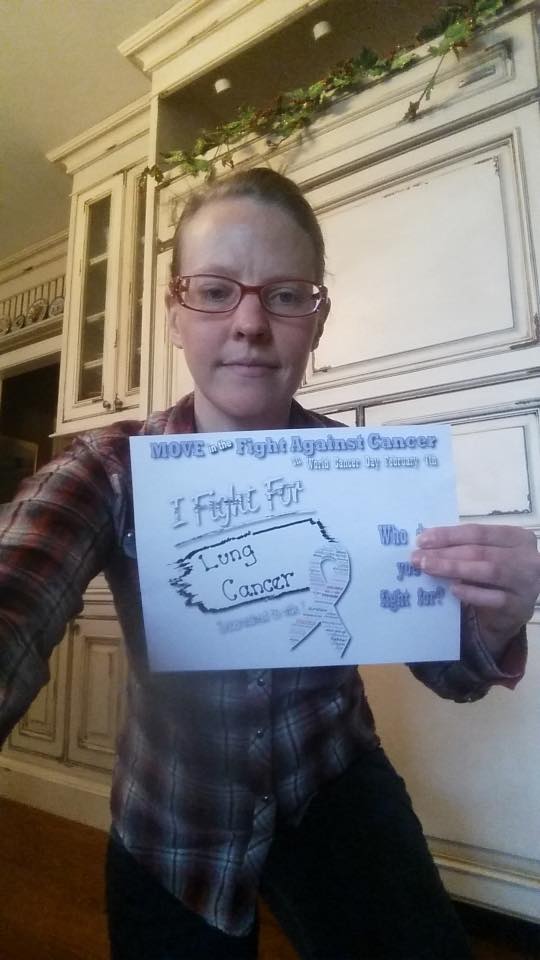 Carrie Connor moves in the fight against lung cancer.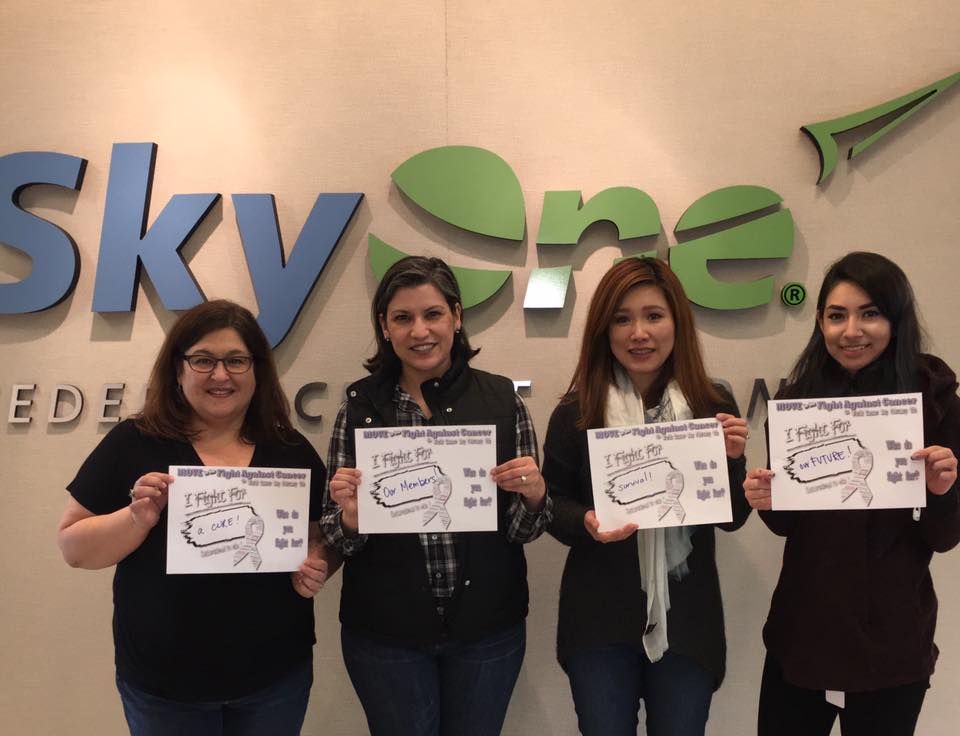 SkyOne Credit Union fights for its members, survival, a cure, and the future!