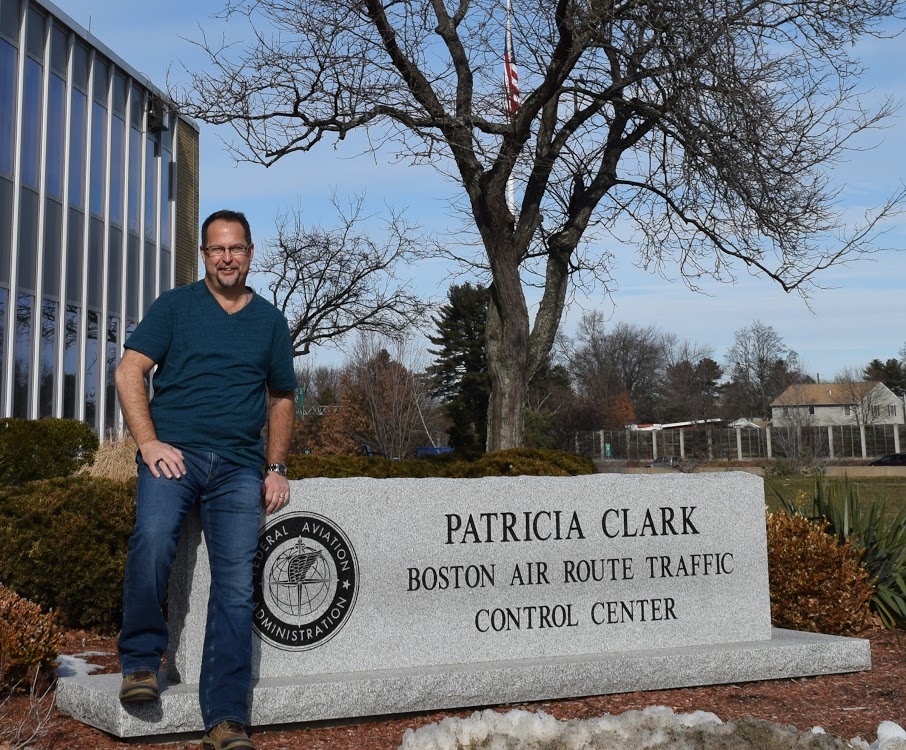 Feb. 3, 2017 // Photo Album: Boston, Washington, D.C., Leesburg, Reno: See All of the Places NATCA is Making a Difference Across the Country This Week
Former New England Legislative Committee rep Jay Bowers retired after his shift on Jan. 31. His Facebook post is below along with a photo of Jay, the plaque awarded to him by the FAA and a personal letter from Senator Shaheen (D-N.H.). Congratulations Jay and best of luck in your retirement!
"My final day after 27 years as a public servant. What a great career it has been! Over the years I have made many friends, been adopted by my second family (NATCA) and even saved a few lives along the way. This career has provided for my family in ways I could not have imagined.
I am lucky to have Deb join me at work today to share my last day. My son Chris will (be) there working alongside me as well. I am truly blessed! Thank you ZTL (Atlanta Center), ZBW (Boston Center), and the FAA for the ride. I will miss the job and the people dearly. Now on to my next adventure!"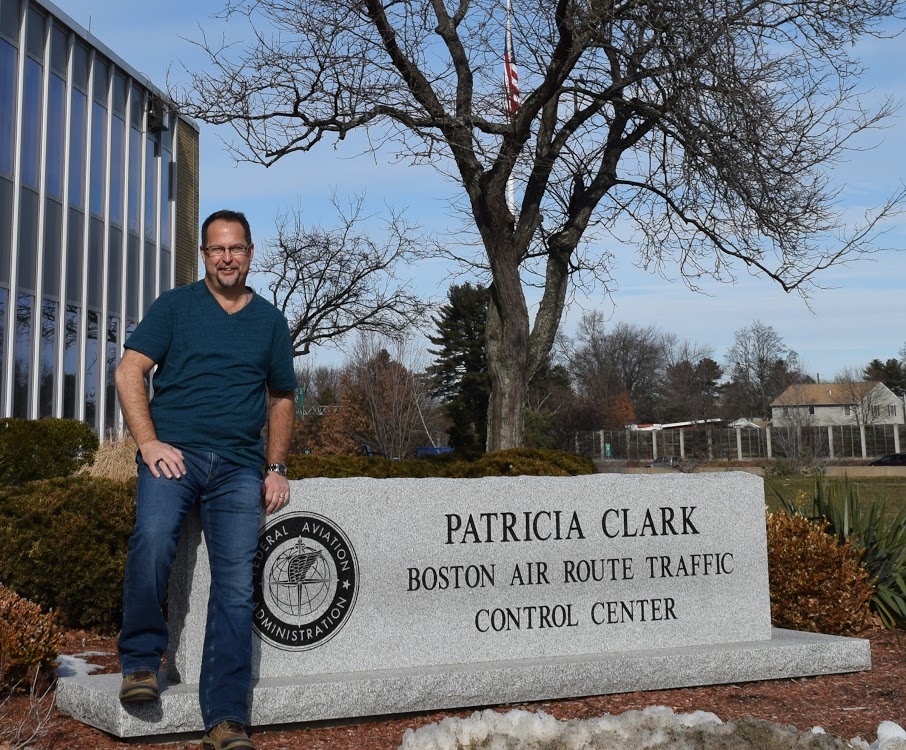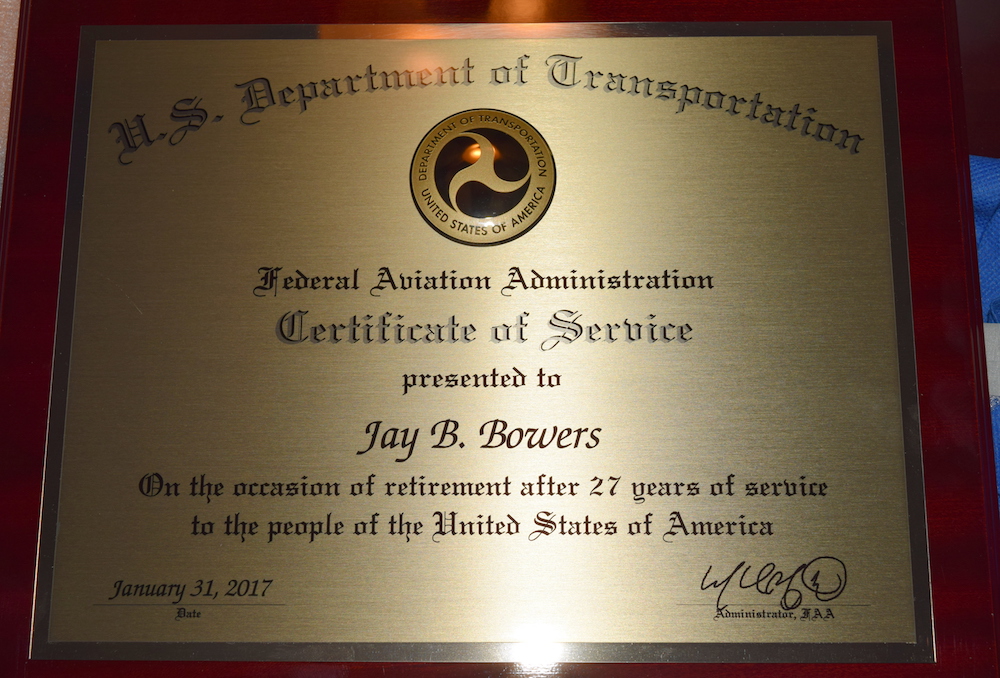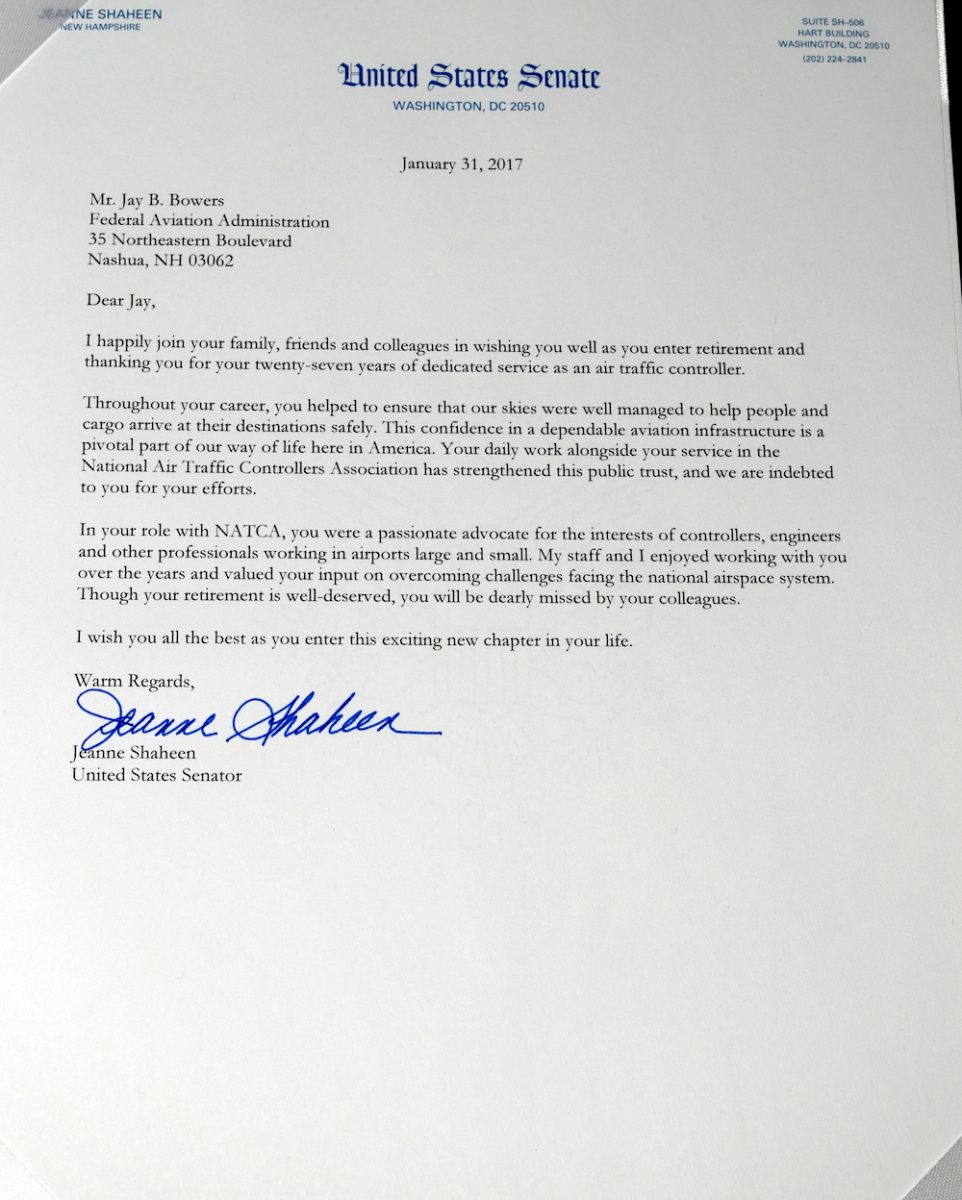 ---
NATCA Committee Chairs met at NATCA Headquarters in Washington, D.C. this week for annual training and briefings.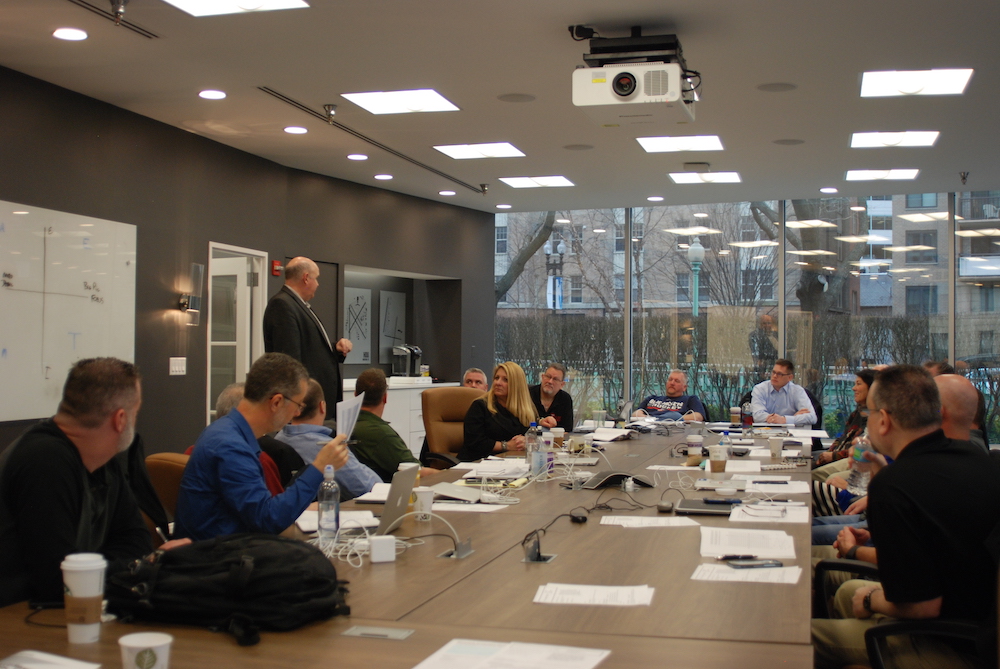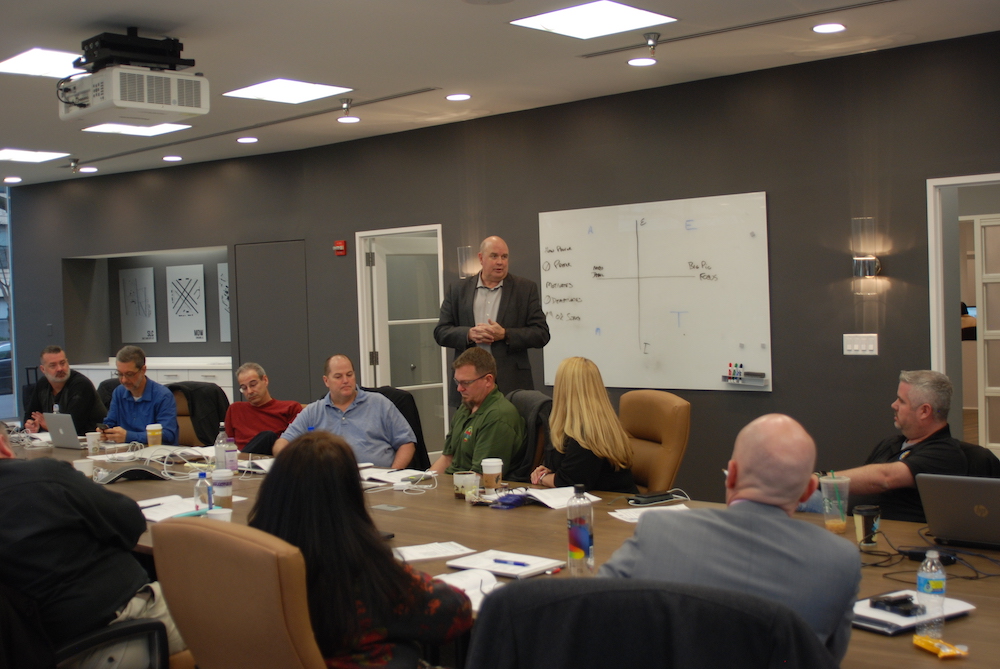 ---
NATCA Remote Towers Representative Kieron Heflin (Dulles Tower, fifth from left in the photo with red tie) was honored on Wednesday, Feb. 1, along with his colleagues from the Leesburg, Va., Remote Tower Services team. They received the FAA's ANG Victoria Cox Team Award for their hard work and collaboration to move the Leesburg project forward.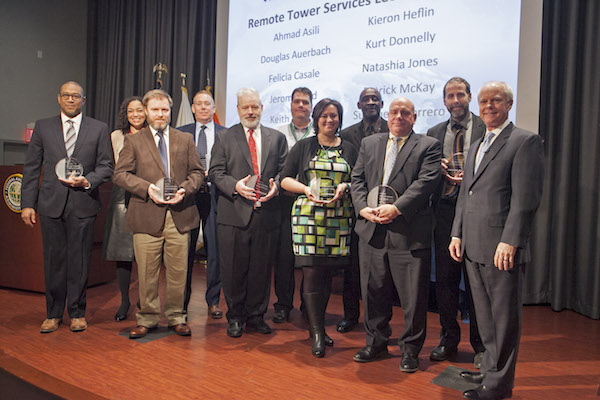 ---
Executive Vice President Trish Gilbert, NATCA UAS Rep Steve Weidner, and Professional Standards Rep Jeff Richards met with Reno ATCT NATCA members while in town this week for a Drone Advisory Committee (DAC) meeting. Picture taken by ARVP Scott Conde.