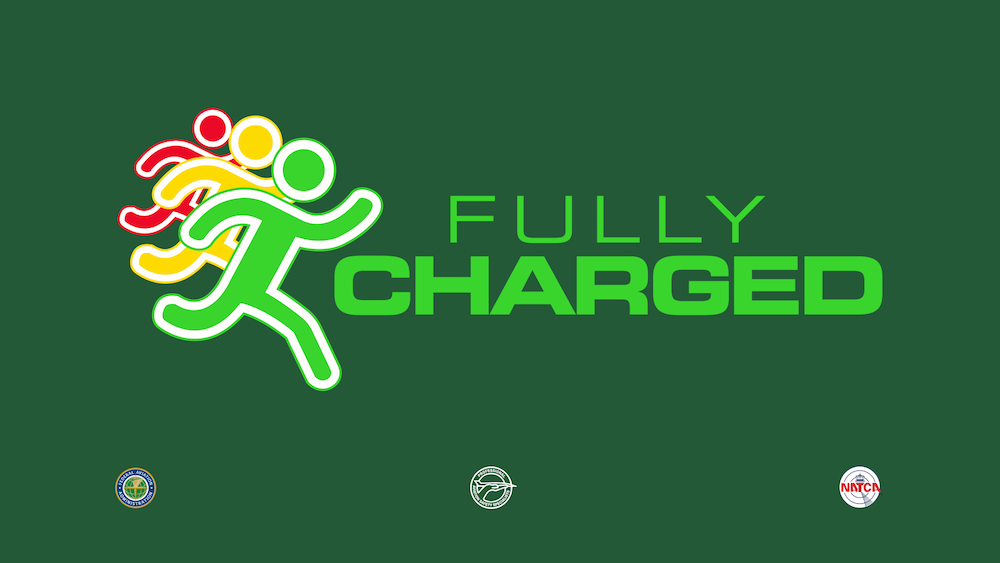 Feb. 17, 2017 // Fully Charged Expands Its Focus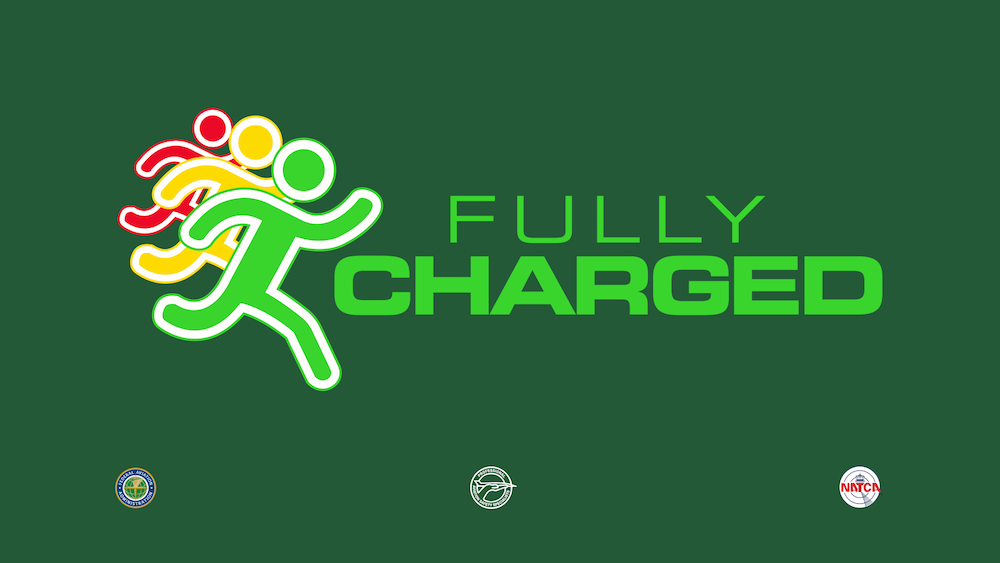 Fully Charged is a joint campaign among the FAA, NATCA, and the Professional Aviation Safety Specialists (PASS) established in 2014 to socialize the issue of fatigue in air traffic facilities throughout the nation, and to start a change in the culture of how the workforce thinks about and views fatigue, and values alertness.
This year, Fully Charged is expanding its educational and informational efforts to include eight areas of health and wellness. Each of these eight areas have the potential to impact an individual's ability to be Fully Charged and perform his or her best on the job. They include:
Career: Mentoring, career planning, outside employment
Emotional: Stress and anger strategies, depression, addictions, EAP (Employee Assistance Program)
Environmental: Home sleep quarters, commuting time or distance
Financial: Life event strategies, financial planning, retirement planning
Intellectual: Lifelong learning strategies, personal skill assessment, and curiosity
Nutrition: Healthy nutrition guidance, foods to support alertness, and healthy sleep
Physical: Fitness and exercise, medical certifications, sleep disorders
Social: Family and friend dynamics, generational differences, work/life balance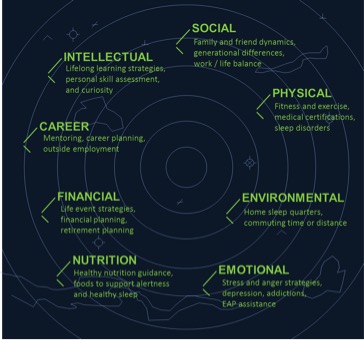 NATCA Human Performance Liaison Jay Barrett says the Fully Charged campaign has been successful in raising awareness of personal fatigue issues that were largely unknown to safety professionals. He believes integrating health and wellness information into the campaign is a logical fit that will assist controllers and technicians in separating the noise from the science concerning human performance.
"I am optimistic we can fill an information vacuum and provide science based information and resources that will assist our professionals in making informed decisions that will keep them in top form physically, emotionally and economically," he explains. "I look forward to working with the Fully Charged workgroup as we increase our voltage to help keep everyone fully charged."
"We need to continue awareness and education of practices and policies to mitigate fatigue," explains Fully Charged PASS Representative Kelly McGonigal. "We have come a long way as an agency but we still have more to do. It's an aspect of safety and with safety we can never get complacent or let safety take a break. Fully Charged is a valuable tool for keeping fatigue awareness on all of our minds."
"All eight elements of the Health and Wellness program can be stressors," explained Edward Davis, Safety and Technical Training HaW Element Lead. "Our goal is help you identify and prevent them from becoming distress."
Health and wellness areas connect employees with information, tools, and resources that improve your understanding in these eight areas to increase and sustain optimal health and peak performance.
We will dedicate one month to each of the eight aspect areas to highlight how these areas can affect you, ways you can mitigate the effects and the ways the ATO can support you in your daily life outside of work, so that you can perform your best at work.