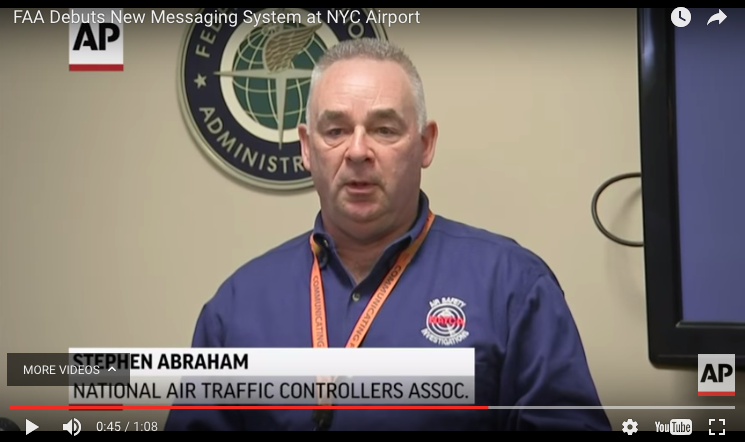 March 17, 2017 // Photo Album: Texas, Indiana: See All of the Places NATCA is Making a Difference Across the Country This Week
NATCA New York-JFK Tower FacRep Steve Abraham and National Data Comm Rep Jim McAllister represented the Union on March 16 during a press event with the Federal Aviation Administration and JetBlue Airways. The demonstration of the new NextGen technology — now operational at more than five dozen facilities — gave the media an up-close look at how it works and makes the operation safer and more efficient. Watch Abraham in this video story from the Associated Press.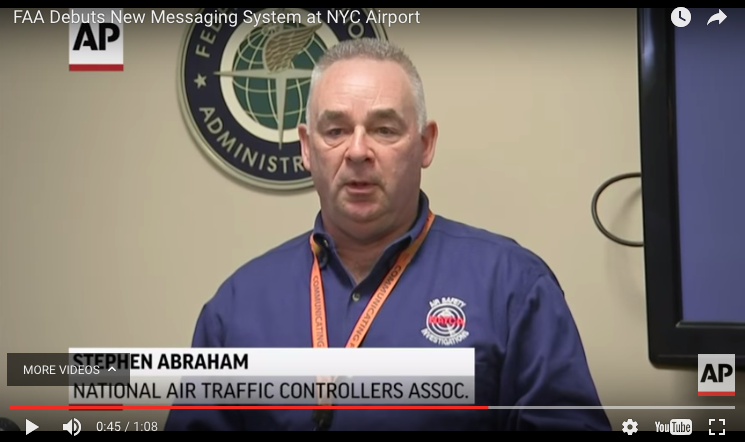 ---
Retired member Gus Dellemann presented a check for $3,000 to Jim Barton at Riding Unlimited this week on behalf of the NATCA Charitable Foundation. Riding Unlimited provides therapeutic horsemanship to individuals with physical, educational, intellectual, and emotional disabilities.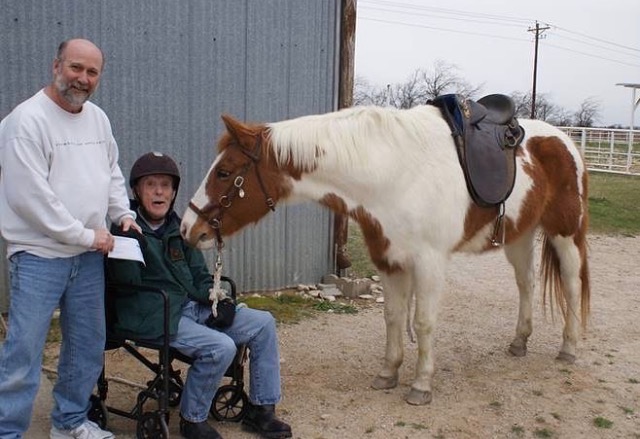 ---
On Monday, March 13, Indiana State Coordinator Mike Orr and Indianapolis Center (ZID) members Mike Biro and Ashley Snedeker met with Rep. Susan Brooks, R-Ind. NATCA has met with Rep. Brooks many times and NATCAvists have established a great relationship with her. She has toured both ZID and Indianapolis Tower (IND) and continues to learn more about the air traffic control profession and issues important to NATCA. She thanked NATCA members for keeping people safe.