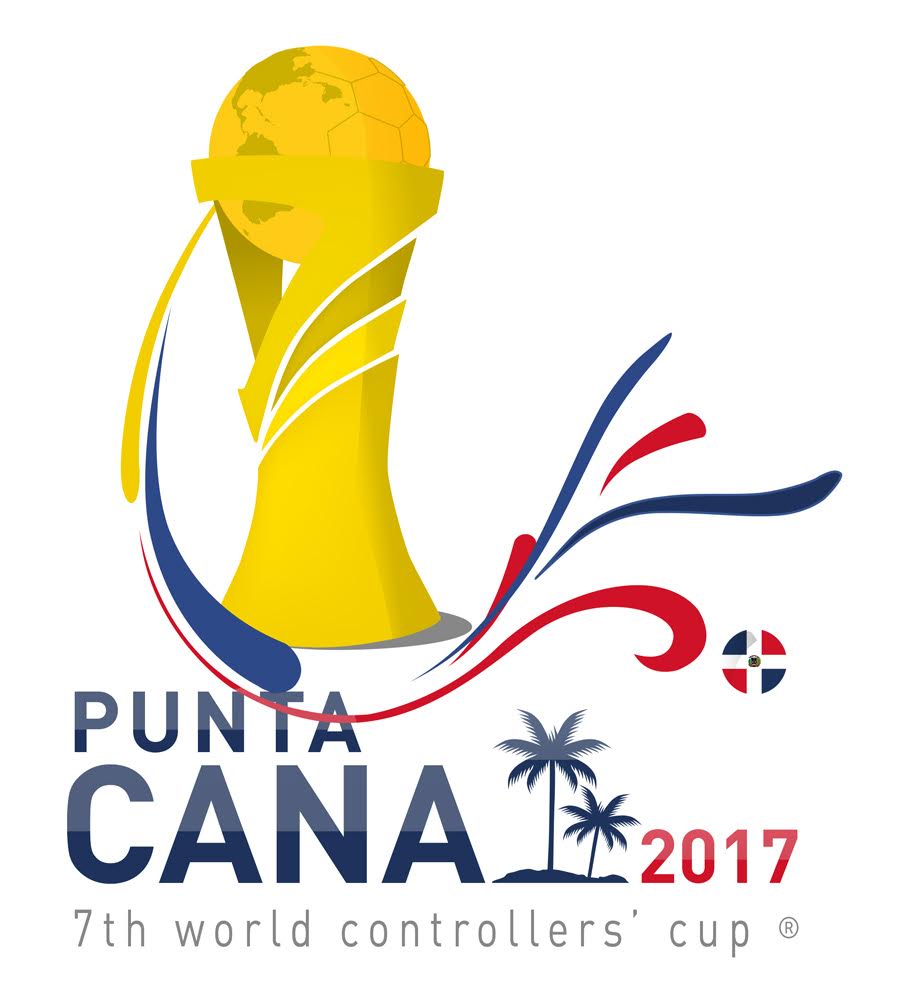 March 17, 2017 // This Week's Notebook: NATCA Members in Need; Grab a NATCA Briefcase; Update Your Contact Information; and Learn More About the 2017 Ford X-Plan
NATCA ZHU Members In Need Of Leave Donations

Two Houston Center (ZHU) NATCA members — Greg Jackson and Sarah Krzak — have been placed on the Voluntary Leave Transfer Program (VLTP) list. Greg's son was killed in a tragic accident recently. Greg is a longtime NATCA member. Sarah had surgery recently and will be away from work for six-to-eight weeks. Sarah is a developmental in the Austin (AUS) area and has been at ZHU for about 10 months. She joined the Union on day one at ZHU.
Leave donations can be made from annual and/or sick leave balances.
To donate: Please see a supervisor and they (at a FAA workstation) will be able to get you into the VLTP system. From there, search and find Greg Jackson and/or Sarah Krzak from the list of recipients. If you have any questions or encounter any difficulties in donating please see your NATCA rep.
Please consider helping our Union brother and sister through this difficult time. Thank you.
---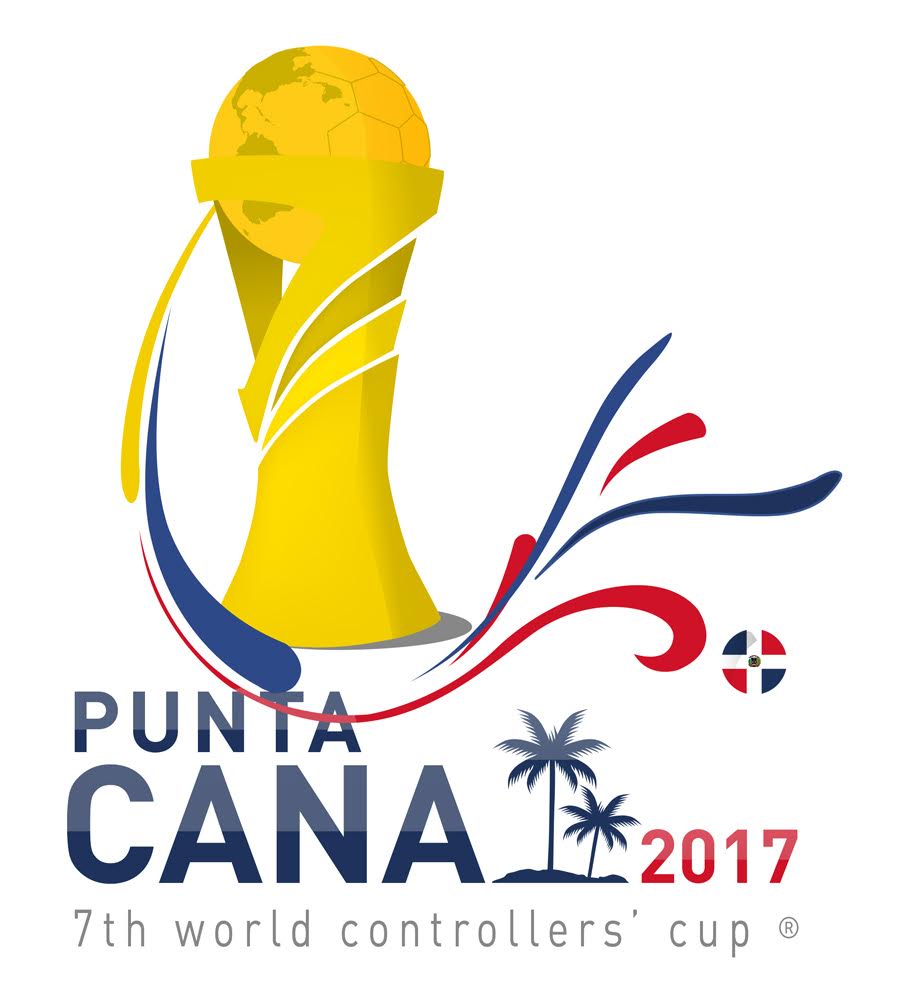 The 7th Annual World Controllers' Cup will be held from Nov. 12-18 in Punta Cana, Dominican Republic. Over 250 controllers from 34 countries are expected to play.
Are you interested in playing? Enjoy a week of high-paced soccer, celebrations, and camaraderie with fellow controllers all over the world. Team USA. is looking for new members of all ages. Experience isn't necessary but team spirit is a must!
Last year, Team USA took home third place after a great tournament in Miami Beach. This year, the team looks forward to welcoming new team members to a 100 percent NATCA team! If you're interested in playing, cheerleading, or just heading down to Punta Cana to support the team, make sure to get in contact soon. For more information, log on to www.playthewcc.com or contact North American Regional Director Evan Munro, Miami Center, at evan@playthewcc.com.
---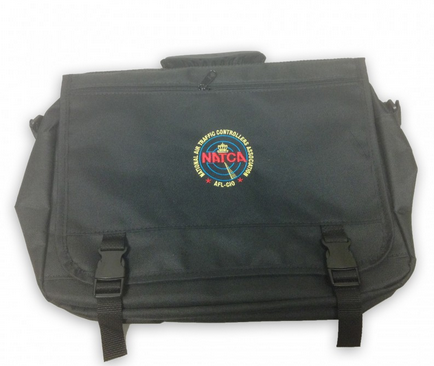 NATCA Store Item of the Week: Briefcase
Features: This black denier nylon briefcase has the NATCA logo embroidered on front. The fabric features top-performing durability and is abrasion resistant. Other features include a molded rubber top carry handle, removable padded inserts, quick release flap buckle, adjustable and detachable shoulder strap, real zip-close pocket, and multiple inside pockets.
Size: 17″x12″x3.50″
Price: $43

Made in the U.S.A.
To see the item and how to order: Select USPS or UPS as your shipping preference on your orders. Reminder: Apparel items take three to four weeks to deliver from date of order. If you need items by a certain date, please contact NATCA Store customer service for arrangements. Expedited shipping charges may apply.
To check on stock availability or for further assistance, call 800.266.0895 or email natcastore@natcadc.org.
---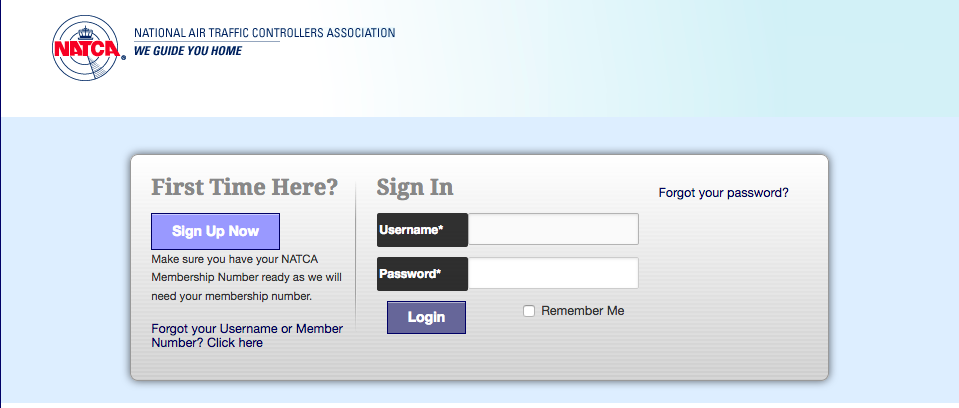 Member Portal
Have you moved recently and need to update your mailing address? No problem! Simply log in at the Member Portal and update your contact information. Those registering for the first time must have your NATCA member number ready as it is needed when you register.
Please also include or update your email address so we can send you NATCA updates like the NATCA Insider or other important announcements.
For further assistance, contact Customer Service at 800-266-0895 or email uwadmin@natca.net.
---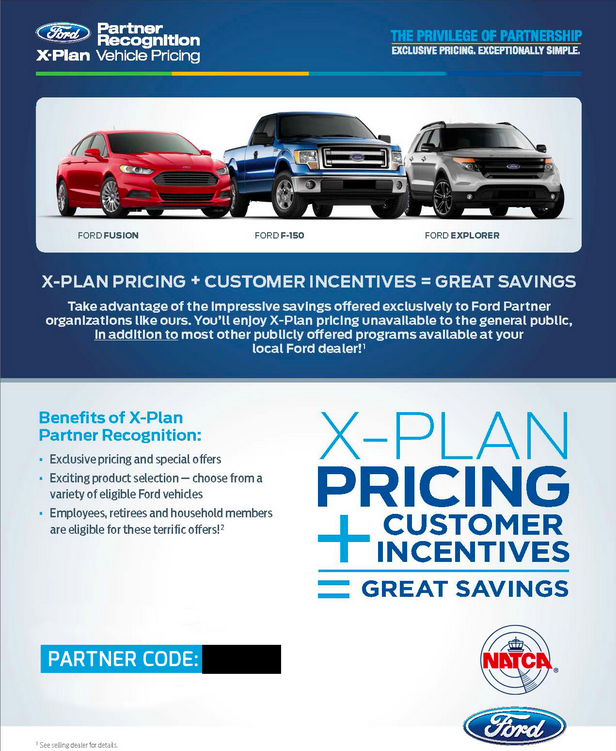 Benefits Spotlight: 2017 FORD X-PLAN
You've heard the saying "Built Ford Tough" but now you can experience Ford toughness at a significant discount. NATCA and Ford have partnered to bring NATCA members and their families a hassle free way in which to buy a Ford product. And with spring in the air, isn't it time to consider a new vehicle? Some of the benefits of Ford's X-Plan discount pricing include:
You pay one low price — no negotiating needed;
Significant savings — get X-Plan savings in addition to most other publicly offered programs;
Active organization members, employees, retirees, and members of their households are entitled to purchase or lease two new vehicles per year through Partner Recognition (used vehicles are ineligible);
Dealer demonstration vehicles are available at new vehicle X-Plan pricing;
Vehicles may be registered or titled in the name of a business (using federal tax ID number);
Lease / financing may be obtained at the customer's discretion from any source.
For more information, visit NATCA's benefits website.
---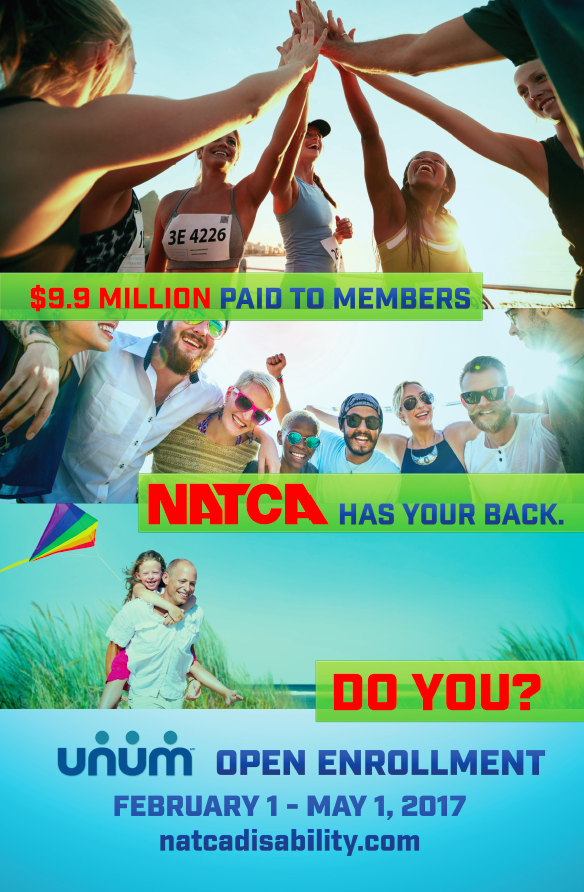 ---
Next Oklahoma City Meet & Greet: April 13



The next NATCA Meet & Greet in OKC will take place Thursday, April 13th at Shorty Small's Restaurant. The lunch meeting is at 12:30 p.m. and the dinner meeting will begin at 6 p.m. Our schedule will also include a 4 p.m. happy hour for current NATCA members who are in training at the Academy. All three events will take place at Shorty Small's.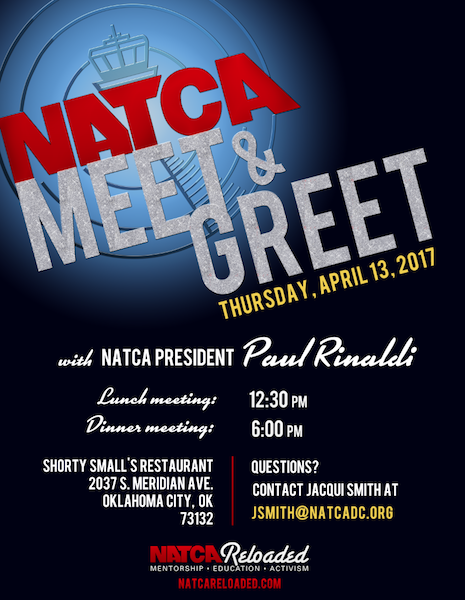 NATCA leadership makes it a priority to educate ATC Academy students about NATCA and their rights as part of the future air traffic controller workforce. NATCA will host a lunch meeting in Oklahoma City at 12:30 p.m. local time and a dinner meeting at 6 p.m. local time for each date listed below in Oklahoma City. Check back in the Insider for more details as each date approaches.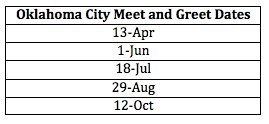 ---
Upcoming Retirement Seminars Provided By 4 Square: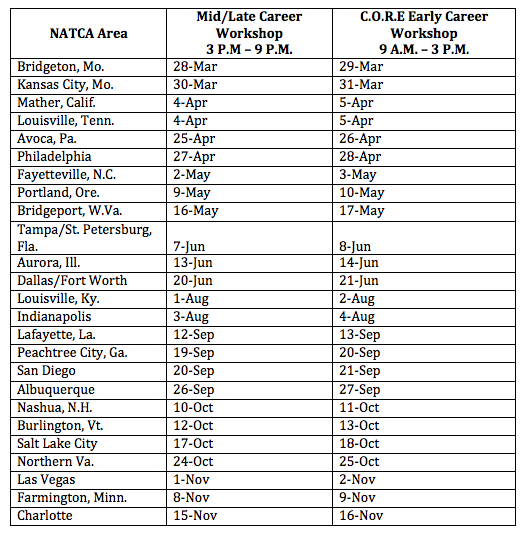 Thank you for your interest in attending a NATCA Retirement Seminar by 4Square Financial Literacy Partners. Each locale hosting a seminar will hold both a standard seminar for members with more than 15 years of service from 3 – 9 p.m. local time, and a Career Optimization and Retirement Education (CORE) Seminar for members with fewer than 15 years of service from 9 a.m. – 3 p.m. local time.
To register for a seminar, log in to the NATCA Portal and click the "Events" tab, followed by "2017 Retirement Seminars." Complete the requested information and click "Next." When you come to the screen listing the seminars, select the one you wish to attend, hit "Next," verify your requested seminar information and then click "Done."
You will receive a confirmation email once your registration is complete. A second email will be sent three weeks prior to the seminar with logistical information for the seminar along with instructions on how to obtain a benefits estimate at the seminar. You may access the benefits data collection form on the confirmation page once you register.
Spouses and significant others are also invited to attend. Please ensure that you add them to the registration when asked if you will be bringing a guest.
Although you may register anytime, we ask that you register three weeks prior to the event. Walk-ins are permitted with a membership ID number. However, you will be unable to obtain a benefits estimate at the seminar.
For any questions or problems with registration, please contact Grace Colby, NATCA Executive Administrative Assistant: 202-220-9829, gcolby@natcadc.org.
---
NATCA EDGE – Designed exclusively for NATCA members!



Can't get to an in-person retirement seminar? We'll bring the seminar to you! Presenting an all-new, flexible access, web-based session of our popular retirement benefits seminar. Log in to the NATCA Portal to register.