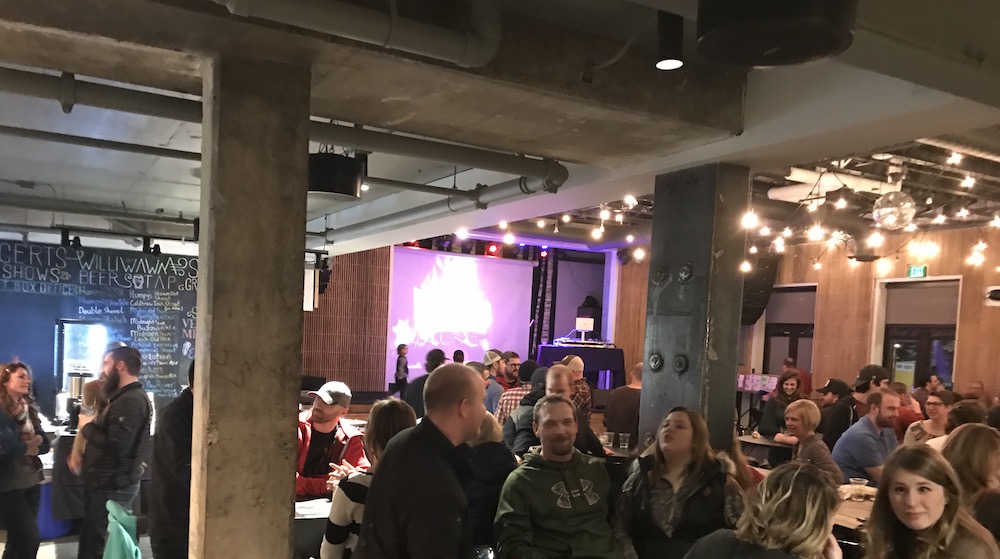 March 31, 2017 // Staying Ahead of Alaska's Winter Weather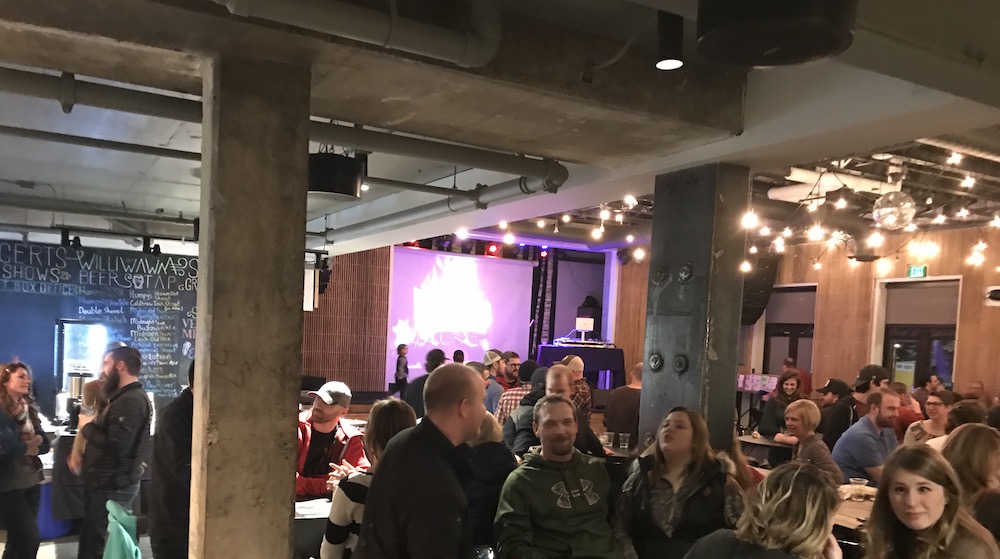 In Alaska, a vast, wild landscape translates to airspace of the same kind. Varying weather conditions span the state at any given time – from major snowstorms to rain and low clouds to crystal clear skies. In a dynamic environment where roads are few and far between, air travel is not a luxury but a necessity, and the harmony between air traffic controllers and pilots is essential to safe flight.
Through various initiatives, procedures and workgroups, pilots and controllers have been making a concerted effort to share weather information early and often – to complete the weather picture across the expanse of Alaska, which has experienced a particularly cold and snowy winter this year. The FAA-NATCA Take a Stand for Safety campaign encourages controllers to proactively issue weather, solicit pilot weather reports, and save lives on a daily basis.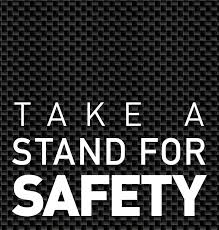 Out of the hundreds of airports in Alaska, just four of them have FAA control towers and another four have contract towers. Because there are so many unmanned airports, private pilots and air taxi pilots using them rely heavily on FAA Flight Service, and vice versa.
Alaska is the only U.S. state with a robust Flight Service Station (FSS) infrastructure. The FAA decommissioned the vast majority of Flight Service Stations across the lower 48 states. However, the Last Frontier has 17 operational FSS manned with controllers who collect firsthand weather information and relay the information to Anchorage Center for further broadcasting. This process ultimately helps many pilots navigate safely at low and high altitudes. FSSs are located in areas with high levels of air traffic but do not meet the criteria for a control tower.
FSS receive the majority of pilot weather reports, or PIREPS. These reports are based on what pilots are seeing and experiencing from the cockpit, such as snow, turbulence, and wind shear. The reports allow both controllers and pilots to have a better picture of uncontrolled airspace, and may also include airport conditions where icing and slick runways are common during the winter.
The issuance, collection, and dissemination of PIREPs is improving in Alaska. FSS and Anchorage Center receive more and more of them from pilots, and the National Weather Service (NWS) taps the database to validate and invalidate the weather forecasts they produce.

"Flight Service Stations do 1.5 million operations a year, and we're the warehouse or clearing house for these PIREPs," said Larry Trottini, NATCA National FSS representative. "Here in Alaska, you may not have a Terminal Area Forecast for 150 miles because Alaska is spread out. Our 17 facilities provide services that cover every inch of Alaska. PIREPs are more important here than anywhere in America."
For the past 3 ½ years, Flight Service has hosted the Alaska PIREP Improvement Workgroup in Anchorage. Participating user groups, including the NWS, Aircraft Owners and Pilots Association, Alaska Airmen Association, and Air Carrier Association collaborate to improve weather reporting and dissemination of reports. And the FAA's recent launch of the Takeoff and Landing Performance Assessment initiative served as a catalyst to report runway conditions.
To further improve pilot weather reporting, Flight Service is planning to partner with the Alaska Weather Camera Program to launch the Visual PIREP program, creating an avenue for pilots to send photos of weather from the cockpit. These "mobile weather cameras" will complement Alaska's 230 stationary weather camera sites, which are linked to the FAA Aviation Weather Cameras website. PIREPs are now being plotted on the interactive map featured on the site.
In addition to Flight Service, Anchorage Center handles air traffic at low altitudes across Alaska – mainly general aviation and air taxi flights – and also manages the high-altitude commercial flights across airspace more than three times the size of most center airspaces in the lower 48 states.
Stephen Thornton, a supervisor at Anchorage Center, said teamwork is the key to ensure pilots receive important weather information. NWS data is analyzed to get a weather picture each day and then controllers use the information to ensure safer ATC services for flights in the en route environment.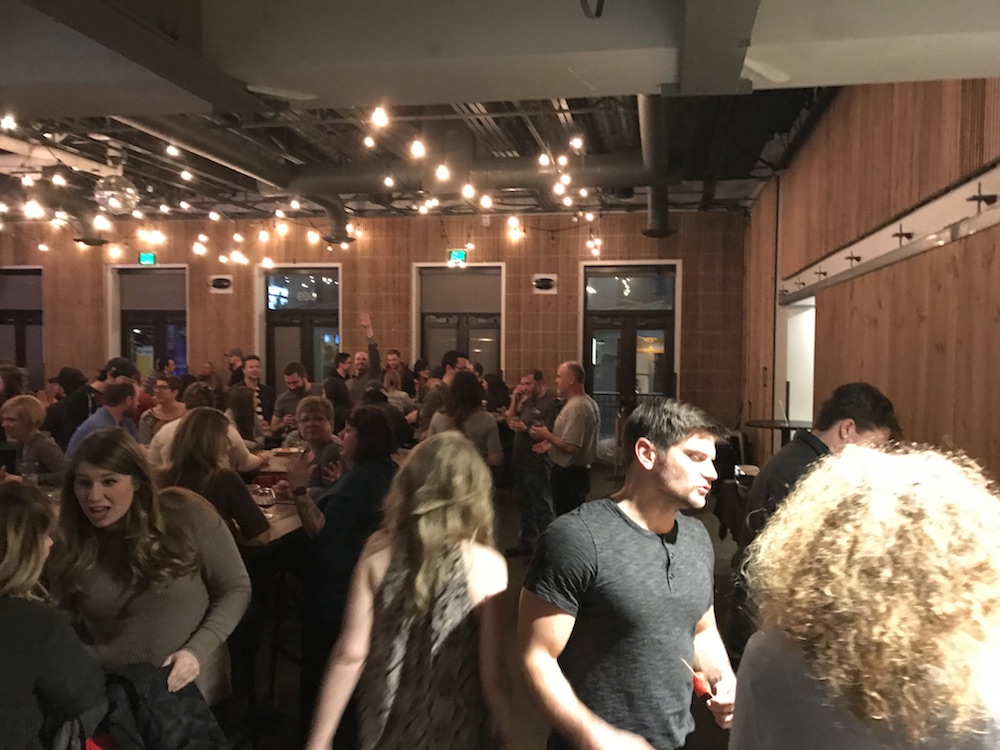 "Supervisors boil it down to a 30-second weather briefing for controllers, nothing super complex, but we take into account everything we can expect, such as turbulence, icing, volcanic activity and wind," Thornton said. "They share this information with every controller working. If the National Weather Service puts out a CWA (Center Weather Advisory) or SIGMET (Significant Meteorological Information), our controllers make sure the pilots get that information immediately. We also familiarize ourselves with the adjacent facility's weather. We look at weather for Oakland Center, Russia and Japan."
Controllers solicit PIREPs from certain areas with dynamic weather. At times, there are wide areas of turbulence over the mountains, for example. There is higher engagement among controllers at the center and FSS, and from the pilots as well. The center has an effective process for immediately disseminating urgent weather information.
"The controllers at the Center are taking the initiative to offer the pilot that destination weather," said commercial pilot Chris Matthews, chair of the Alaska Air Carriers Association safety committee. "They can frequently see us but they can't talk to us. Rather than drawing us blind in that direction, they're trying to help us see what the circumstances would be before we get there."
As Anchorage Center provides more comprehensive weather information to pilots, pilots are returning the favor to the center and FSS.
"Pilot weather reports are huge for us in Alaska because we just don't have the density of weather reporting systems the rest of the states enjoy," said GA pilot Adam White, former president of the Alaska Airmen Association, who has been flying in Alaska for more than 20 years. "Without automated weather, there are some pretty big gaps in understanding the weather."
White is participating in the Alaska PIREP Improvement Workgroup, where they have determined many pilots in Alaska do not feel comfortable filing PIREPs because they are unsure of the phraseology and format to use as described in the Pilot's Handbook. But the point is that any firsthand weather data is better than no data at all.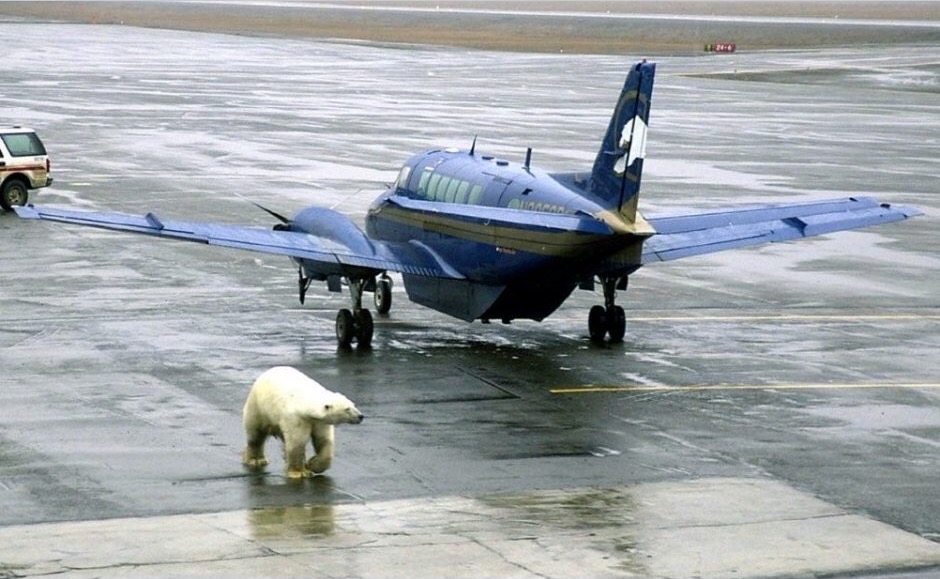 "We're encouraging folks that if there is something out there, let the controllers know," he said. "Even if it's in the wrong format, Flight Service is good at understanding and passing that information along. It's made me feel a whole lot better when a FSS or Center says, 'Hey, can you tell me more about what you saw?'"
Jennie Sandland, an Anchorage Center controller, has worked flights throughout much of Alaska, many of those below 28,000 feet. As a controller of lower altitude traffic, Sandland developed a strong working relationship with both Flight Service and the pilots of Alaska. She was a member of a collaborative workgroup that regularly communicated with pilots at ground schools, air shows, and other aviation events to discuss hot topics in Alaskan aviation, including weather reporting.
Sandland says she has never seen better teamwork among pilots and controllers when it comes to weather reporting.
"The collaboration is phenomenal; it's very tight and it's codependent," she said, emphasizing the important role pilots play in relaying information – due to the severity of weather, how quickly it changes, the geography and the vastness of the airspace.
"These guys are hundreds of miles away from where we are sitting in our chairs," Sandland added. "We rely on them as our eyes and ears. They are painting the picture for us in areas where we don't have equipment."