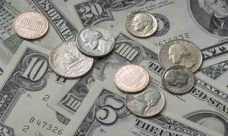 April 7, 2017 // Free WorkLife Webinar: Prescription for Financial Wellness
Free WorkLife webinar: Prescription for Financial Wellness
FAA WorkLife is celebrating April as Financial Literacy Month.
Please join FAA WorkLife and Magellan-hosted in this important webinar.
Wednesday, April 12, 2017 2:00:00 PM EDT – 3:00:00 PM EDT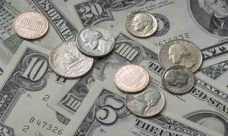 You will complete a short financial assessment exercise, identify areas of concern with your finances, and learn ten simple goals which can help you achieve financial peace of mind.
Click here to register: Prescription for financial wellness
Unable to participate in the live webinars? You and your family members can register for this and other upcoming webinars at www.MagellanHealth.com/member. After registering with your program's toll-free number, 800-234-1327, go to "Tools", then "On Demand Learning" for a complete listing of live webinars, as well as webinar recordings and podcasts.
Your FAA WorkLife Solutions Program offers a range of services to support your life and work. This includes online self-assessment tools and wellness tips, in-person counseling, convenience services to help with everyday events needing your time and attention, child and elder care options, legal and financial services, and much more. Call your program at 1-800-234-1327, TTY Users: 1-800-456-4006, or log on to www.MagellanHealth.com/Member.