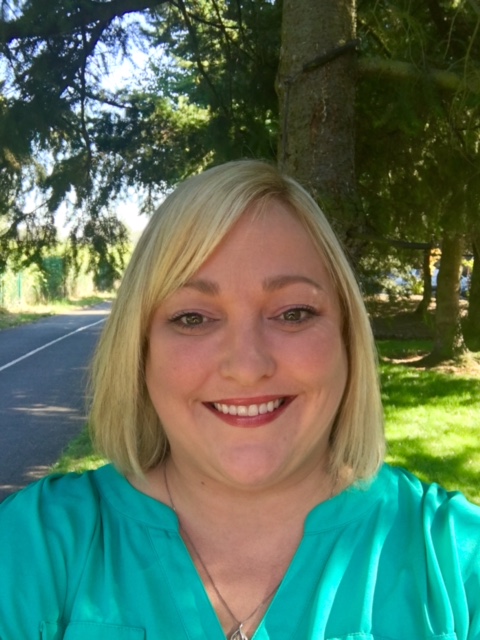 April 14, 2017 // NCF: Welcome New NCF President Corrie Conrad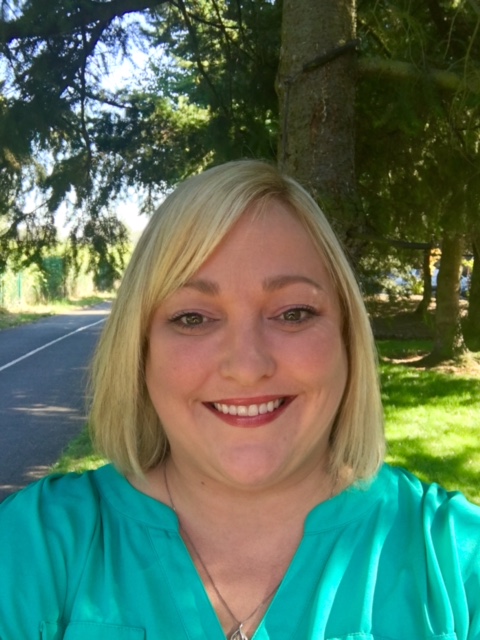 NATCA/FAA career: I began my FAA career at Juneau ATCT (JNU) in Juneau, Alaska, in 2008 where I worked for almost four years. I then moved to Portland ATCT (PDX) in Portland, Ore., where I currently reside.
Born and raised, other places of living: I was born and raised in Drummonds, Tenn., a small town north of Memphis. After high school, I moved to Memphis where I lived until I got hired by the FAA in 2008 and then moved to Alaska.
Education: I attended the University of Memphis and worked towards a degree in English with a concentration in literature until I was hired by the FAA.
Q: Do you have any family members who were involved in unions?
A: I am the first union member in my family.
Q: What made you decide to take on leadership roles within NATCA and the NATCA Charitable Foundation (NCF)?
A: At my first facility, I was challenged by non-members to take on the role of FacRep with the promise that they would all join NATCA. I accepted, and we became a 100 percent facility. From that point, the more I learned about NATCA, the more I wanted to be involved.
I fell in love with volunteering when I was volunteering as a Chemo Pal at the local children's hospital. When a spot opened up to volunteer with NCF on the Events Committee, I knew I wanted to be a part of this great organization and it grew from there.
Q: How did you become NCF President?
A: I was volunteering for the NCF Events Committee when Elena Nash offered to mentor anyone who was interested in taking over for her when she stepped down. I knew I would love to mentor under Elena but was hesitant because it would be hard to fill such giant shoes. After encouragement from a few friends, I decided to go for it.
Q: Can you share a favorite moment from your time in the NCF?
A: Southern California TRACON (SCT) had a local fundraiser for Snowball Express, a charity supported by NCF every year that provides hope and new happy memories to the children of military heroes who have died while on active duty since 9/11. I went to an SCT event in San Diego to present a donation from NCF along with SCT's donation. The mother and son who accepted the check told me their story about how her husband and his father had died in combat and that this charity has helped them through this tragic time. She said she didn't know what their lives would be like if it weren't for foundations like Snowball Express. I then knew just how much of an impact different charities had on people's lives and how important it is to help raise money to fund these organizations.
Q: Looking ahead, what are your hopes for NCF?
A: I hope to educate more people on what NCF is and what our volunteers do. I would like to see NCF continue to grow so that we can get more members and members' family and friends involved in making a difference in their local communities. There is nothing more rewarding than watching members getting out in their community and volunteering their time to make a difference in the lives of others.