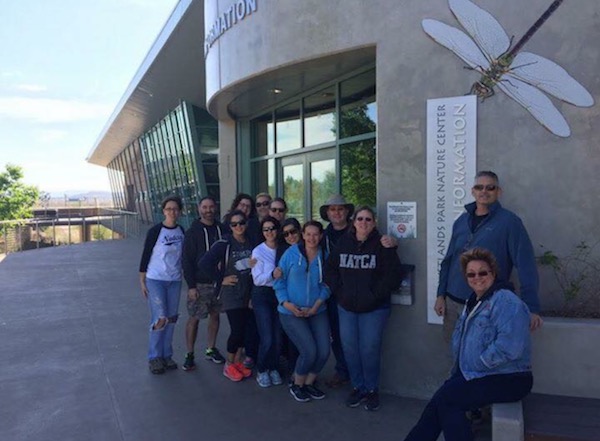 April 21, 2017 // CFS Just the Beginning for Dedicated NCF Volunteers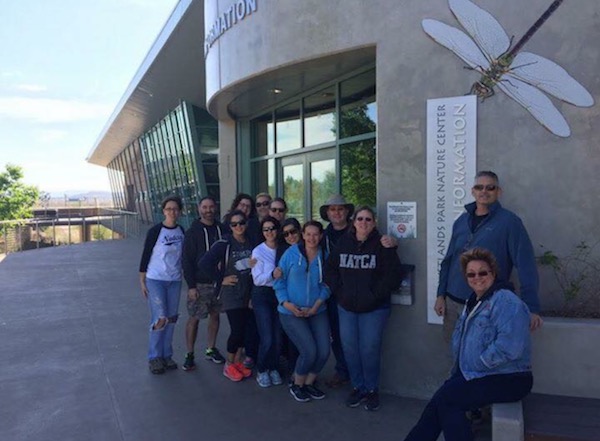 The NATCA Charitable Foundation (NCF) has supported the Nature Conservancy for several years. But this year, NCF volunteers decided to try something different.
"We've given to them every year but this year we decided to step it up," said NCF President Corrie Conrad. "Prior to Elena (Nash) departing as NCF President, we decided NCF would volunteer time in addition to presenting the organization with a check."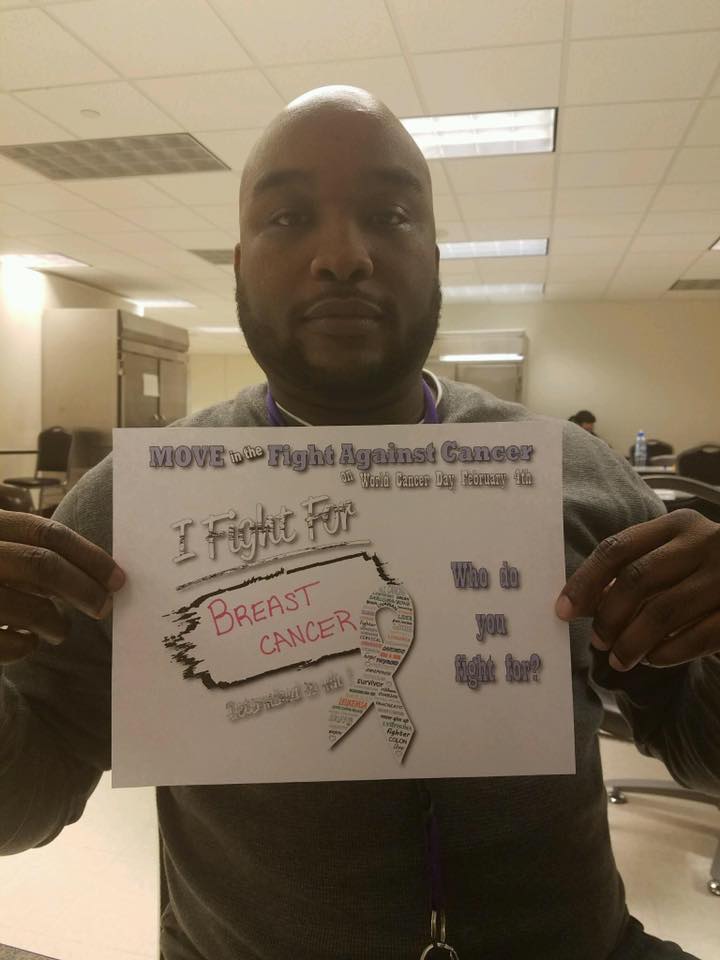 The check, for $2,000, will help continue the organization's efforts to preserve wildlife areas.
The Nature Conservancy is a non-profit organization that works across the state of Nevada to protect wildlife, rivers, lakes, wetlands, and other environments.
On Thursday, March 23, NCF volunteers gathered at the Clark County wetlands near Las Vegas to collect trash threatening the local environment.
"There's an area where trash and debris gets washed into the wetlands when it floods," explained Conrad. "So volunteers were picking up the trash and clearing out any unnatural items from the area."
NCF would like to thank the following dedicated volunteers who not only showed up that day, but continuously give their time and efforts to assist in NATCA's charitable pursuits:
Elena Nash, Former NCF President,
Corrie Conrad, NCF President
Jason Boyde, NCF Event Planning Committee
Bob Hill, Retired NATCA Member
Robin Hill, Associate NATA Member
Carrie Connor, Associate NATCA Member
Dina Earl, SkyOne Federal Credit Union
Kristen Laubach, Philadelphia ATCT
Scott Nagy, Philadelphia ATCT
Chris Prestia
Dawn Katz
Denise Geoghagan
Annie Olson