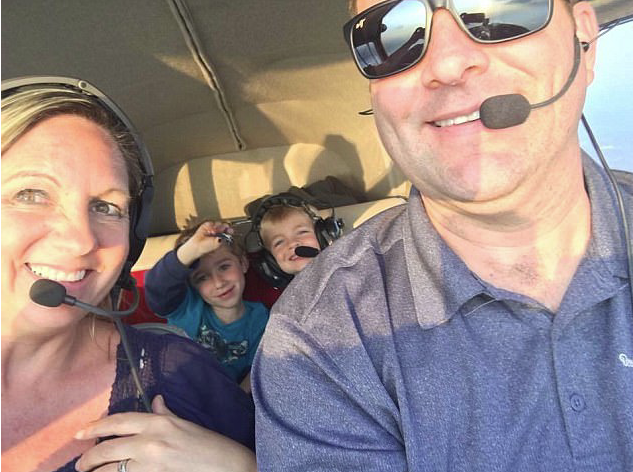 April 21, 2017 // Nate Enders and Family Remembered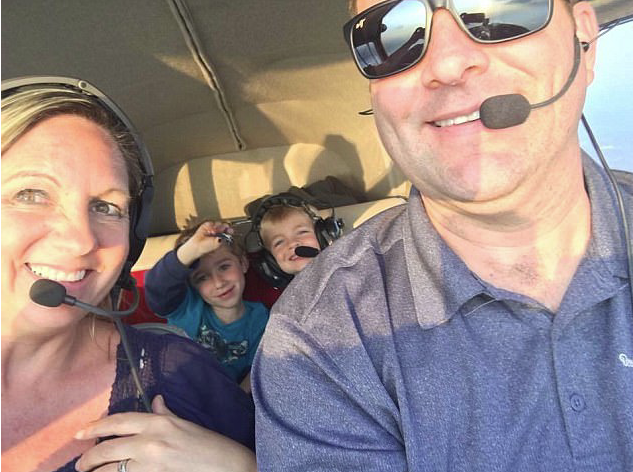 Brothers and Sisters,
On Saturday, April 15, 2017, 37-year old Atlanta TRACON controller Nathan Enders was doing what he loved. He was in the air, spending time with his family and flying. Unfortunately, the 1948 C170 aircraft he was piloting crashed, and Nate, along with his wife, Laura, and their two young sons, Jaden and Eli, were killed near Williston, Fla. The cause of the accident is still under investigation.
Through this tragedy, one thing is certain. The love and affection for the Enders family has been pouring in from all over the country.
Aviation has always been a way of life for the Enders family. Nate's father, James, works at the Command Center, and Nate's sister, Megan, is a controller and NATCA member at O'Hare ATCT. Nate also leaves behind a stepson, who currently is in Texas with his biological father. The news has been a shock to family and friends.
Nate began his FAA career as a certified professional controller at New York TRACON. Shortly after, Nate became a certified professional controller at Dallas TRACON and most recently became certified at Atlanta TRACON.
To listen to a clip of Nate working on position, click here.
NATCA's Critical Incident Stress Management (CISM) team has been called upon to provide peer-to-peer grief management.
A GoFundMe account has also been set up to assist the family during this difficult time. To donate, click here.