May 12, 2017 // Photo Album: Washington, D.C., Virginia, Maine, Denver, Las Vegas, Seattle, New Hampshire, Charlotte: Places NATCA is making a difference across the country this week.
On Monday, May 1, NATCA leadership proudly joined their staff, organized under OneU, in the McNally Conference room at NATCA Headquarters to sign the newly negotiated and ratified collective bargaining agreement.
Back row, pictured from left to right: Eugene Freedman, Special Counsel to the President; Rita Graf, General Counsel; Mike Robicheau, New England Regional Vice President; Lauren Schmidt, Asst. General Counsel; Chris Gant, Senior LR Attorney (ONEU Lead Negotiator), and NATCA President Paul Rinaldi.
 Front row, pictured from left to right: Suzanne DeFelice, LR Attorney (ONEU), Executive Vice President Trish Gilbert; and Kendal Manson, LR Coordinator (ONEU President).
---
NATCA's former national office at 1150 17th Street NW in Washington, D.C. has been demolished to make way for a new building. An early chapter of NATCA's history has officially closed.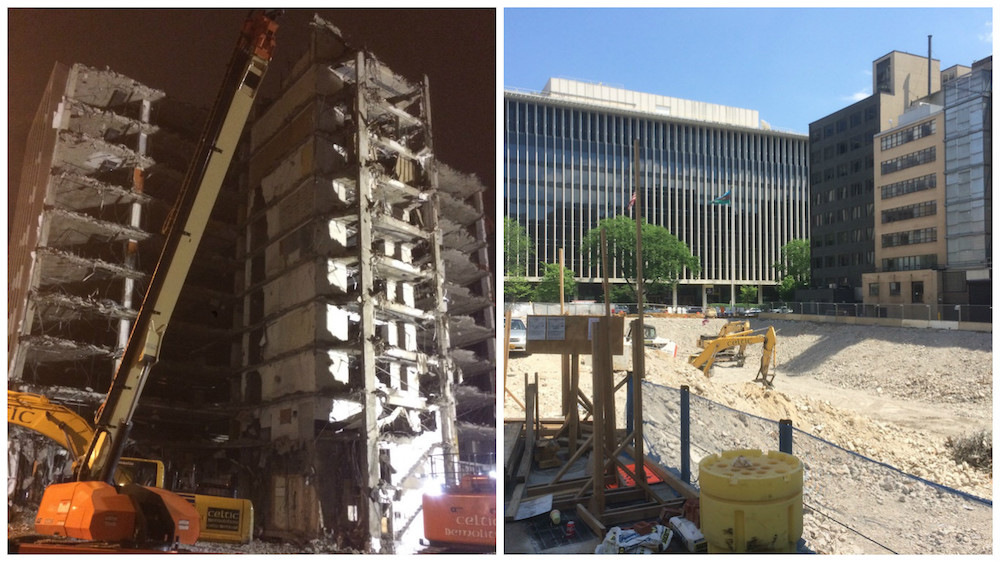 ---
On Tuesday, May 2, NATCA Executive Vice President Trish Gilbert joined several Vice Presidents and Secretary/Treasurers at the AFL-CIO for the group's biannual meeting. Below is the view from the George Meany meeting room.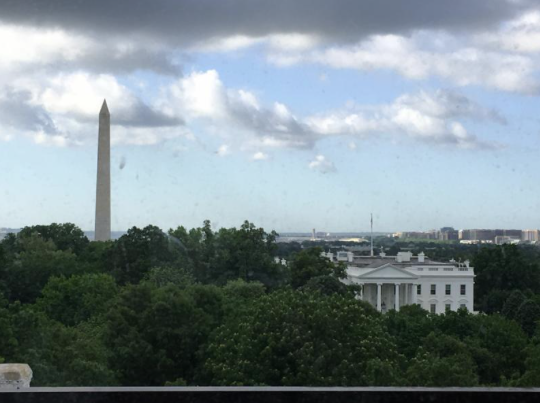 ---
The Drone Advisory Committee (DAC) met at ALPA's operational headquarters in Reston, Va. Executive Vice President Trish Gilbert sits on the committee as one of two labor seats on the group. Click here for more details on the work of both the DAC and the subgroup's tasks.
After the DAC meeting, NATCA President Paul Rinaldi and Gilbert traveled to Portland, Maine, to speak at the Professional Women Controllers conference. Gilbert also spent time at the local facility.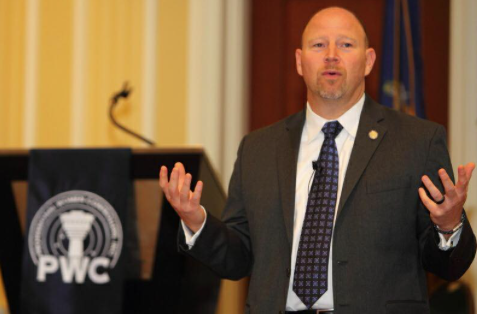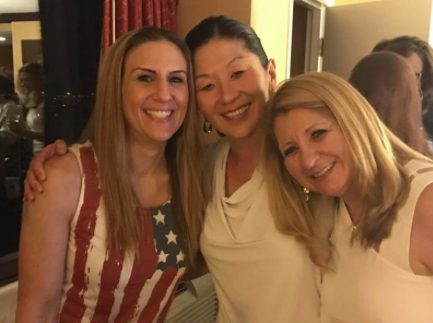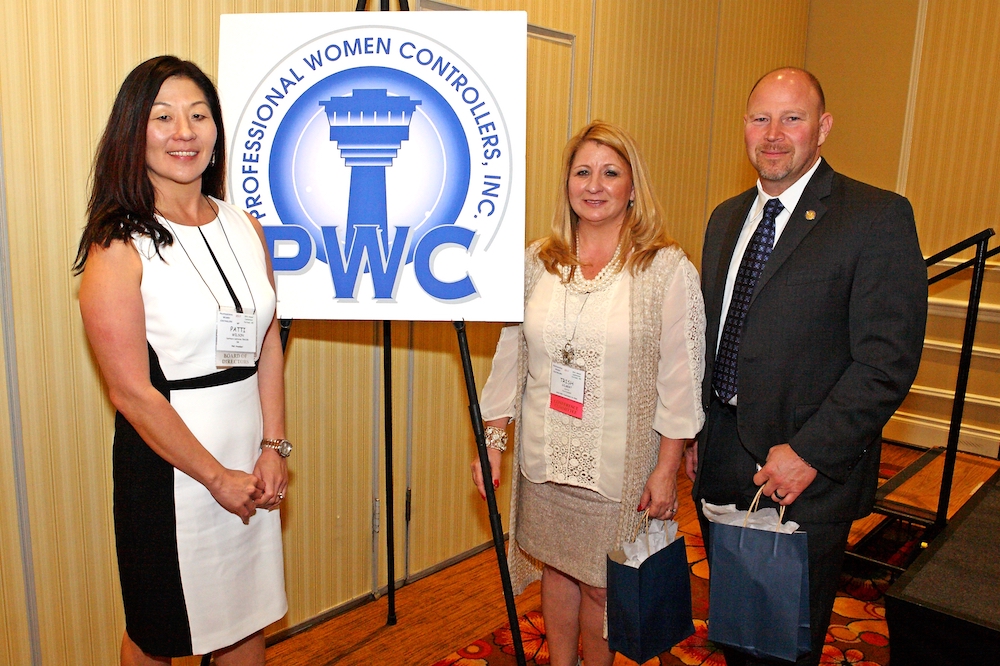 ---
If you're a controller at Denver Center (ZDV), you may have noticed some young faces in the facility recently, but those weren't new trainees! On Thursday, April 27, kids ages 8-18 visited ZDV for Take Your Kid To Work Day. They were broken up into age groups and then explored five stations:
ATC training simulator
QC, simulator
Generators, showing them how everything works behind the scenes
Maps, they were shown what our maps look like and what's on them
A visit to the control room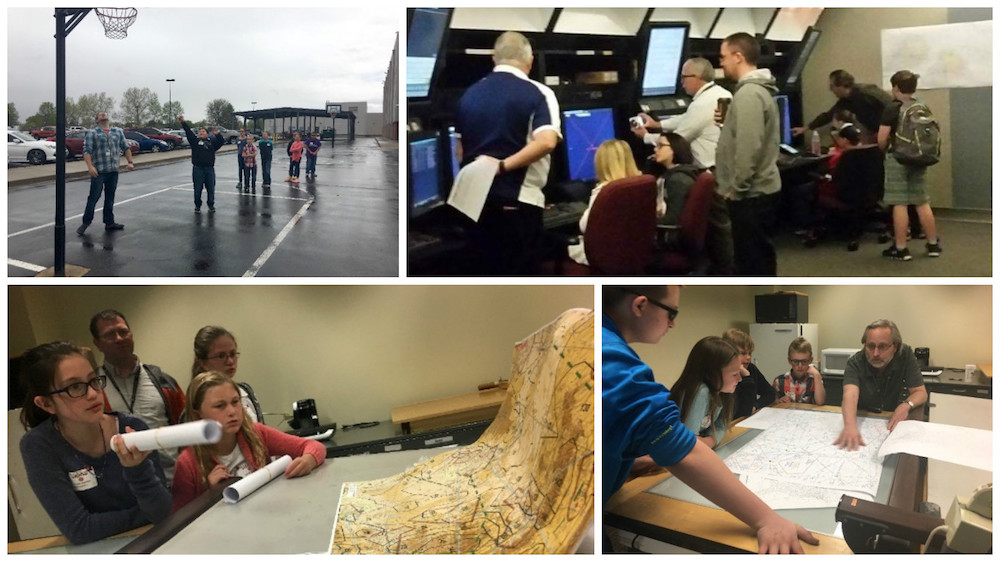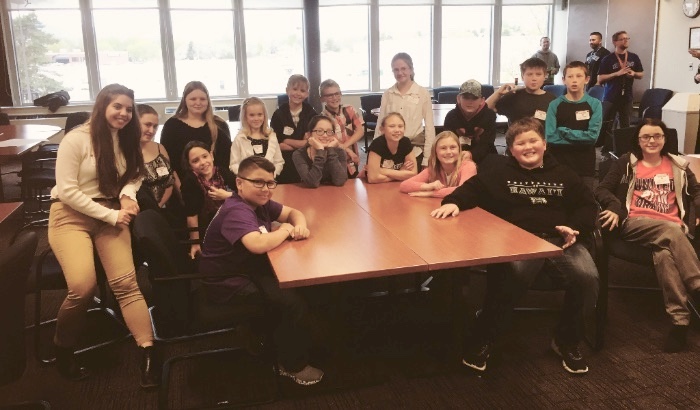 ---
NATCA Western Pacific Region held a regional membership meeting in Las Vegas this week. Leadership was on hand to answer questions and discuss everything NATCA.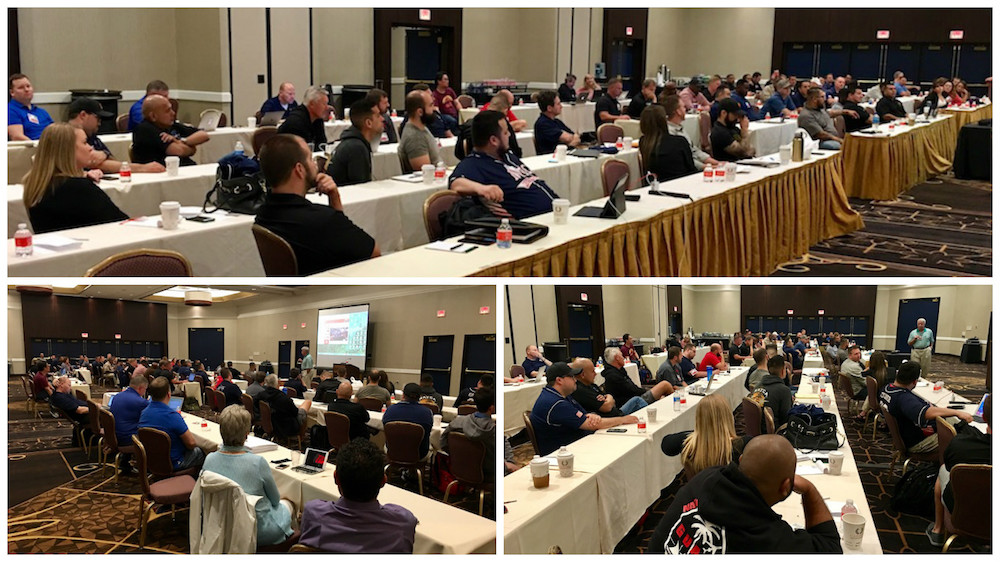 ---
NATCA Northwest Mountain Region (NNM) members from Boeing Field ATCT, Seattle ATCT, Seattle TRACON, and Seattle Center attended a solidarity event last Saturday. NNM Regional Vice President Doug Pincock, NNM Alternate Regional Vice President Eddie De Lisle, and NCF President Corrie Conrad were all in attendance to answer questions.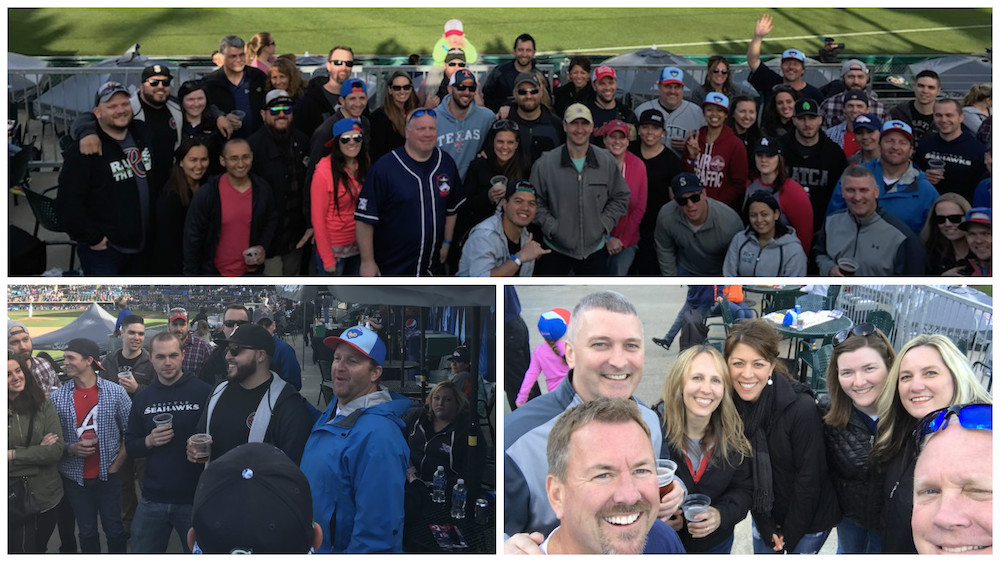 ---
New England National Legislative Committee Chair Andre Jean, as well as other NATCA member activists, recently attended an event that included Senator Jeanne Shaheen, D-N.H., and former Vice President Joe Biden.
NATCA members had the opportunity to speak with every member of Congress in attendance at the event and discussed current challenges facing the National Airspace System.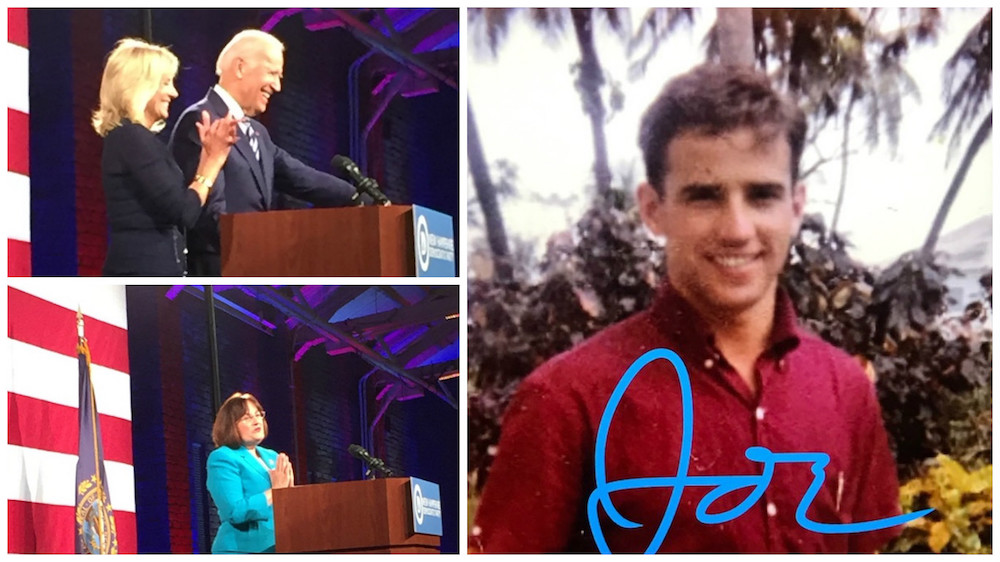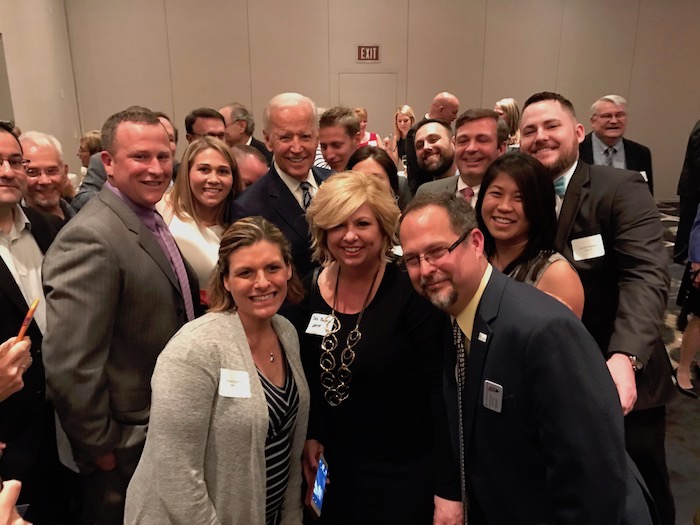 ---
On May 8, the Charlotte (CLT) Local hosted their 5th annual NATCA Charity Golf Tournament. Over one hundred people enjoyed perfect weather and an outstanding event that raised money to support local charities such as: feeding the needy, adopting a family for Christmas, the Justin Pepper Foundation, the CLT NATCA scholarship fund, and sending a child from Charlotte's Big Brother/Big Sister program to Disney World.