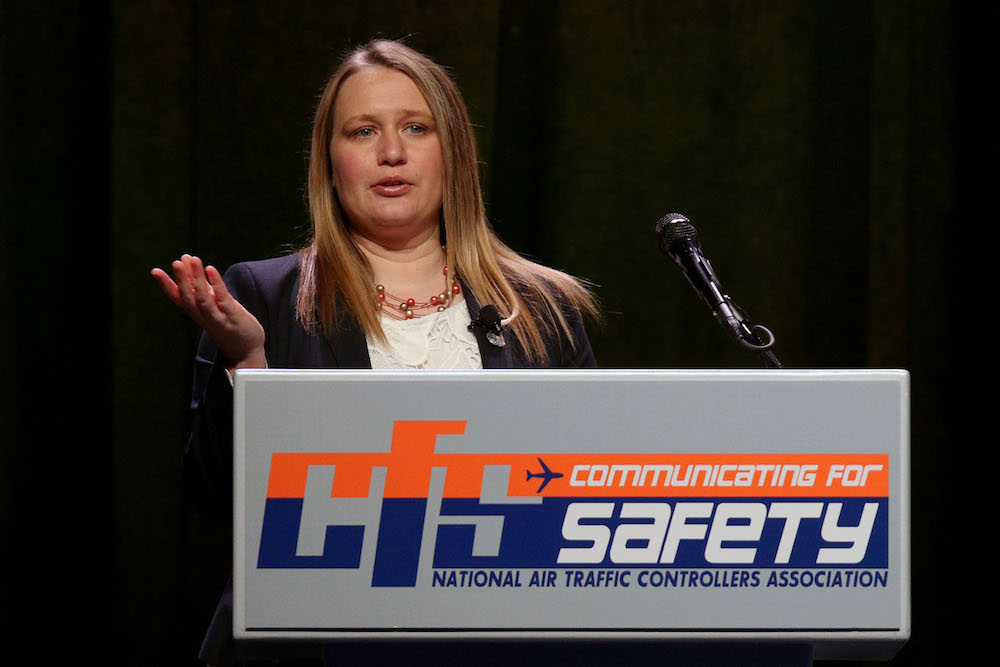 June 2, 2017 // CFS Panel Recap: Runway Safety
What: Runway Safety panel
When: Tuesday, March 21
Moderators:
Bridget Gee, National Runway Safety Rep, NATCA
Jim Fee, Manager, Runway Safety Group, ATO
Panelists:
Capt. Steve Jangelis, Aviation Safety Chairman, ALPA
Brad Sims, SWAPA Air Traffic Services Lead
John Dermody, Director, Airport Safety and Standards, FAA
Dan Bartlett, Senior Transportation Safety Specialist, NTSB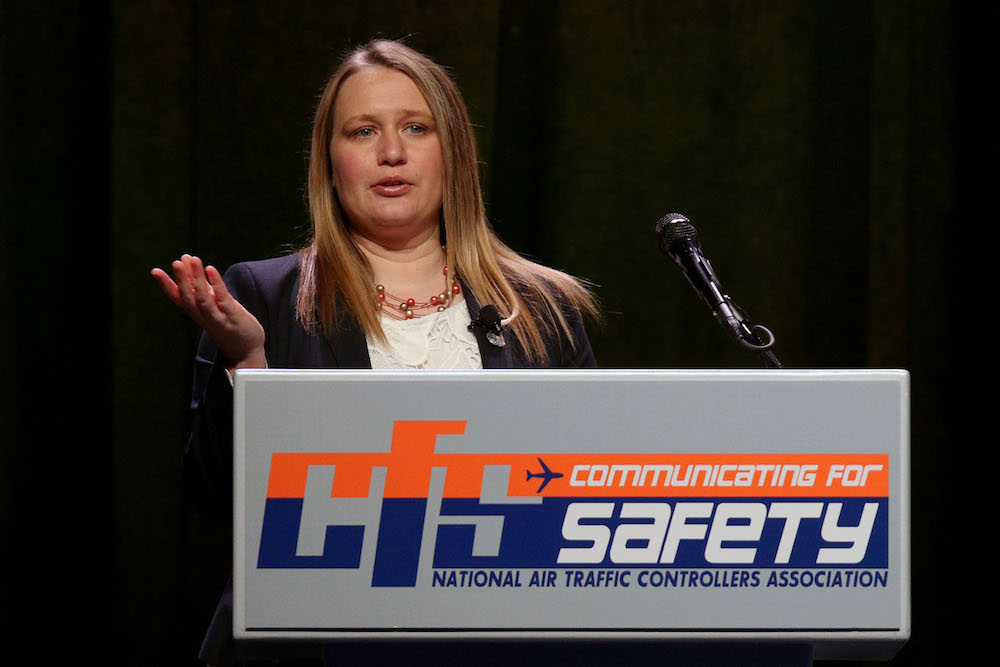 National Runway Safety Rep Bridget Gee.
Runway incursions continue to be a safety concern within the National Airspace System (NAS). With a projected increase in operations across the NAS, the risk of a collision is always present when more than one aircraft is approaching, landing, departing, crossing, waiting on, or taxiing on the same runway.
"With nearly 50 million IFR (instrument flight rules)/VFR (visual flight rules) takeoffs and landings in our National Airspace System each year, it will take all of us working together to ensure every aircraft is safe during every phase of flight," said Gee.
The panelists discussed these challenges and what we can do as aviation safety professionals to help mitigate and reduce the risk of runway incursions and surface incidents.
Gee stressed basic communication within facilities, local airports, and users as being the key elements for success.
"We have an over 99 percent success rate," said Gee. "With that being said, we have to maintain that success rate."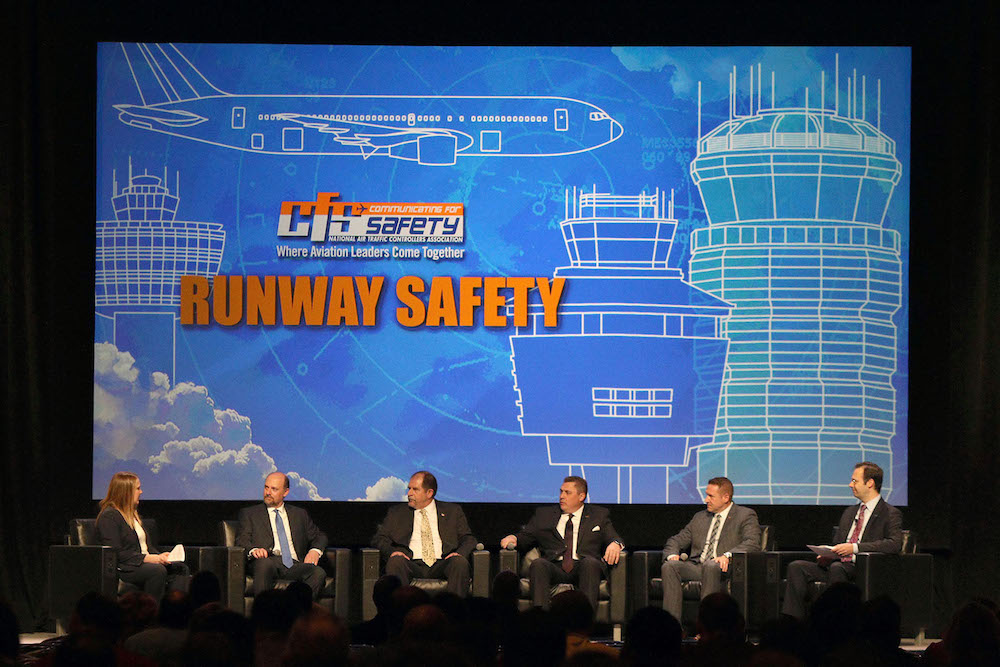 Fee discussed the "mountain of information" that he and Gee faced when they began working in their positions. He explained that sharing information is great, but getting that information out to the users so that they can use it and learn from it is even more important.
One challenge to runway safety is construction, especially at larger airports. Dermody explained that the best way to address construction challenges was to get local subject matter experts involved early on. He said the people on the ground who know the facility are those that can properly plan and keep it safe. Jangelis echoed Dermody and added that construction is never normal for anybody.
Gee added that a key component of collaboration is that communication element. In addition, she said we must focus on "training for success" so everyone has the basic knowledge and tools they need to be successful. She explained that training is a major component of keeping the workforce informed and aware of changes and safety concerns. As the panel came to a close, all panelists emphasized the need for continued training and communication between users.