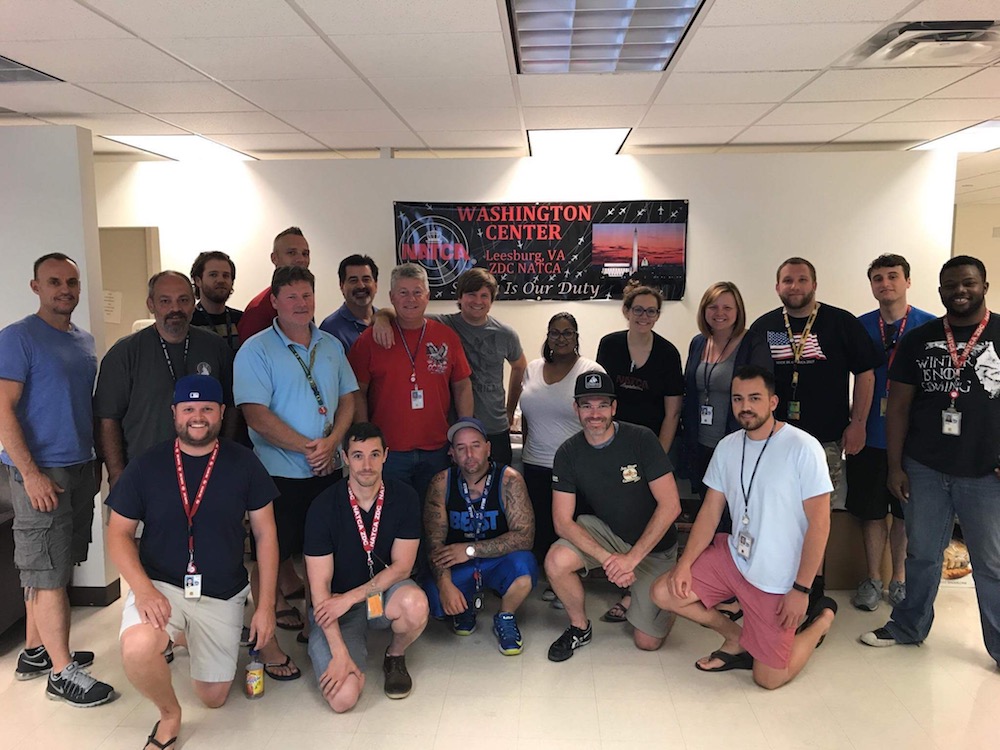 July 7, 2017 // Photo Album: Washington, D.C., Denver, Manassas: Places NATCA is Making a Difference Across the Country This Week
Washington Center (ZDC) was busy as ever on July 4 this week, with members reporting to keep the skies safe for everyone traveling this holiday weekend. For the last 30 years, NATCA members have shown up 365 days a year to do the job we all love. Photo courtesy of ZDC member and Eastern Region National Legislative Committee Chair Kristena Jones.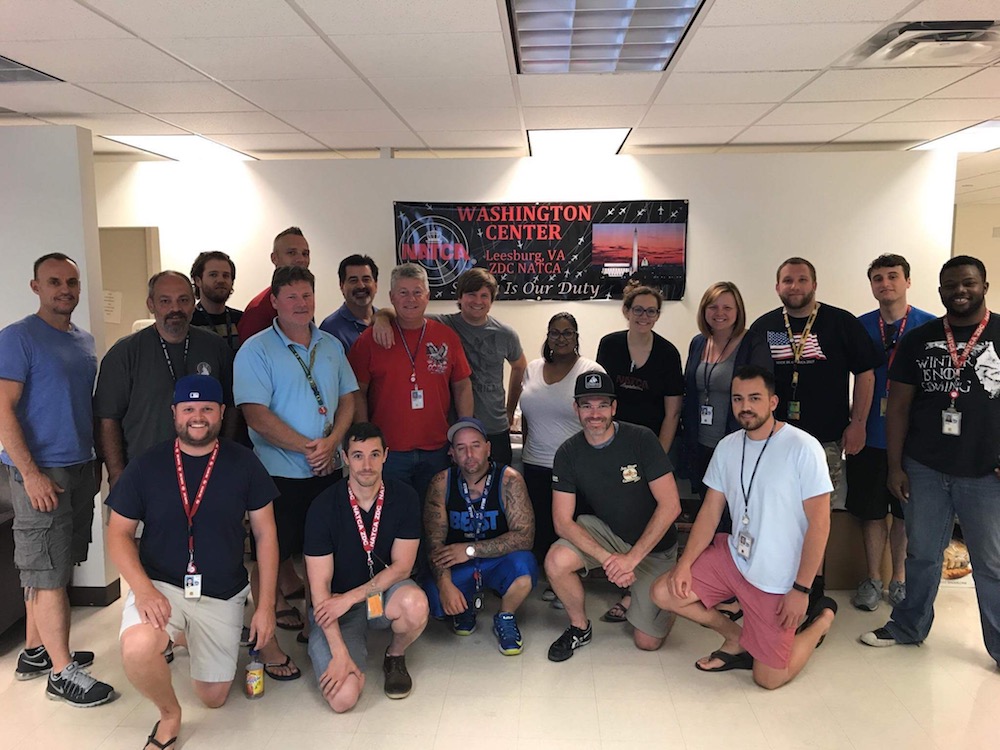 ---
Last Thursday, Denver Center's (ZDV) Junior Jets kicked off their summer fun activities with a children's petting zoo. The children were able to meet, pet, and feed a variety of friendly farm animals. This summer, Junior Jets will be offering events including bounce houses, weekly splash days, buggy rides, fire truck visits, gardening for preschool and Pre-K, cooking projects, and trips to the Butterfly Pavilion and Denver Zoo.
"We are lucky to have such a great children's facility that caters to ZDV," said ZDV member Jennifer VanRooy.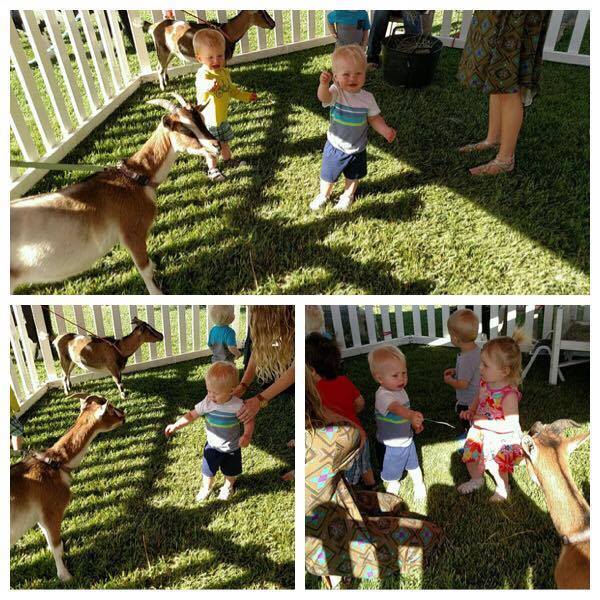 ---
Denver Center FacRep Joshua Waggener celebrated NATCA's 30th Anniversary with 30 Days of NATCA t-shirts on Facebook. To check out his posts, click here.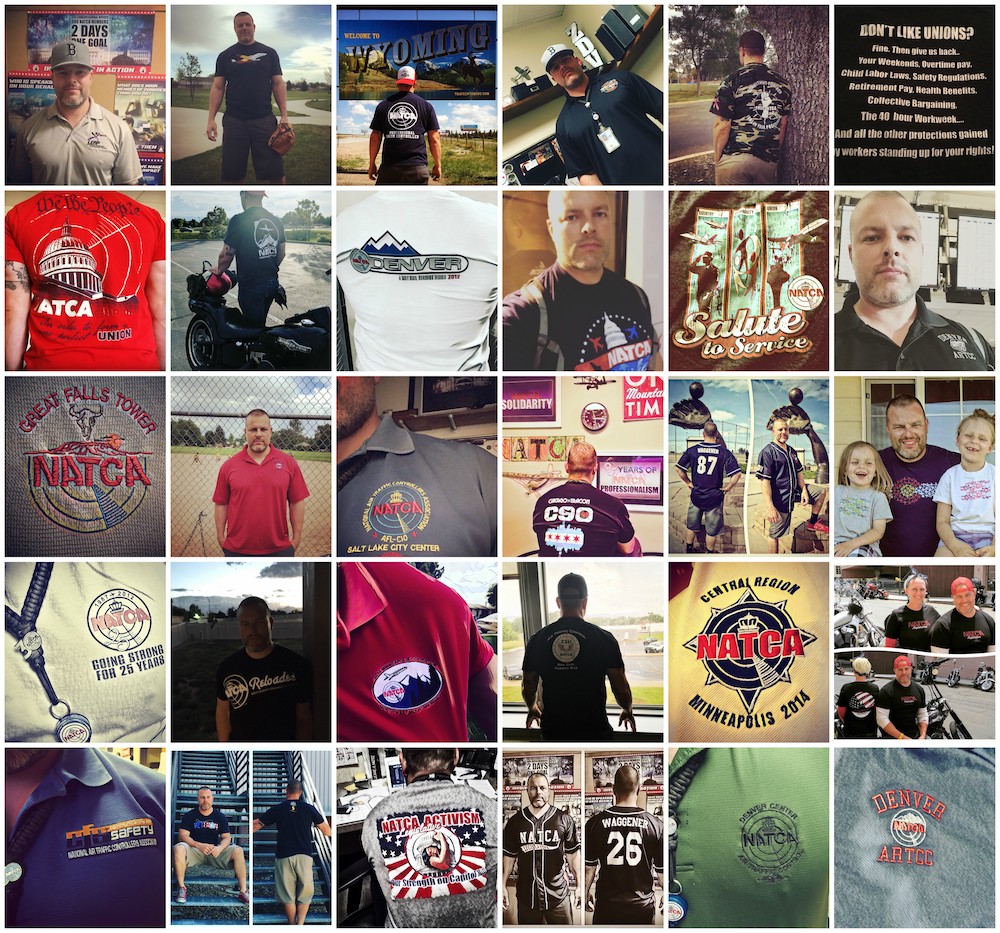 ---
NATCA members at Manassas ATCT (HEF) celebrated Independence Day by keeping the skies safe and hosting a NATCA30 themed BBQ for everyone working over the holiday.