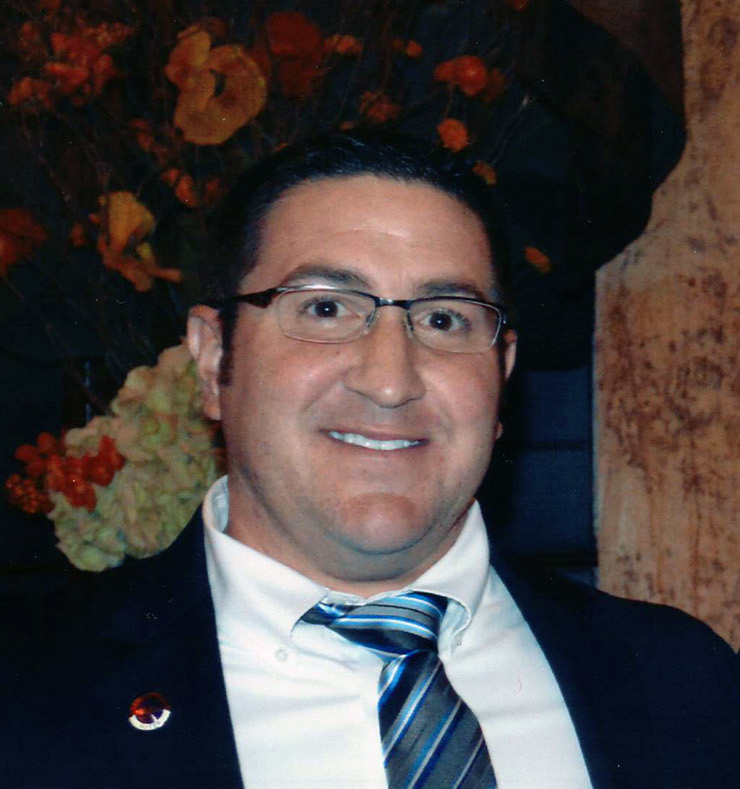 July 14, 2017 // Member Focus: Dave Romano, ZNY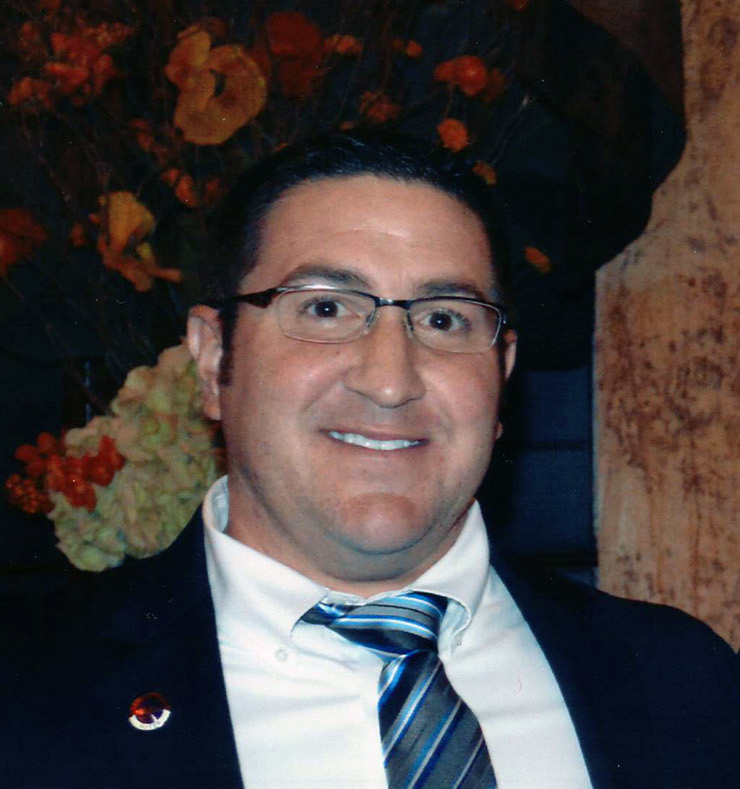 NATCA/FAA career: I joined FAA as a federal employee and NATCA as a member in 2002.
Born and raised, other places of living: I was born and raised on Long Island, N.Y.
Education: I have a Bachelor of Science Degree from Dowling College.
Family: I have my parents, two brothers, a niece, and a nephew.
Q: How did you become a NATCA member?
A: On my first day in the building, a coworker and I asked how to join NATCA. We met with the FacRep and signed up shortly after.
Q: How did you get involved and what are you involved in with NATCA?
A: I am one of the N.Y. State Legislative Coordinators and New York Center's (ZNY) Legislative Representative. The ZNY local helped get me a second chance early on in my training. I am forever grateful for that and wanted to give back the best way that I could. One of the Legislative Reps kept trying to get me to go to events and get me more involved early on.
Q: What made you decide to take on leadership roles within NATCA?
A: After taking the basic legislative class and going to NATCA in Washington (NiW), the Facility Legislative Rep and State Coordinator at the time asked me if I would be interested in taking over for him. I felt this was a good opportunity to give back and advocate for my coworkers.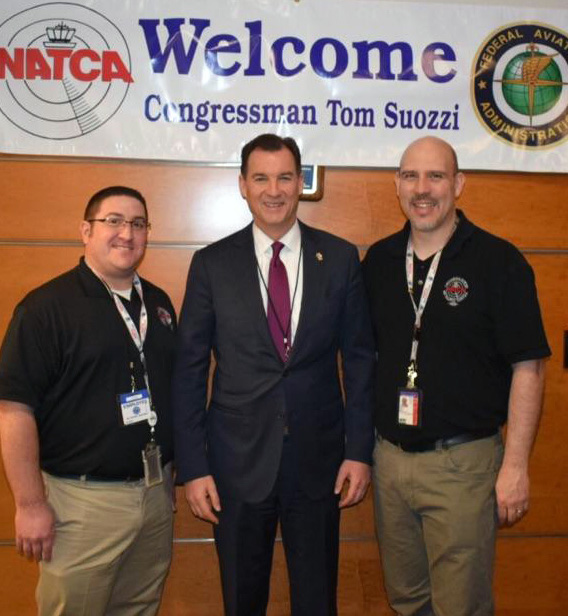 Romano (left) during a facility visit at La Guardia (LGA) with Congressman Tom Suozzi, D-N.Y.-3, and LGA Legislative Rep Wayne Kokiadis.
Q: What's the most rewarding part of being Facility Legislative Rep? What's the most challenging?
A: The most rewarding part is building relationships with local members of Congress, bringing them to facilities, and showing them what we do every day. As for challenges, many events are either set up or approved on short notice, so it can be difficult getting swaps and finding people to attend events.
Q: What was it like to be presented with a regional legislative award at NATCA in Washington this year?
A: I was very surprised and honored.
Q: Out of all your involvement within NATCA, what speaks to you the most?
A: I'm impressed by seeing so many committed activists at events like NiW.
Q: Has there been a favorite moment for you while at NATCA?
A: I wasn't personally involved, but after seeing the time and energy that goes into legislative work, I'm thankful for those who advocated getting Title 49 fixed. *Editor's Note: The fix to Title 49 refers to the effort in 2009 to restore fair collective bargaining rights for NATCA.
Q: Do you have any advice/tips/messages for members who would like to get involved?
A: Read the updates from local and national leadership to stay informed, go to the basic legislative class, and attend NiW.
Let's go beyond your involvement with NATCA.
Q: Do you have any hobbies or any other activities you enjoy outside of NATCA?
A: I enjoy watching sports, going to games, and traveling.
The best place I've ever travelled to was: I love San Diego, but I'm really looking forward to going to Munich for Oktoberfest this fall.
My favorite sport is: Hockey.
My favorite sports team that I live and breathe is: New York Islanders.
In my spare time, I enjoy: Relaxing with a cold beverage in my pool or on the beach.