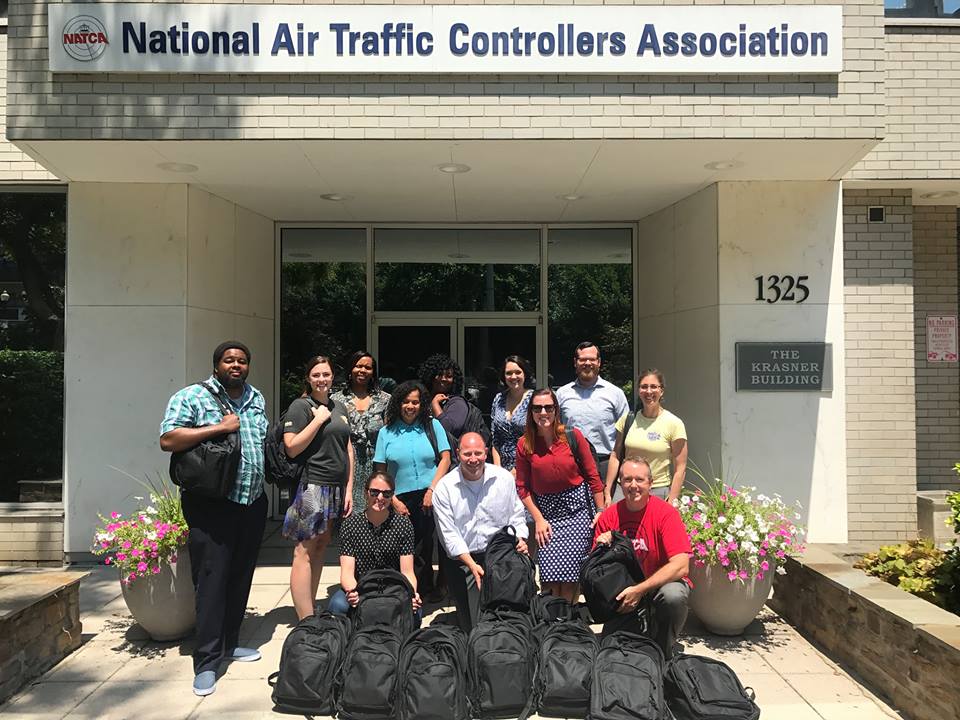 July 21, 2017 // Photo Album: Washington, D.C., Bakersfield, Alaska, Charlotte: Places NATCA is Making a Difference this Week
NATCA National Office Staff partnered with the NATCA Charitable Foundation to stuff 30 backpacks this week for Community of Hope D.C.'s back to school drive. This is the third consecutive year NATCA National has supported the charity in its annual backpack drive.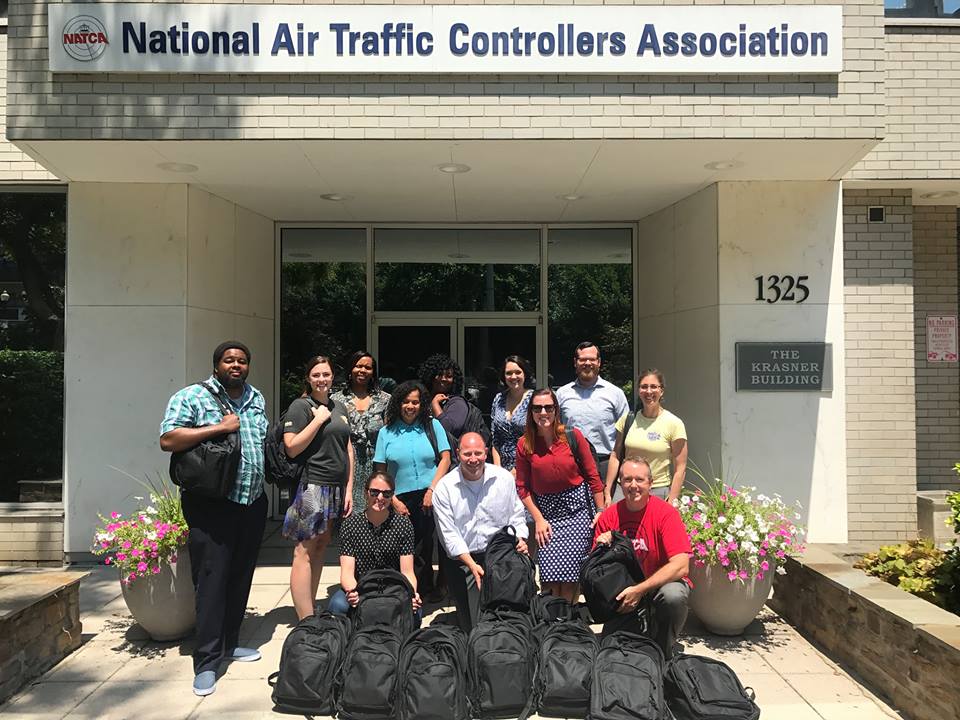 ---
Western Pacific Regional Vice President Ham Ghaffari and Alternate Regional Vice President Scott Conde hosted NATCA President Paul Rinaldi this month for a visit with members at the Bakersfield Tower/TRACON. They also visited with Fresno Tower/TRACON members.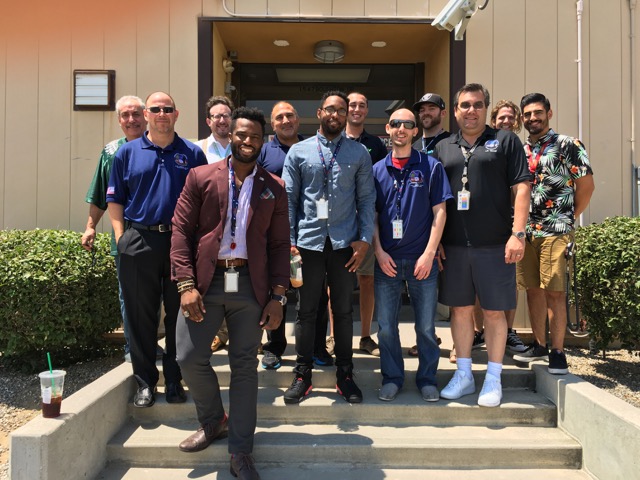 ---
Archie League Medal of Safety winners Jeffrey R. Volski and Andrew Cullen, Kansas City Center, recently attended an Experimental Aircraft Association (EAA) dinner and spoke to the Missouri Pilots Association about air traffic control, their winning Archie League Medal of Safety event, and other issues regarding controller/pilot communications. During the event, they were honored by Missouri Pilots Association President and former Coast Guard Rotary Wing Pilot Fred Schieszer with a plaque.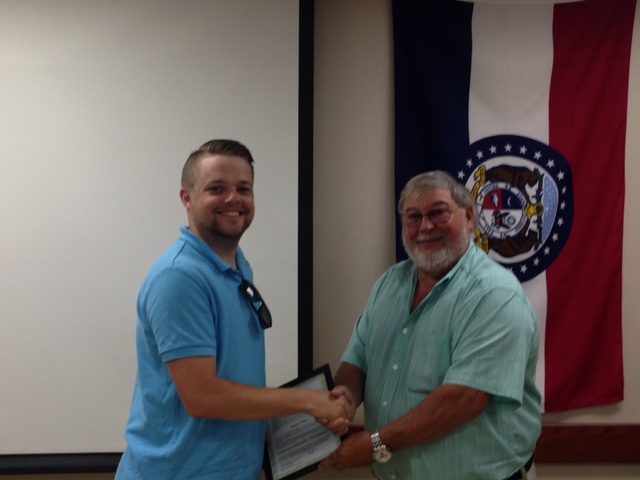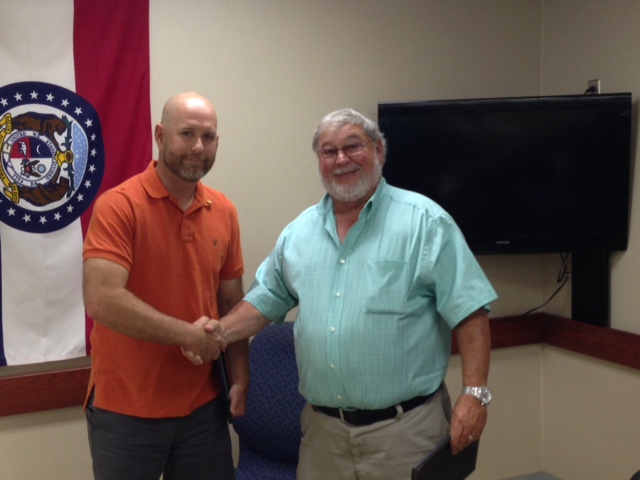 ---
Merrill Field (MRI) held an airport barbecue on Thursday, June 29. All the operators on MRI's field and everyone controllers speak with over the landlines (police department, fire department, other government agencies) were invited to encourage collaboration between all who work at the airport to ensure passenger safety.
About 120 people joined in on the fun. Several attendees asked for tours of the tower. This gave attendees the chance to place faces with the names they hear often over the frequency. The city's mayor even stopped by for lunch and to say hello.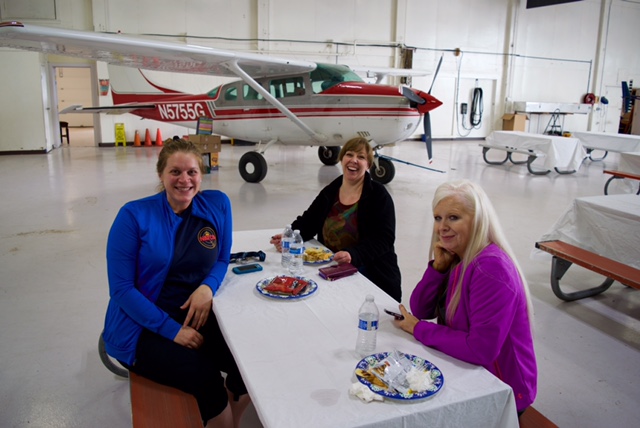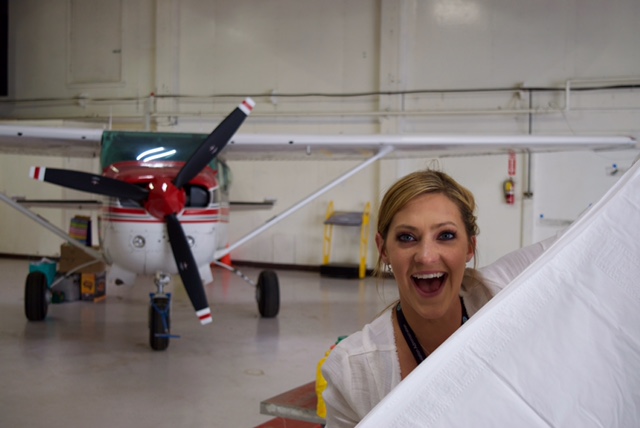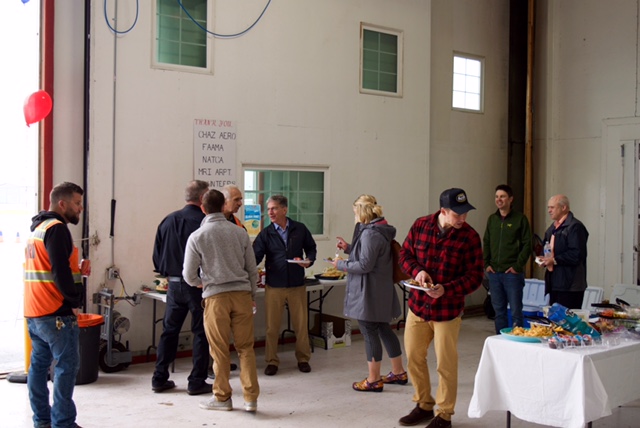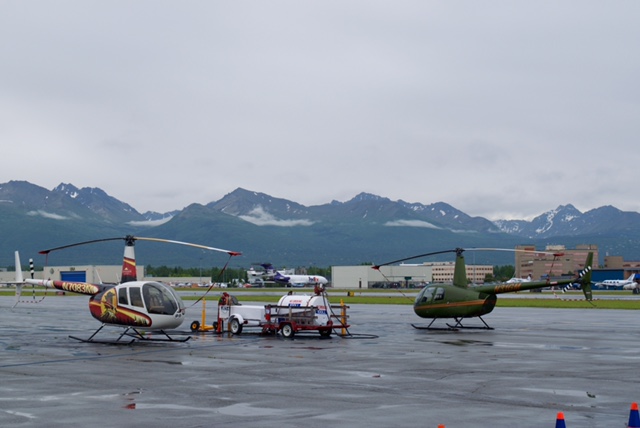 ---
Anthony Schifano, Charlotte ATCT, sent this photo of the dramatic storms that impacted the region and NATCA members' workload this week.