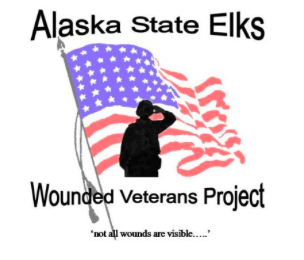 Aug. 11, 2017 // NATCA Charitable Foundation: July Update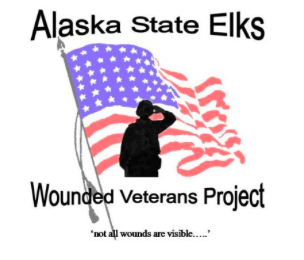 The NATCA Charitable Foundation (NCF) supported Alaskan Legislative Chair Richard "Tiny" Fagg from Anchorage Center (ZAN) to participate in the Eagle River Elks Lodge Trap Shoot to benefit the Alaska Elks Wounded Veterans Project (AWVP).
The mission of the AWVP is to raise public awareness and enlist the public's aid for the needs of severely injured service men and women, to help severely injured service men and women, to help severely injured service members to aid and assist each other, and to provide unique, direct programs and services to meet their needs.
---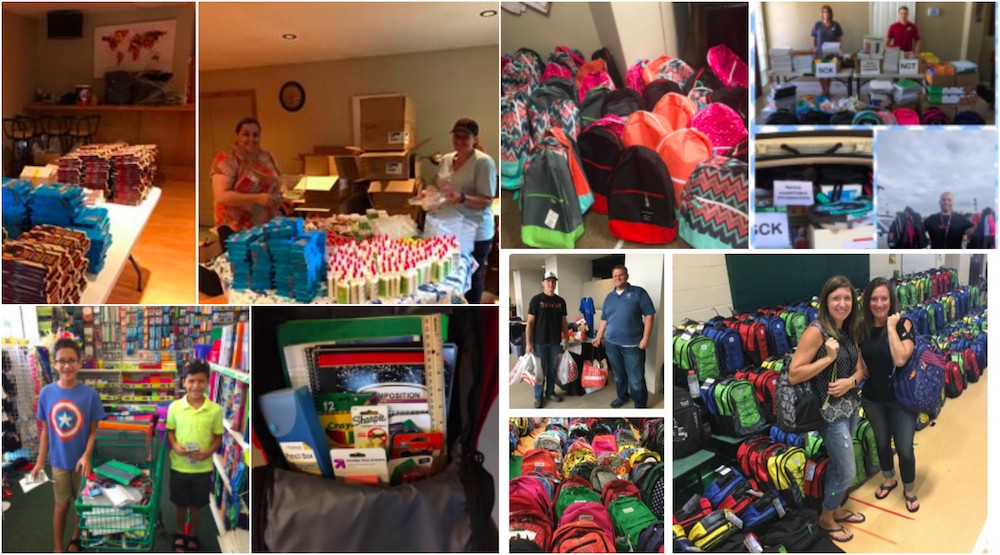 NCF supported backpack drives across the country in their annual effort to send children back to school with the supplies they need to be successful in their academic efforts:
NCF Director and Fayetteville Grannis ATCT (FAY) retiree Bob Hill purchased school supplies to help fill backpacks for 650 local children.
Eric Mauro from Merrill Field ATCT (MRI) made a backpack and school supplies donation to his local Boys & Girls Club.
Kelly Woods from Salt Lake City Center (ZLC) packed backpacks to benefit Sippy Cups & Chardonnay, donating 45 backpacks and $1,500 to buy school supplies for those in need in the Salt Lake City community.
Megan Haynes from Denver Center (ZDV) coordinated with the local St. Train School System Backpack Drive, Crayons to Calculators. This year Mike "Izzy" Siudzinski and Will Berg from Denver TRACON (D01), Kim Beckett from Denver ATCT (DEN), and Centennial ATCT (APA) all participated to help fill the backpacks.
Djonne Stevens from Sarasota Bradenton (SRQ) and her sons, Brandon and Jacob, shopped for school supplies for Family Resources, which supports shelters in the Sarasota, St. Pete, and Clearwater, Fla., areas.
Jenny Rubert and Mordicai D. Ferguson III helped Northern California TRACON (NCT) and Stockton ATCT (SCK) get involved with their first ever backpack drive. Together with the NCF, they raised over $3,000 to fill 58 backpacks for local high school students in need.
Dallas/Fort Worth TRACON (D10) controllers filled 50 backpacks with school supplies and also donated supplies to a local third grade teacher for her classroom. Through their efforts, they were also able to donate the school's special needs art class an airbrush machine.
Lauren Wallace, TJ McHugh, Susan Maziar, and Melissa Zilonis continued their annual Cleveland-area (ZOB) backpack drive, donating 160 backpacks to children in need.