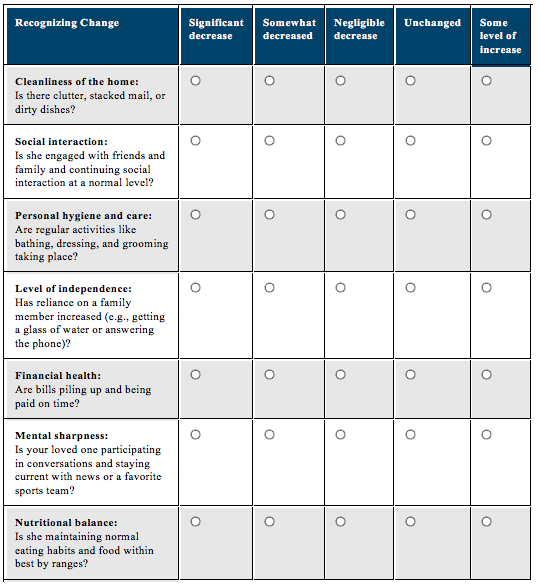 Aug. 18, 2017 // WorkLife Wisdom: Helping Children Cope with Violence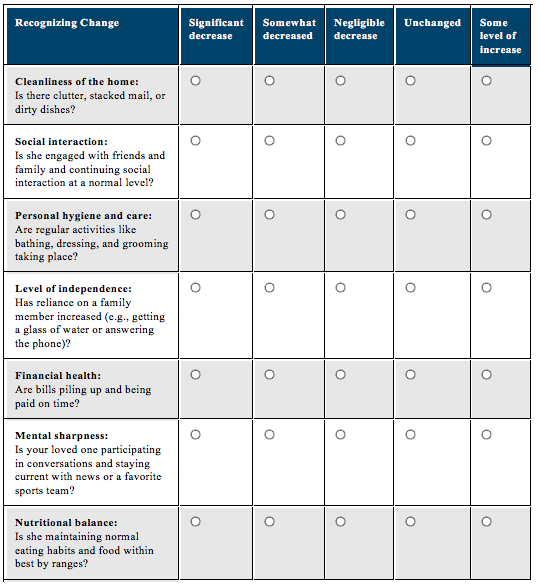 How Will Children Respond To A Tragedy?
With the media's coverage of acts of violence, virtually all children will be aware of violence. Yet how children respond will vary depending on the child's age, personality, and maturity level. Some children, particularly those age nine and under, may be unable to grasp the reality of the tragedy, or comprehend that violence could affect their own lives. Others may be frightened that something could happen to them. And still others may attempt to protect themselves through denial, cynicism, or apathy. Regardless of how your child responds, he or she will be looking to you for answers, guidance, and support.
How Can Parents Help?
Speak to your child about violence, openly and honestly, adapting your conversations to the age of your child. Children deserve honest answers, regardless of their age. In addition, the following tips may help:
Encourage your child to express his or her feelings. Children usually feel better when they can talk about their feelings. To help your child sort out his or her feelings, ask specific questions such as "How do you feel? Have you heard the news? Does what you've seen on television or heard bother you? Do you want to talk about it?" Encourage your child to be honest and open, and listen carefully for clues about hidden feelings or worries.
Reassure your child. Respond to your child's feelings, acknowledge his or her fears, and continually reassure your child that he or she is safe. Stress that this was a rare incident, but avoid making false promises such as,"Nothing like this will ever happen to you." Instead, offer your love, support, and guidance and say things such as, "I am here to protect you and to help keep you safe." In addition, remind your child that his or her teachers and the police are also looking out for his or her safety.
Monitor the media. Monitor and limit the amount of television your child watches. If your child sees disturbing footage of violence, his or her fears and anxieties may escalate.
Resources Are Available
The FAA WorkLife Solutions Program provides many resources and services to help you and your family. Options available through the program include online self-assessment tools and wellness tips, in-person counseling, convenience services to help with everyday events needing your time and attention, child and elder care options, legal and financial services, and much more. Call your program at 1-800-234-1327, TTY Users: 1-800-456-4006, or log on to www.MagellanHealth.com/Member to begin accessing these free available services today.