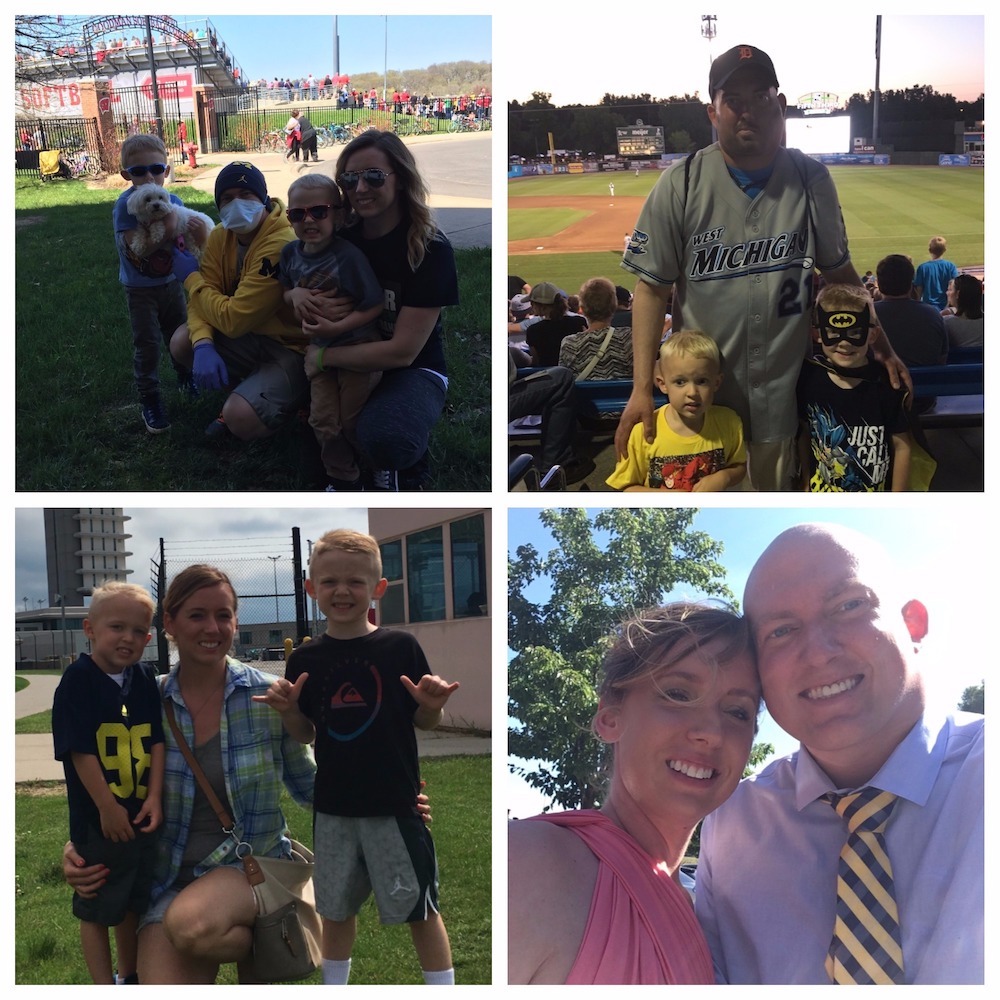 Aug. 25, 2017 // This Week's Notebook: NATCA Members in Need; Penn State World Campus Seminars; NATCA 101 Dates; and Much More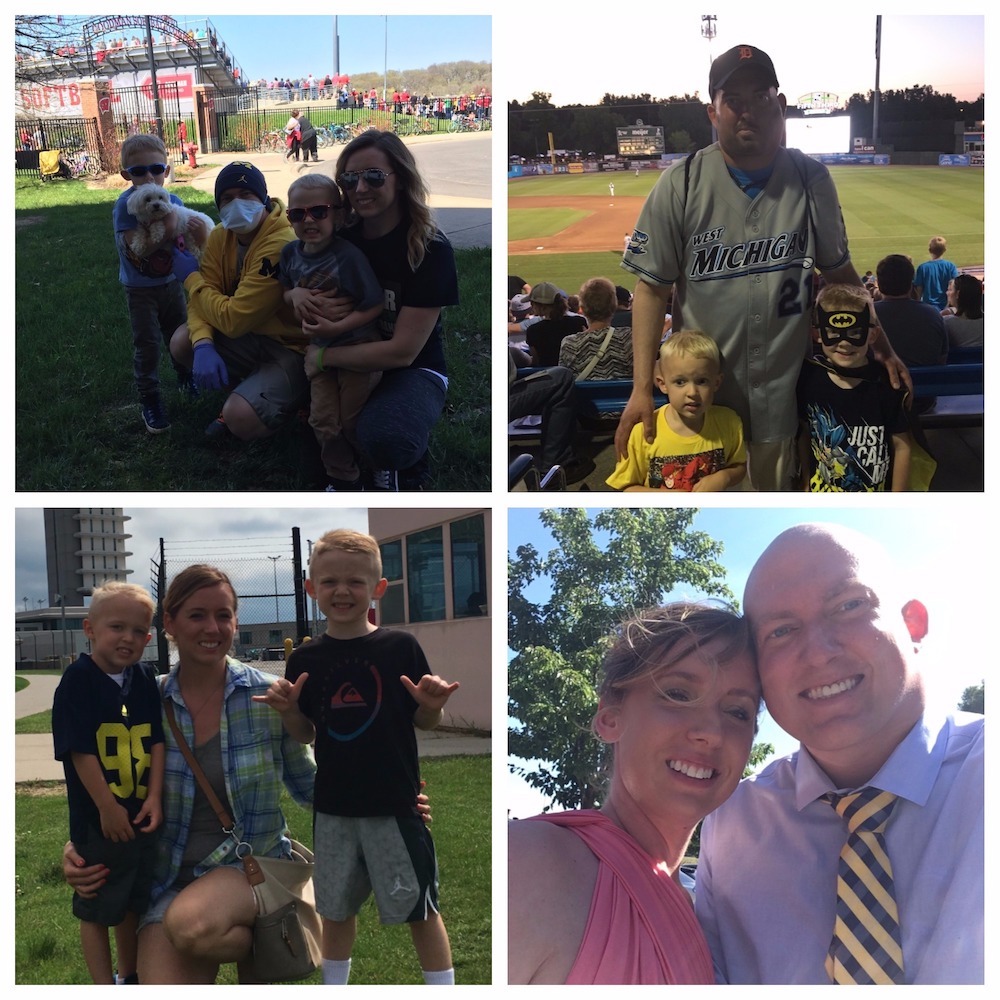 Brandon Homrich experienced the joy of finally being able to return to work as a controller at Grand Rapids ATCT for nearly 60 hours late in July and into early August. It was a welcome reprieve in his battle with an aggressive form of cancer that has otherwise kept him from working since October 2016.
Homrich, who just turned 30 years old, transferred to Grand Rapids earlier this summer after being at Rockford ATCT.
"GRR has been great," he said. "Everyone just wants to help and let me do what I need to do."
Homrich was recently on a trial treatment that he says didn't work, which meant he has returned to more chemotherapy treatment. He hopes to be able to work for 10 hours in a couple of weeks.
Thanks to the Voluntary Leave Donation Program (VLTP) and the generosity of controllers from around the Chicago area, Homrich had enough leave to cover him from January through April this year. But that leave has run out and he needs more. The long-term goal is a bone marrow transplant but first, he's battling to try and send the cancer into remission.
"It's still a long road ahead but I'm keeping the faith!" he said.
You may submit donations at your facility through the Online VLTP Intranet site (https://ahrweb1.faa.gov/spl/Login/applanding.cfm?AppCode=vltp&AppType=donor&AppRecID=8754). To donate leave online, must first register with the site. Click on "Request Login" and follow the on-screen instructions. The system will send you a temporary password and asks to reset after logging on. Donors must use an FAA computer with Intranet access to donate leave through this process. The donation process is not available through the external Internet."
---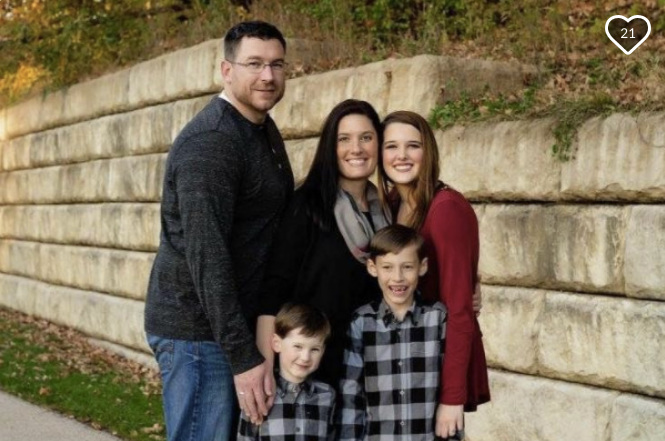 From the GoFundMe Account:
Erich Schumann's (ZID Area 7) house was struck by lightning Monday afternoon. The lightning strike caused a fire. Erich and his family were home at the time. Everyone made it out safely, but the fire has caused heavy damage to the home. I'm told the repairs will take somewhere in the vicinity of 6 months to complete. They are being put up in a local hotel temporarily while more permanent housing can be worked out. They had to beat a hasty exit to escape the fire, leaving with only the clothes on their back. I'm including a list of items needed below. I've always looked at ZID and NATCA-ZID especially as a family. One of our brothers is in need of our assistance…please lend a hand.
I know how hard it is to go shopping for others. Please donate so I can purchase the needs of this family.
Current needs for the Schumann family: 8/22/17
Boys clothes: tops size 8, tops size 5, bottotms size 7, bottoms size 5, underwear, and socks for both boys
Mens clothing: tops size 2XL, bottoms size 2XL or 40waist
Womens clothing: tops size med or large, bottoms size 6-8
Trinity needs close toe black shoes for school and work, size 9.5 or 10
Meals: if you feel led please donate a restaurant gift card until they are settled in a home.
Other immediate needs: blow dryer, electric beard trimmer, razors, flat iron, tote bags to carry their stuff in. PRAYERS!
To donate to the Schumann family's Go Fund Me page, click here.
---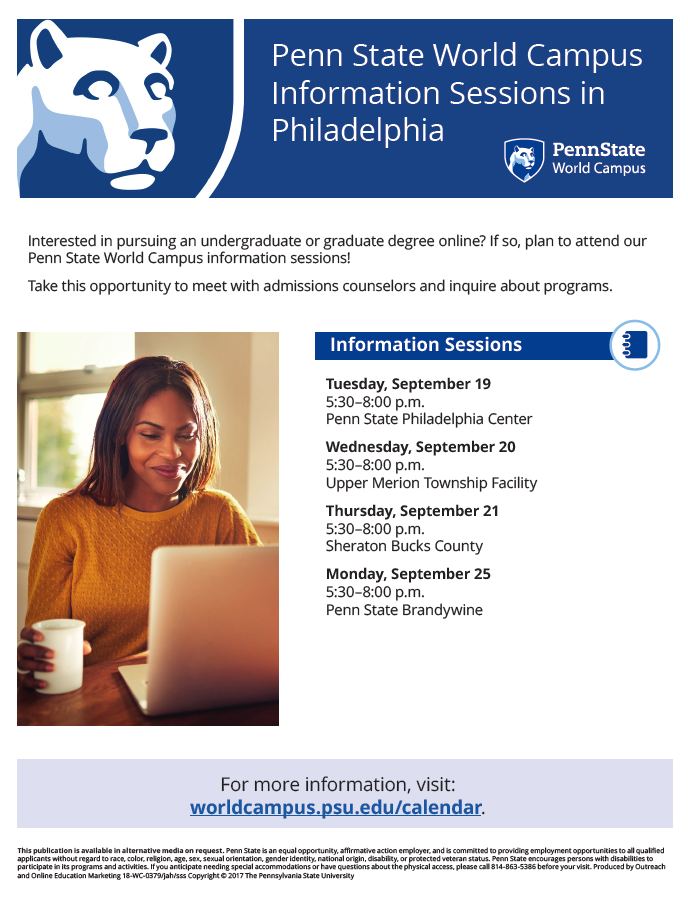 ---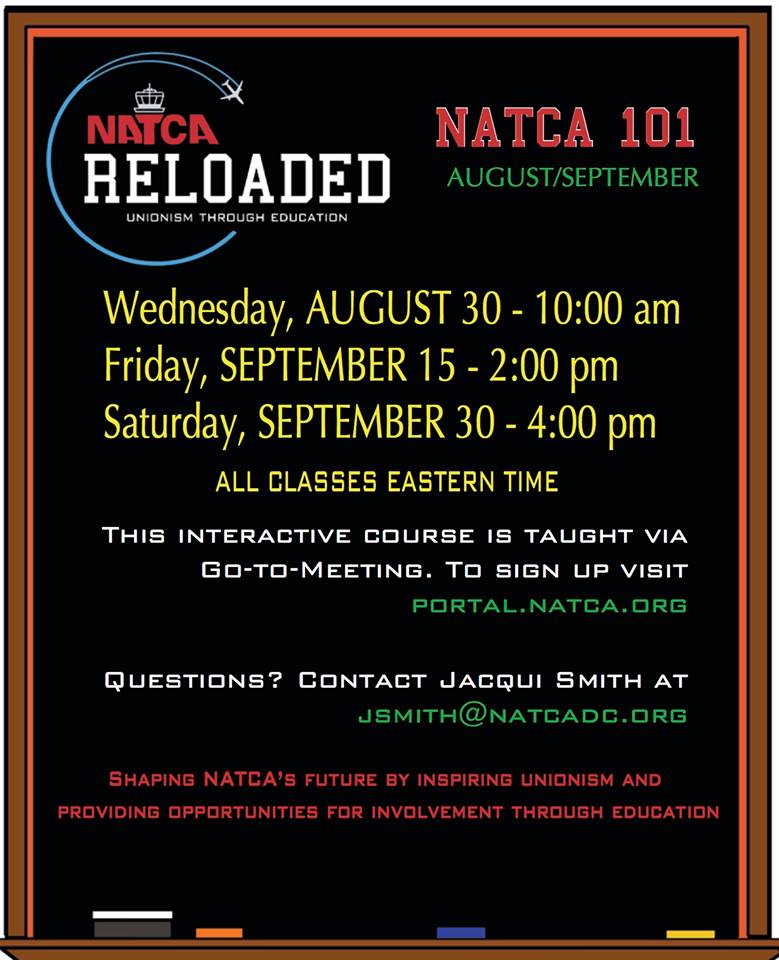 ---
The NATCA Member Portal

Have you moved recently and need to update your mailing address? Do you need to update your email address? No problem! Simply log in at the Member Portal and update your contact information. If you're registering for the first time, you must have your NATCA member number ready as it is needed when you register. For further assistance, contact Customer Service at 800-266-0895 or email uwadmin@natca.net.
---
Benefits Spotlight: Theme Parks
Summer is rapidly coming to an end. Still want to plan a family vacation? Look no further than www.natcabenefits.com. Disney, Six Flags, and Kings Island theme parks await the kid in all of us, and at discounted prices that won't break your vacation budget. When you're done making your heart race on dry land, take the kids somewhere to cool off in the refreshing waters of a fun-filled waterpark. NATCA has discounts for all Great Wolf Lodge and Schlitterbahn parks across the nation. You work seriously hard all year taking care of the flying public, as well as your family. Don't you think it's time to have some serious fun on a vacation as well?
---
Oklahoma City Meet & Greet Dates: 2017 Schedule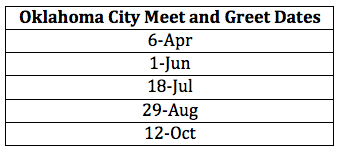 NATCA leadership makes it a priority to educate ATC Academy Students about NATCA and their rights as part of the future air traffic controller workforce. NATCA will be hosting a lunch meeting in Oklahoma City at 12:30 p.m. local time and a dinner meeting at 6 p.m. local time for each date listed below in Oklahoma City. Check back in the Insider for more details as each date approaches.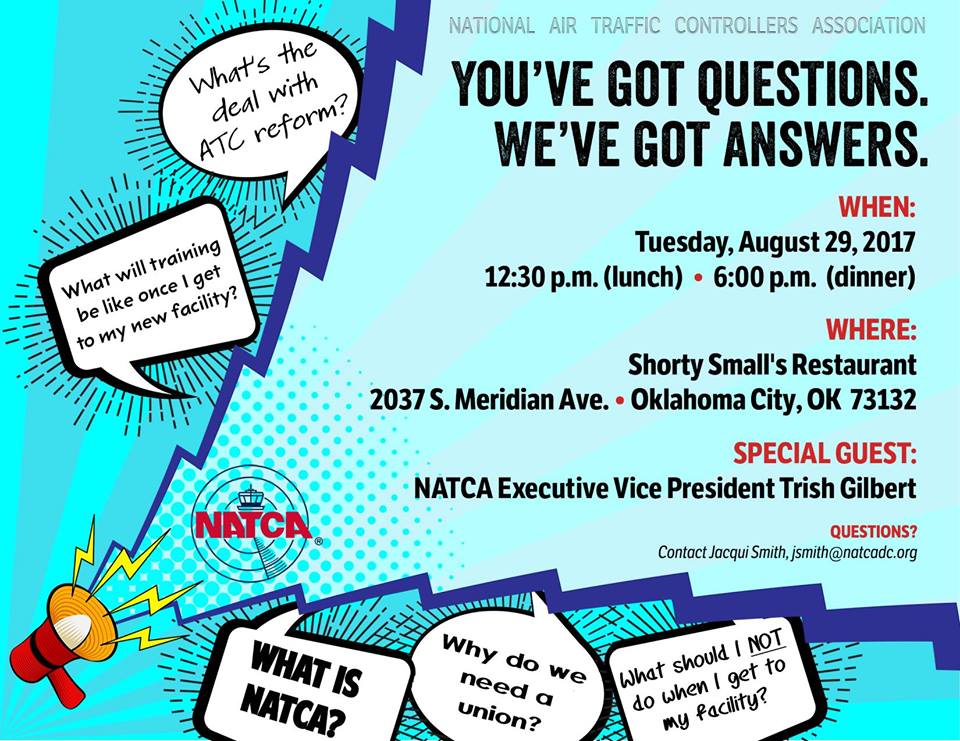 ---
Upcoming Retirement Seminars Provided By 4 Square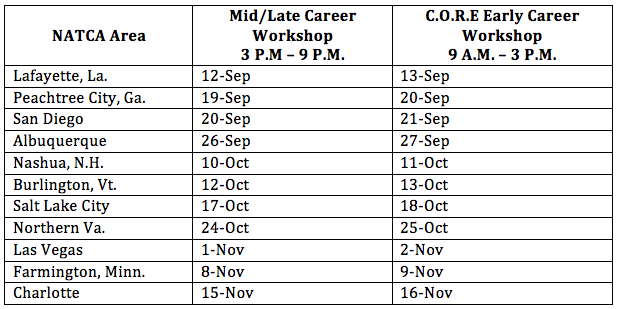 Thank you for your interest in attending a NATCA Retirement Seminar by 4Square Financial Literacy Partners. Each locale hosting a seminar will hold both a standard seminar for members with more than 15 years of service from 3 – 9 p.m. local time, and a Career Optimization and Retirement Education (CORE) Seminar for members with fewer than 15 years of service from 9 a.m. – 3 p.m. local time.
To register for a seminar, log in to the NATCA Portal and click the "Events" tab, followed by "2017 Retirement Seminars." Complete the requested information and click "Next." When you come to the screen listing the seminars, select the one you wish to attend, hit "Next," verify your requested seminar information and then click "Done."
You will receive a confirmation email once your registration is complete. A second email will be sent three weeks prior to the seminar with logistical information for the seminar along with instructions on how to obtain a benefits estimate at the seminar. You may access the benefits data collection form on the confirmation page once you register.
Spouses and significant others also are invited to attend. Please ensure that you add them to the registration when asked if you will be bringing a guest.
Although you may register anytime, we ask that you register three weeks prior to the event. Walk-ins are permitted with a membership ID number. However, you will be unable to obtain a benefits estimate at the seminar.
For any questions or problems with registration, please contact retirement@natca.net.
---
NATCA EDGE — Designed exclusively for NATCA members!
Can't get to an in-person retirement seminar? We'll bring the seminar to you! Presenting an all-new, flexible access, web-based session of our popular retirement benefits seminar. Log in to the NATCA Portal to register. The last seminar of 2017 will be held on Dec. 6 from 10 A.M.-5 P.M.