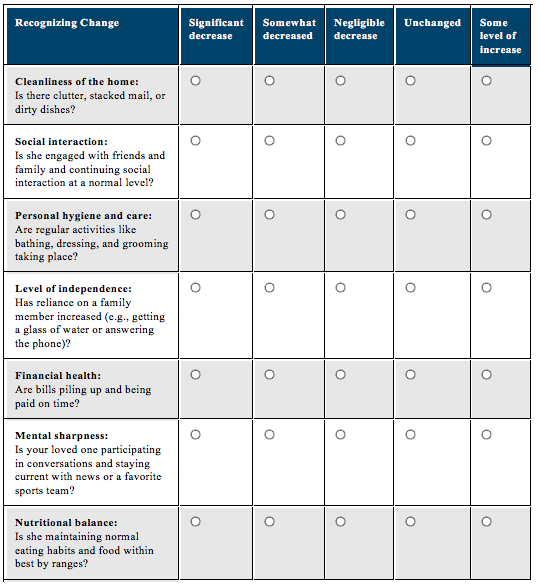 Aug. 25, 2017 // WorkLife Wisdom: Balance for Emotional Wellness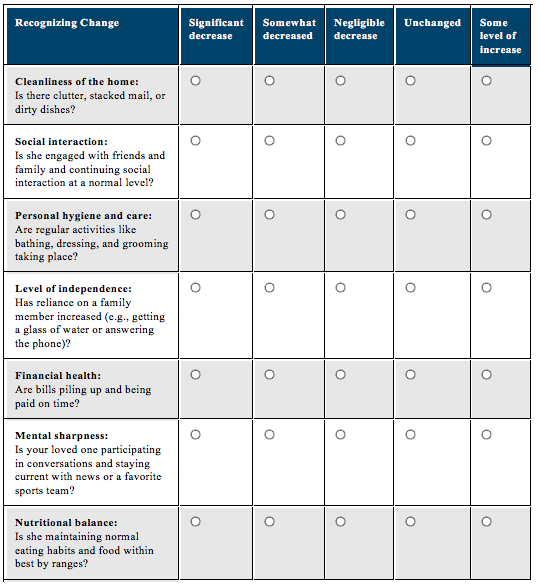 Are you one of the millions of working Americans who struggle each day to keep life in some semblance of balance? As you know, attaining a healthy balance is a challenge all year long—even in the summer when more leisure seems apropos. Here are some ideas for attaining better balance.
Find the power of fewer hours. We're always tempted to fit as much as possible into each day, and we may wear our long work hours as badges of honor at the office. However, there's a price to be paid for overworking. By working smarter, prioritizing and delegating, many people find that they can still be highly productive while setting a practical limit on their work hours.
Identify and stick to your priorities. Think about what you value most. For example, closely scrutinize your typical workday; rearrange as needed so that you're focusing mostly on important tasks. Similarly, identify what's missing in your personal life — whether it's family time, creative time, summer travel or personal enrichment — and put that atop your list.
Be open about your need for balance. Talk with others, including your supervisor, about what you need to work in a healthier manner. Perhaps you need to leave work at a certain time each day to pick up a family member or you'd like a bit more midday time to attend an exercise class. Be transparent about your interests; work with others to devise practical solutions.
Unload the inconsequential. If you're often struggling to get everything done, consider jettisoning tasks that do not fit your list of priorities. Does your house always need to be squeaky clean? Must your lawn or garden be the neighborhood's finest? Can repainting the bedroom wait for a less stressful time? You'll find more time if you let go of non-essentials.
Remember: off means off. Whenever feasible, fully unplug from work issues when at home. Your body and mind require a clean break from the day to gain refreshment and perspective. So, set your phone aside and be present with your loved ones rather than responding to every incoming message. Try turning off auto-notifications from texts and social media.
Fit in exercise for physical and mental balance. Remember that it's only in recent times that people sat behind desks and stared at screens for hours each day. Strive to get regular, vigorous exercise to stay strong and tamp down stress, depression, and anxiety.
Schedule your free time. Strive to ensure that you stick to the activities you've planned in your personal life. Even if you haven't solidified the details of an outing, get-together, or vacation, place it on your calendar. Don't allow the plans to get derailed because of external events.
Take several time-outs per day. Remember to recharge by taking a minute or two at different times during the day to stand up, stretch, breathe deeply, and shake off tension. Fit in some deep breathing or brief meditation. This can help refresh your creativity and focus.
Accessible 24/7, your FAA WorkLife Solutions Program offers many resources and services to help you and your family. Options available through the program include concierge services to help with everyday events needing your time and attention, child and elder care options, legal and financial services, in-person counseling, and much more. Call your program at 1-800-234-1327, TTY Users: 1-800-456-4006, or log on to www.MagellanHealth.com/Member to begin accessing these services today.