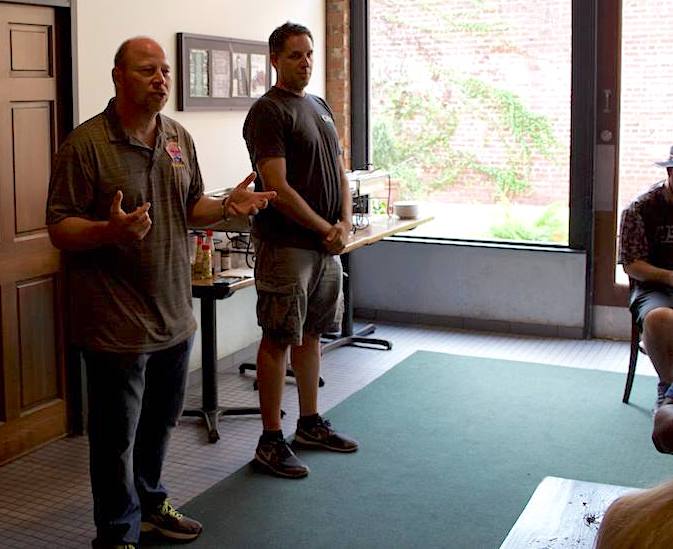 Aug. 25, 2017 // Photo Album: Chattanooga, Washington, California, Los Angeles, San Diego: Places NATCA is Making a Difference Across the Country This Week
NATCA President Paul Rinaldi and Southern Regional Vice President Jim Marinitti were in Chattanooga (CHA) on Aug. 21 to join local members from both CHA and Knoxville (TYS) for a discussion about many NATCA issues, including legislative updates. The group enjoyed barbecue and also a Chattanooga Lookouts baseball game.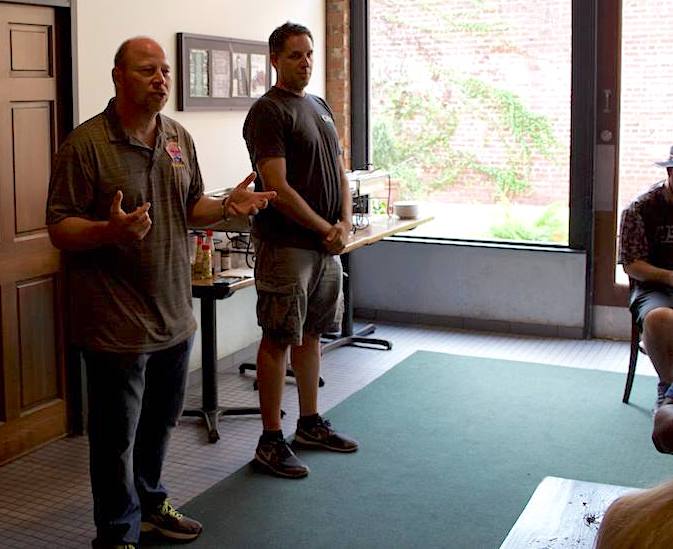 ---
Executive Vice President and AeroClub Board member Trish Gilbert worked with the Aero Club Foundation to help 40 students attend a Washington Mystics game this week.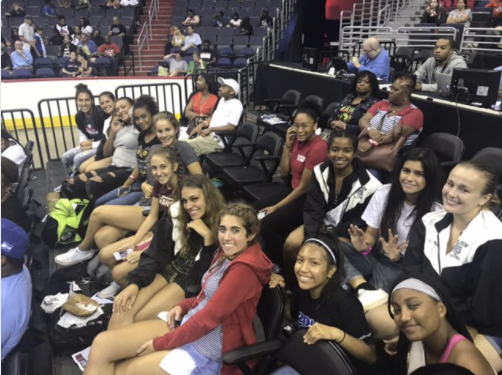 ---
NATCA Executive Vice President Trish Gilbert spoke on Tuesday, Aug. 22 to members of the National Hispanic Coalition of Federal Aviation Employees (NHCFAE) as part of the Labor Management Round Table Discussion at NHCFAE's 39th Annual Training Conference in Torrance, Calif.
NHCFAE President David Dominguez thanked Gilbert and NATCA for their commitment and support of NHCFAE's mission to advocate for career placement and advancement of federal aviation professionals through support, education, and alliances.
The NHCFAE was established in 1979 and became a national organization in 1983. Today, the Coalition is the chief advocate for issues affecting Hispanics in the FAA.
The labor management panel was extended beyond the time for previous years' panels because of its popularity among conference attendees and the ability to ask many questions on the important current topics, such as FAA reauthorization and proposals for FAA reform.
To learn more about NHCFAE, including how to join, please click here. Membership is open to anyone.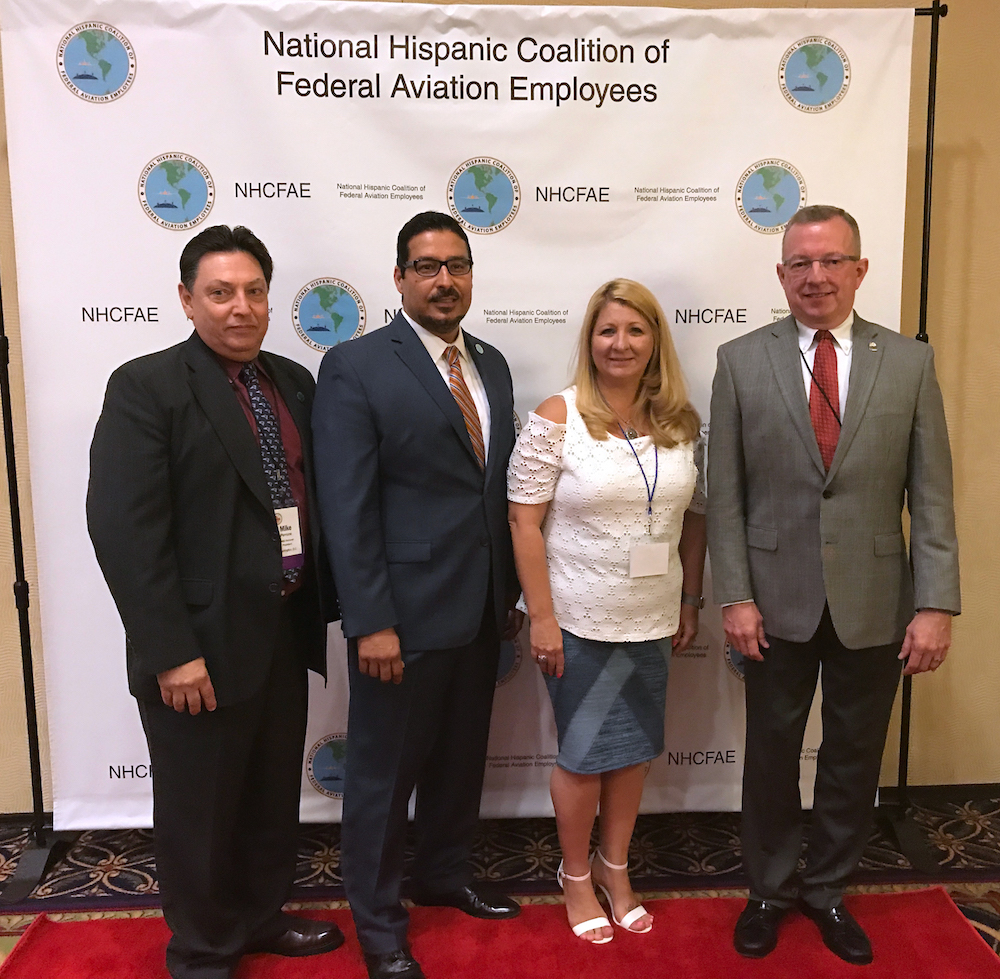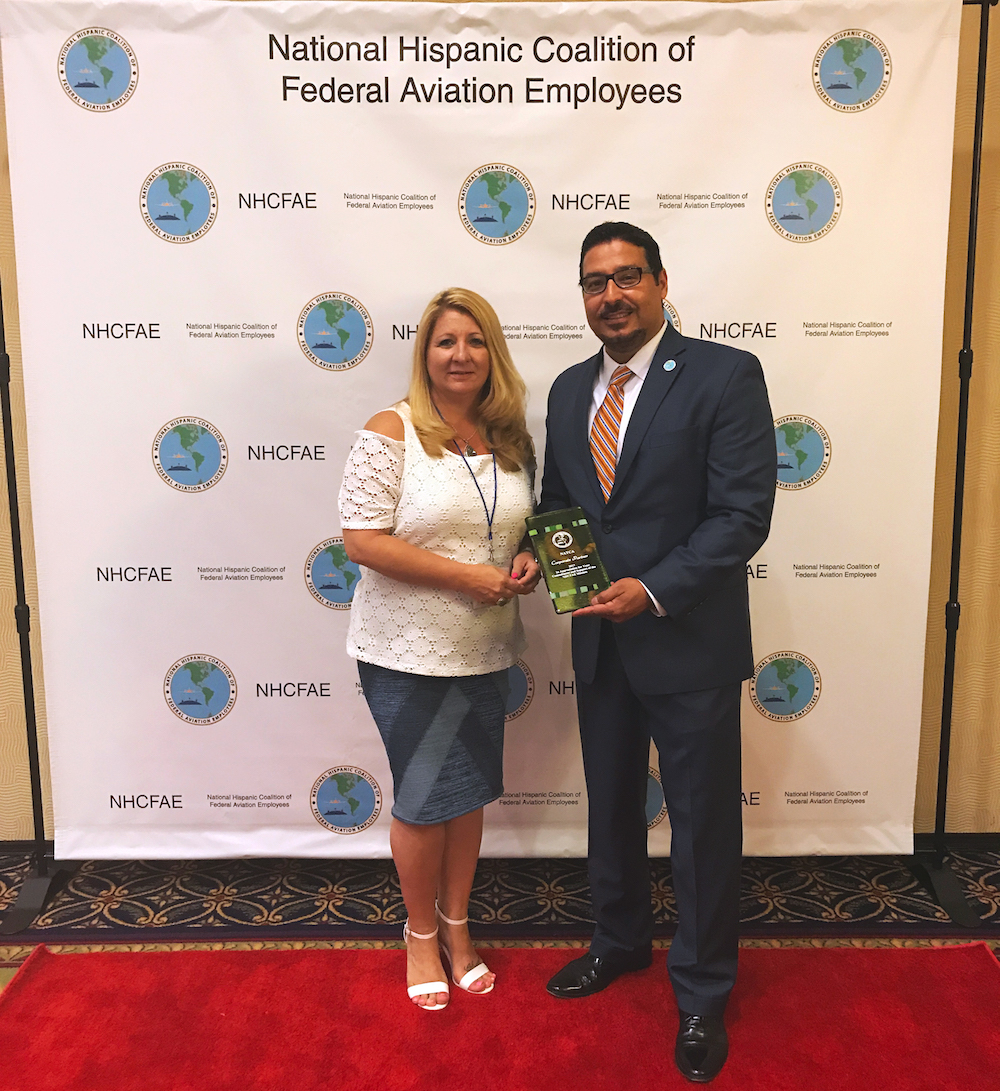 ---
Executive Vice President Trish Gilbert and Western Pacific Regional Vice President Ham Ghaffari attended the Los Angeles Center (ZLA) membership meeting this week. The main topic of discussion was staffing at ZLA and across the National Airspace System, followed by a general Q&A on alternate funding streams.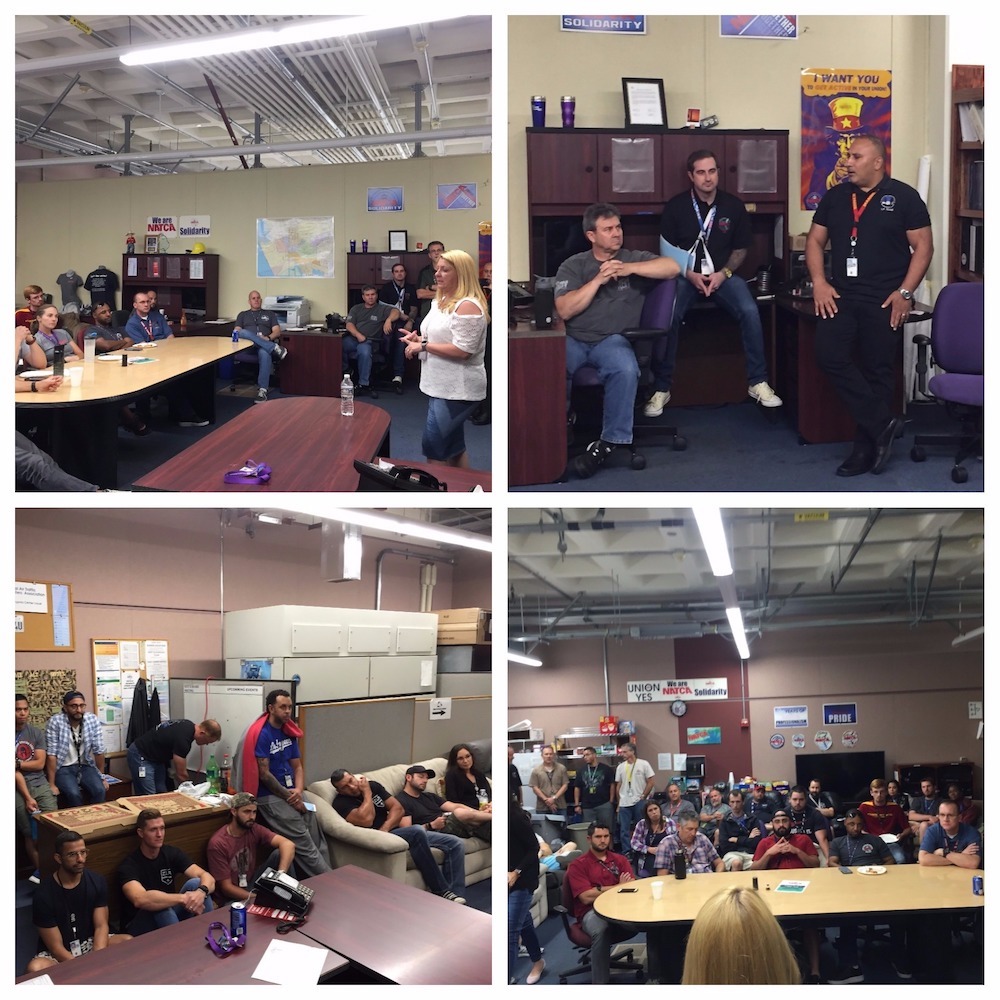 ---
Curt Fischer of Boston TRACON spoke at the International Society of Air Safety Investigators in San Diego, Calif., this week. Fischer serves on the NATCA Air Safety Investigators (ASI) Committee, representing the New England Region. He spoke about what the NATCA ASI's do, who they are, and why it's important that NATCA get party status on National Transportation Safety Board (NTSB) investigations involving air traffic control.
Fischer was joined by Brandon Johnson, Zoe Roberts, Chad Sneve, Jenifer Lindsey, Dan Carrico, and Bryan Roberts.