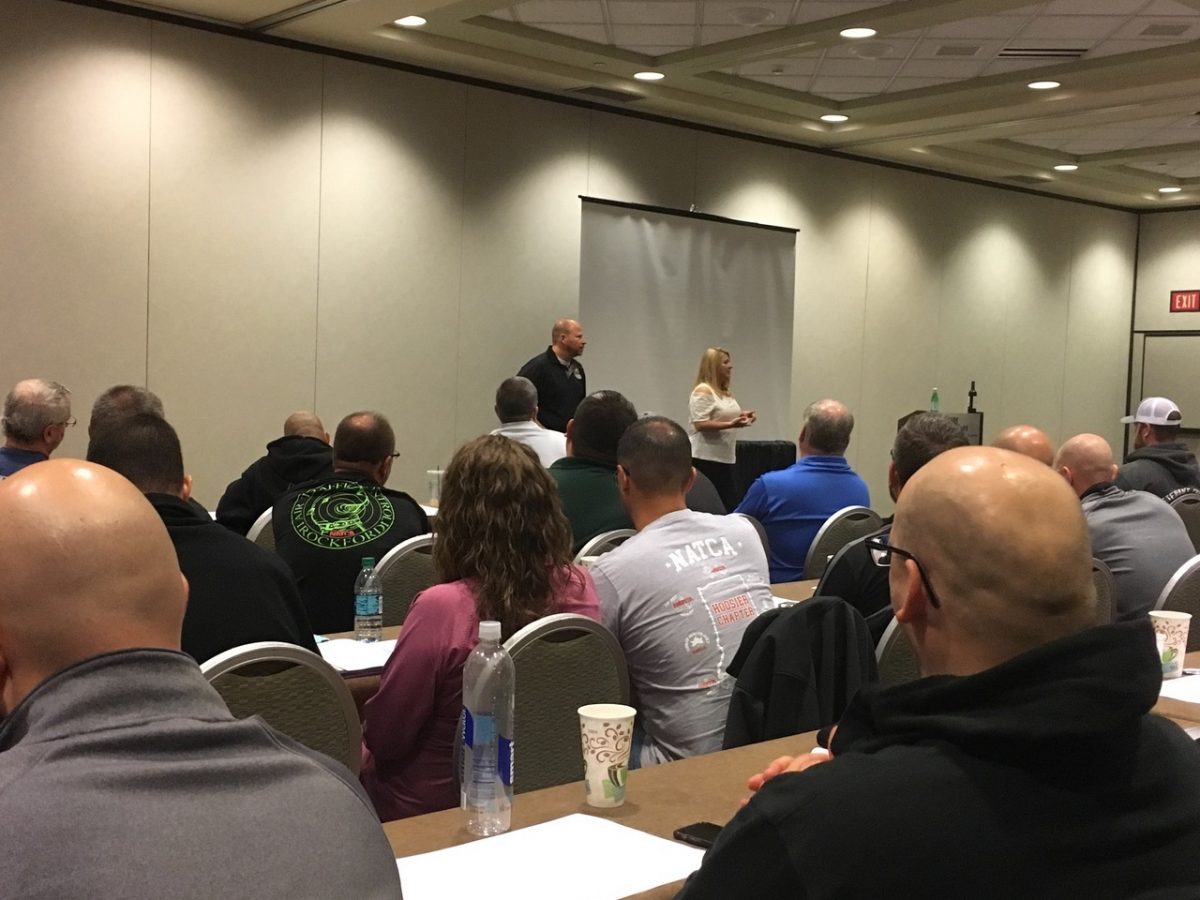 Sept. 8, 2017 // Photo Album: Indianapolis, Salt Lake City, Oklahoma City, California: Places NATCA is Making a Difference Across the Country This Week
President Paul Rinaldi, Executive Vice President Trish Gilbert, and Great Lakes Regional Vice President Bryan Zilonis spoke at the Great Lakes region FacRep meeting in Indianapolis, Ind., this week. They gave an update on the Union and answered questions.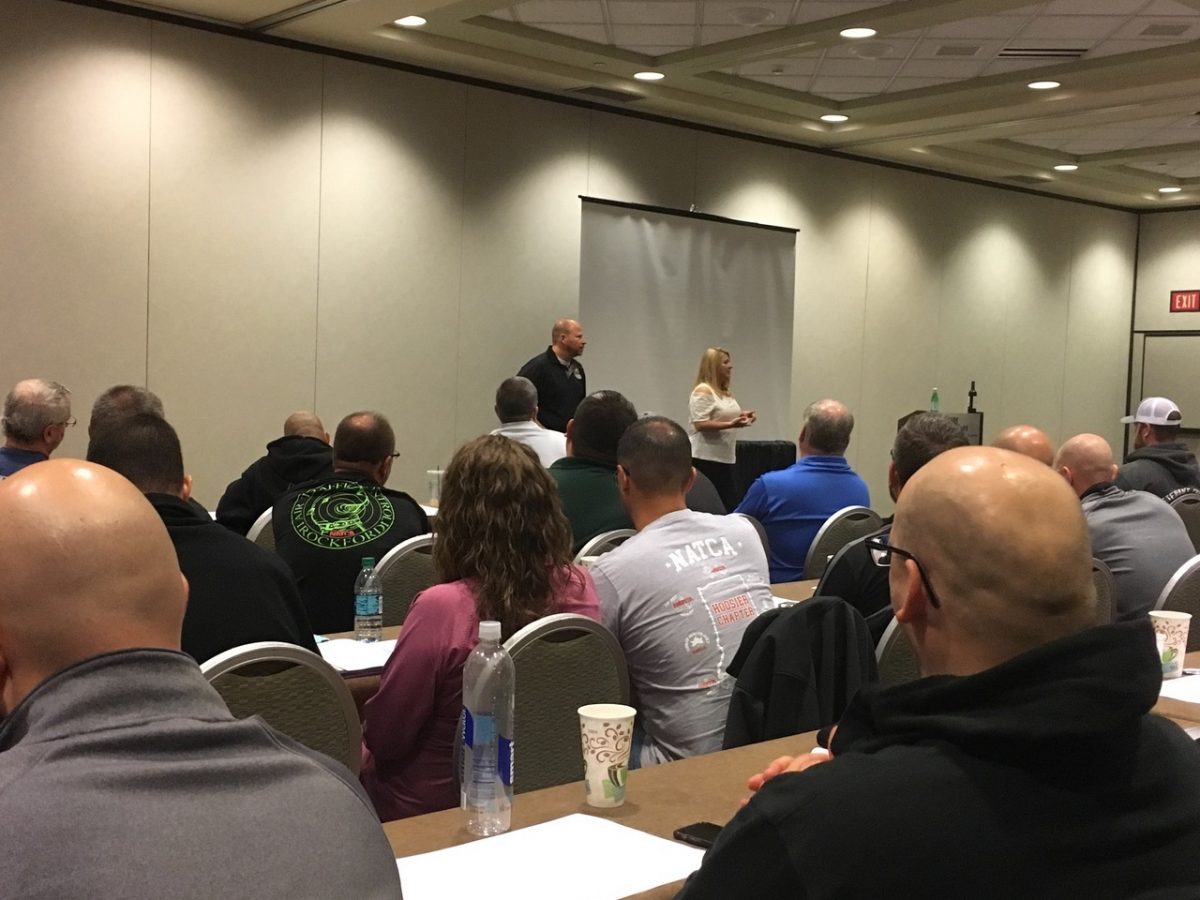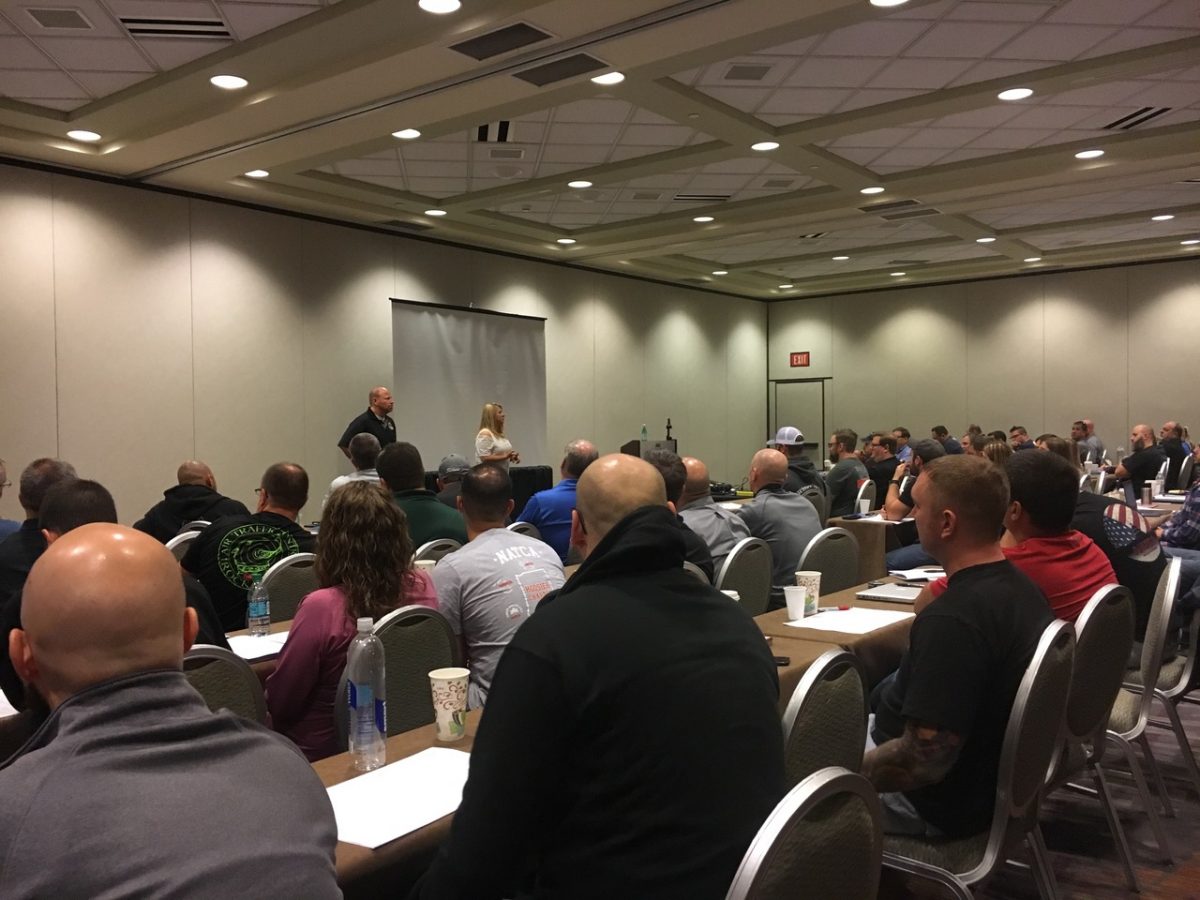 ---
Check out NATCA member Matthew Murray's post of NATCA leadership marching in the Milford, N.H., Labor Day Parade.
---
Salt Lake Center volunteers packed 411 backpacks for children in need for the NATCA Charitable Foundation backpack drive. Their efforts to support Sippy Cups & Chardonnay Back to School Supply Drive 2017 were even featured in the local news.
ZLC controller Kelly Wood organized the massive effort. The team secured and stuffed 411 backpacks with 535 boxes of colored pencils, 851 rulers, 349 bottles of glue, 764 notebooks, 2,495 large erasers, 1,516 boxes of crayons, 20,703 #2 pencils, 204 pens, 119 dry erase markers, 3,113 kid scissors, 871 boxes of markers, 1,815 glue sticks, and 981 folders.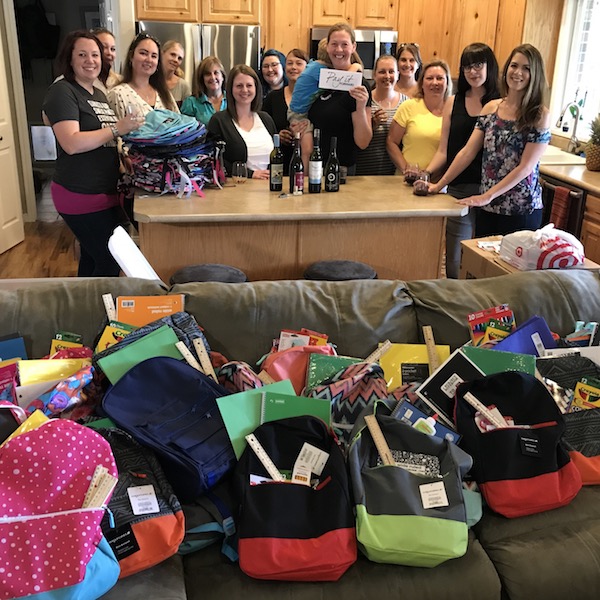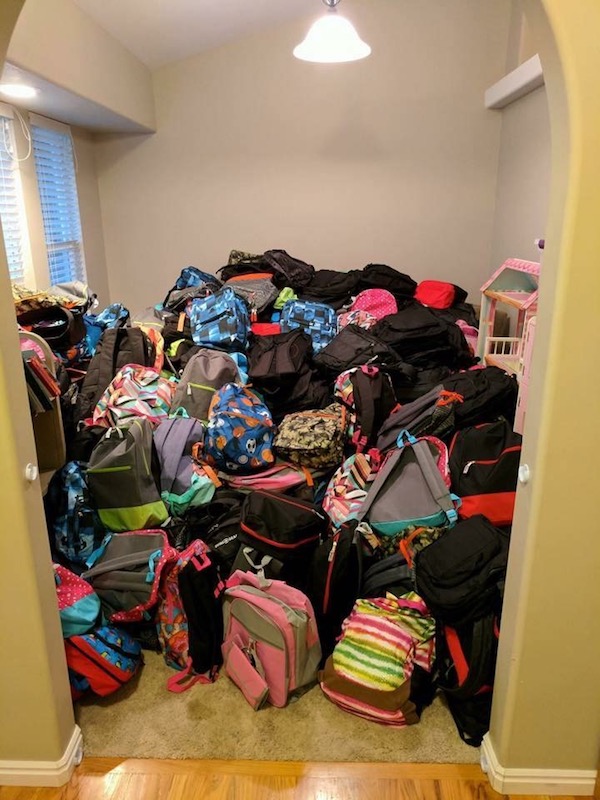 ---
NATCA hosted the biggest crowd yet this year of Federal Aviation Administration Academy students for Q&A sessions with NATCA leaders this week in Oklahoma City. NATCA Executive Vive President Trish Gilbert spoke with more than 150 students, joined by Garth Koleszar of Los Angeles Center (ZLA) and Joe Tamulonis of Philadelphia ATCT (PHL). Gilbert answered questions about facility placement, how NATCA is working collaboratively with the FAA, and how to get involved in NATCA once they check out at their facility.
The NATCA leaders also spoke on training and professionalism. Tamulonis is currently attending radar training in OKC as he works toward becoming a Certified Professional Controller at PHL. As a member of the National Reloaded Committee and having gone through training once at BWI and now again at PHL, he gave the students great advice on how important it is to be seen as a professional all the way through training and their career. He spoke about the time and energy that your trainers and current NATCA members invest in your training and how invested they are in your success. He told students that they need to be professional trainees and put all of their focus and priorities into checking out at the facility.
Stay tuned for details about the next NATCA Q&A session OKC on October 12!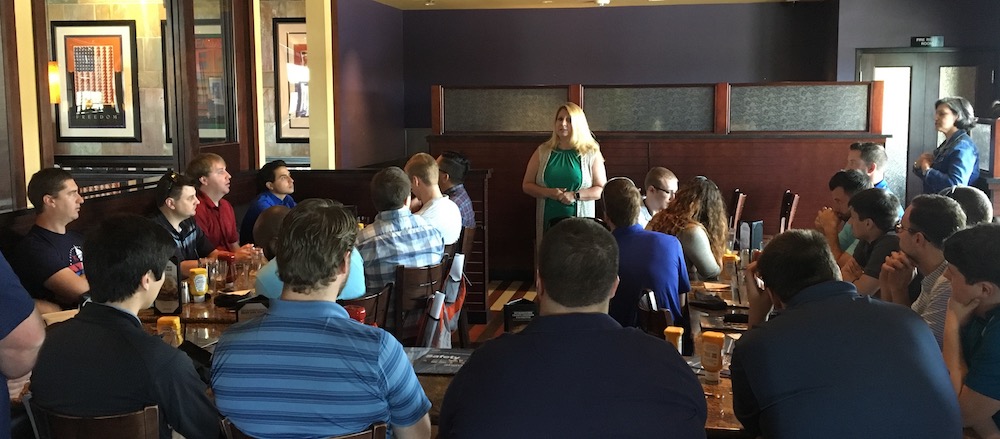 ---
The below photo, courtesy of Signature FBO, depicts a water bomber fighting the massive fires in America's northwest region. Emergency aircraft have been refueling at Van Nuys ATCT (VNY) in California.
"Flames in the distant hills can be see seen clearly," said VNY FacRep Chris Bellmas. "Local fire helicopters, the big Sky crane helicopters, and the CL2T Super scoopers are in a constant loop departing VNY to drop their load on the blaze and then back again. We do our best to give them priority and expeditious handling in support of their efforts."