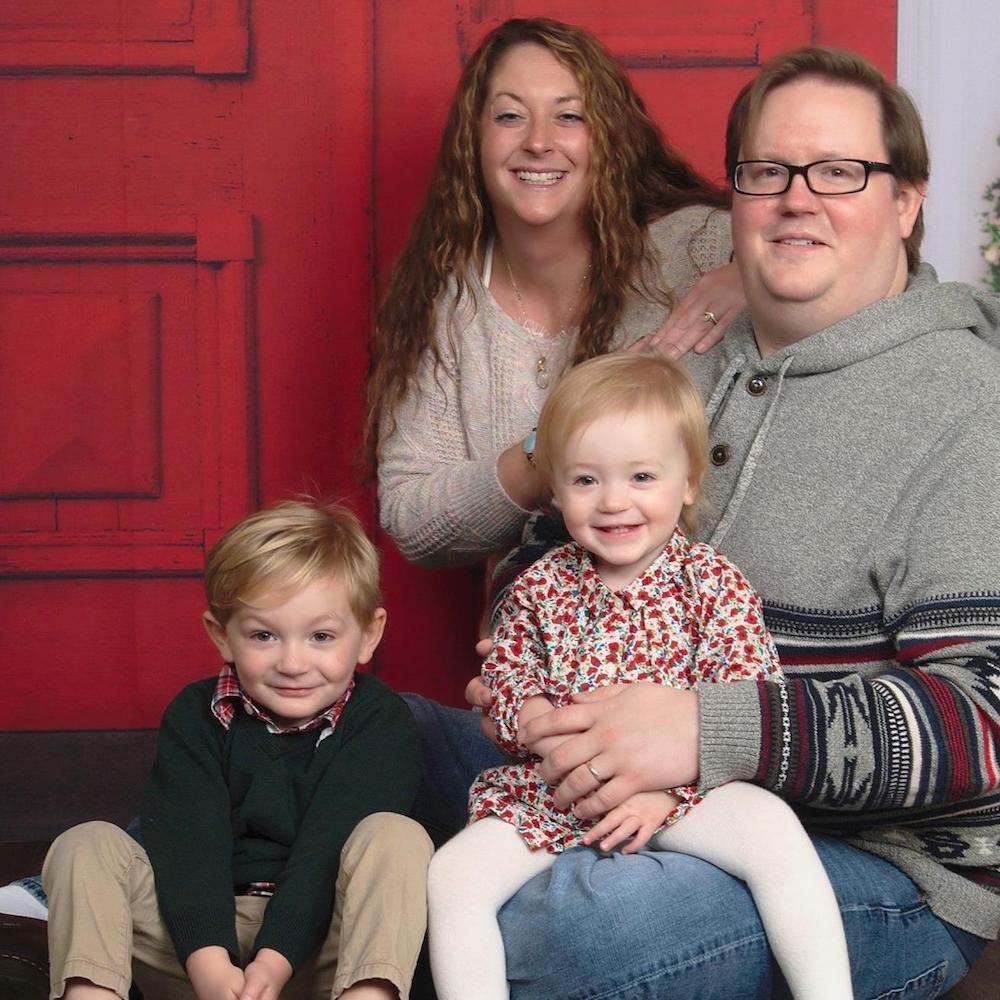 Sept. 15, 2017 // Member Focus: Matt Walters, South Bend ATCT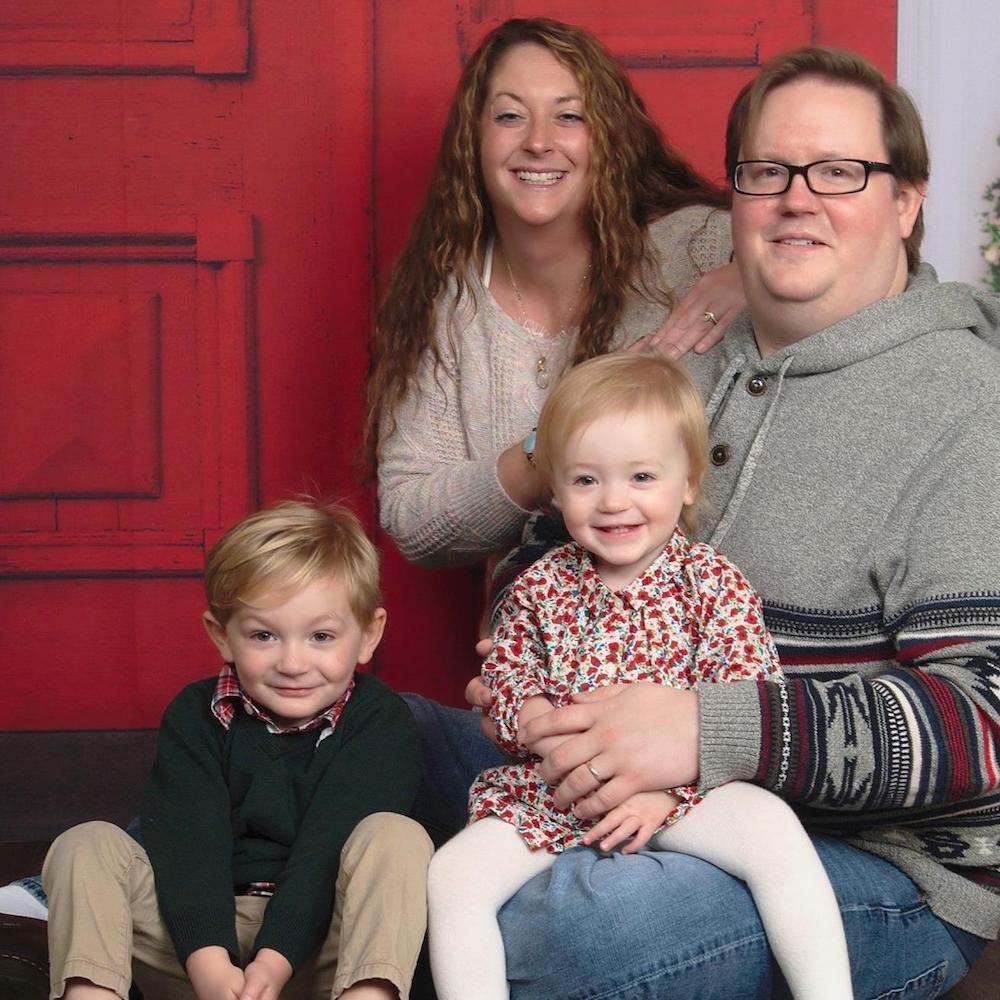 NATCA/FAA career: I started at Boston Center in 2008 and joined NATCA on my first day at the facility. I moved to South Bend ATCT (SBN) in 2008 and have worked there ever since.
Born and raised, other places of living: Born in Farmington Hills, Mich., but grew up in South Bend, Ind., and Marshalltown, Iowa.
Education: A.A. degree and A.S. in computer information systems.
Family: My wife, Amy, and two Children: Jonathan, four, and Jane, two.
Q: How did you become a NATCA member?
A: I joined as an associate member while I was at the academy, and joined my first day at my first facility.
Q: How did you get involved and what are you involved in with NATCA?
A: I was elected local VP in 2014 and inherited the FacRep position later that year. I have been the FacRep at SBN since.
Q: What made you decide to take on leadership roles within NATCA?
A: Wanting to improve the working conditions of my co-workers.
Q: What made you decide to become legislatively active?
A: I think it is important for FacReps to be active legislatively and make Legislative activism a priority.
Q: What was it like to be presented with a regional legislative award at NATCA in Washington this year?
A: Humbling, and very surprising.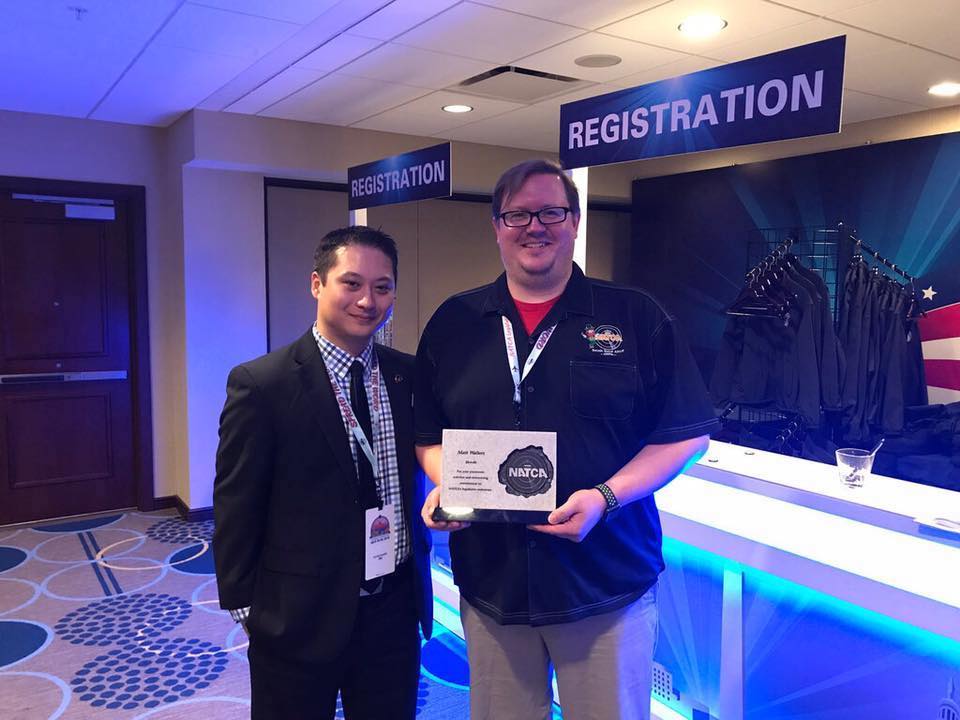 Walters (right) is pictured here with Indiana State Coordinator Mike Orr as he receives his Regional Legislative Award at NATCA in Washington.

Q: Out of all your involvement within NATCA, what speaks to you the most?
A: Being a positive influence, and trying to effect positive change.
Q: Has there been a favorite moment for you while at NATCA?
A: It'd be a toss up between my first convention in 2014, and volunteering at EAA Oshkosh AirVenture this year.
Q: Do you have any advice/tips/messages for members who would like to get involved?
A: Just ask. You might not get the most glamorous assignment right away, but every little bit is helpful and everything is important.
Let's go beyond your involvement with NATCA.
My favorite quote is: Say what you mean, mean what you say.
I absolutely cannot stand: Laziness.
My specialty meal to cook is: Anything frozen or microwavable.
My local hotspot is: My living room.
My biggest pet peeve is: People who don't strive to be better.
My favorite comfort food is: Pizza.
My favorite book I could read over and over is: Mother Night by Kurt Vonnegut.
My favorite sport is: Baseball.
My mother always told me: Don't worry about what other people think. Be true to yourself.
My favorite type of aircraft is: Boeing 727.
My favorite sports team that I live and breathe is: Chicago Cubs.
The funniest movie I have ever seen is: History of the World Pt. 1.
The one chore I absolutely hate doing is: Yard Work.
The one thing that always makes me laugh is: Good Satire.
Candy or Chocolate? Chocolate.
Dogs or cats? Dogs. We have two.
NFL or NCAA Football? NCAA.
In my spare time, I enjoy: Spending time with family.