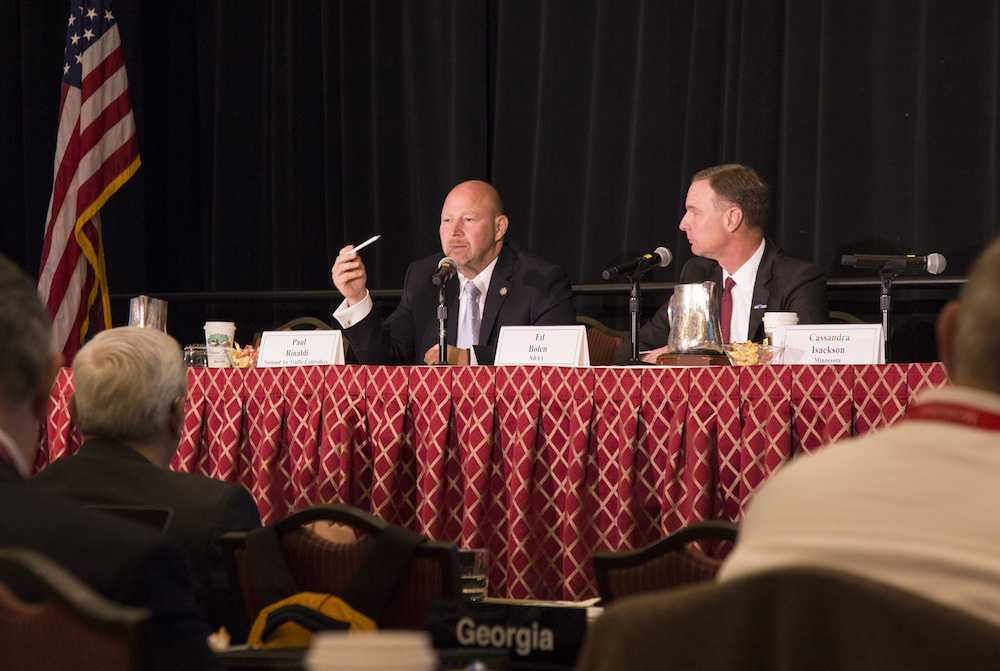 Sept. 15, 2017 // Photo Album: Alabama, Washington, D.C., Las Vegas: Places NATCA is Making a Difference Across the Country This Week
This Week NATCA President Paul Rinaldi spoke on an air traffic control modernization panel at the National Association of State Aviation Officials (NASAO) 86th Annual Convention and Tradeshow, held in Fairhope, Ala.
Cassandra Isackson from the Minnesota Department of Transportation moderated the panel, which also included Ed Bolen, National Business Aviation Association (NBAA). Photos, taken by Kim Stevens, courtesy of NASAO.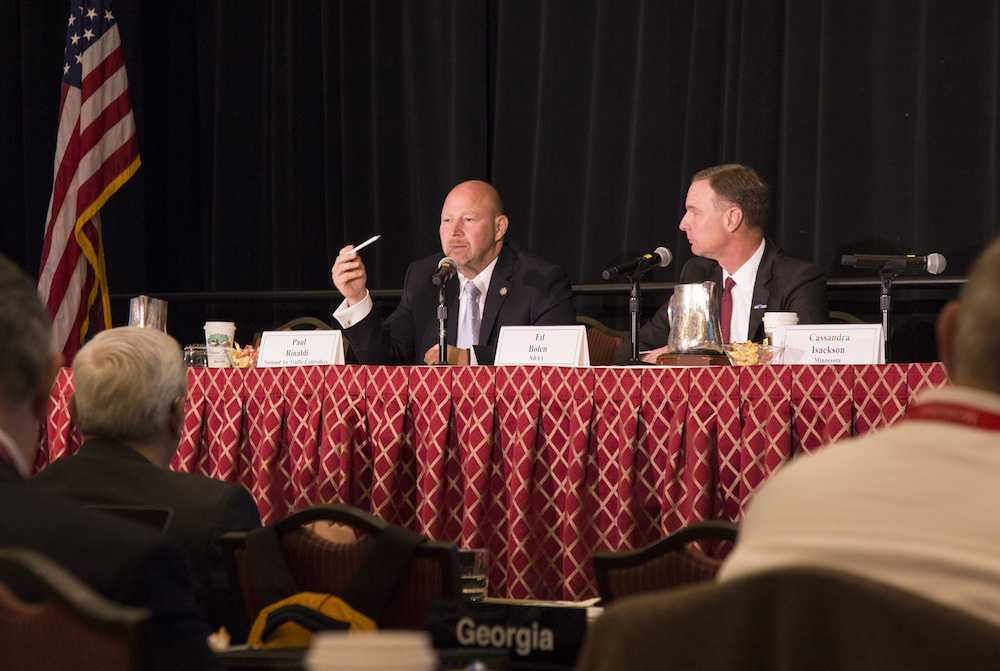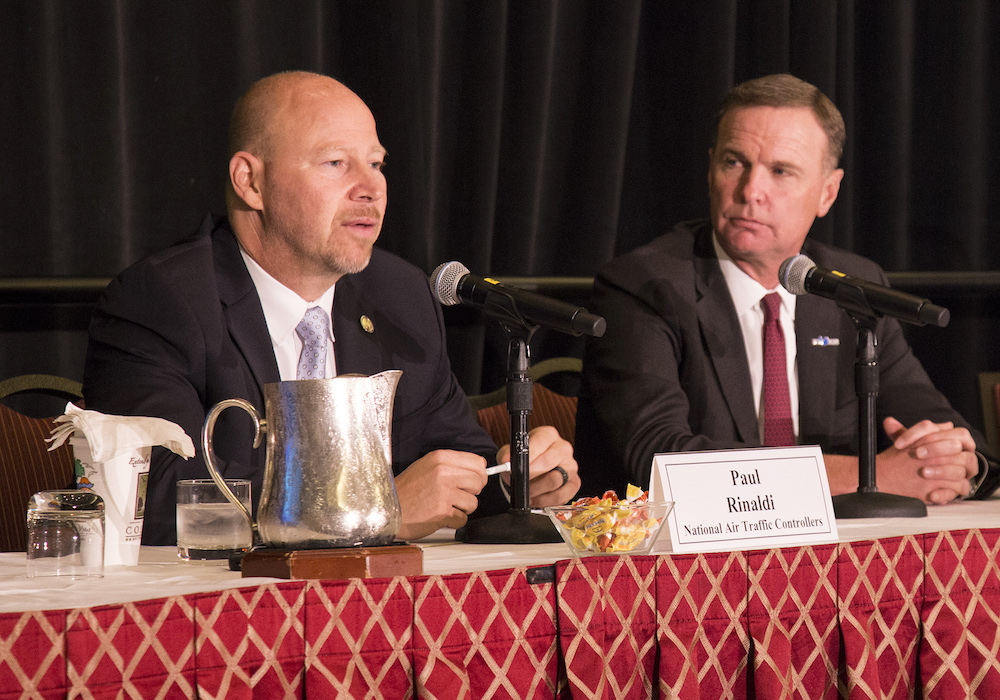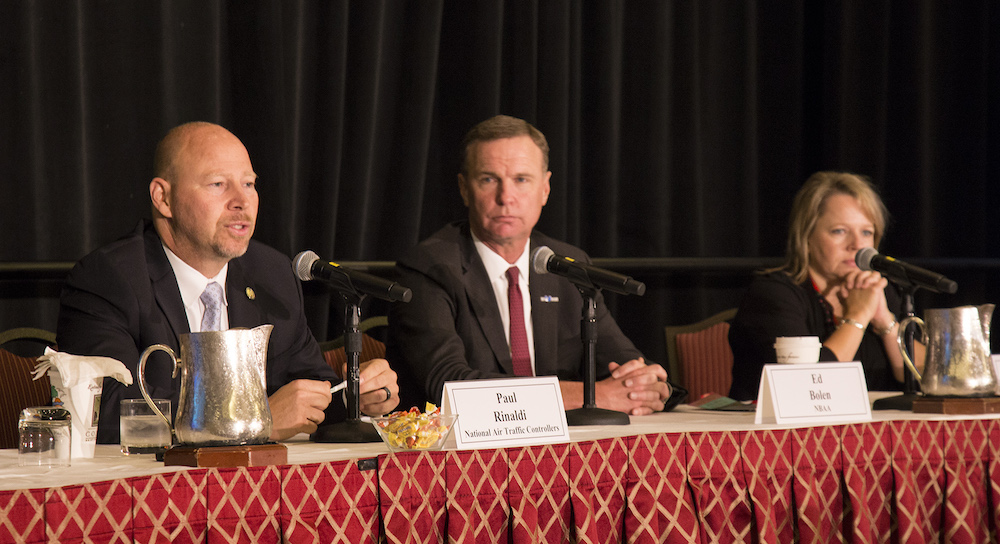 ---
Over the weekend, NATCA volunteers worked with AARP Foundation to End Senior Hunger with a goal of packing 1.5million meals! Executive Vice President Trish Gilbert was joined by NATCA National Office Staff members, fellow NATCA leadership, and their families to make a difference in the community.
AARP even featured NATCA in their Twitter moment from the event.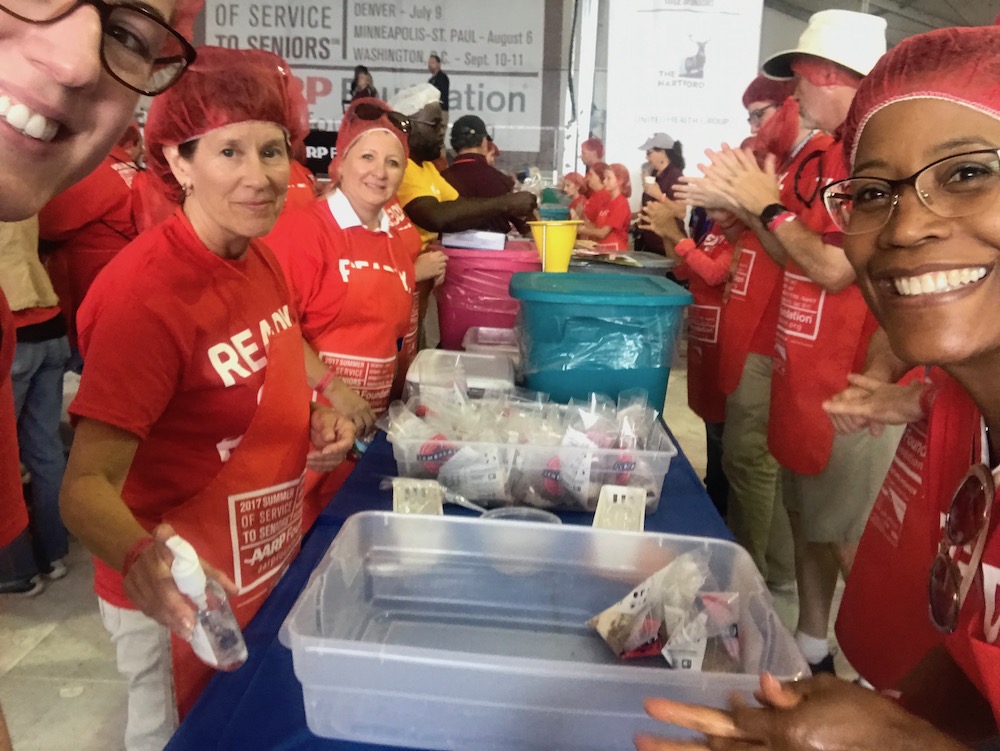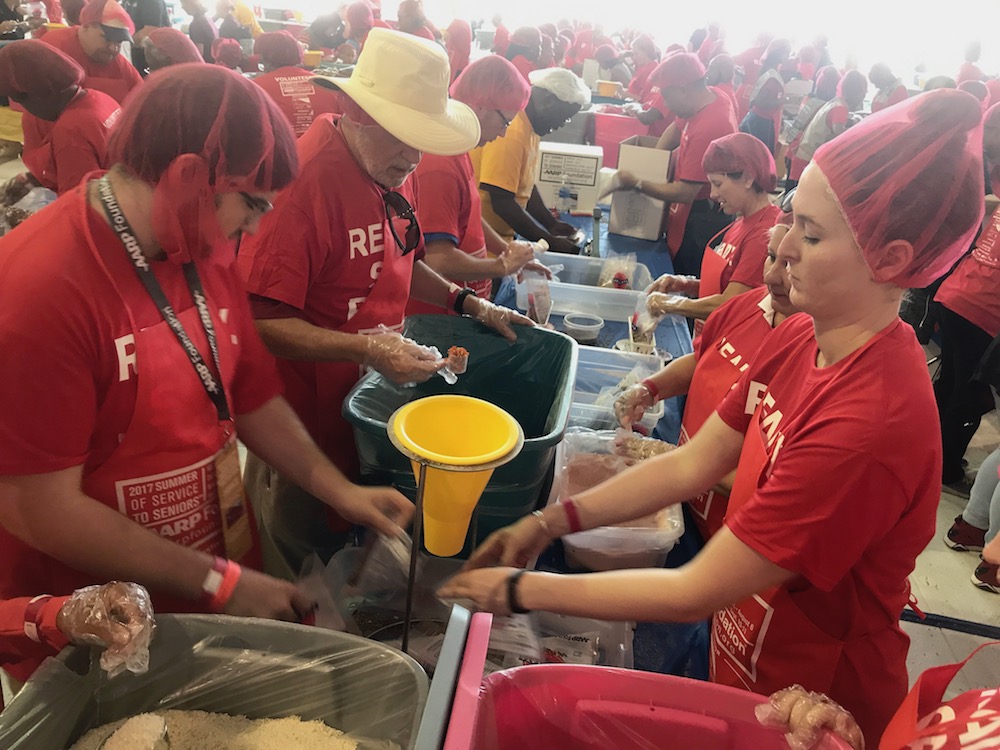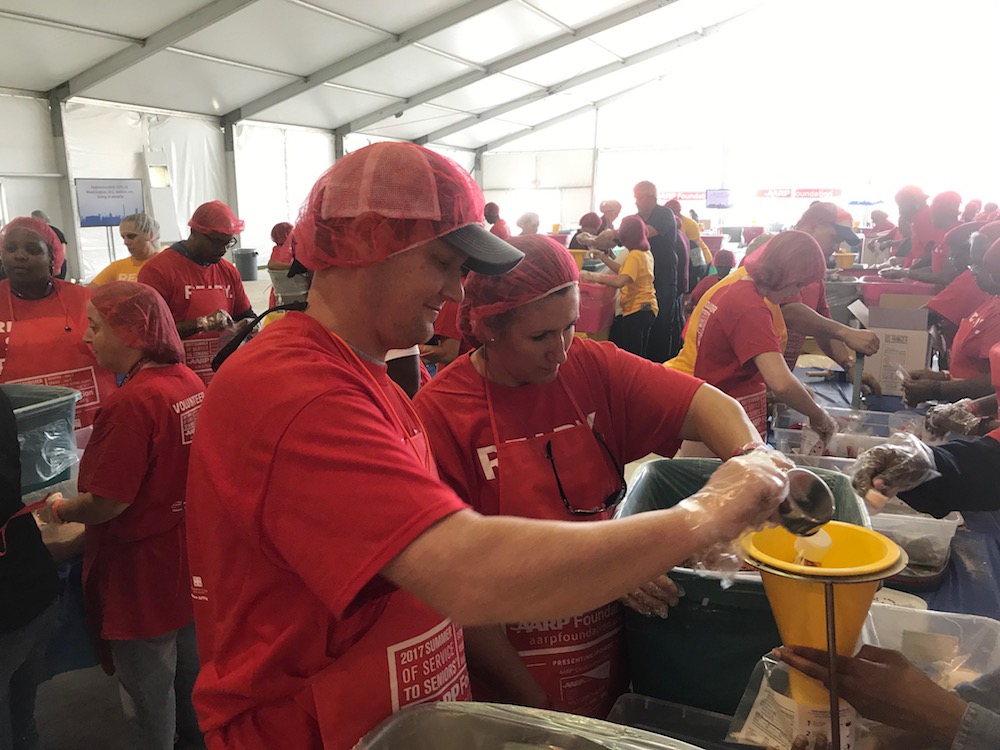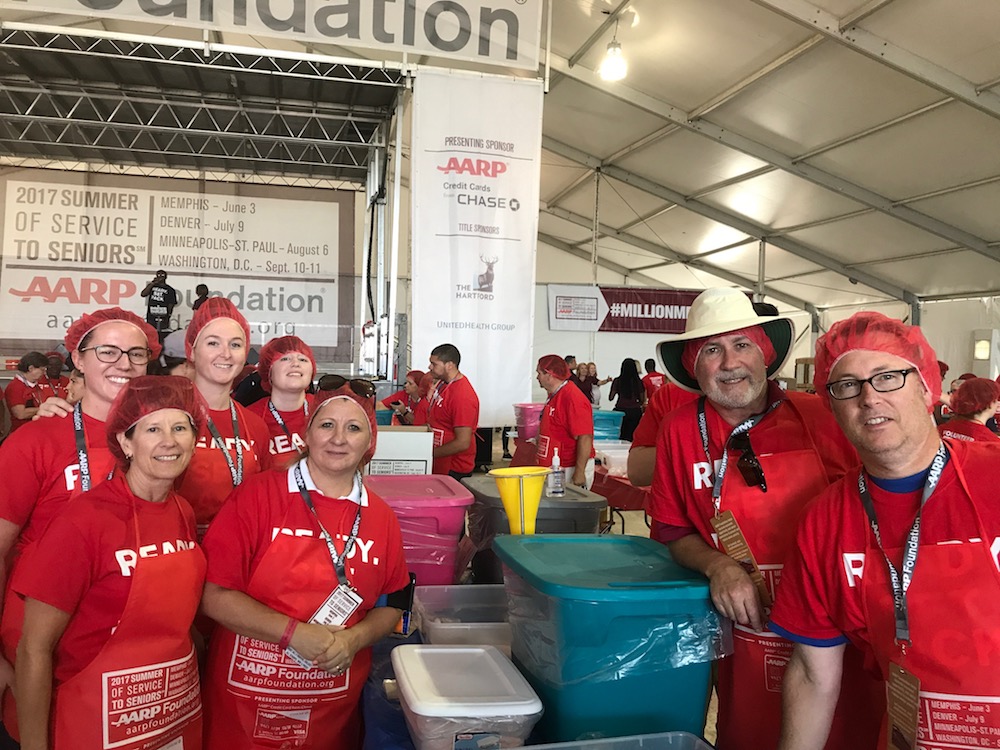 ---
On Sept. 14, NATCA's Director of Public Affairs Thom Metzger, Director of Communications Doug Church, and Senior Social Media Associate Meagan Roper hosted NATCA media training at the National Press Club in Washington, D.C.
Attendees were able to learn directly from NATCA's Public Affairs and Communications staff, as well as invited media experts.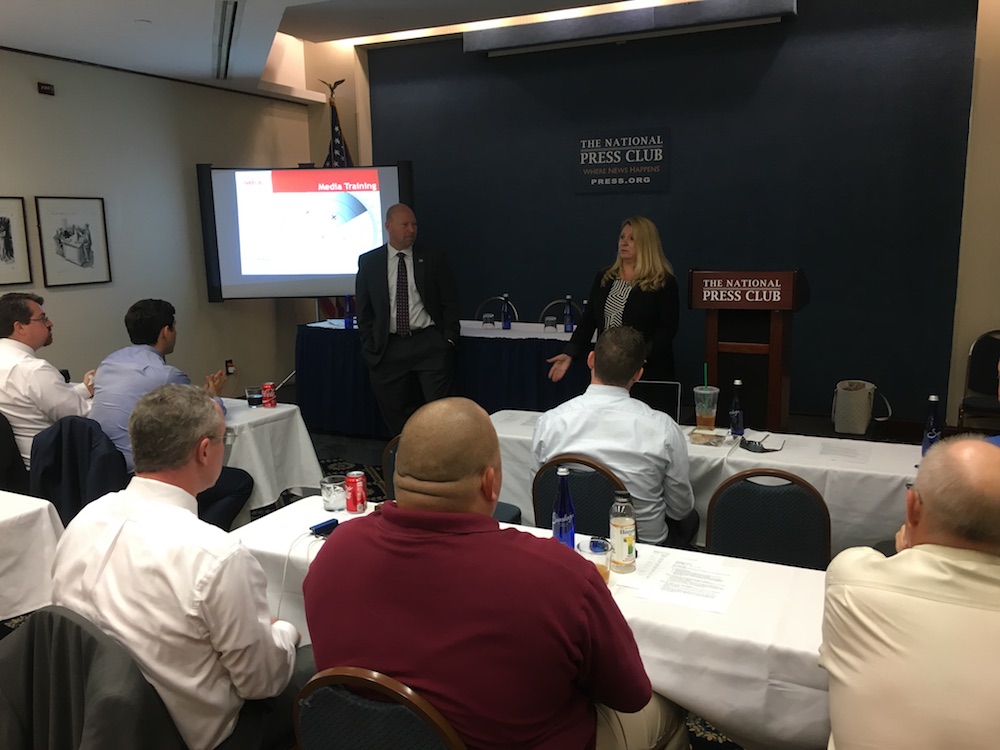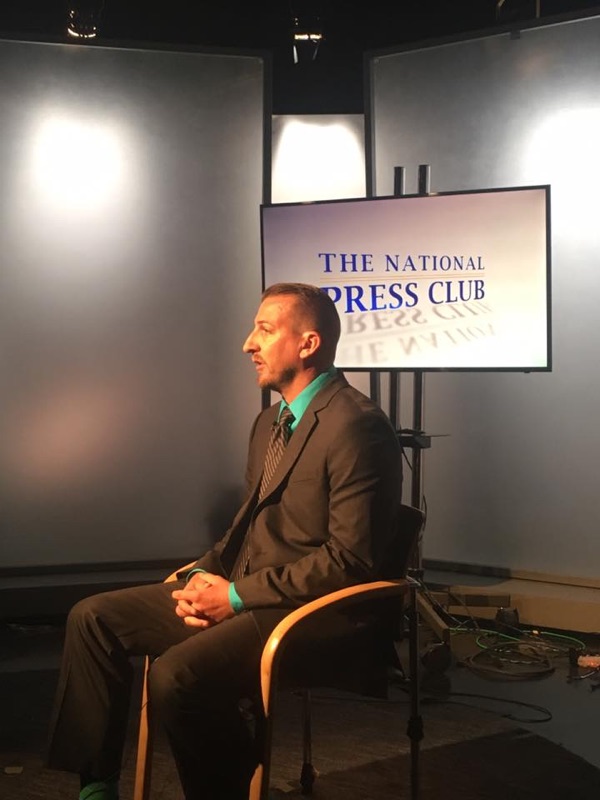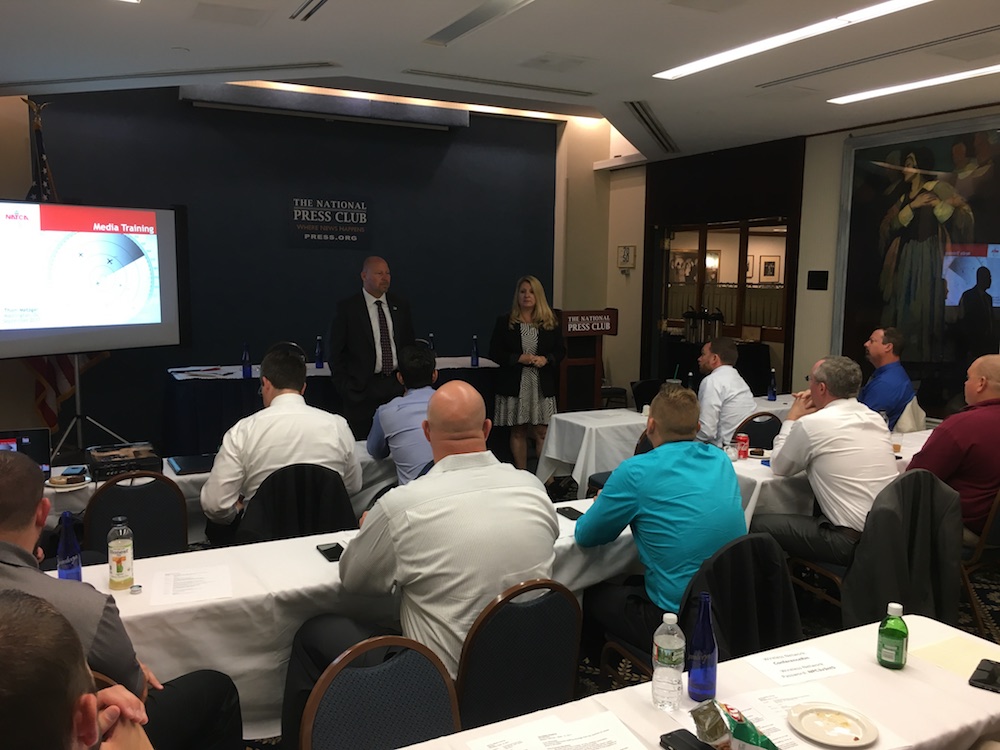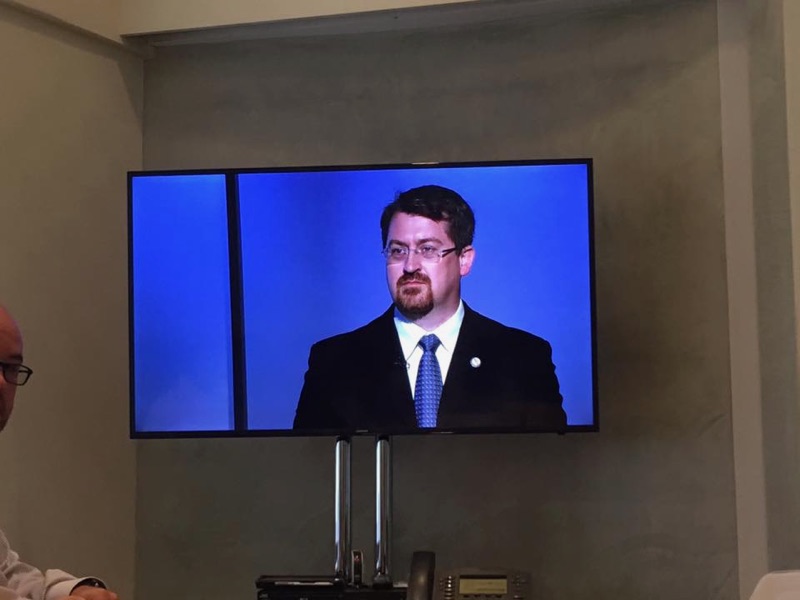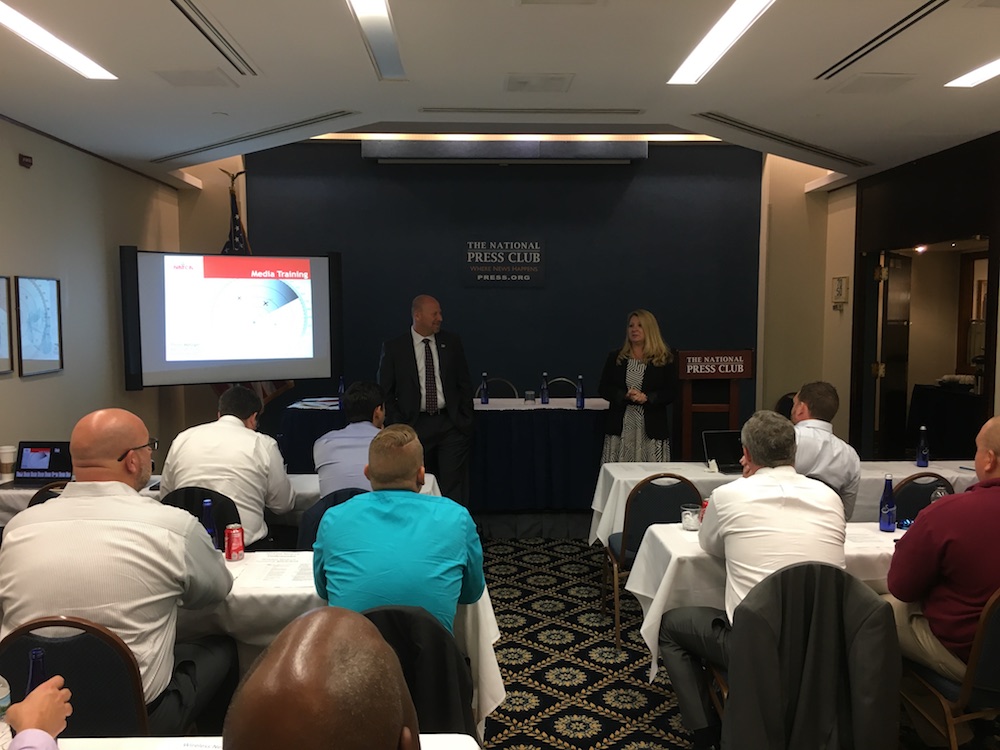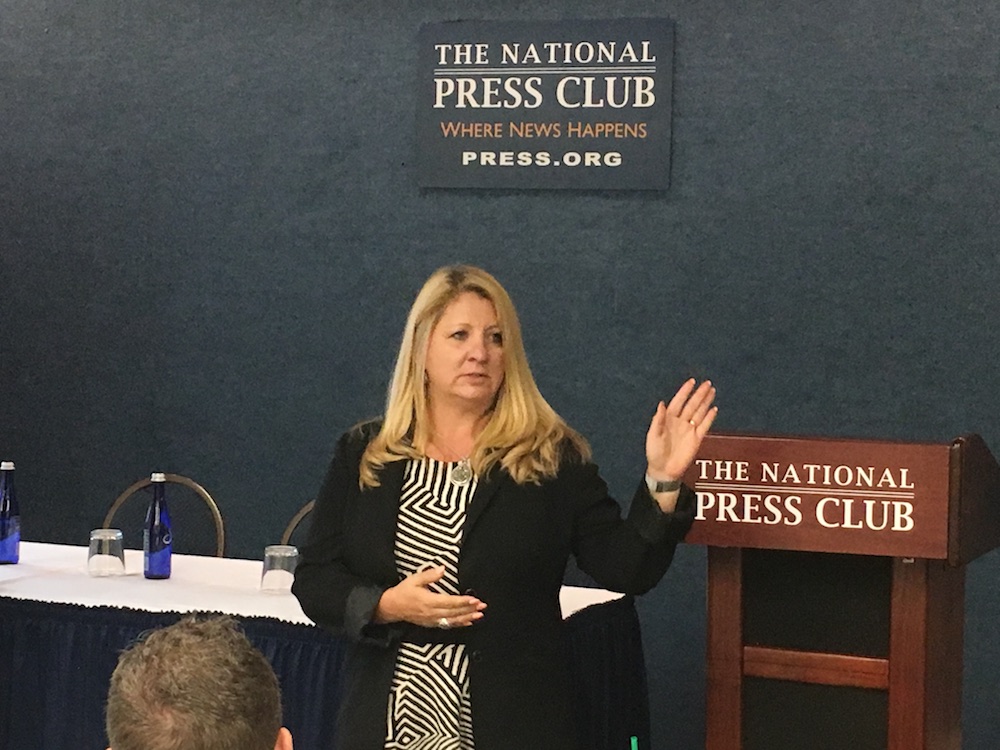 ---
A NATCA Training Review Board (TRB) class was held this week in Las Vegas. Training Instructor Andreas Sanchez, Dallas/Fort Worth ATCT, explained that the type of dedication he saw during the training was why NATCA Advocates make him proud as an instructor.
"Our goal, and what we teach, is "protect the process," explained Sanchez. "Our dedicated members put forth the extra effort and time during this session, working late into the evening to prep a package. NATCA Reps consistently do whatever it takes to ensure we protect our members and our processes."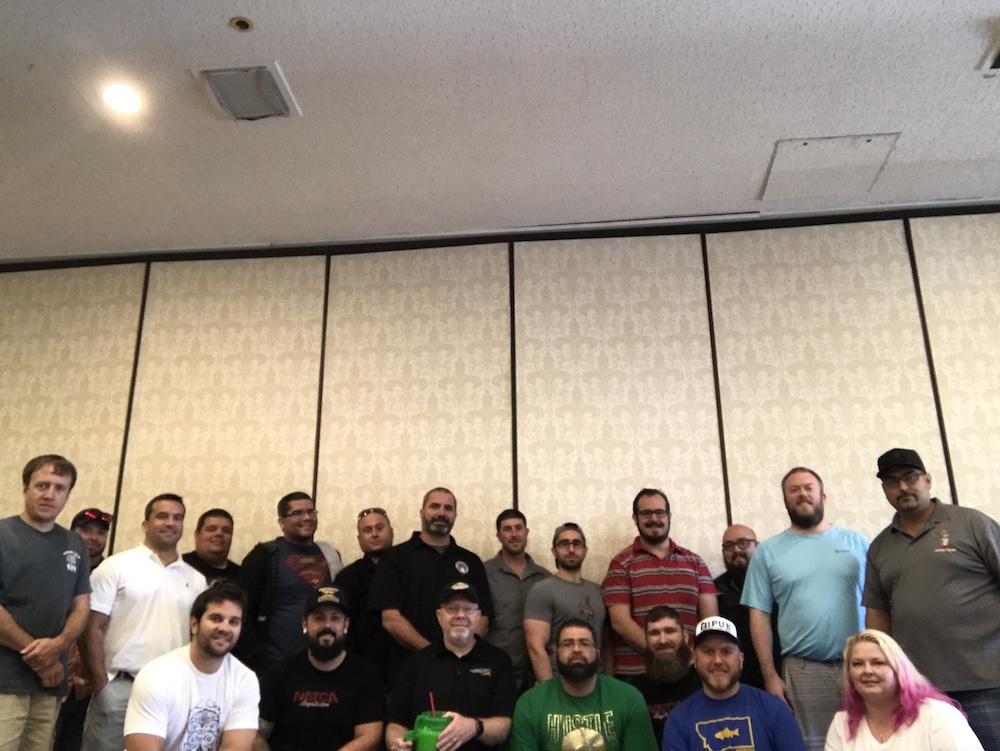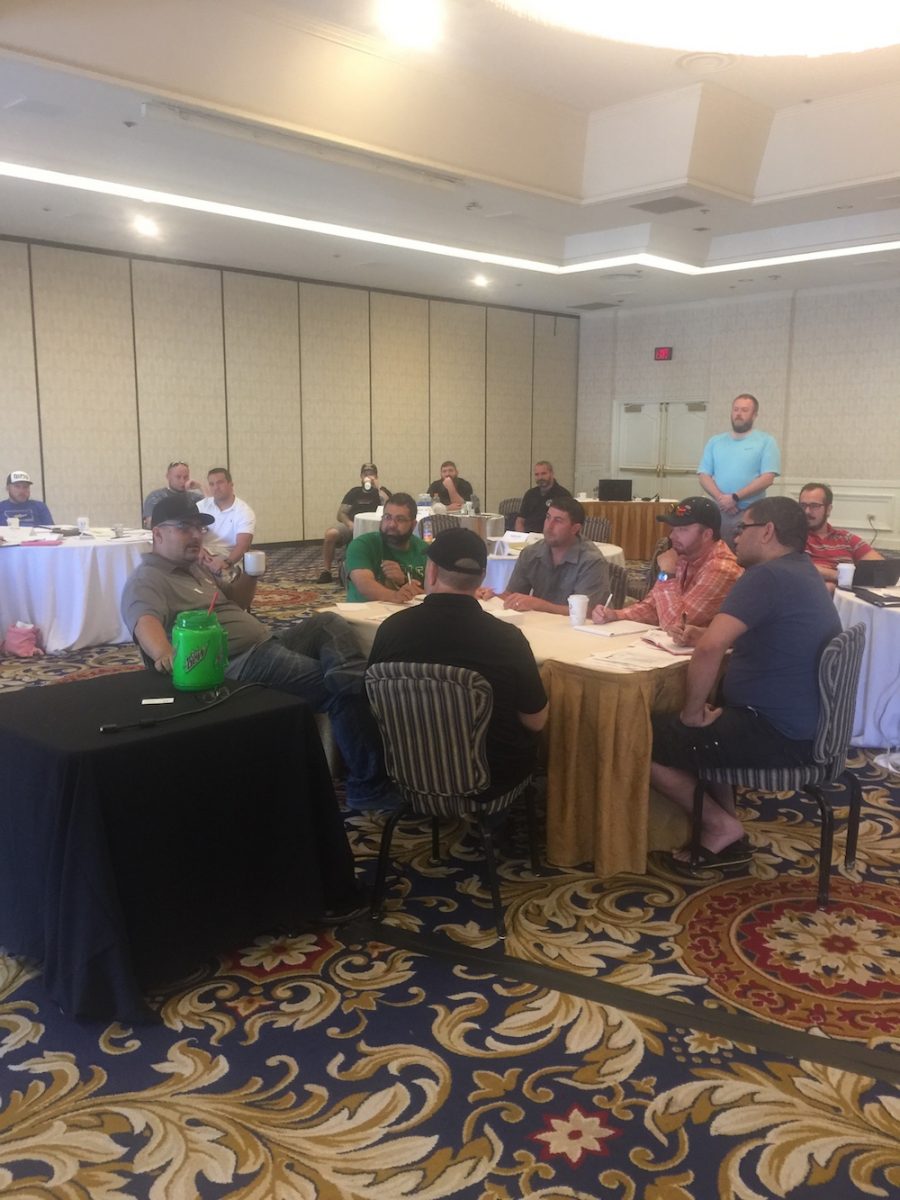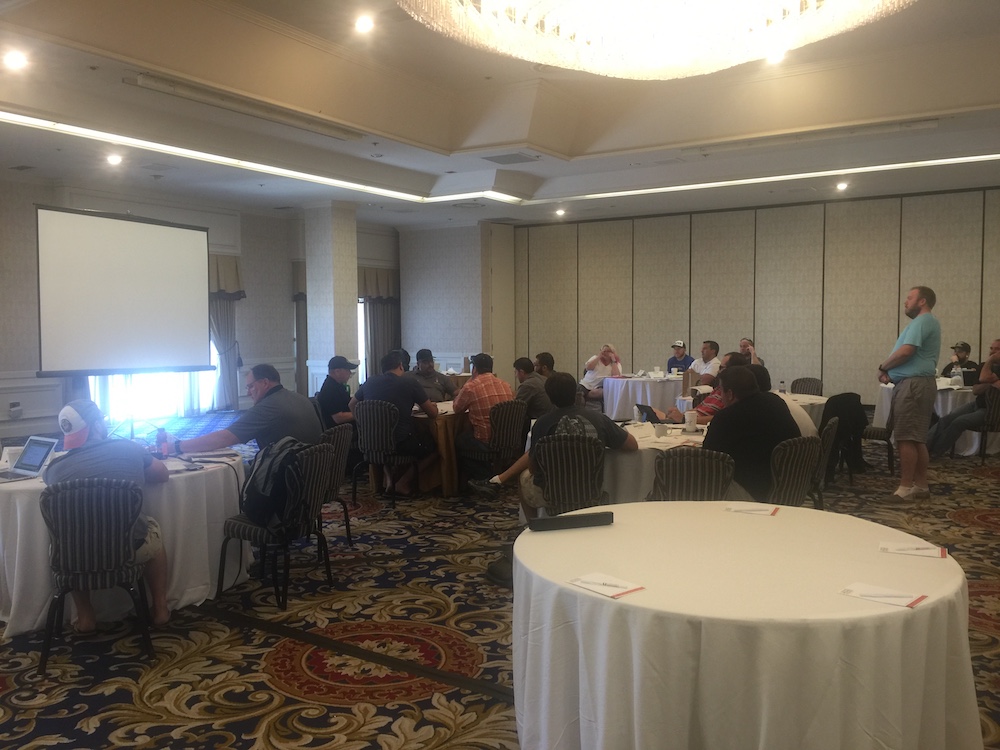 ---
The old air traffic control tower, which once stood at 185 feet tall, is close to being fully dismantled. Photo courtesy of McCarran Airport.