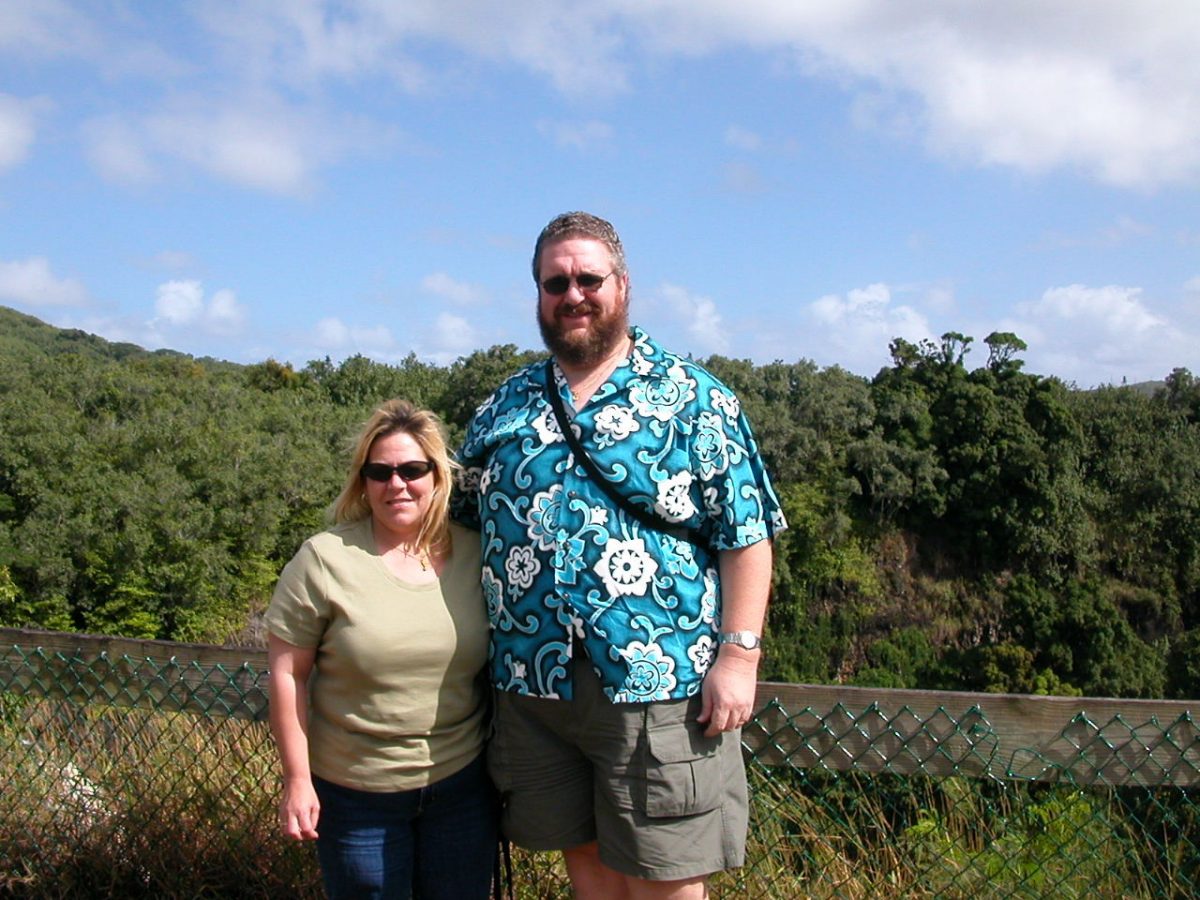 Sept. 15, 2017 // This Week's Notebook: Members in Need; More Facilities Transition to STARS; Member Insurance Benefit; and Seminar Dates
NATCA Members in Need of Donations
The below members are in need of leave donations through the FAA's Voluntary Leave Transfer Program (VLTP). As the end of the year approaches, please consider a leave donation to help them if you have extra hours to spare.
If you are in need of leave donations, please let us know: Email Meagan Roper at mroper@natcadc.org or Sarah Zilonis at szilonis@natcadc.org.
You may submit donations through the Online VLTP Intranet site from an FAA computer. In order to donate leave online, you must register with the site. To register for the site, click on "Request Login" on the left and follow the on-screen instructions. The system will send you a temporary password to reset after you login. Donors must use an FAA computer with Intranet access to donate leave through this process. The donation process is not available through the open Internet.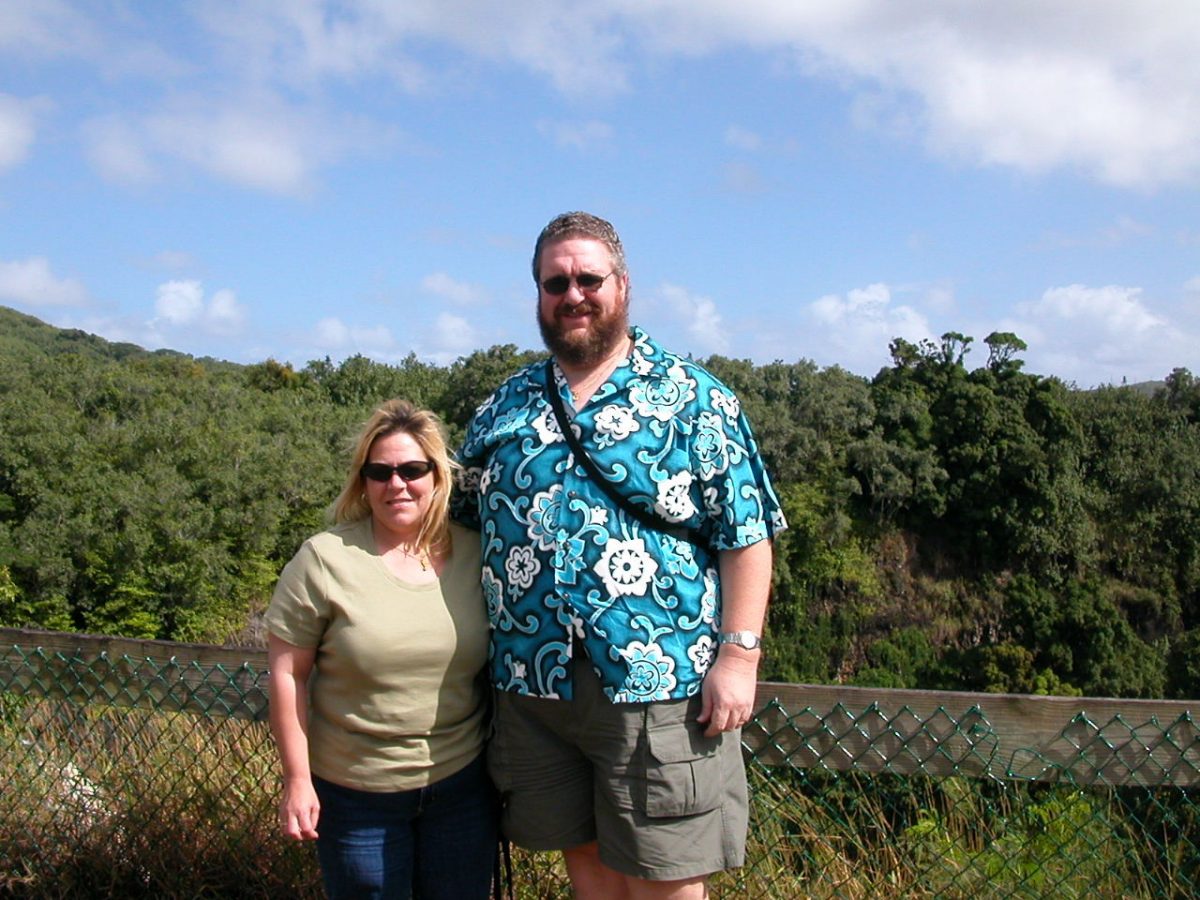 Member in Need: Richard "Tiny" Fagg, Anchorage Center
From Richard: My wife, Tammi, has been fighting lung cancer for the past four-and-a-half years. She was declared cancer free from September of 2013 until April of 2016, when it metastasized into her brain — creating a rather large tumor — that was successfully removed. She endured chemotherapy and Gamma Knife radiation treatments throughout 2016. In February of 2017, she had to receive another Gamma Knife radiation treatment to clean up remaining cancerous tissue. Gamma Knife radiation treatments are a very defined burst of radiation targeting specific areas of the body with few side effects.
In April of 2017 more cancerous spots were found and so she had to have yet another Gamma Knife radiation treatment. During the scans done to setup the Gamma Knife radiation treatment, we discovered that the cancer had spread into the lining of her brain. A week after that Gamma Knife radiation treatment, she then had to have whole brain radiation treatments, which basically blast the head with radiation once every day for 10 days in hopes to kill all cancer cells. The only problem is the side effects that occur.
Approximately two weeks after the treatments, she became very fatigued and now has spells where her body goes completely limp. This leads to a fall if she doesn't have someone to support her. I've been by her side 24/7 for the past month or so, including three trips to the emergency room. I've been very fortunate to have received leave donations from many people and for that I am eternally grateful, but I have exhausted the majority of that as well as my sick and annual leave. I'm hoping that there are more generous people out there that can spare some leave so that I can continue to care for my wife while she recovers from these treatments.
Again thank you all in advance for any help that you can offer!
Sincerely,
Richard "Tiny" Fagg"
Member in Need: Grant Paladino, Guam CERAP
From Grant: My name Is Grant Paladino and I am an air traffic controller. I've worked at Shreveport ATCT (SHV) and am now a developmental at Guam CERAP (ZUA). I was Diagnosed with Stage IVA nodular sclerosis Hodgkin Lymphoma In January of this year. The cancer produced a large tumor in my chest — creating superior vena cava syndrome — which has slowed the blood to my heart and caused blood to pool in my head, as well as developing in my ribs and other lymph nodes. After six months of chemo, I appeared to be in complete remission until the last scan prior to my returning to work.
My wife and I were shocked when the doctor told us the growth had started to come back and I now need to go through more serious treatment in order to attempt to cure this disease. I am currently undergoing ICE chemotherapy, a very aggressive treatment, and I will soon do a bone marrow transplant. The doctor estimates the treatment will put me down for about three months.
Because I have been going through chemotherapy and have been medically incapacitated over the last seven months, I have exhausted all my leave and am currently in a tough position. I know leave is hard to come by, but any that can be donated is greatly appreciated.
Thank you so much,
Grant Paladino
Member in Need: Marco Patino, LAX
From Marco: My name is Marco Patino and I work at Los Angeles Tower (LAX). I was diagnosed with throat cancer last summer. I am blessed and grateful to say that I have been cancer free since the end of May. Unfortunately, I had to use the leave I had saved up for my wife's illness for myself.
My wife has lupus and she still is going through difficult times. It's during these times that I need to be with her and help her with her everyday activities. I'm asking once again for help with leave donations because I have exhausted all the leave I had saved up. I would like to express my gratitude to all on behalf of my wife and myself.
Sincerely,
Marco Patino
Member in Need: Krystal Huck, ATL
From Krystal: Some of you probably don't know, but I'm pregnant with twins and due to medical complications have been on mandatory bed rest since I was 19 weeks. I am currently 28 weeks and have exhausted all of my annual and sick leave at this point. I'm still hopeful to carry the twins another 6 weeks and be fully recovered from delivery three weeks after they're born.
I've been approved to be on the VLTP list and if anyone can help, even just a day, would be more than helpful! Thank you in advance to anyone who's able to help!
Sincerely,
Krystal Huck
---
More Facilities Successfully Transition to STARS
It has been more than five years since the Federal Aviation Administration (FAA) began implementing and deploying the latest version of the Standard Terminal Automation Replacement System (STARS) at terminal air traffic control facilities across the country. Now, the Agency is in the home stretch of upgrading all eligible facilities with the foundational NextGen technology. The agency began deploying an earlier version of STARS in the early 2000s but put that effort on hold. Since 2012, the Terminal Automation and Replacement (TAMR) team has deployed the latest version at new facilities and upgraded previous versions.
TAMR replaces the 30-plus-year-old analog flight-tracking system at Terminal Radar Approach Control facilities (TRACON)s and control towers with a fully digital system that supports essential NextGen technologies, including Automatic Dependent Surveillance-Broadcast (ADS-B). With these upgrades, air traffic controllers can more safely work aircraft on their scopes, which are now flat-panel LEDs that use STARS.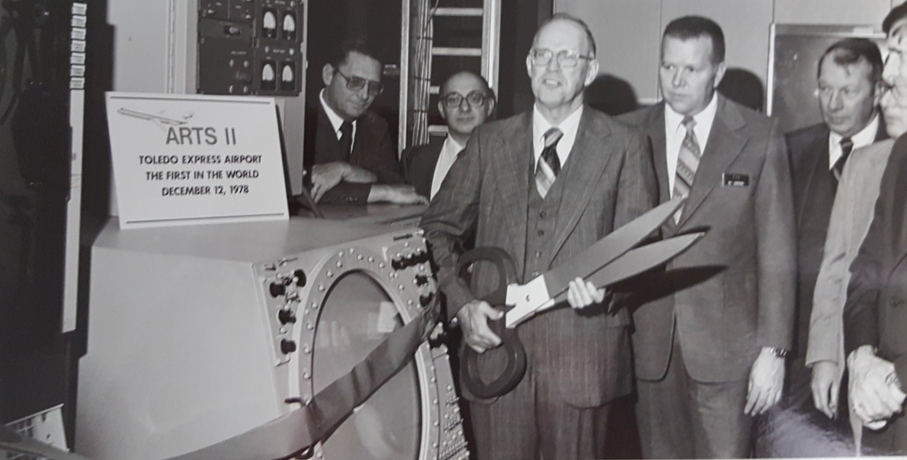 The first ARTS II in the world went in at Toledo Express Airport on December 12, 1978 (pictured above). It was replaced this morning (Sept. 15) by a STARS G4 Elite system, 39 years, 9 months, and 3 days later.
Madison, WI (MSN) also transitioned from ARTS (Automated Radar Terminal System) IIE to STARS G4 this month. The photos below (courtesy of the FAA) features STARS display (top) and keyboard.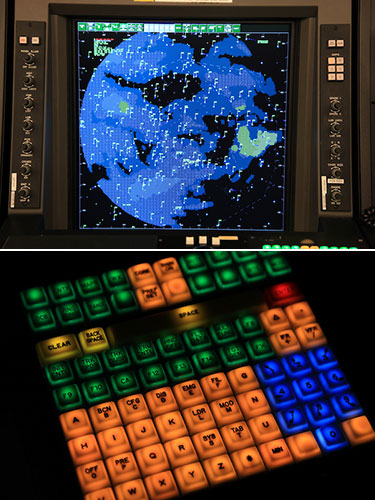 ---
NATCA Member Portal
Have you moved recently and need to update your mailing address? Do you have a new email address? No problem!
Simply log in at the Member Portal and update your contact information. If you're registering for the first time, you must have your NATCA member number ready as it is needed when you register. For further assistance, contact Customer Service at 800-266-0895 or email uwadmin@natca.net.
---
Benefits Spotlight: Southern Insurance Group
Did you know that NATCA has a benefits partner that provides options to your FEGLI (Federal Employee Group Life Insurance) program? Southern Insurance Group (SIG) is that partner and has been since 2002.
SIG will not only show you better options, but greater savings and more coverage than is available through other programs. In addition to life insurance while you are working, they can also show you how to use life insurance when retiring, for benefits that exceed full survivor annuity.
To find out more about these options and other services and products SIG provides, give them a call at 1-800-467-8571 or visit http://www.natcalife.com.
---
NATCA Academy
The 2018 NATCA Academy Schedule has been released. The Academy Courses will be held on the following dates: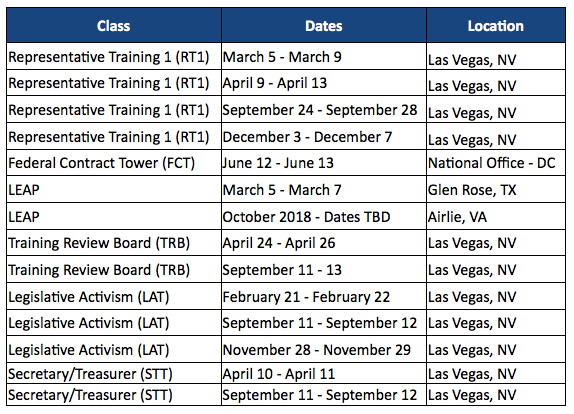 ---
Oklahoma City Q&A Dates: 2017 Schedule
NATCA leadership makes it a priority to educate ATC Academy Students about NATCA and their rights as part of the future air traffic controller workforce.
NATCA will be hosting a lunch meeting in Oklahoma City at 12:30 p.m. local time and a dinner meeting at 6 p.m. local time in Oklahoma City. The last Q&A of 2017 will take place on Oct. 12.
---
NATCA EDGE: Designed exclusively for NATCA members!
Can't get to an in-person retirement seminar? We'll bring the seminar to you! Presenting an all-new, flexible access, web-based session of our popular retirement benefits seminar. The last NATCA EDGE webinar will take place on Dec. 6, 10 a.m. – 5 p.m.
To register for the Dec. 6 session, visit the NATCA Portal. Click "Events" on the menu bar on the home page, then select the "2017 NATCA Edge Online Retirement Webinar" link. Follow the questions and directions from there.
Personalized benefit estimate for participants paid for is an exclusive benefit for NATCA members. You will never be solicited or sold anything, ever!
For any questions or problems with registration, please contact retirement@natca.net.
---
Upcoming Retirement Seminars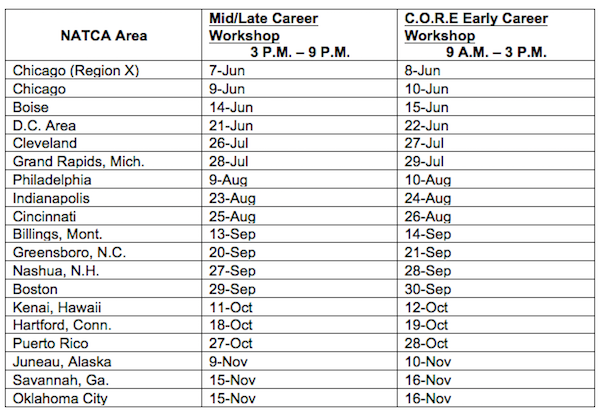 Register for these seminars by signing on to the NATCA Portal. Please verify the personal information listed for you including email and cell phone number. If any information is incorrect or missing, please correct or add it under the "My Profile" tab.
To register for a seminar, click the "Events" tab, followed by "2017 Retirement Seminars." Complete the requested information and click "Next." When you come to the screen listing the seminars, select the one you wish to attend, hit "Next," verify your requested seminar information and then click "Done." You will receive a confirmation email that your registration was complete.