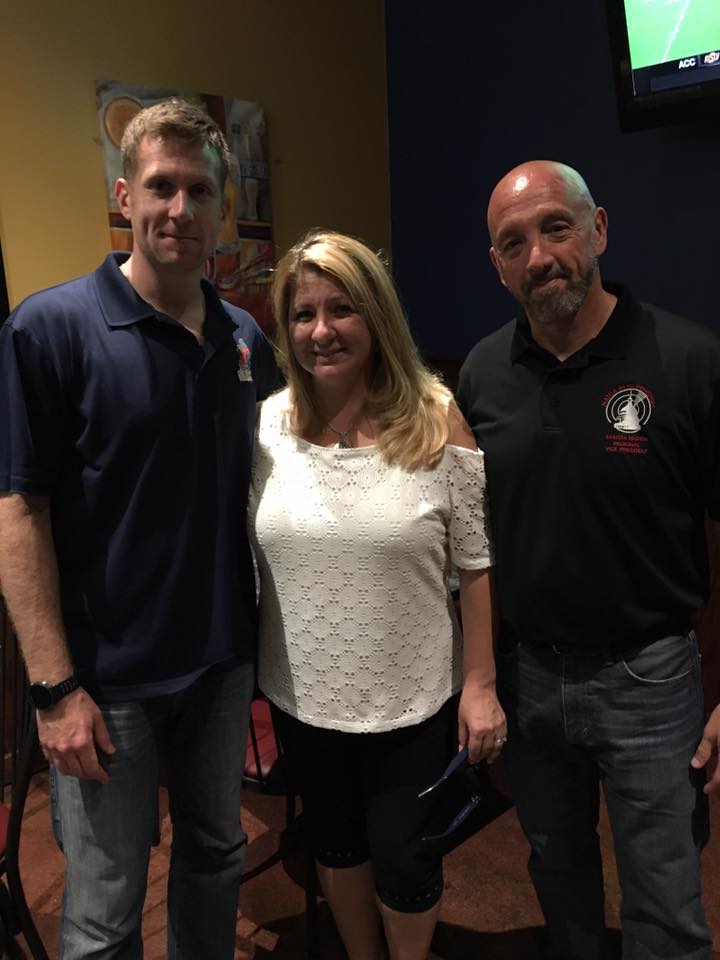 Sept. 22, 2017 // Photo Album: West Virginia, Carolinas, Indiana, Missouri, Las Vegas: West Virginia, Indiana, Missouri Places NATCA is Making a Difference Across the Country This Week
Executive Vice President Trish Gilbert and Eastern Regional Vice President Dean Iacopelli met with NATCA members from Charleston (CRW), Huntington (HTS), and Clarksburg (CKB) for a recent West Virginia solidarity event.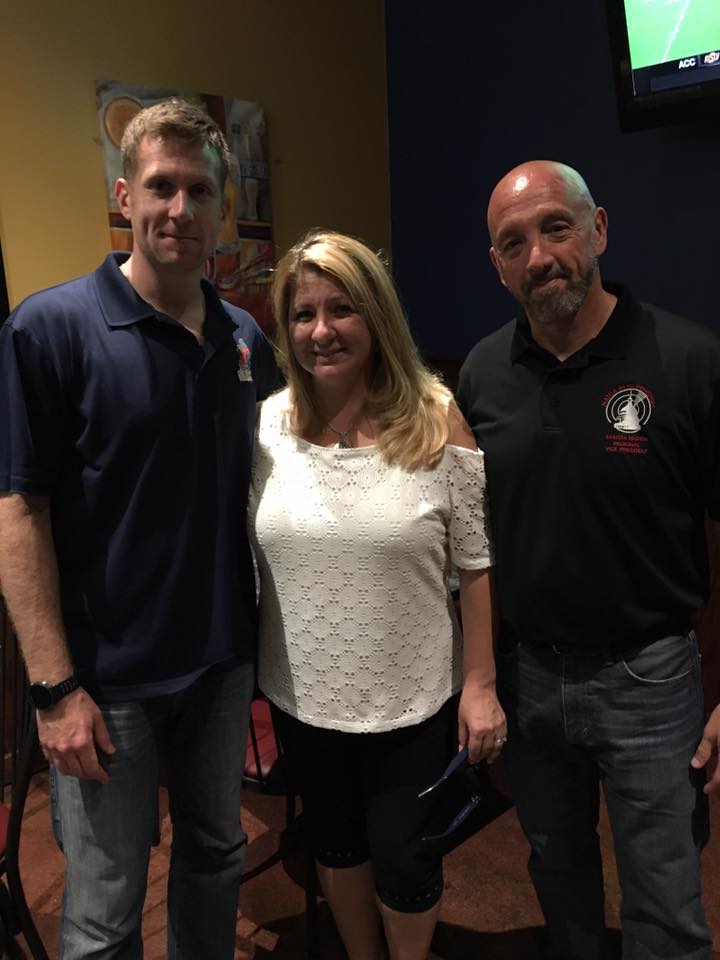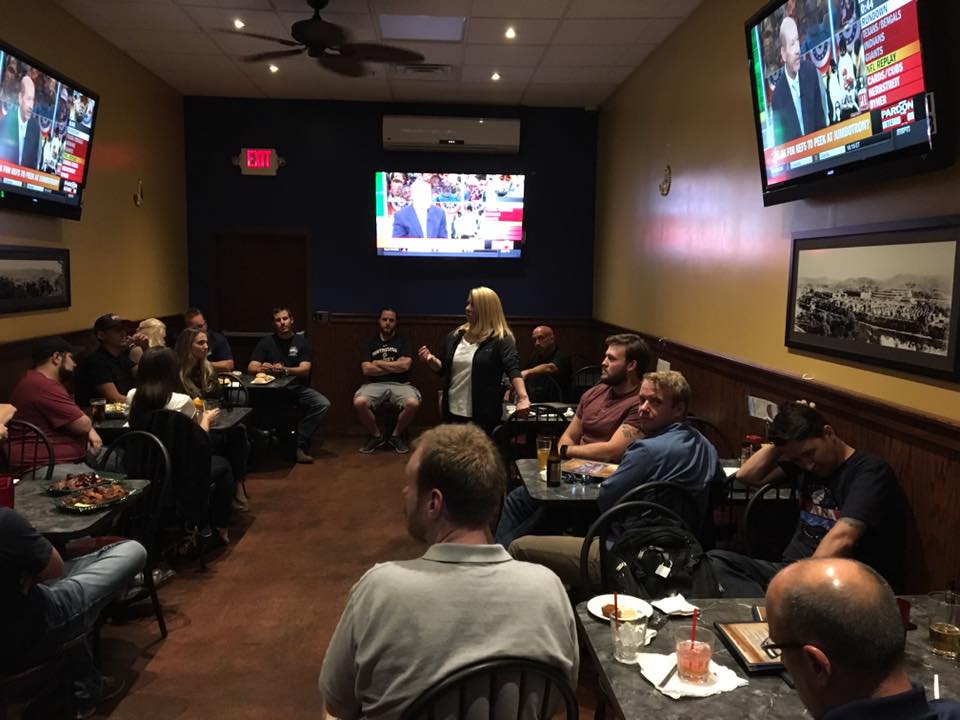 ---
On Sept. 13, NATCA Indianapolis Center (ZID) and Indianapolis Tower (IND) hosted a solidarity event in Indianapolis. Great Lakes Alternate Regional Vice President Drew MacQueen was guest speaker.
NATCA members from South Bend (SBN) Lafayette (LAF), IND, and ZID also heard from ZID FacRep Jim Larson and Indiana State Coordinator Mike Orr. The speakers discussed the importance of legislative activism, personal experiences with NATCA in Washington. They discussed meeting with members of Congress as a member of NATCA, and noted especially the overwhelming praise and respect Congress members have for aviation safety professionals.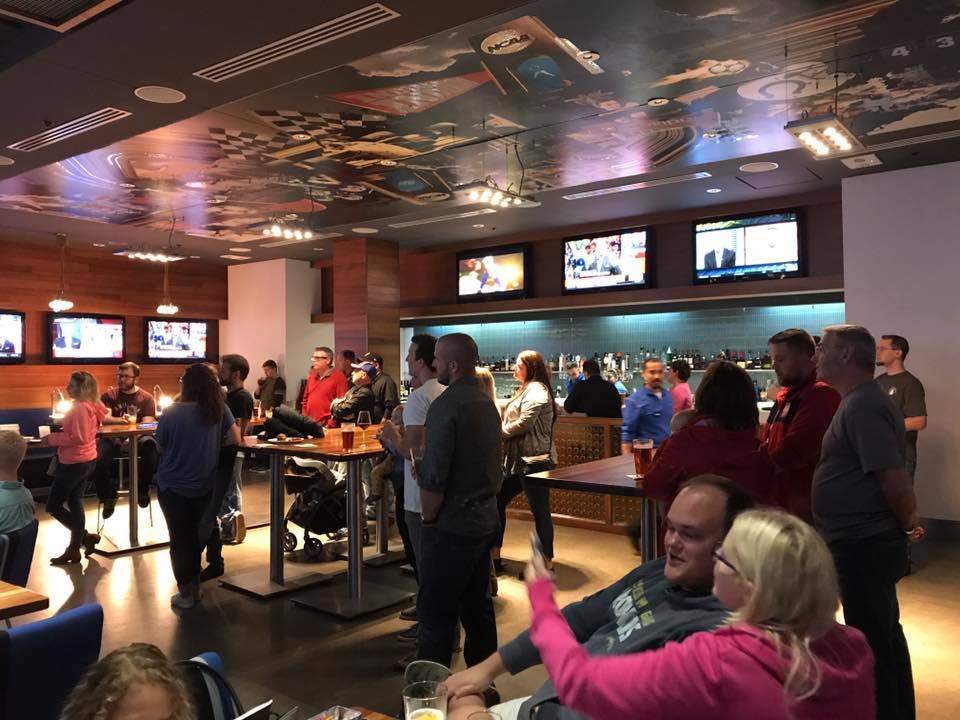 ---
On Sept. 20, Executive Vice President Trish Gilbert and Southern Regional Vice President Jim Marinitti spoke at a Carolinas membership meeting. NATCA members from Columbia Metropolitan ATCT (CAE), Charleston Tower/AFB ATCT (CHS), Charlotte Douglas ATCT (CLT), Fayetteville Grannis ATCT (FAY), Florence City ATCT (FLO), Wilmington New Hanover County ATCT (ILM), and Myrtle Beach ATCT (MYR) attended to learn more about NATCA and ask questions of NATCA leadership. Attendees also went on a boat tour of Charleston Harbor followed by a low country boil.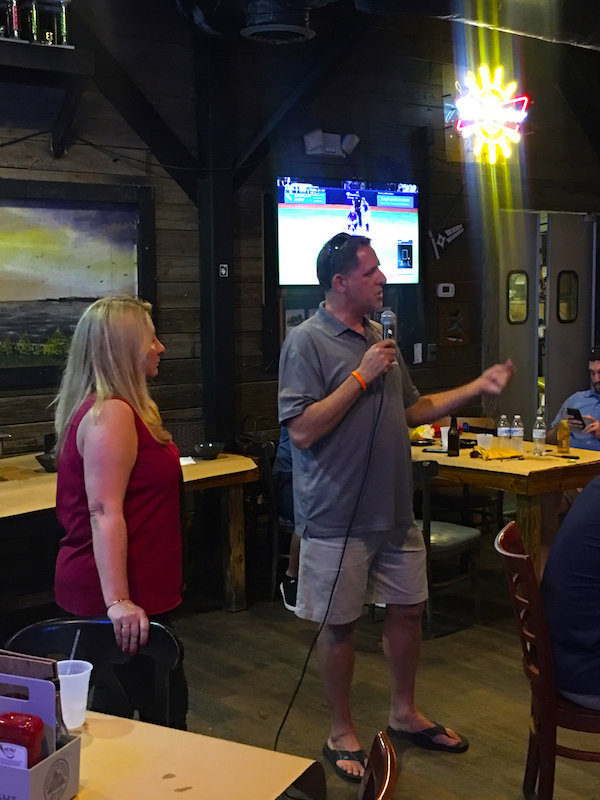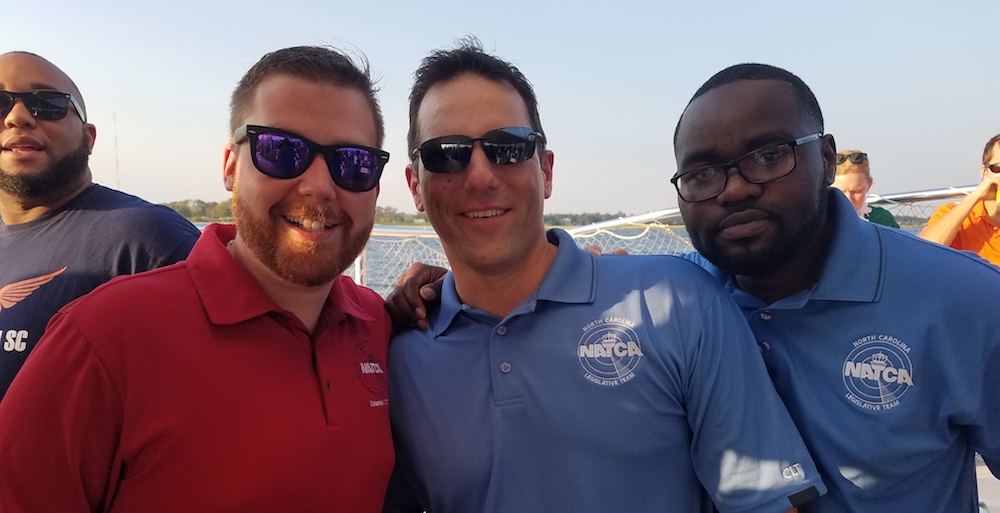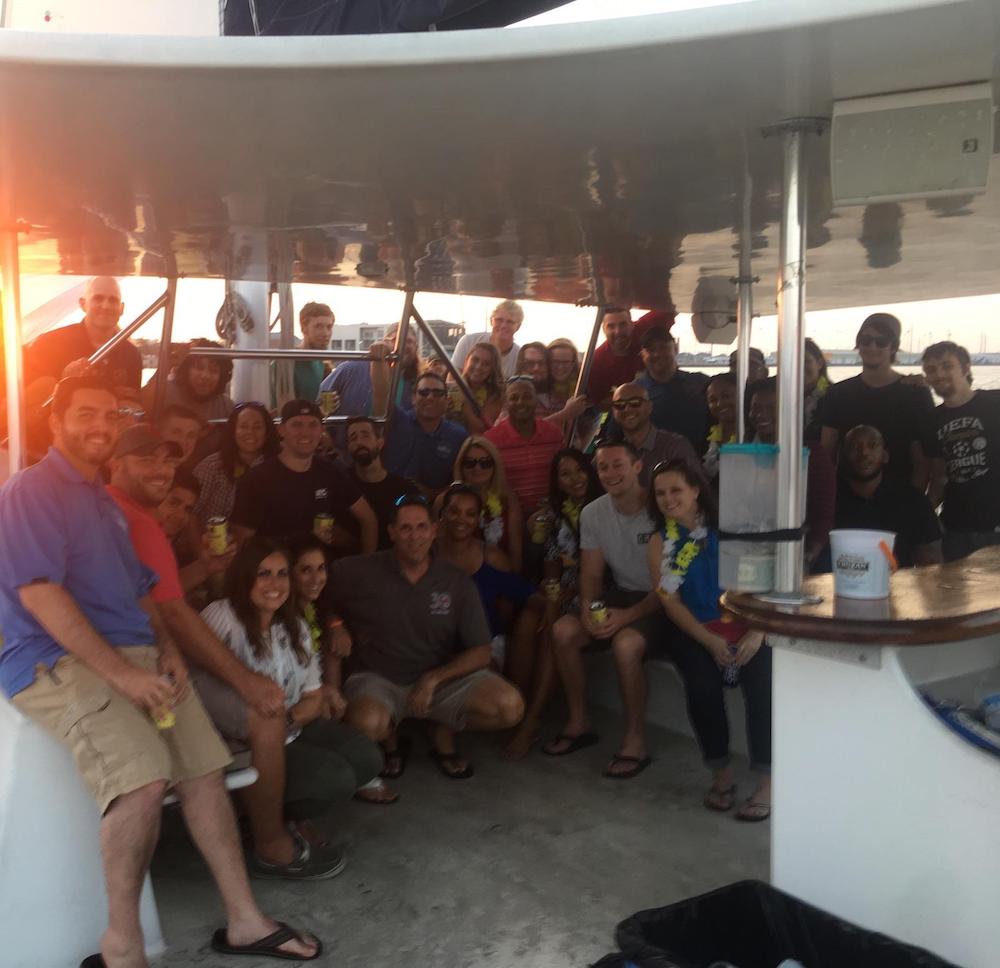 ---
NATCA members at Kansas City ARTCC (ZKC) supported KidsTLC and the NATCA Charitable Foundation with the John Tune Memorial Golf Tournament this month. John Tune was an early and influential member of NATCA, beginning his long FAA career in 1981 and serving as a strong leader for two terms as Central Regional Vice President. Tune was a veteran member of Kansas City Center, where he served as Facility Representative. He was elected Central RVP in 2000 and served for six years. After his retirement, Mr. Tune remained active in both NATCA and with many labor causes. Known as a selfless, genuine, and loyal friend, brother and activist, Tune died in 2014.
For more information on Tune, click here.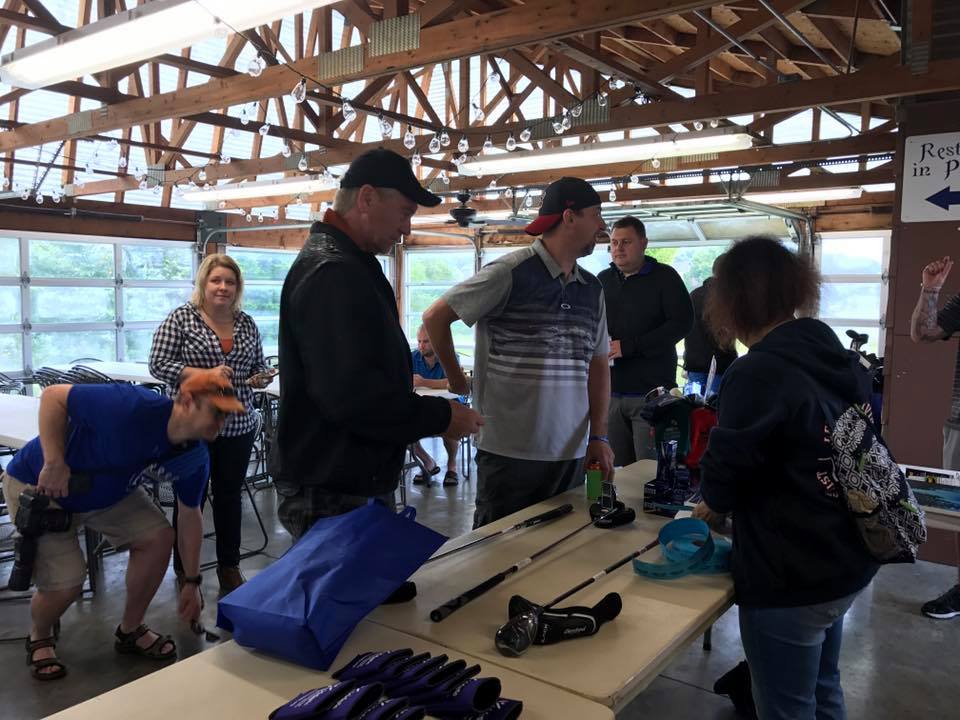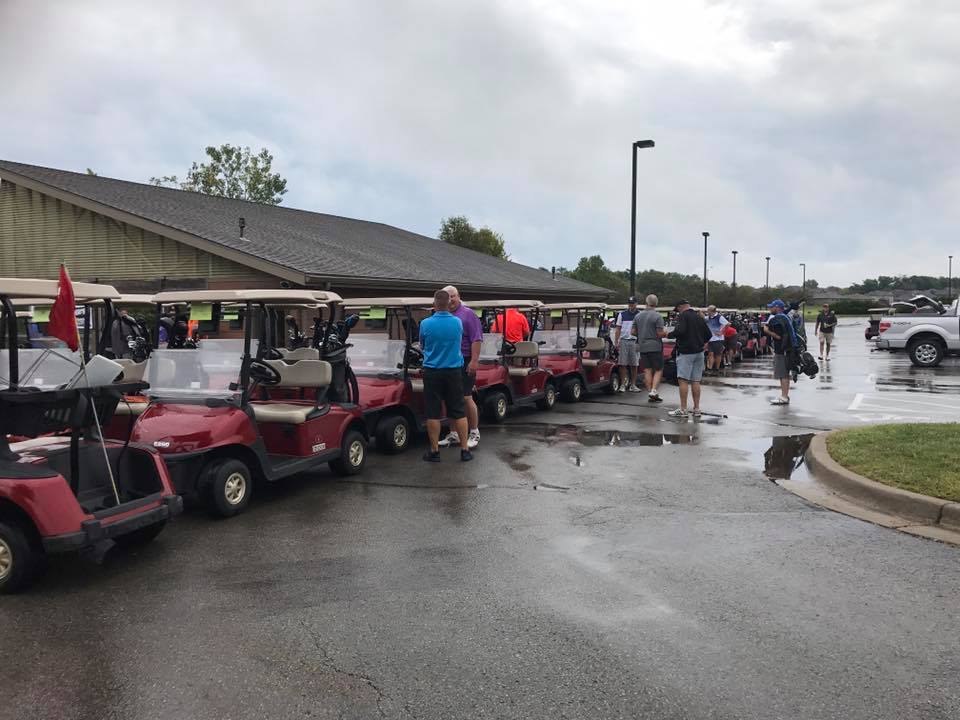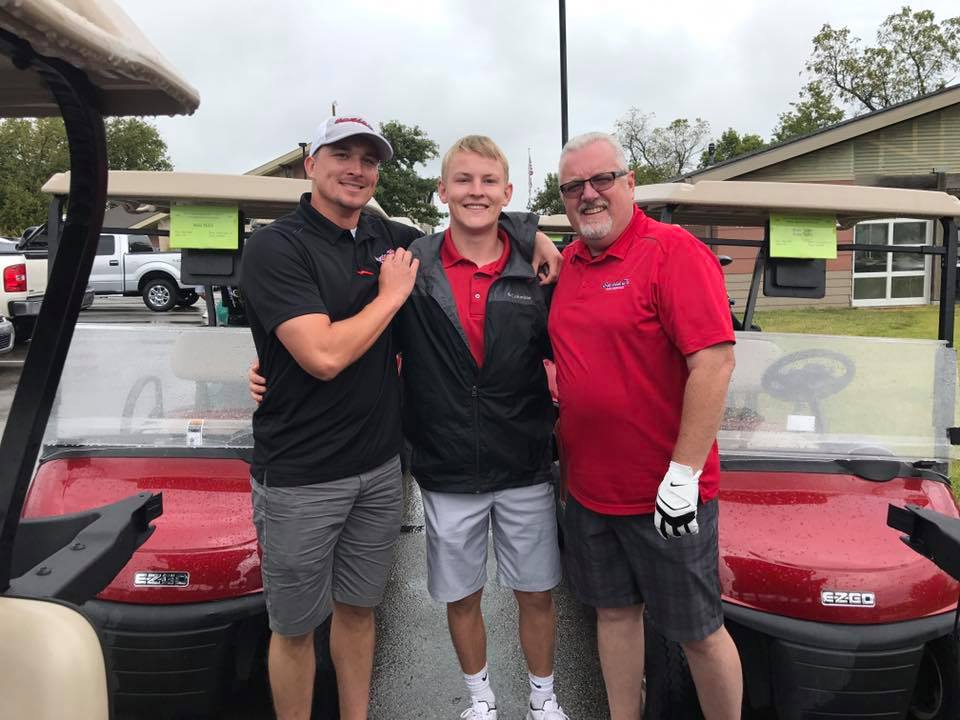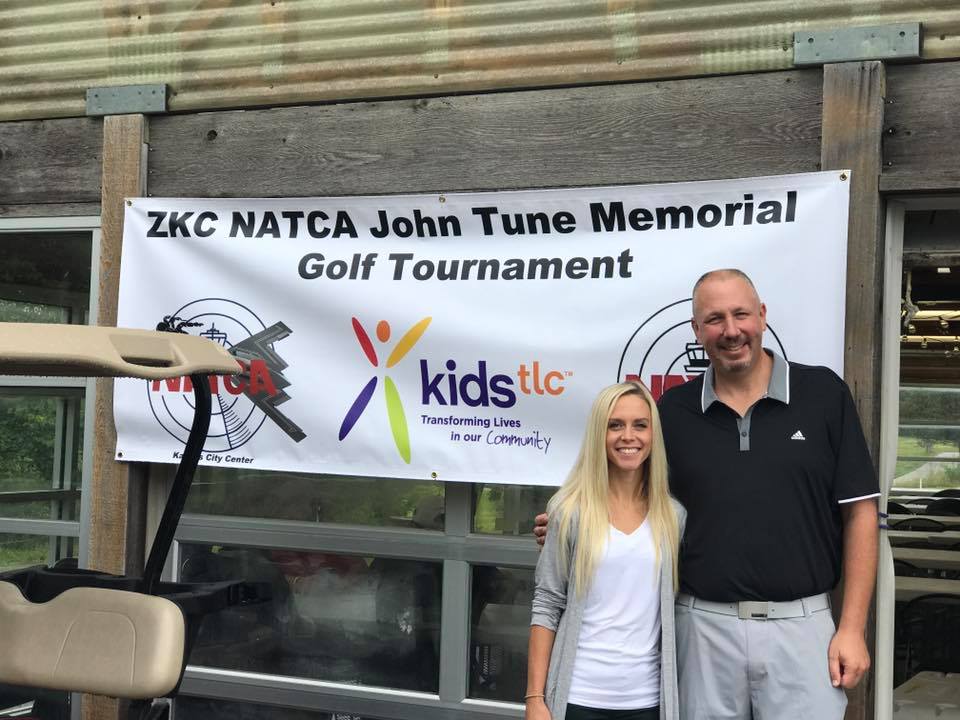 ---
This month a group of new NATCA Secretary Treasurers gathered in Las Vegas for NATCA Academy training, continuing a proud and important NATCA tradition of training and education. Beginning with a few classes in 1989, NATCA launched a formal training program later that year.Trainees improved their knowledge of NATCA, learned about the importance of strict record keeping and consistant financial record keeping, and received written financial guidelines for the Union.