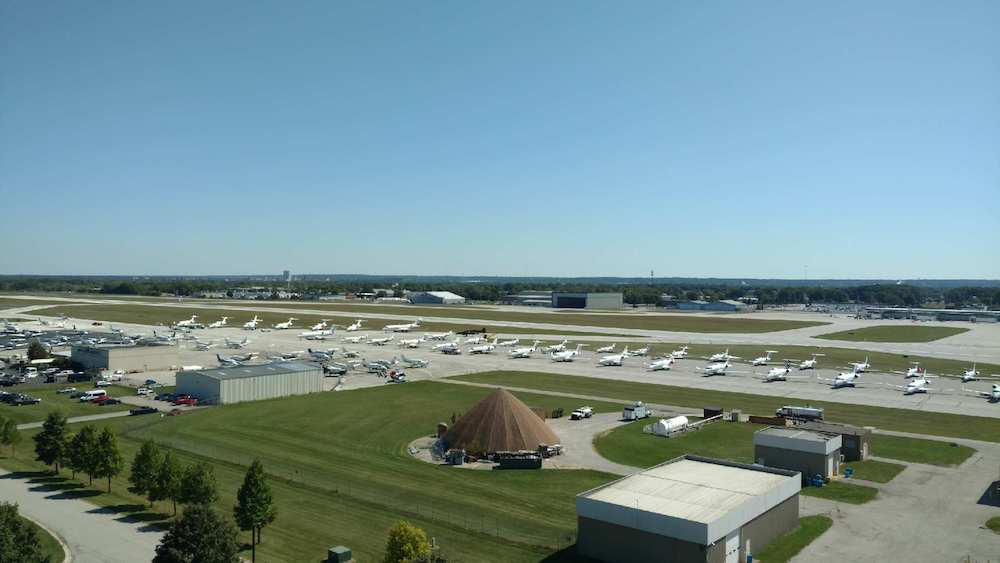 Sept. 22, 2017 // South Bend Controllers Handle Big Game Traffic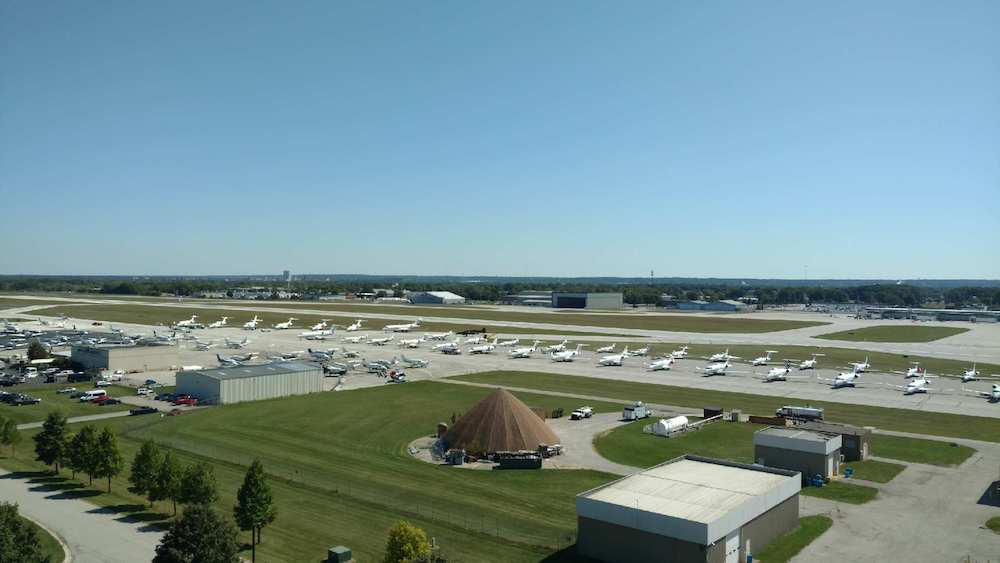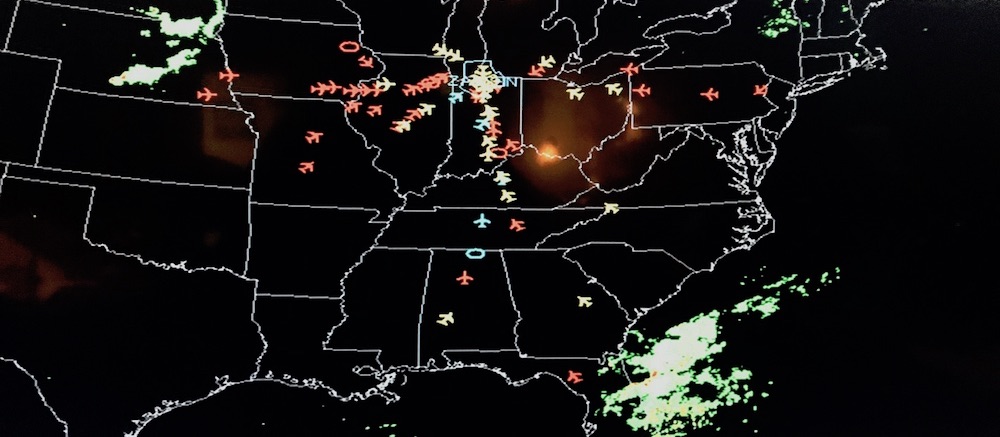 Notre Dame hosted the University of Georgia for the first time at home. It was the first regular season game between the two teams, and the first time they have played since the Sugar Bowl in 1981.
Tickets were hard to come by and so were parking spots for aircraft at South Bend ATCT (SBN) with more than 200 parked around the airport.
"Needless to say it was a pretty big game for us," said SBN FacRep Matt Walters. "Our facility (SBN) did nearly 3,000 total operations from Friday-Sunday. Friday was 936, Saturday was 932, and Sunday was 1,026. That Sunday count is the highest we have had since the Chicago Center fire (in 2014)."
All photos in story courtesy of Matt Walters.