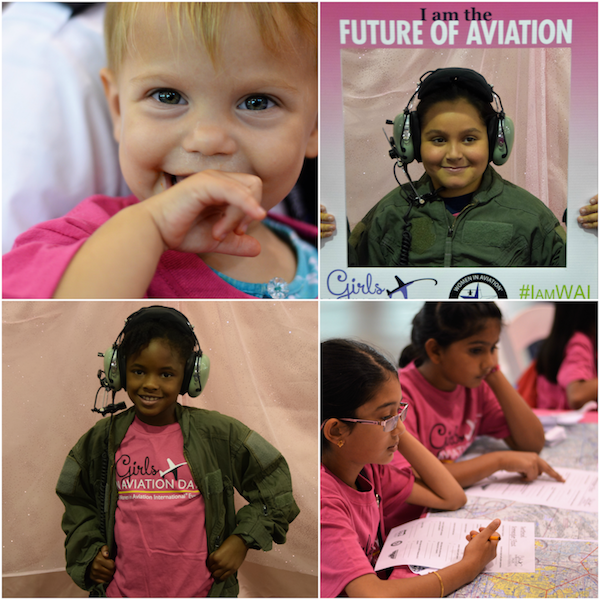 Girls in Aviation Day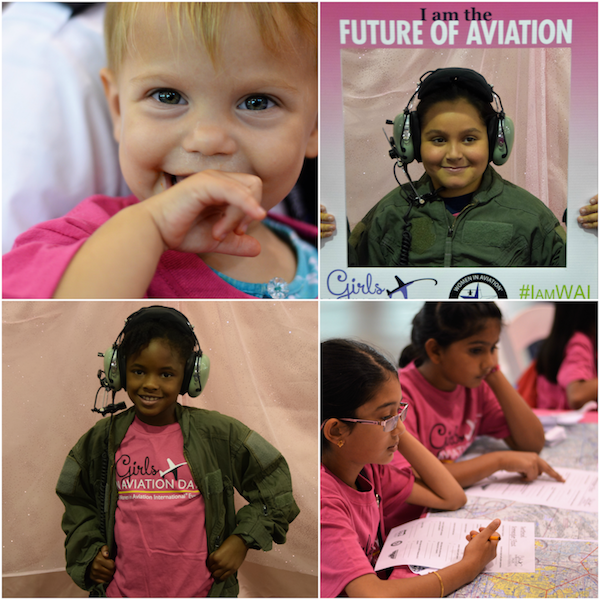 Women in Aviation International (WAI) chapters around the world brought passion, exploration, learning, and the excitement of aviation and aerospace to girls and young women across the country on Sept. 23 for Girls in Aviation Day and NATCA members were proud to be a part of it.
Events sought to bring together girls and women who are excited about aviation and explore opportunities for girls and women working in the aviation and aerospace industries. Women working in the aviation field and future aviators were brought together to inspire each other.
In Dallas, Fort Worth Center (ZFW) and WAI member Chrissi Culver helped organize a group of NATCA members to attend a Girls in Aviation Day event at the Frontiers of Flight Museum, located at Dallas Love Field. About 1,200 girls attended the event. Kerri Phillips (ZFW) also helped plan the event and thanked all volunteers who helped, especially Zoe Roberts of Indianapolis Center, Sarah Owens of Kansas City Center, and Nick Valadez of Dallas Love Tower, who collected charts and sectionals to help make the event a success.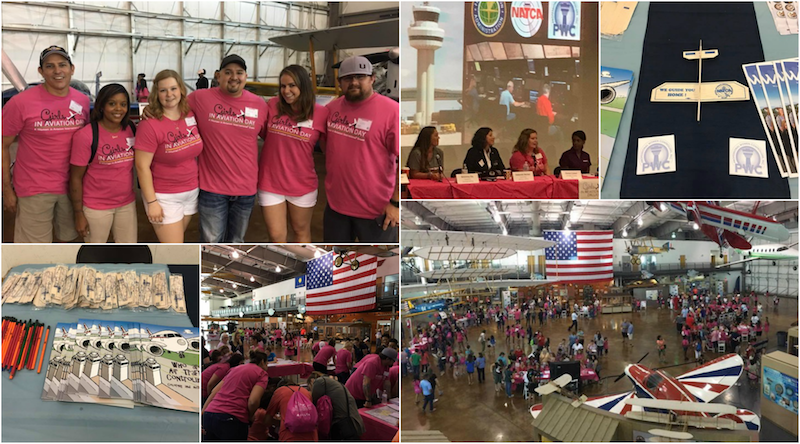 "I have a love for NATCA and a passion for WAI, so I love that two of my favorite things come together," Culver said. "Especially to teach girls about my ultimate favorite thing in life — aviation!"
The event was a great success and was highlighted by Forbes contributor Christine Negroni. You can read the article here.
Culver hopes to use the momentum from this event to help gain marketing and hype for next year's Girls in Aviation Day. Anyone can sponsor or help and get involved with Girls in Aviation Day Dallas 2018 by emailing waintx@gmail.com.
To view more photos from the event and to learn more about WAI's North Texas chapter, visit their Facebook page.