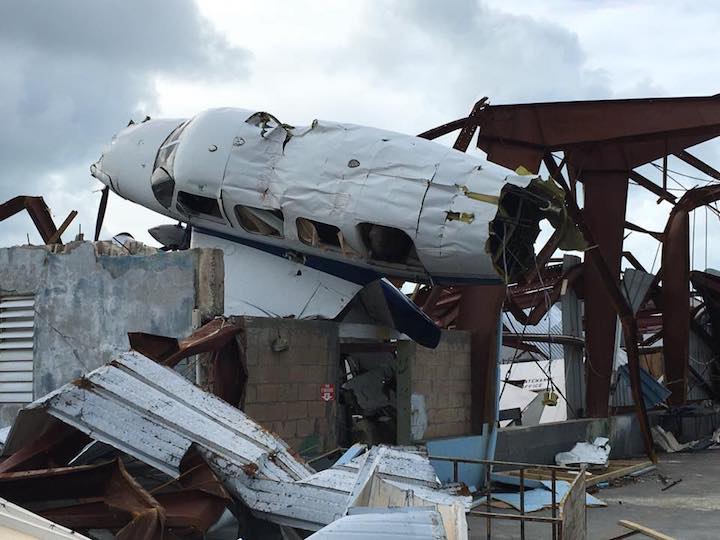 NATCA Hurricane Relief Efforts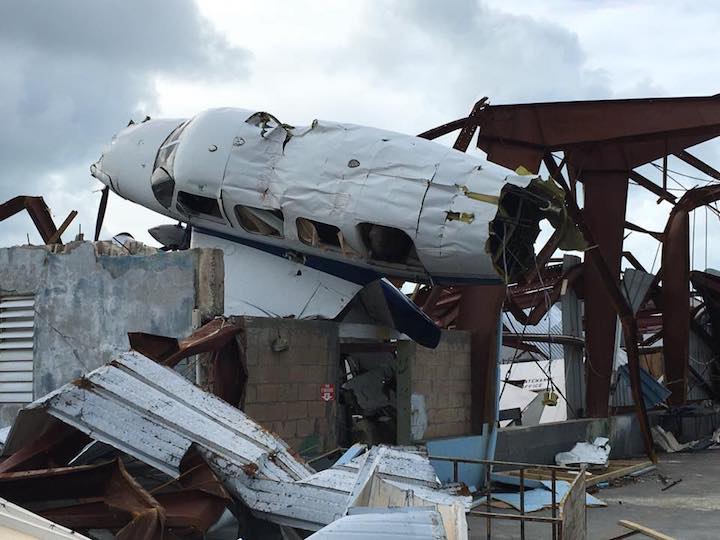 Three hurricanes have devastated American lives from Texas and Florida to the Caribbean, and NATCA members are only just beginning to process the damage to their homes and communities. NATCA members are on the front lines of these relief efforts and your donations to the NATCA Disaster Relief Fund directly help those affected. Your donations allow members to acquire much-needed supplies and begin the long process of rebuilding their lives following catastrophic flooding and storm damage in the Southwest and Southern regions, including the Caribbean, which has been particularly hard-hit.
NATCA Disaster Relief Fund: Please help by making a donation. NATCA members are in need of supplies like generators and chainsaws to clear roads and paths in their communities. Please click here to donate and help NATCA support our brothers and sisters in need.
Do you need assistance from the Disaster Relief Fund? If you or any other NATCA member has a need for assistance in the aftermath of the storms, we are collecting specific information here so we can get you the help you need.
To volunteer and to request supplies or help with cleanup efforts: Please send an email to harveyhelp@list.natca.net, irmahelp@list.natca.net, or mariahelp@list.natca.net and you will be put in contact with our volunteer committee, who is already on the ground providing relief in real time.
CISM Update: NATCA's Critical Incident Stress Management (CISM) team has been prepared to respond to any and all requests for support. In the wake of each hurricane, the team has directly contacted all facilities affected to provide immediate assistance, and to plan for a possible response after rescue and recovery efforts have ended. Members in Texas and Florida have reported doing well. We are still standing by for a possible response to Puerto Rico and the Caribbean area.
The CISM Team has been working around the clock. They're standing by to offer assistance to anyone at any facility. If anyone at all is feeling the emotional or psychological effects of the storms, please give us a call. The CISM hotline number, available any time of day, is 202-505-CISM (2476). You can also email cism@natca.net.
Relief Efforts: "Our brothers Chris Payne and Matt Sheffield from Houston TRACON (I90) arrived Sept. 29 at Miami Center (ZMA) with a large truckload of relief supplies," Southern Regional Vice President Jim Marinitti said. "They are being stored at ZMA with other supplies that have been collected."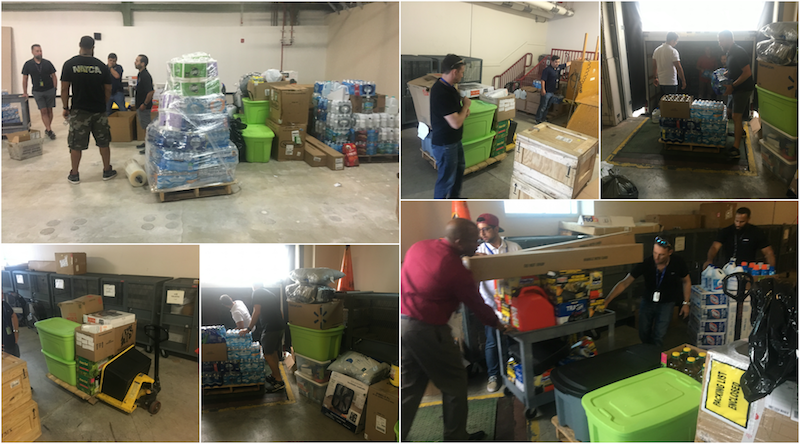 NATCA sent around 7,000 pounds of supplies on an airplane to San Juan Thursday. San Juan CERAP (ZSU) and San Juan Tower (SJU) have resumed normal operations at this time. Pictured below from left to right are Marinitti, Sheffield, Payne, Fort Lauderdale (FLL) FacRep Kyle Kirchheiner, and ZMA FacRep Jim Dossing.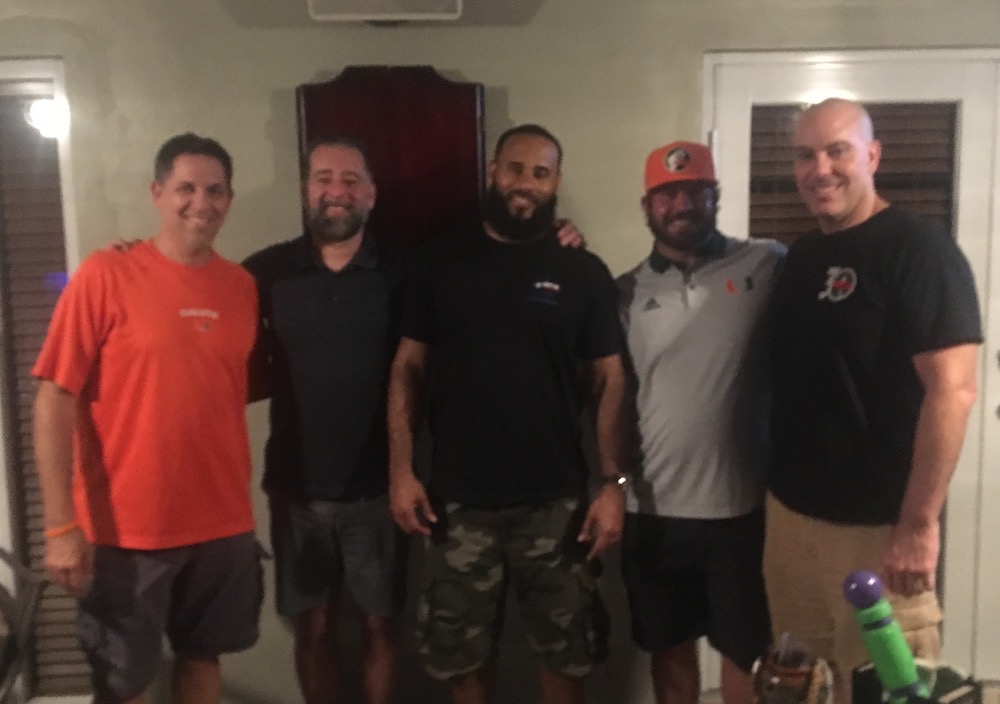 At Aguadilla Tower (BQN), internet and communication problems continue. All controllers are accounted for and have minimal damage to their homes and property.
Most of the island has no electricity, water, or telephone service. In addition, there is a shortage of fuel for cars and generators.
The tower itself at BQN was back in service three days after Hurricane Maria, but their only communication with San Juan is through a satellite phone to coordinate instrument flight rules (IFR) services.
According to BQN FacRep Art Morales, the U.S. Army has set up a temporary communication hub at the airport and has Internet and phone restored for now.
"Our controllers are doing well," he said. "It takes a lot of work, but we are up to the task. Three of the controllers managed to send their families back to the (mainland U.S.) to make it easy on them. Right now we don't know when electricity or water will be restored in Aguadilla. For the water they are talking about six months and for electricity, who knows.
"I have been through my fair share of hurricanes, but nothing compares to this one. It literally put us on our knees. It will take a long time before we get back to normal."
BQN and SJU are about 100 miles apart, and with the shortage of fuel, it is hard to travel over land on the island to transport needed supplies.
The NATCA Charitable Foundation (NCF) continues to provide supplies and most recently have packed clean clothing for controllers in Puerto Rico. NATCA members Kim Beckett, Jenn Domoslawski, and Lukas Domoslawski, in coordination with NCF and Portland (PDX) NATCA led the efforts to collect shirt donations. ZMA secured transport of the supplies to Puerto Rico.