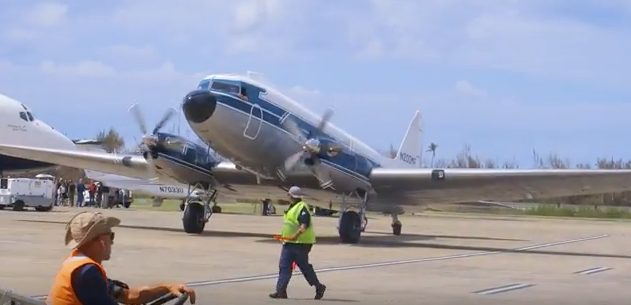 Oct. 13, 2017 // Hurricane Relief Efforts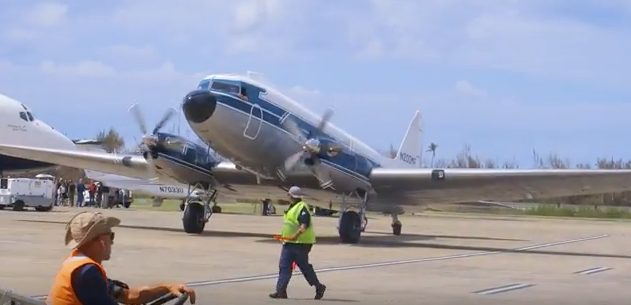 In Puerto Rico, San Juan ATCT (SJU) FacRep Kyrandgel Rios posted this update on relief efforts in Puerto Rico.
Conditions on the island still are challenging and resources continue to be flown in. You can support NATCA's efforts to support our brothers and sisters there by donating to the NATCA Disaster Relief Fund.
Below, read Fort Worth Center (ZFW) FacRep Nick Daniels's account of relief efforts in Houston.
Hurricane Harvey's aftermath fell on a day that we hold so dear as union workers and laborers. Labor Day, the first Monday in September, is a creation of the labor movement and is dedicated to the social and economic achievements of American workers. It constitutes a yearly national tribute to the contributions workers have made to the strength, prosperity, and well being of our country. The NATCA members in the Houston and coastal areas had to not only deal with cleaning up their own homes and community, but also put their personal business on hold and continue reporting for duty to ensure the safety and separation of aircraft with vital relief missions, as well as resume the massive amount of normal operations they are responsible for.
ZFW NATCA member Jeff Duer approached me about a plan he was putting in place to give the air traffic controllers and many others something to celebrate on Labor Day 2017.
Jeff Duer is an active member of the ZFW local and currently serves on the Local Safety Council, has served as Area Rep, and is our resident barbecue master. Jeff runs a barbecue smoker and full barbecue rig that can smoke and cook more animals than most forests can hold at one time. Jeff has helped cook hundreds of pounds of meat for ZFW NATCA members for several holidays and events. If the membership knows Jeff is smoking meat, they show up in droves.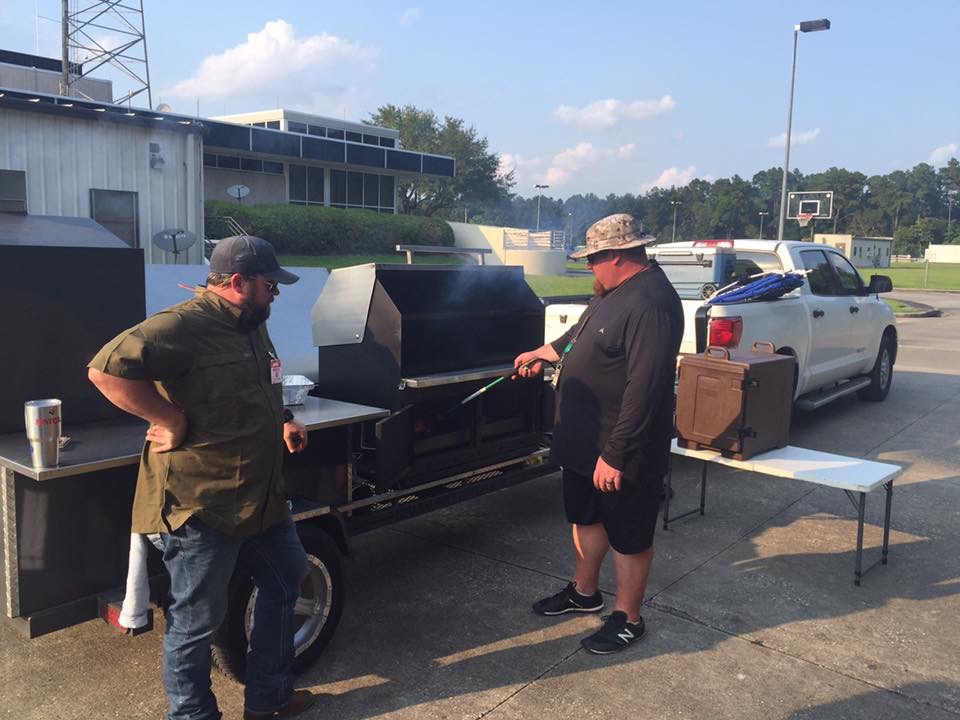 Jeff decided to combine his passions for barbecue and helping others for those who had been impacted by Hurricane Harvey. We put Jeff in contact with the FacReps at Houston TRACON (I90), Houston ATCT (IAH), and Houston Center (ZHU) because he realized the workers down there would not be able to have a chance to celebrate Labor Day in the wake of the destruction. Jeff set his plan into motion and made this idea a reality by loading up 1,000 pounds of meat for transport. He left for Houston on Sunday in order to arrive at ZHU by Monday.
Jeff not only served NATCA members at IAH, I90, and ZHU, but he also went into the community where he found people working on their homes, feeding them and their neighbors as well. He drove up and down streets giving out food and water to person after person.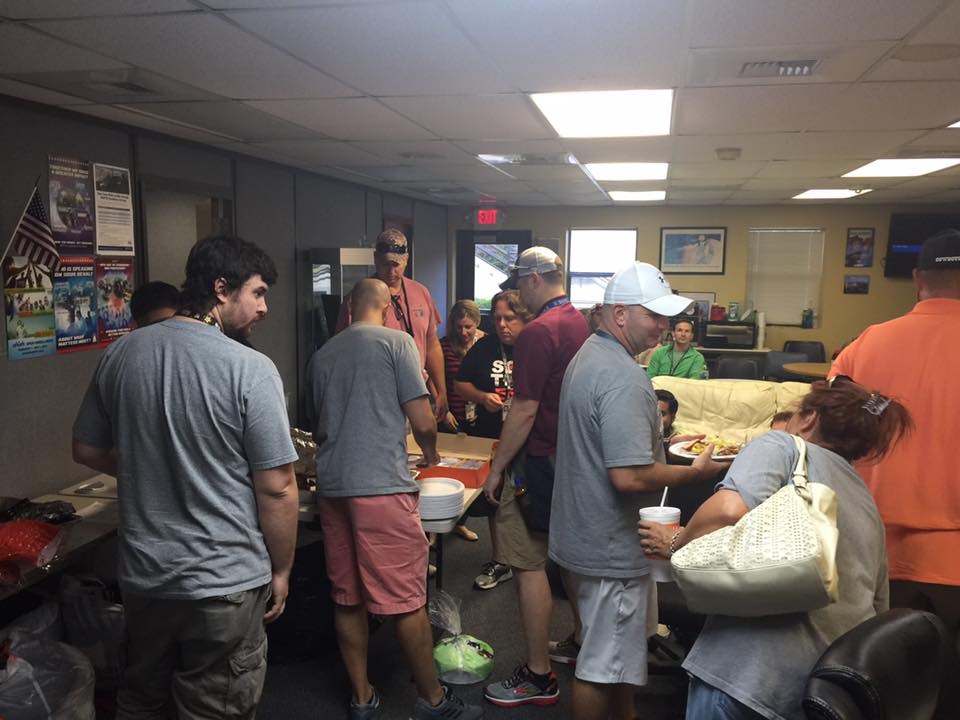 Jeff's efforts could have stopped there and many would have lauded him, but he also sought out first responders at every turn. The first responders in Houston, who came from all over the country to aid in recovery, were crucial in the early days of the aftermath. Jeff ensured every first responder he met had a freshly cooked hot meal and something cold to drink. The same energy and uplifting of spirits he brought to the NATCA members in Houston he brought to each of these volunteers and first responders so they could carry on with their relief efforts that much longer.
At no point did Jeff ever ask to be reimbursed or for others to pitch in on this amazing acts of selflessness. Jeff truly showed the definition of what it means to be part of the NATCA family! Jeff brought some light to the members and community in Houston during some of their darkest hours and let them take a few moments to celebrate the day that honors each of them.
ZHU FacRep Chris Parris said, "He's a hero in our members' eyes and mine. An Angel. A Big Ole Angel." I can't say it any better than that!
In proud solidarity,
Nick Daniels
ZFW NATCA FacRep