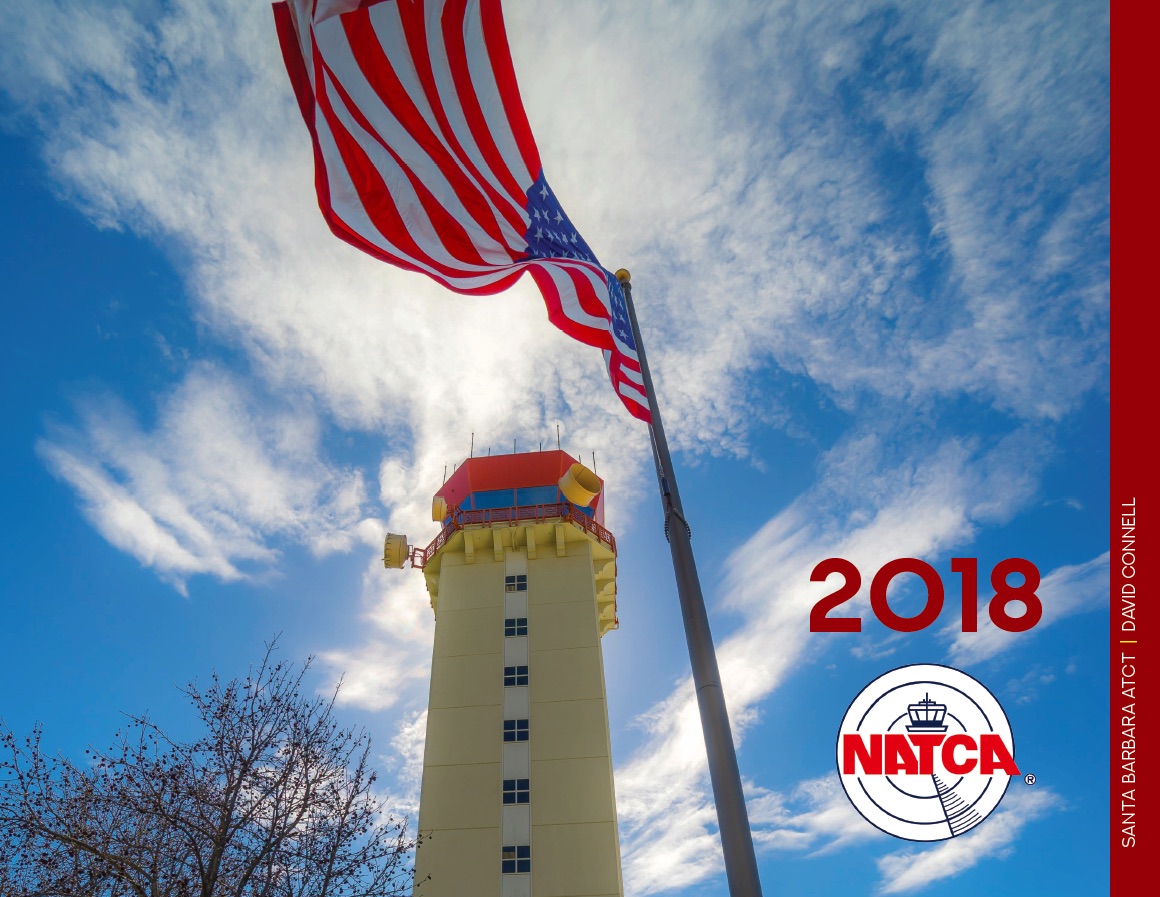 Oct. 20, 2017 // This Week's Notebook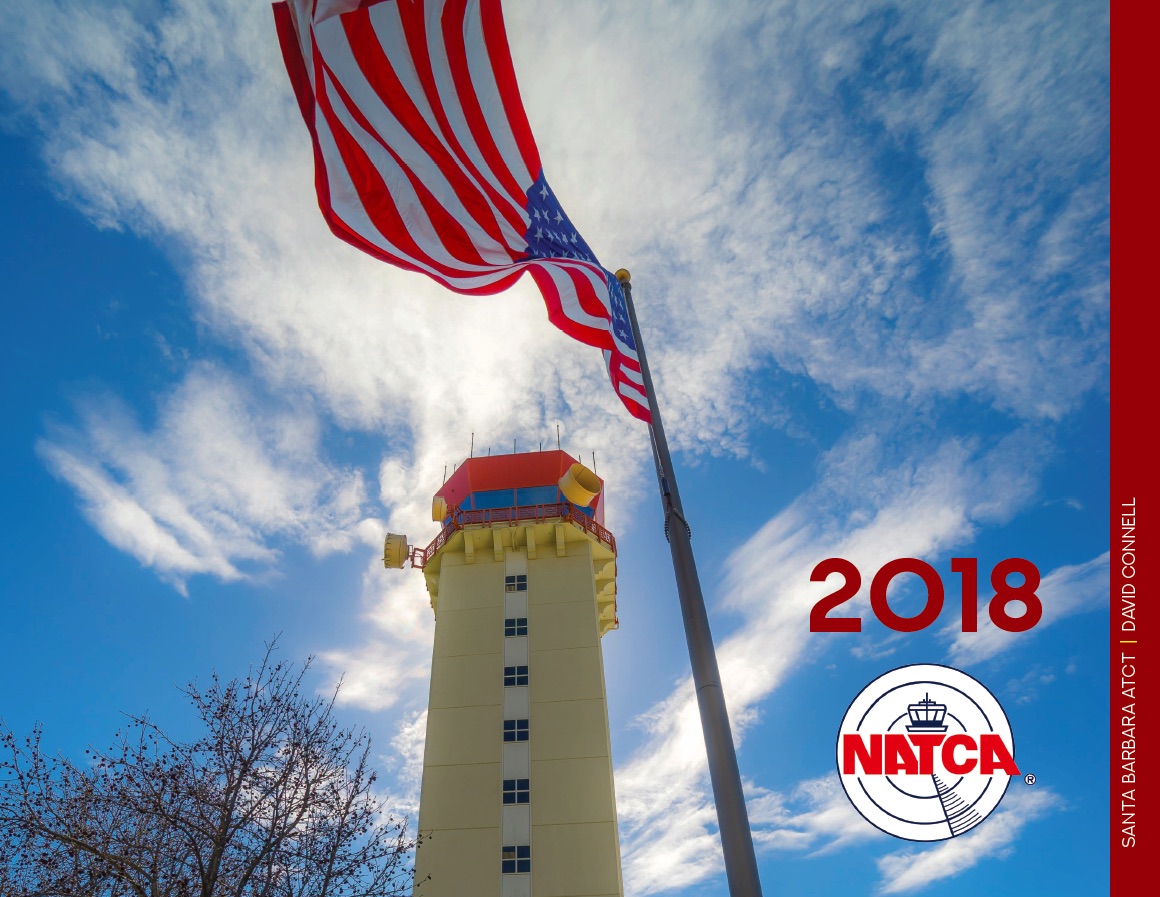 2018 Pocket Calendars
If you would like to order a 2018 NATCA Pocket Calendar, please make your request through the NATCA Portal. Verify that your mailing information under "My Profile" is correct. Once you have confirmed the information, please click the Event tab and make your request under "Request for 2018 Pocket Calendar." Please make your request no later than Nov. 13. The free pocket calendars will be mailed to your residence by mid-December.
---
The NATCA Member Portal
Have you moved recently and need to update your mailing address? Do you need to update your email address? No problem! Simply log in at the Member Portal and update your contact information. If you're registering for the first time, you must have your NATCA member number ready as it is needed when you register. For further assistance, contact Customer Service at 800-266-0895 or email uwadmin@natca.net.
---
Benefits Spotlight: Abod & Associates, LLC
NATCA is pleased to announce that we have partnered with Abod & Associates, LLC, accounting and tax professionals, to provide nationwide services to every NATCA member with assistance with individual income tax return preparation.
Abod & Associates can also assist with evaluating your pension plan portfolio, or reviewing your stock option plans. Their team of tax and accounting professionals are able to resolve the most complex issues. They have over 100 combined years of experience in working with thousands of individuals and businesses to help them to fulfill their financial and business goals. Their mission is to help NATCA members fulfill their financial goals, through tax, and wealth management expertise; and since many NATCA members have business on the side, they also help with your business. They help you achieve your goals by providing proactive advice which allows you to maximize your opportunities, minimize risk, and unlock your full potential to succeed!
With their professional team of business experts, their network of strategic partners, and the latest information technology, they are able to provide you with the best resources available at the lowest reasonable cost, and provide responsive solutions to resolve your business, financial and tax challenges. Check them out at www.cpabod.com/natca/ or www.natcabenefits.com.
---
NATCA EDGE — Designed exclusively for NATCA members!
Can't get to an in-person retirement seminar? We'll bring the seminar to you! Presenting an all-new, flexible access, web-based session of our popular retirement benefits seminar.
There is one remaining 2017 seminar: Eastern Time Zone – Dec. 6 (10 a.m. – 5 p.m.)
To register for the Dec. 6 session, visit the NATCA Portal. Click "Events" on the menu bar on the home page, then select the "2017 NATCA Edge Online Retirement Webinar" link. Follow the questions and directions from there.
Personalized benefit estimate for participants paid for is an exclusive benefit for NATCA members. You will never be solicited or sold anything, ever!
For any questions or problems with registration, please contact retirement@natca.net.
---

Register for these seminars by signing on to the NATCA Portal. Please verify the personal information listed for you including email and cell phone number. If any information is incorrect or missing, please correct or add it under the "My Profile" tab.
To register for a seminar, click the "Events" tab, followed by "2017 Retirement Seminars." Complete the requested information and click "Next." When you come to the screen listing the seminars, select the one you wish to attend, hit "Next," verify your requested seminar information and then click "Done." You will receive a confirmation email that your registration was complete.
A second email will be sent two to three weeks prior to the seminar giving you the logistical information for the seminar. Also included in this email will be instructions on how to obtain a benefits estimate at the seminar.
Spouses and significant others are also invited to attend. Please ensure that you add them to the registration when asked if you will be bringing a guest. Please try to register three weeks prior to the seminar. Walk-ins are permitted to attend as long as they can provide their membership ID number. However, you will be unable to obtain a benefits estimate at the seminar.
---
The 2018 NATCA Academy Schedule has been released. The Academy Courses will be held on the following dates: