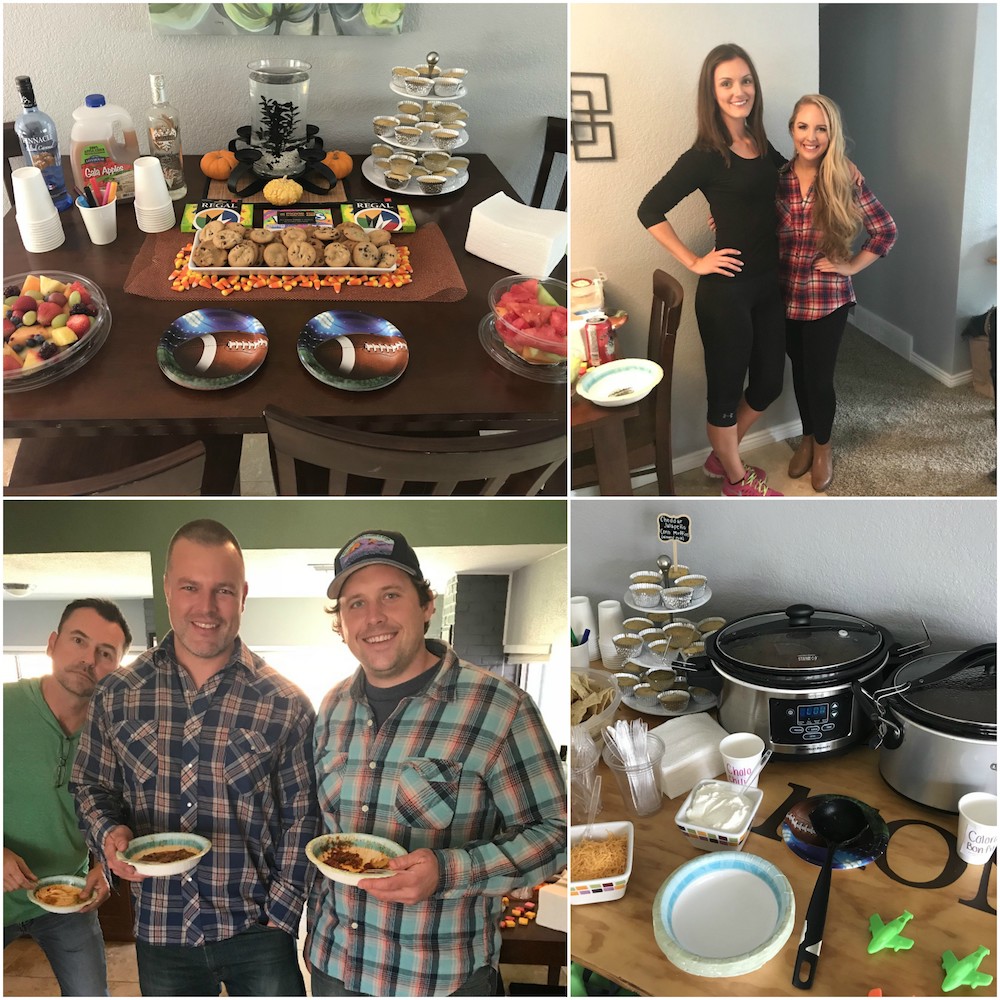 Denver Center Chili Cook Off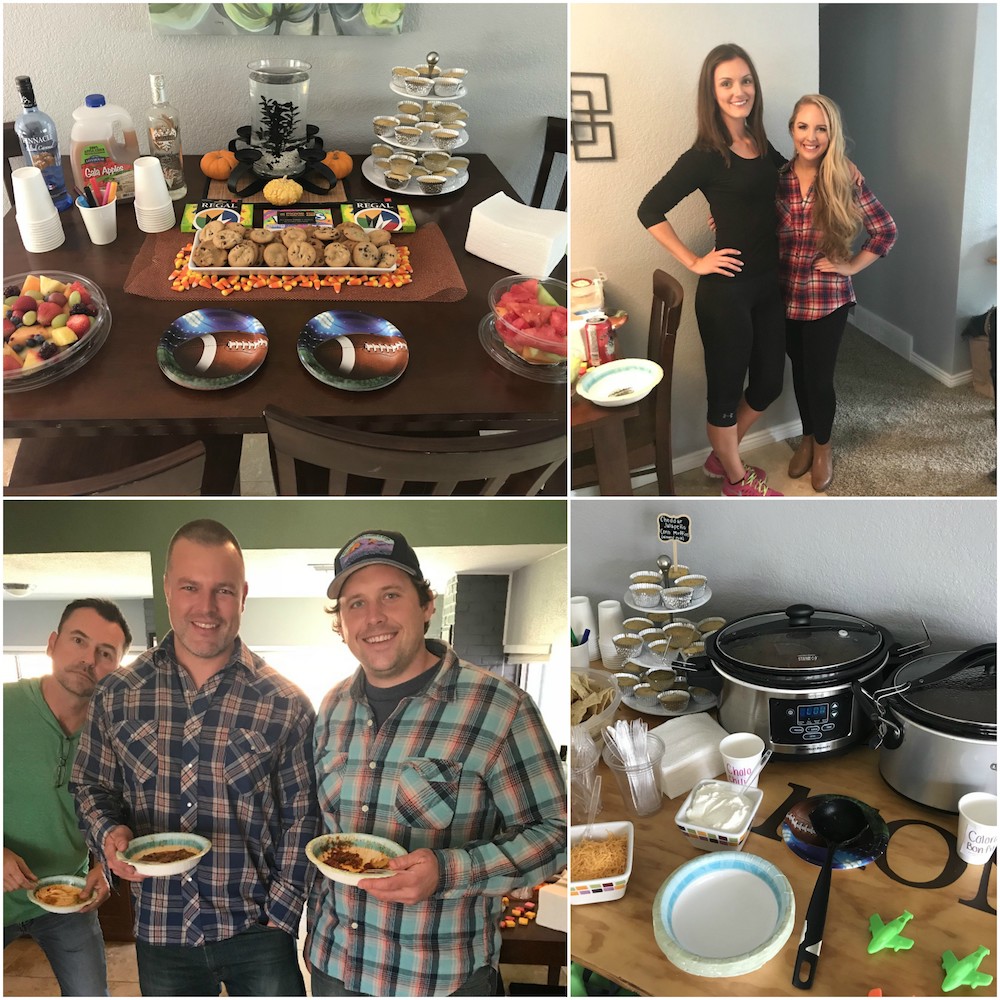 Denver Center (ZDV) members hosted their annual chili cook off last month. The tasting event took place at ZDV controller Michael Shurley's home, and was organized by Rachel Solomon. The Sunday solidarity included football, backyard games, and of course a number of meaty masterpieces.
When the dust settled and the votes were tallied, retired ZDV controller Pat Weyand was this year's winner with his Bonfire Chili. ZDV controller Mark Reisdorph came in second, and Chris Moulton's wife Kristin was third with her Boiler-Draker Chili.