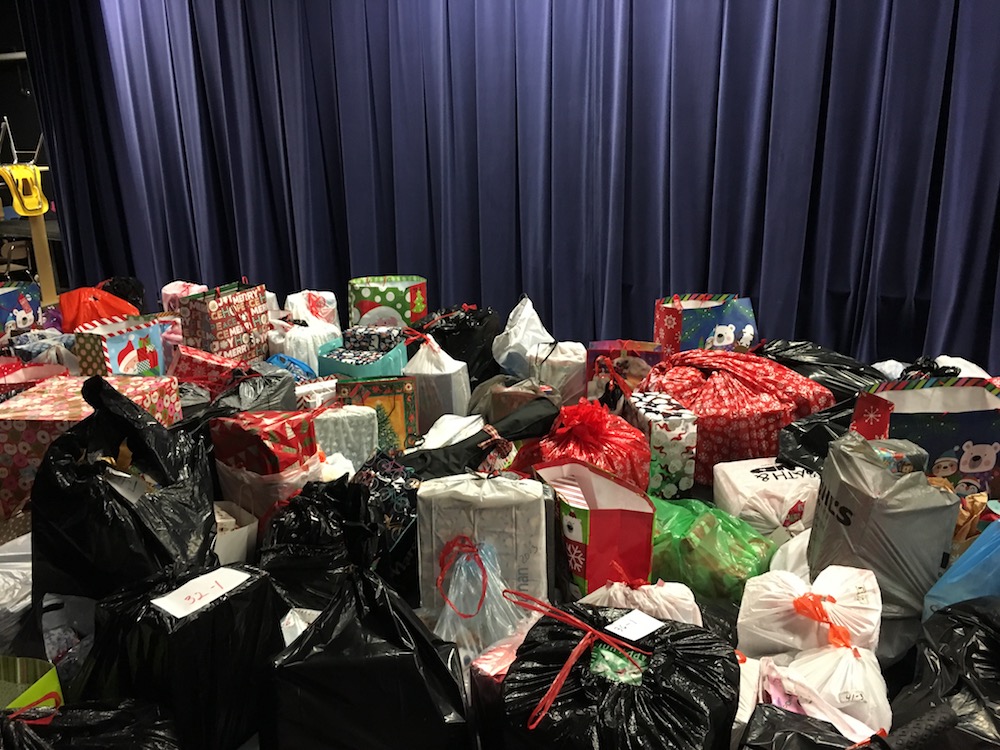 Cleveland's Season of Sharing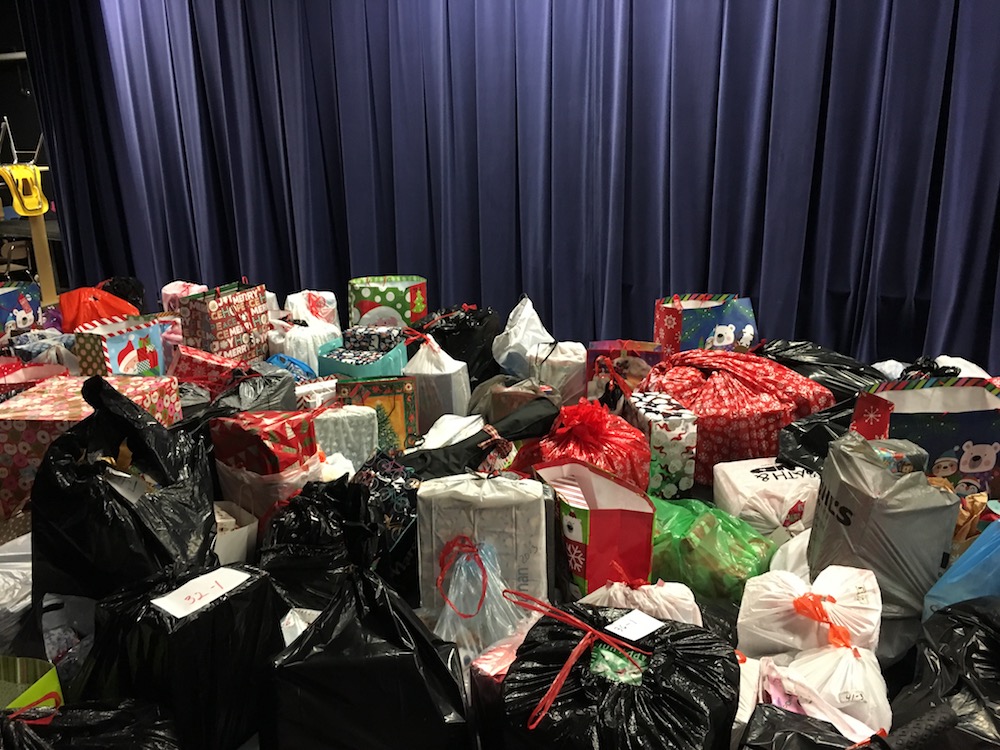 Every year, Cleveland Center (ZOB) NATCA members participate in their own amazing Season of Sharing program to provide clothes and gifts to disadvantaged inner-city school children. This year, the facility was able to bring a wonderful Christmas to 175 children, one of the largest initiatives they have ever done.
The benefitting school provided the facility with kids' names, ages, sizes, and wish lists. From there, NATCA organizers paired them with generous ZOB members who purchased clothes, necessities, and toys. Each child in the program receives several wrapped gifts chosen specifically for them.
"I cannot thank enough those at ZOB for all their kindness and generosity every year," said ZOB member and Great Lakes Region Legislative Committee Chair Mike Hanlon. "Special thanks go to NATCA members Thomas Jones, Johnny Robinson, Melanie Robinson, Joe Radocy, and Jeff Ingersoll for all their hard work and dedication in making this program so successful."