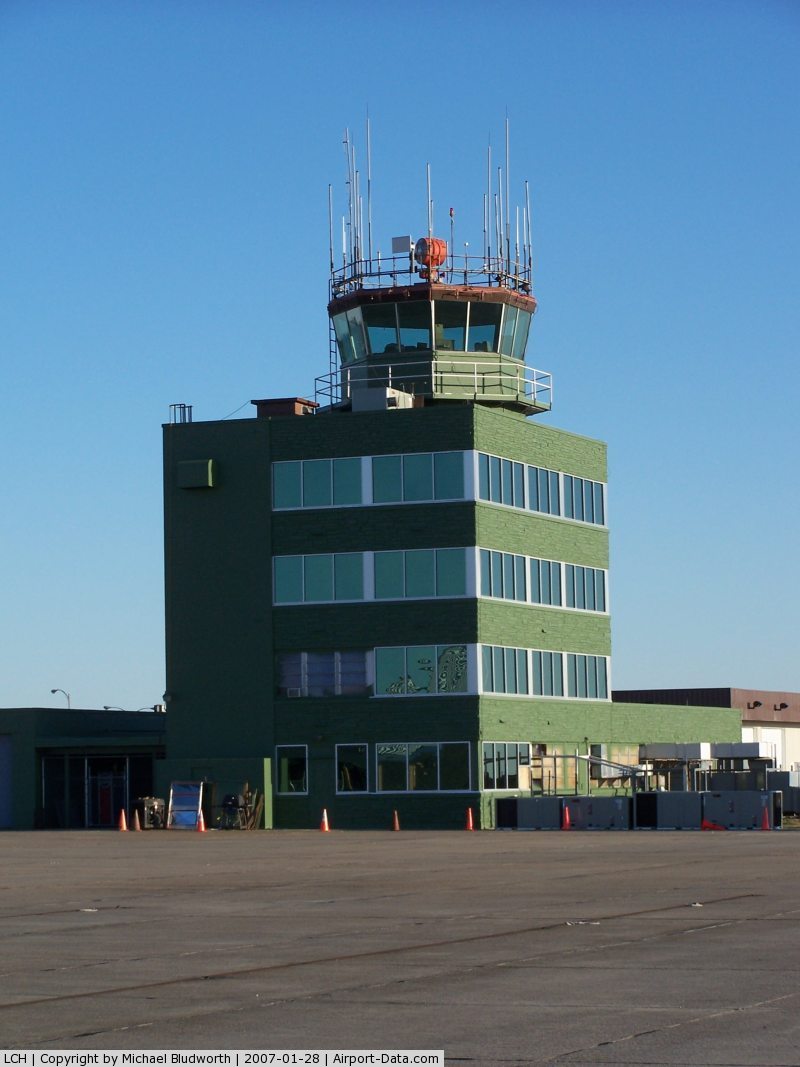 Lake Charles Reaches for STARS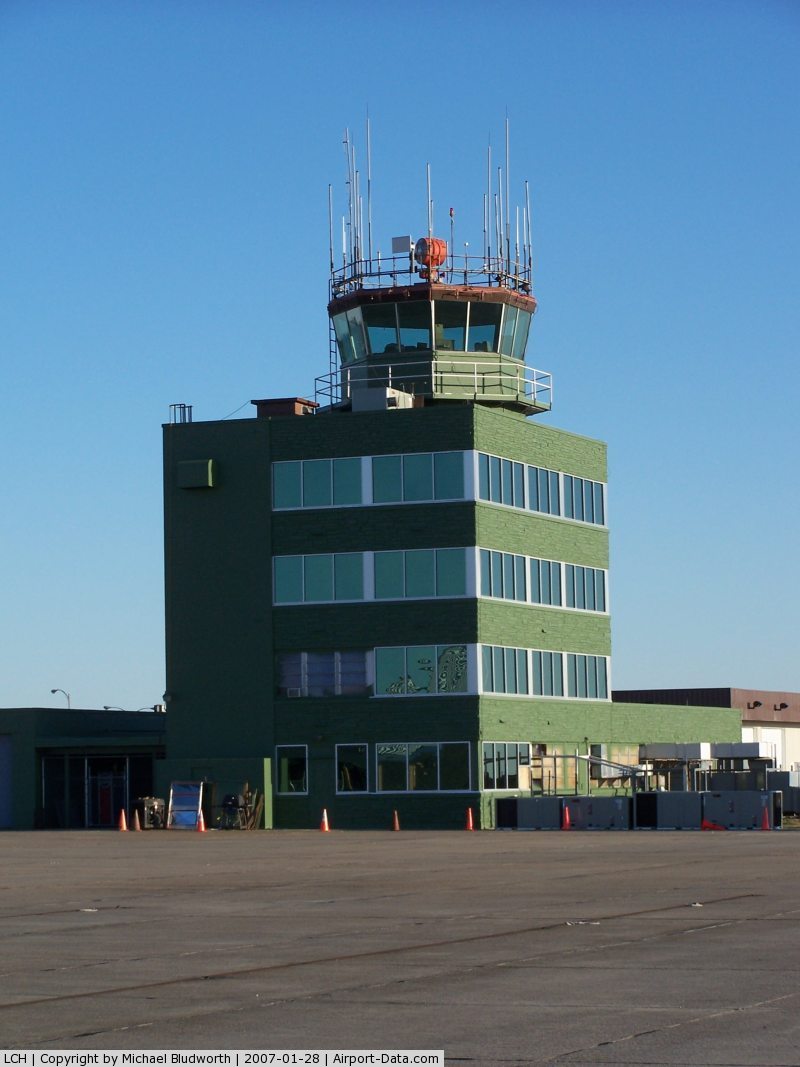 On Dec. 11, Lake Charles, La., (LCH) transitioned to STARS (Standard Terminal Automation Replacement System) from ARTS IIE (Automated Radar Terminal System). This transition has been a long time coming and members at the facility have looked forward to the giant leap in technology. The new hardware and software has brought LCH into the 21st century.
LCH FacRep Matthew Felder was pleased with the orderly transition and support from the on-site NATCA TAMR (Terminal Automation Modernization and Replacement) team. Led by Chris Falcone from Harrisburg (MDT), the NATCA TAMR subject matter experts provided support over a three-day period. In addition to Falcone, Tim Samsel from Northern California TRACON (NCT) and Tyler Wilke from Kansas City (MCI) worked to mitigate issues, ensure their brothers and sisters received answers to all questions, and provided insight into which functions within STARS would most benefit LCH.
During the transition on the first day LCH had no capability to perform automated handoffs. That created extra workload for the radar controller and was a safety concern, so the NATCA TAMR team along with OSF (Operational Support Facility) worked quickly to resolve this issue and get operations running smoothly.
"Over the next two days, more issues arose but Chris Falcone and his team guided us through each obstacle," said Felder. "I believe Chris took a great approach being hands-on the first day and slowly handing over the reins to me over the next couple of days. The NATCA TAMR team was invaluable to the success of LCH through this transition and will continue to be moving forward."
"Falcone, Samsel, and Wilke are just a few of the NATCA TAMR team members throughout the nation," NATCA TAMR Article 114 Rep Aaron Rose says. "They are a dedicated bunch who care deeply about deploying new technology to make the aviation safety profession easier."
Each facility that has transitioned and facilities transitioning over the next two years should feel free to reach out to Rose at tamr@natca.net with any ongoing issues or comments that your facility may have. NATCA's TAMR team will be happy to help mitigate any issues a facility may encounter.