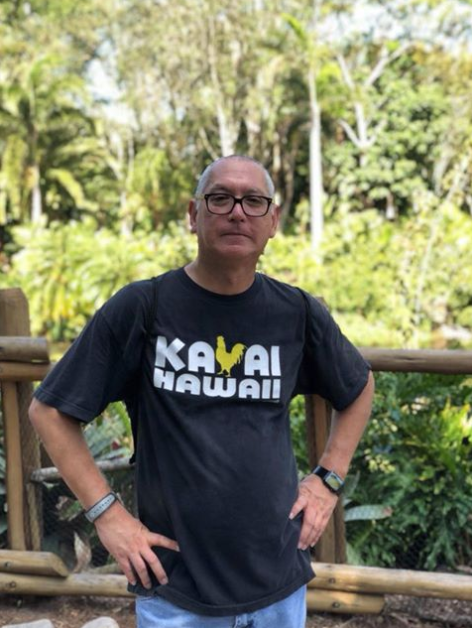 Hawaii Missile Launch Scare: How a Normal Shift Became Anything But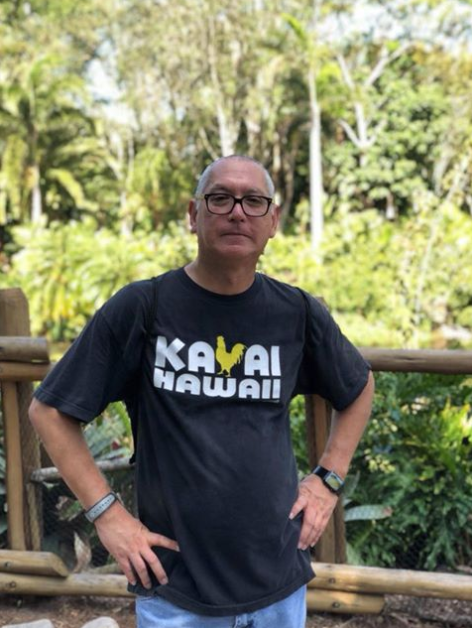 Veteran Honolulu Control Facility (HCF) member Steve Olson was working his normal Saturday morning shift on Jan. 13 when a terrifying emergency alert was sent across Hawaii, mistakenly warning of an incoming ballistic missile attack.
Olson recounts the experience of what happened next:
"8:07 a.m.: I was plugged in working airplanes like I do every Saturday morning, when the day took a turn into the surreal. Pilot after pilot started to check in with the same question. 'Center, can you confirm the missile launch?'
"Then, as questions on the control floor were asked, it seemed like every phone in the room started ringing. The word 'confirmed' stung like a knife in the gut. As I started to advise the pilots on frequency that the missile launch is confirmed, the frequencies grew silent.
"As I did the only thing I could, continue to take care of the planes in my charge, all I could do was think about the ones I love, my loving wife and amazing kids. With less than 10 minutes there was nothing I could do.
"We found out rather quickly that it was a false alarm, but it seemed like forever.
"With my heart racing and my stomach in my throat, this is what was in my mind. Every day, for the last 29 years, when I leave home for work I hug Meagan, kiss her and tell her I love her. It may sound silly and trite, but today, for 10 long minutes, it mattered.
"Don't take anything or anyone for granted."