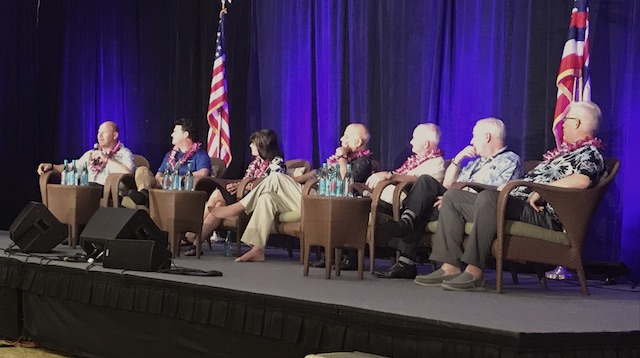 NATCA Provides Expertise to AAAE Annual Aviation Issues Conference in Hawaii
NATCA President Paul Rinaldi, Executive Vice President Trish Gilbert, and Director of Safety and Technology Jim Ullmann attended the American Association of Airport Executives (AAAE) annual Aviation Issues Conference last week in Hawaii.
The conference brings together aviation professionals and top-level officials from government and all segments of the aviation industry for in-depth discussions of key issues and charting the course for the Washington agenda in the year ahead. The conference is an opportunity for direct engagement and exchange between decision makers and industry leaders, as well as Washington officials from Capitol Hill, FAA, and TSA.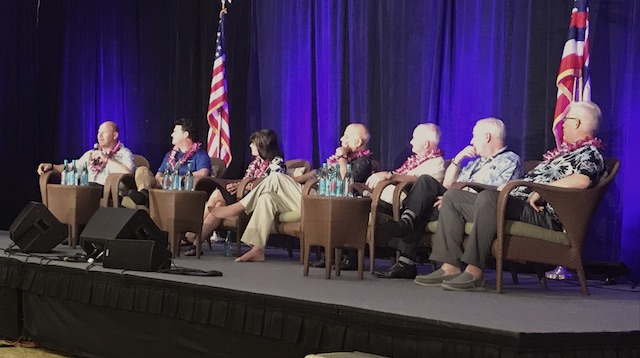 Rinaldi (far left) spoke on the State of the Industry Panel. He discussed NATCA and issues facing the National Airspace System.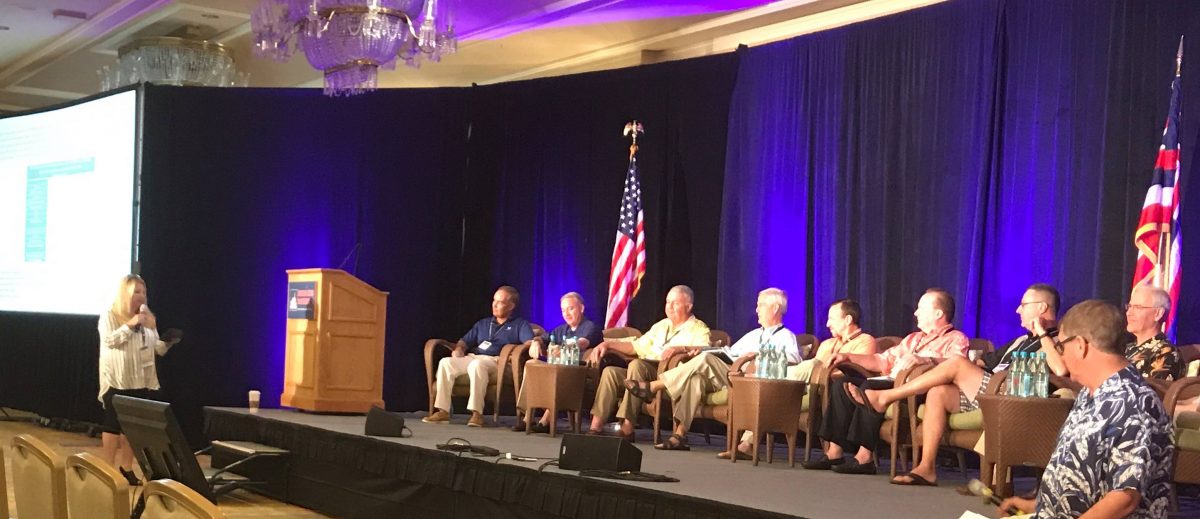 Gilbert (far left) moderated a panel: "Aviation Policy: What's Possible in 2018? ATC Reform."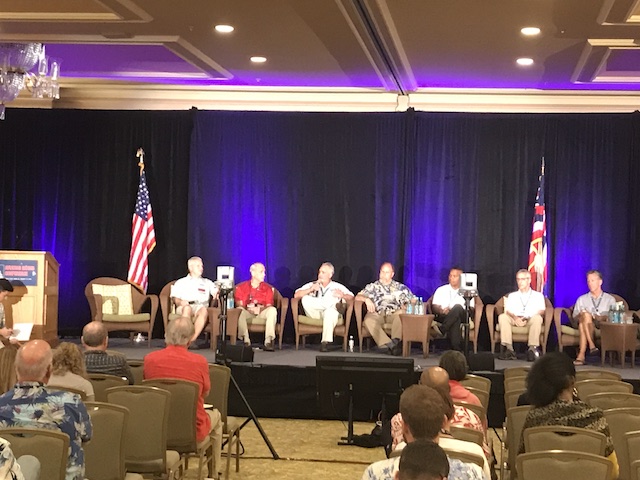 Ullmann discussed "Dealing with Disruptive Technologies" on a panel with other industry leaders and decision makers. The panel focused on transportation network companies, unmanned aerial vehicles, and more, seeking to answer the question, "Is the aviation industry prepared for the inevitability of change?"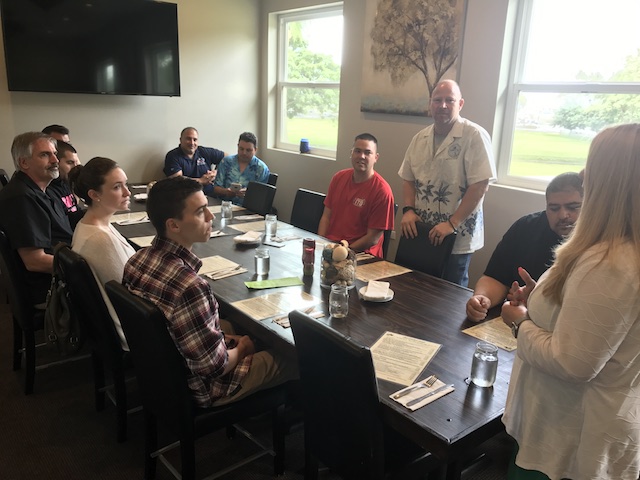 NATCA members at Hilo tower (ITO) welcomed Rinaldi and Gilbert in solidarity for a lunch meeting, along with Western Pacific Regional VP Ham Ghaffari, Alternate Regional VP Scott Conde, and Collaboration Rep Aaron Katz (Phoenix TRACON). Paul and Trish provided an update on all things NATCA and answered member questions.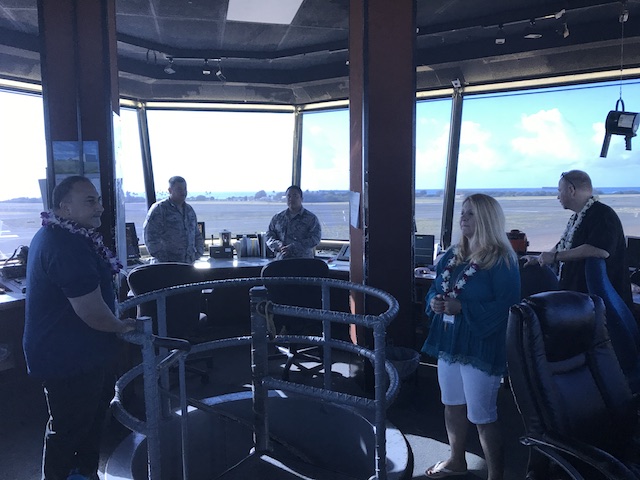 Kalaeloa Tower (JRF) members hosted Rinaldi, Gilbert, Ghaffari, Conde, and Project Management Organization (PMO) Rep Jeff Woods for a facility visit. Kalaeloa joined the Federal Contract Tower program on April 1, 2001, and has been NATCA-represented since July 3, 2001.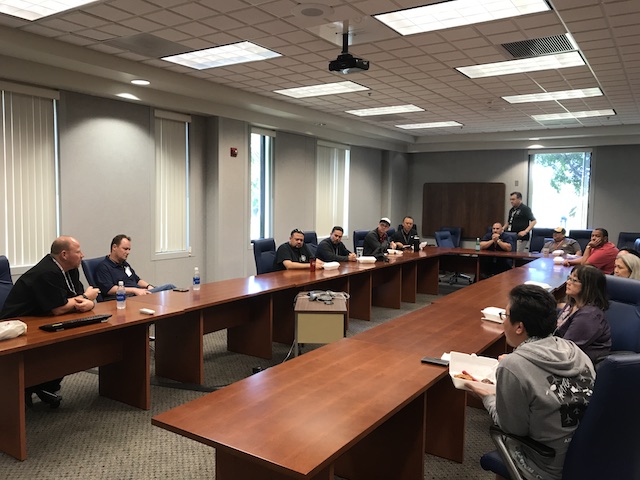 Honolulu Control Facility (HCF) members hosted Paul and Trish for a facility visit and member meeting.