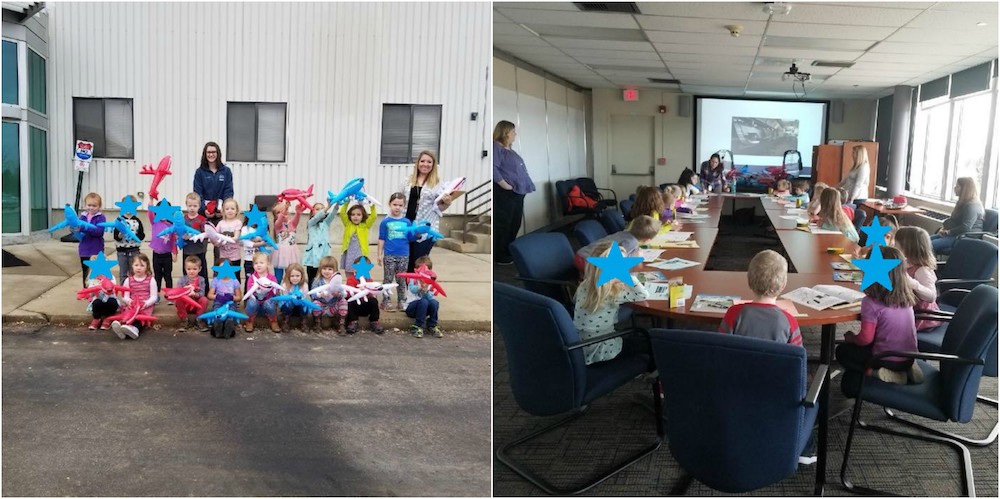 Junior Jets Visit Denver Center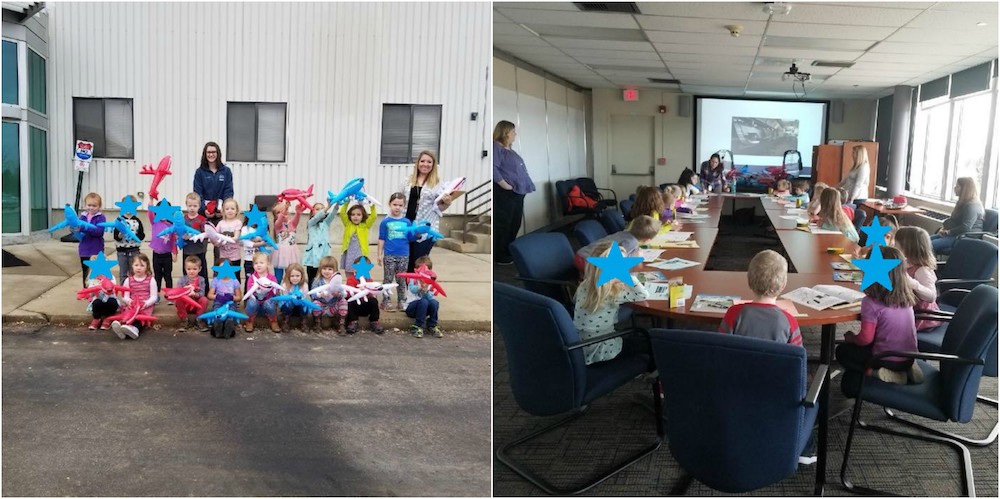 On Friday, January 19, a group of Denver area Junior Jets — from a daycare center adjacent to Denver Center (ZDV) — visited ZDV to learn about what aviation safety professionals do every day.
NATCA put together a brief presentation to teach the kids about air traffic control that started with a brief video about how planes fly and included a demo on some of the equipment used in the operating environment.
Each child was given a NATCA coloring book, a flight strip with their name on it, and an inflatable airplane.
Then each student acted out a scenario acting as different planes as they were cleared for takeoff.