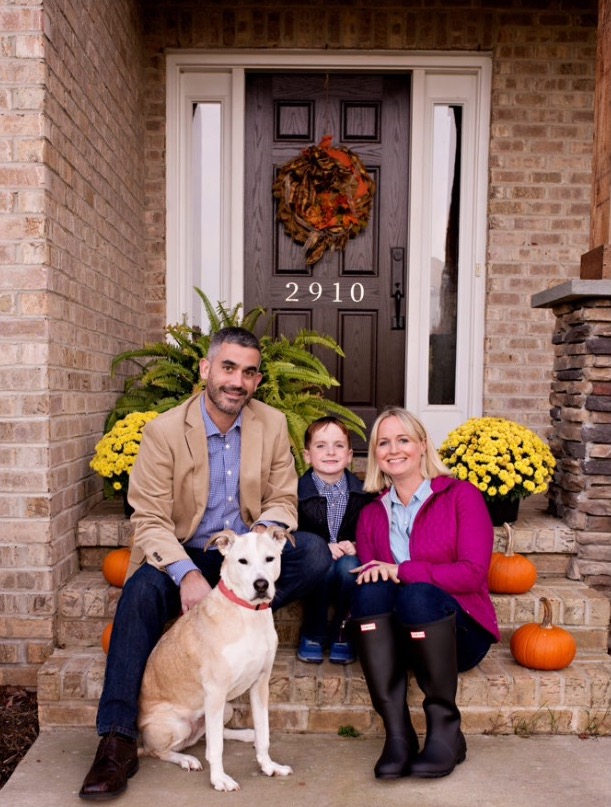 Member Focus: Ryan Hampton, GSO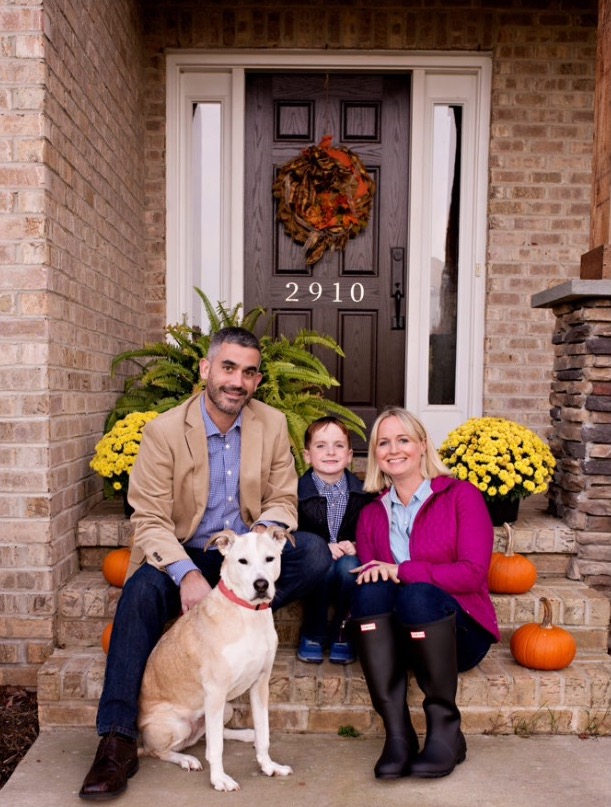 Born and raised, other places of living: I grew up on the other coast and moved to the right coast in 1989. I have lived all over, but settled in Greensboro, N.C. in 2005 when I met my wife.
Education: I graduated from Pennsylvania State University in 2000 with a degree in business.
Family: My wife Rhonda and I have been married since 2006, and we have an awesome son named Ramsey.
Q: How did you become a NATCA member?
A: I signed up on day one at GSO!
Q: Do you have any family members who were involved in unions?
A: No. I am proudly paving the way.
Q: How did you get involved and what are you involved in with NATCA?
A: When I arrived in 2010, the facility was still in recovery mode from the White Book and the Agency/NATCA relationship was in need of an overhaul. When the former FacRep took over in 2012, the relationship started to improve considerably. I asked to be involved, spoke up when I saw something that needed attention, and learned a lot from them. Keith Thomas got me started in my involvement and he has been a great resource since becoming FacRep in 2015. More recently, regional leadership has been a huge help in my successes at GSO (thank you).
Q: What made you decide to take on leadership roles within NATCA?
A: I chose one of three distinct paths: I could watch it happen, make it happen, or ask what happened. NATCA has instilled a major sense of pride in this job and I don't want to be on the sidelines. I love this facility and I took my role knowing I can have a positive impact. Now, more than ever, with our challenging staffing situation, I have seen the positive effect that members can have in rebuilding a facility.
Q: What's the most rewarding part of being facility president? What's the most challenging?
A: When someone needs my help, it's rewarding to know I can be there to either answer a question, deal with an issue they have encountered, or counsel them on the best way to solve the problem. I'm a volunteer that has the trust of the membership.
The challenge is not being able to wave a magic wand to solve every single problem. I have learned to be more patient. The staffing challenges at our facility are pervasive but we will overcome and the facility will get back in fighting shape before we know it.
Q: What would you like to get involved in that you haven't already?
A: I have a great e-board and they have been a huge help in spreading the work around. One day, when staffing allows for more flexibility, I'd like to get involved in national issues—specifically pilot/controller liaison type work or the ASI (Air Safety Investigations) team.
Q: Do you have any hobbies or any other activities you enjoy outside of NATCA?
A: My wife would laugh at that question. I have very little "free" time but once upon a time, I finished an Iron distance triathlon. I also love going to the beach.
Q: Has there been a favorite moment for you while at NATCA?
A: My first CFS (Communicating For Safety) in 2015, before becoming FacRep, was an eye-opening experience. The event let me see there is a lot more to our great Union than just local issues. The event highlights our strengths and made me realize, without question, that choosing the NATCA path through my career would be far more rewarding than anything the Agency can offer.
Q: Do you have any advice/tips/messages for members who would like to get involved?
A: Speak up and don't be shy. If you see something that you'd like to get involved in, just ASK. The reward for our hard work is results. We are volunteers. If you can find reward in collaborative solutions, NATCA can find somewhere for you to stay busy.
Let's go beyond your involvement with NATCA.
If I could pick four people to have dinner with, dead or alive, I would choose: My late grandfather, my wife, my son, and my wife's late mom. I want our son to know our role models and watching him ask them questions for hours would be the most rewarding experience I can imagine.
My favorite type of aircraft is: The one I'm flying. I really do miss flying.
Hampton is in his ninth year as a certified professional controller at Greensboro, N.C. ATCT/TRACON (GSO). He currently serves as GSO FacRep and previously served as GSO Secretary. Prior to becoming a controller, Hampton earned his private pilot license in Marlton, N.J. He attended Part 141 school in Orlando, Fla., earning instrument and commercial ratings, along with his Certified Flight Instructor ratings for both single and multi-engine airplanes.
His professional career in aviation began in 2005 when he was hired by Comair as a First Officer. His logbook reflects over 4,000 hours of flight time in Cessnas, Pipers, and airline transport jets with landings at over 100 unique airports in the National Airspace System. In 2009, he earned his Airline Transport Pilot Certificate—the highest certificate a pilot can earn—and is type-rated in the CL-65 Regional Jet.
"Ryan works hard, will do his research, and is not afraid to ask questions," says Southern Regional Vice President Jim Marinitti of the accomplished aviator. "He sees NATCA's place in aviation as more than just a Union, but as an influential organization that has the ability to help shape the future of aviation in our country."