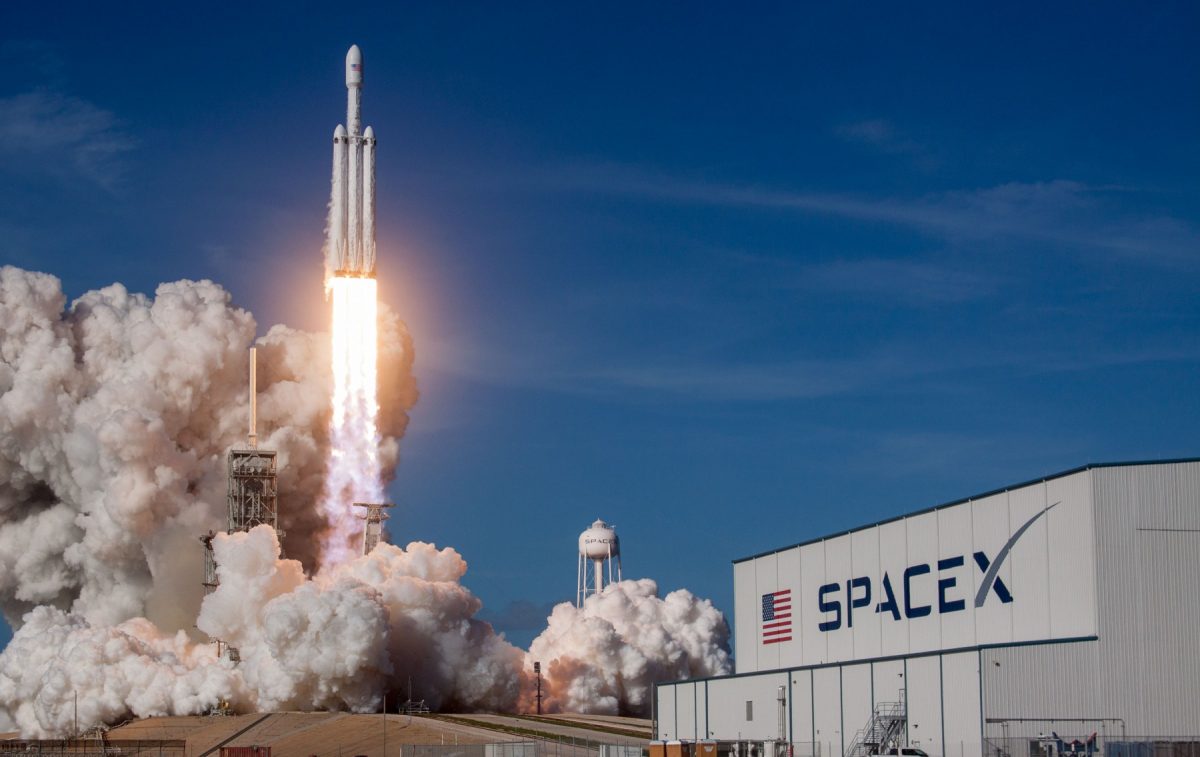 NATCA Excellence on Display During SpaceX Launch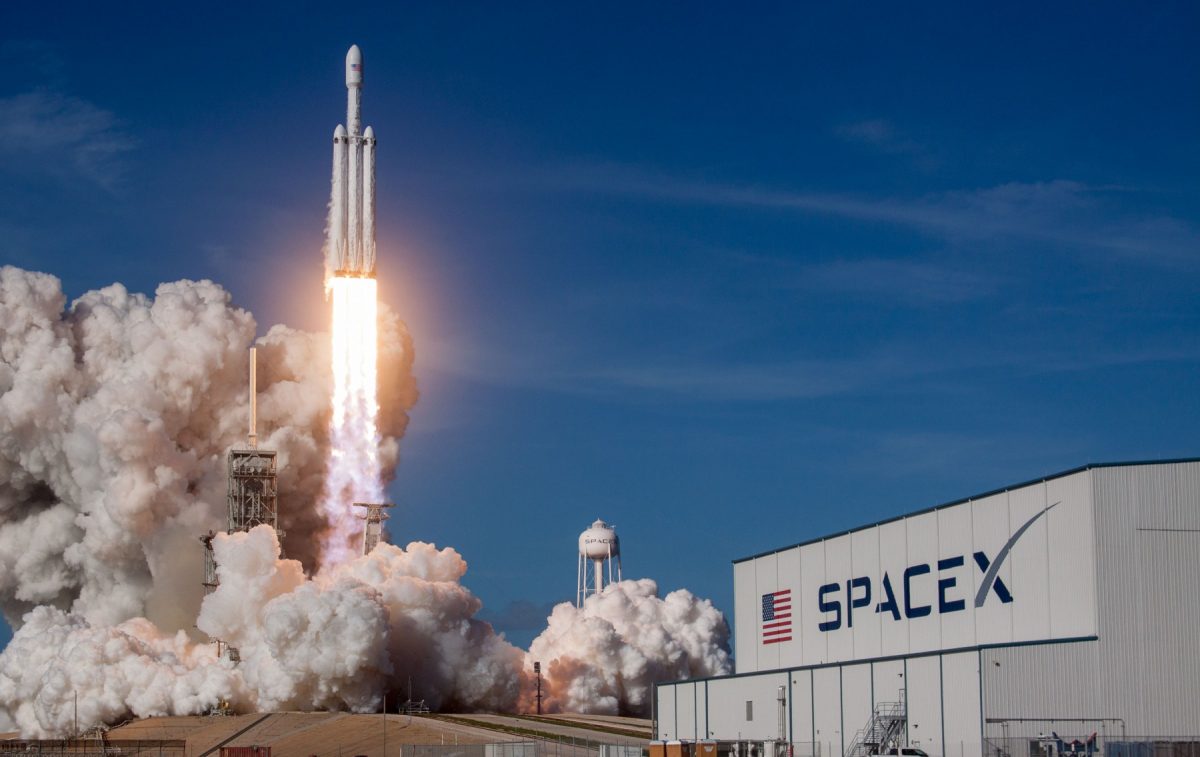 NATCA excellence and teamwork were front and center as aviation safety professionals managed the airspace across the East Coast on Feb. 6 when SpaceX successfully launched its Falcon Heavy, the most powerful rocket in the world.
The Florida-based launch affected large areas of airspace from the Kennedy Space Center all the way to Bermuda. According to Jacksonville Center (ZJX) FacRep Mike Koffarnus, the launch closed down the east coast of Florida, the Atlantic routes off the east coast, and the L and M routes in deep Atlantic waters.
"Traffic Management Unit (TMU) and the Command Center moved hundreds of airplanes to the west that would have otherwise traversed those routes," Koffarnus said "We also used traffic management initiatives to keep the volume of aircraft reasonable."
He explained that aircraft heading toward Atlanta Center airspace from the northeast flew as far west as Tennessee to avoid the hazard area. Many of those aircraft would have normally traveled along the east coast or through the Atlantic routes.
"We were definitely busy on the western half of ZJX airspace, but it was managed pretty well," said Koffarnus. "Everybody who worked did a great job. It was a good team effort."
Miami Center (ZMA) FacRep James Dossing explained that the east coast of Florida and all airspace east to New York Oceanic (ZWY) airspace was closed during the launch. The closure was extended because of delays due to winds aloft warnings. All NATCA members who worked to accommodate this extraordinary event ensured that the system continued to operate with seamless safety and efficiency.
"Traffic Management Unit (TMU) re-routed all traffic from South America, Southern Caribbean, and Central America that would normally transition ZWY airspace through ZMA and ZJX," Dossing said. "Central and West coast areas in ZMA were much busier than usual handling the increased traffic. All those that worked (Feb. 6) did an exceptional job."
"Traffic Management Unit (TMU) re-routed all traffic from South America, Southern Caribbean, and Central America that would normally transition ZWY airspace thru ZMA and ZJX," Dossing said. "Central and West coast areas in ZMA were much busier than usual handling the increased traffic. All those that worked (Feb. 6) did an exceptional job."