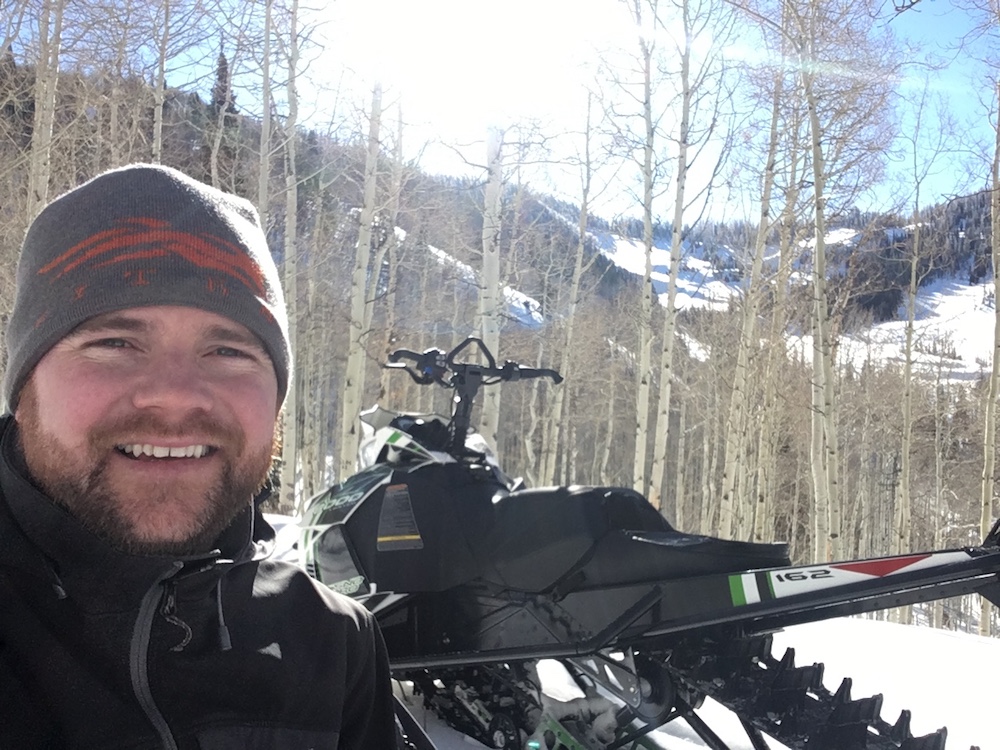 Meet Your Archie League Medal of Safety Award Nominees: Jeffrey Rawson, Salt Lake City ATCT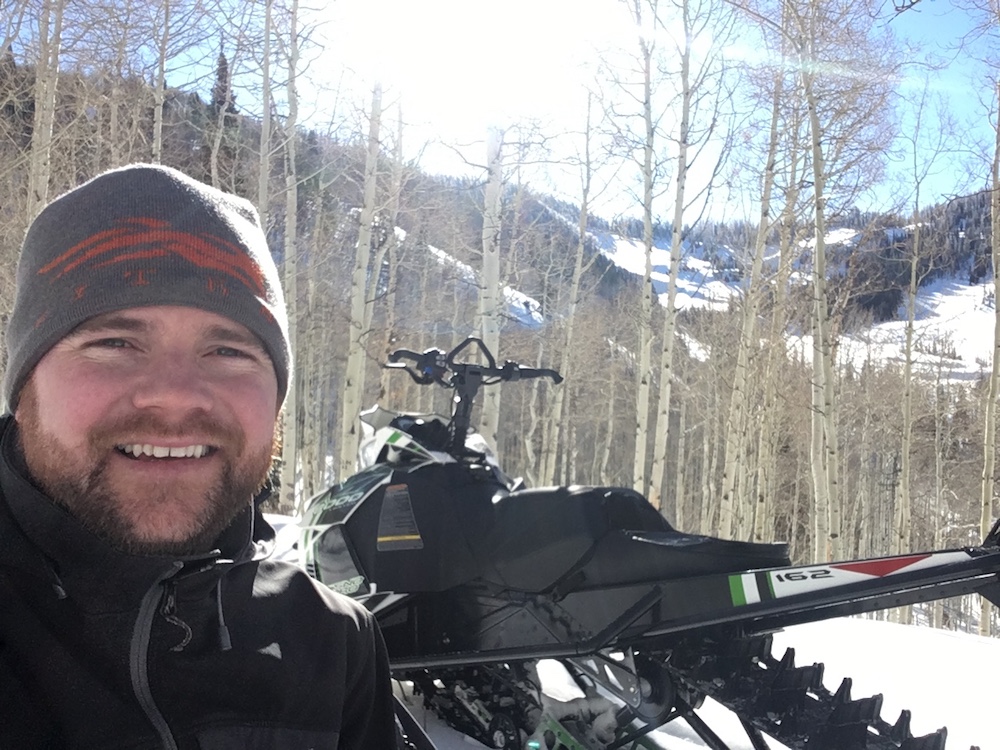 Jeffrey Rawson was nominated for his exceptional performance at Salt Lake City ATCT (SLC). On the day of the event, there were snowstorms in the terminal area with a large amount of accumulation, causing all runways at SLC to close at times. In addition to de-icing operations, the snow reduced visibility to less than one mile, and RVR (runway visual range) advisories were being issued to aircraft on takeoff and landing.
The day of the event, a runway was reopened following a closing due to snow removal and poor runway conditions. Shortly after, an aircraft was taxied to that runway for departure. At the time, the runway was not visible from the tower. Rawson had recently returned from break and had been assigned to relieve the controller working the Local Control East position. The controller was in the process of issuing winds, RVRs, and runway condition codes to the taxied aircraft, after which he began Rawson's position relief briefing.
Shortly after the briefing began, Rawson observed a primary target on the departure end of the runway moving towards the aircraft. He quickly brought the target to the attention of the Local Control East controller, who cancelled the aircraft's takeoff clearance. The pilot was instructed to hold in position as the target proceeded toward the aircraft. The pilot soon reported he had the target in sight, and that the runway operations vehicle was exiting the runway.