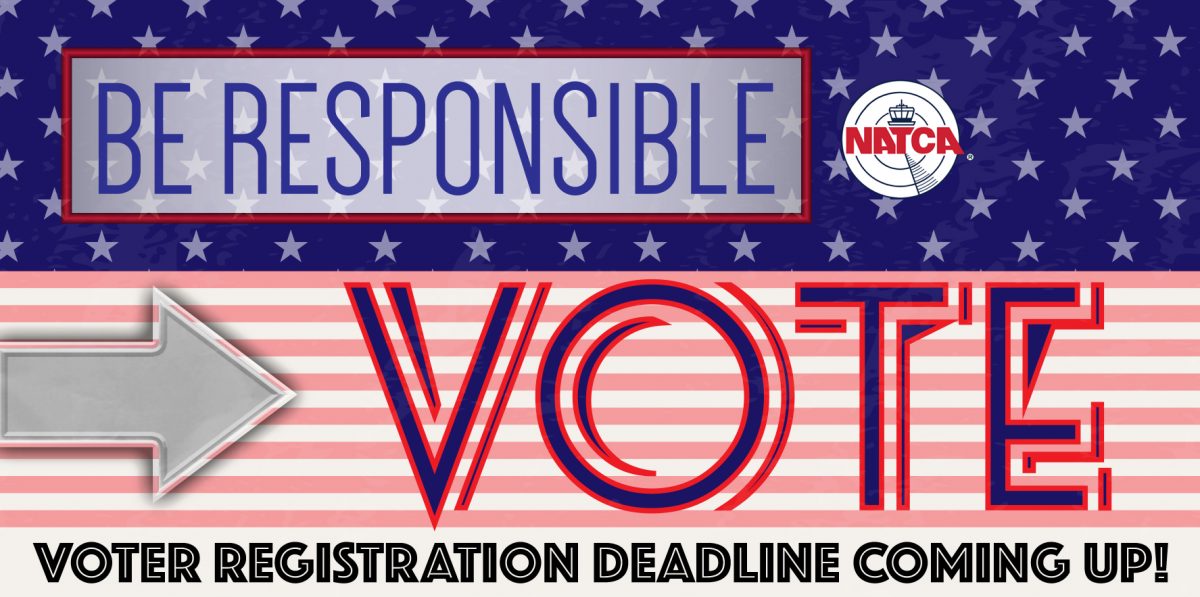 2018 State Primary Election Registration Deadlines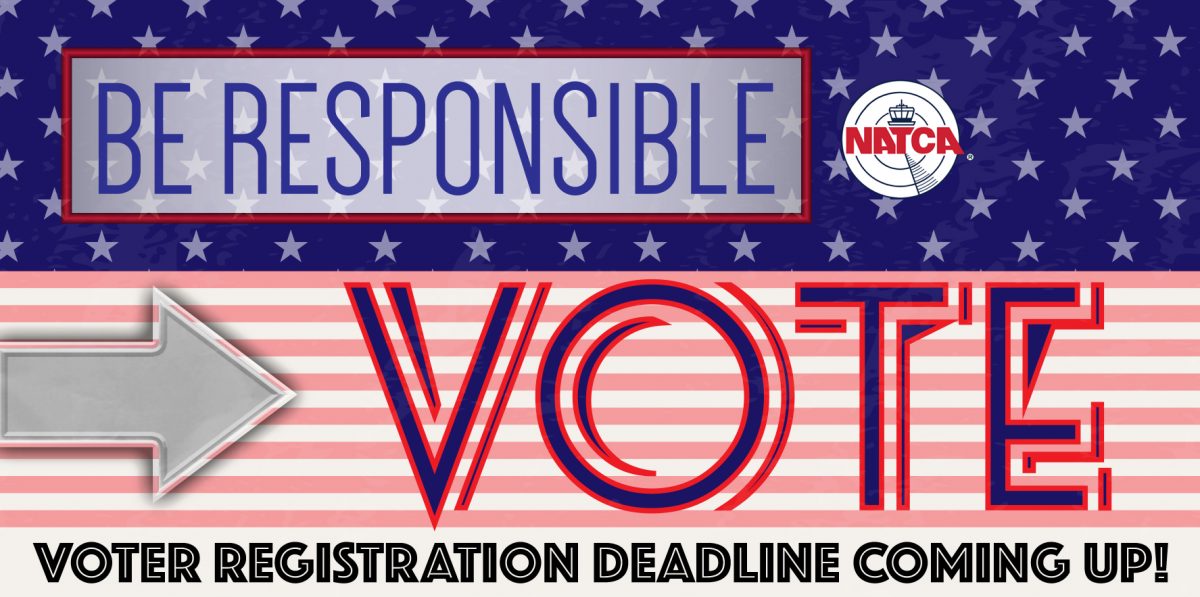 Your greatest opportunity to influence our political system is to vote. Do you know when your state's primary and general elections will be held? Are you registered to vote? If not, do you know the deadline for registering in your state? Voting policies and deadlines vary by state, so check on yours today.
NATCA also made this Google calendar, so you can track these dates nationwide.
Upcoming voter registration deadlines:
March 20 Primary Election Date
May 8 Primary Election Date
May 15 Primary Election Date
May 22 Primary Election Date
June 5 Primary Election Date