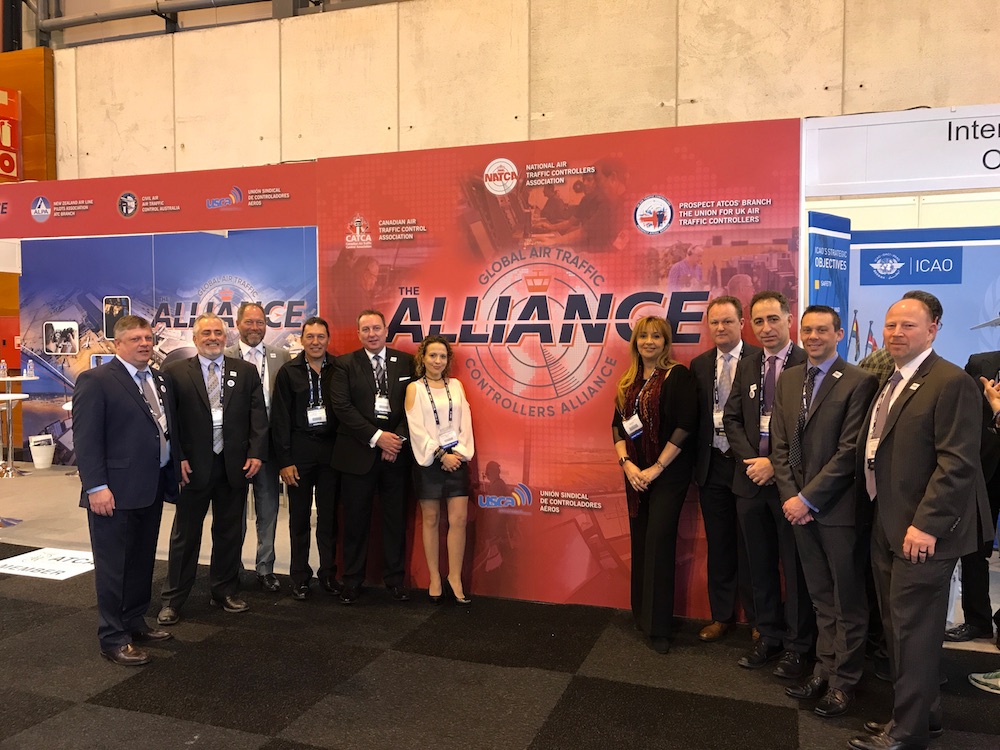 NATCA Proud to Promote Global ATC Labor Partnership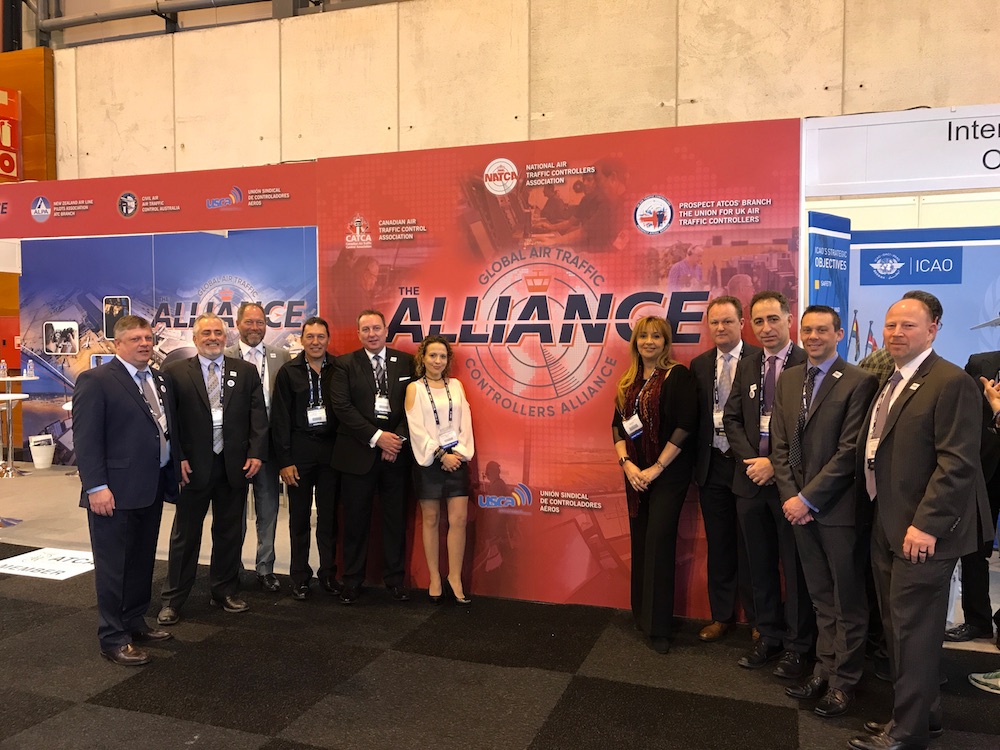 On March 6, leaders of unions of aviation safety professionals in the United States, Canada, the United Kingdom, Australia, New Zealand, and Spain launched the Global Air Traffic Controllers Alliance at ATCA's (Air Traffic Control Association) World ATM Congress in Madrid. This partnership among labor organizations NATCA, Prospect ATCO's Branch (UK), Canadian Air Traffic Control Association (CATCA), New Zealand Air Line Pilots' Association (NZALPA), Civil Air Australia, and Unión Sindical de Controladores Aéreos (USCA, Spain) strengthens ties and establishes a collective voice to speak on a range of subjects.
"By forming an alliance with organizations that provide air traffic control services, with air traffic industry partners and other stakeholders, we're helping to ensure NATCA has a seat at every table where issues vital to our profession are being discussed," NATCA President Paul Rinaldi said.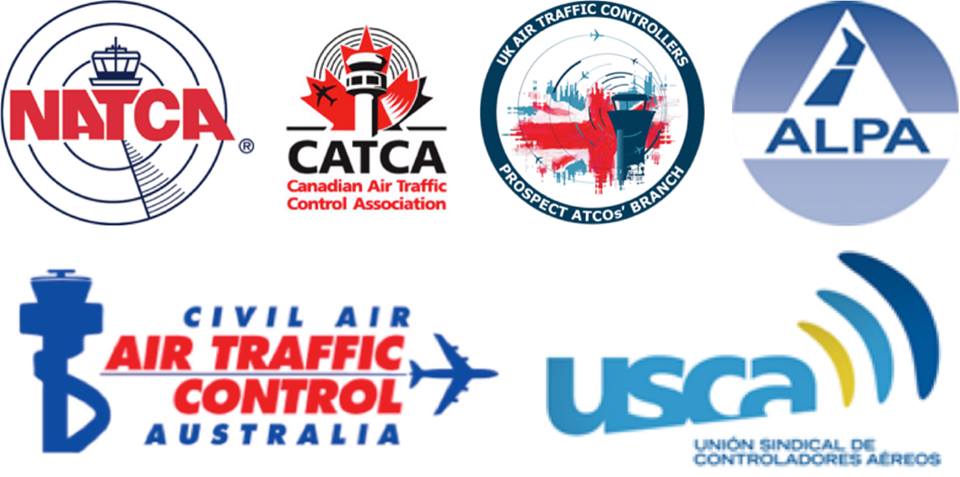 The member unions represent aviation safety professionals and advocate for their status and working conditions. The member unions communicate with one another in the spirit of solidarity and unity, work together to meet individual and shared challenges, and raise important safety issues on a global platform.
The aviation safety professionals in the Alliance's member unions are highly skilled, dedicated, professional, and fully committed to ensuring the safety of every flight. Safety is the litmus test against which all decisions are based. These professionals safely guide millions of flights and more than a billion passengers every year in a global air traffic control system that is in its safest period in history.