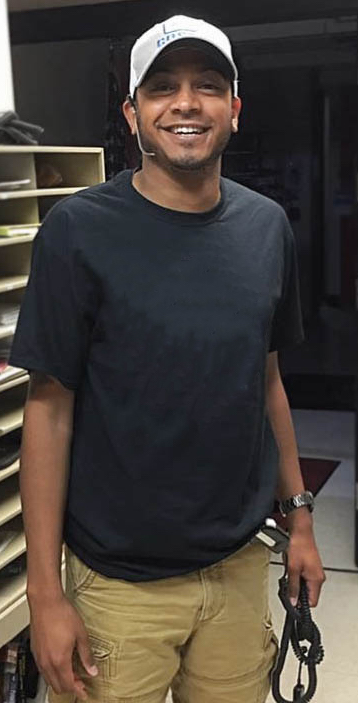 Member Focus: Derek Vento, Atlanta TRACON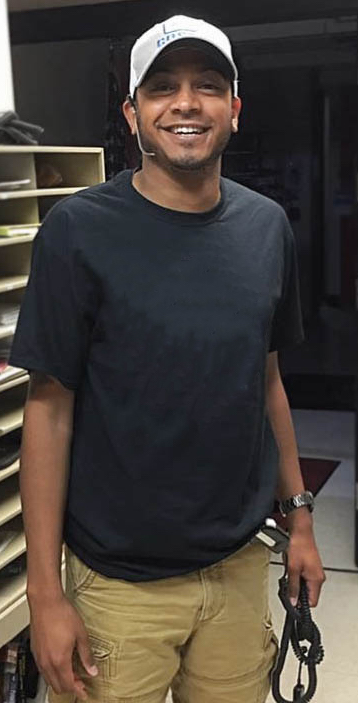 I was born and raised in Queens, N.Y. I come from a family of those who have served. My grandfather was a Lt. Colonel in the Army with the Army Corps of Engineers, my other grandfather was in the Air Force, and my stepfather was a Chinook helicopter pilot in the Army.
I moved to Delaware in 2007 and discovered a passion for air traffic control after obtaining an internship at Philadelphia ATCT (PHL) in the summer of 2010. In debating what career I wanted to pursue, I became a fireman and worked for several years as a firefighter/EMT in Wilmington, Del. I attended Wilmington University for several semesters, but ultimately knew ATC was what I wanted to pursue. I applied to the FAA in 2014, through the off-the-street bid, and, 10 months later, I started training at Columbia ATCT (CAE).
After I became a Certified Professional Controller, I realized I wanted to make a difference not only for my local, but also for my region (Southern, NSO). Service before self is something I have always believed in, in part because of the way my family raised me and also due to my time in the fire department. When I learned core values NATCA stood for, I knew this would be a union of professionals that I would want to be a part of. Just two years later, I would become the FacRep of my facility.
I developed concrete relationships with members from other facilities and with selfless leaders such as NSO Regional Vice President Jim Marinitti and Alternate Regional Vice President Jason Arnold during my first few months as FacRep. What speaks to me the most in NATCA is how readily available and dependable our leadership is via a phone call or email. Their open door policy makes me feel as if no matter what task is at hand, it can be achieved and at the end of the day, it always is. Although I never had any family members who were in a union, it didn't stop me from realizing that all it takes to fill this role is determination, understanding, and dedication. What's great about NATCA is that those I look up to, like Marinitti and Arnold, possess all three qualities and more.
During my time with NATCA, I've also had the opportunity to learn more about my profession and my Union. I've attended Basic Rep Training class. To this day it is the best training event I have ever attended. To sit down with others throughout the country and gain knowledge on how to better serve the Union as a whole was humbling. But my favorite moment with NATCA was a solidarity event in Charleston. Both Executive Vice President Trish Gilbert and Marinitti were in attendance, and it shed light on the purpose of the Union, but also brought a memorable experience.
Late last year, I moved to Atlanta TRACON where I currently work. In the future, I would like to get involved with accident investigations and also create a stronger dialogue within the Union on the importance of flight deck training. Pilot/controller expectations, aircraft characteristics, level of experience, and crew resource management are a few of the things I am passionate about in aviation. When teaching new hires the magnitude of what this career entails, I believe it is essential that the workforce always understand why we do what we do and how it affects the individual on the other side of the mic.
For those who want to get involved in NATCA, remember that it's not about the knowledge you currently possess, but the knowledge you will gain, no matter what role you are in.
Outside of NATCA, I enjoy running, trying new foods and beers, and travelling.
The funniest movie I have ever seen: Wedding Crashers

Favorite NCAA Team: Michigan! Go Blue!

Favorite Aircraft: Boeing 737