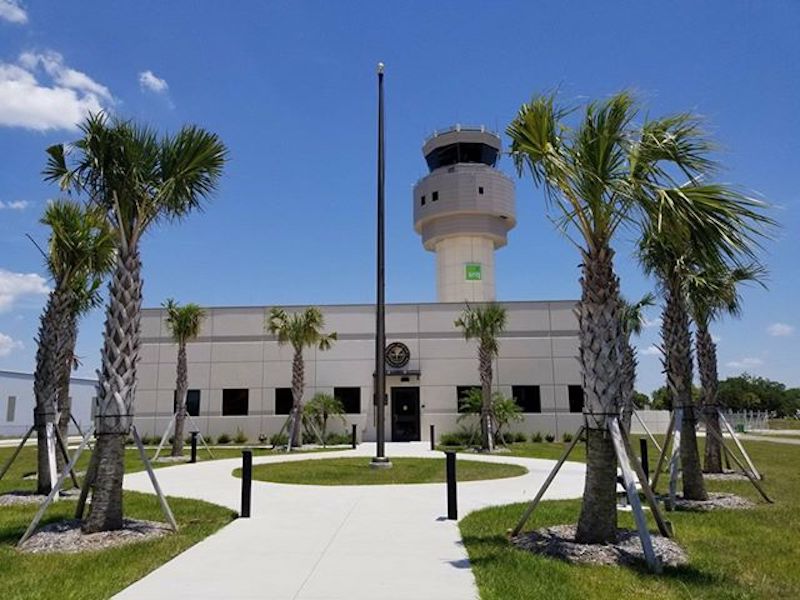 New Sarasota Tower Represents Collaboration, Leadership Success for NATCA Members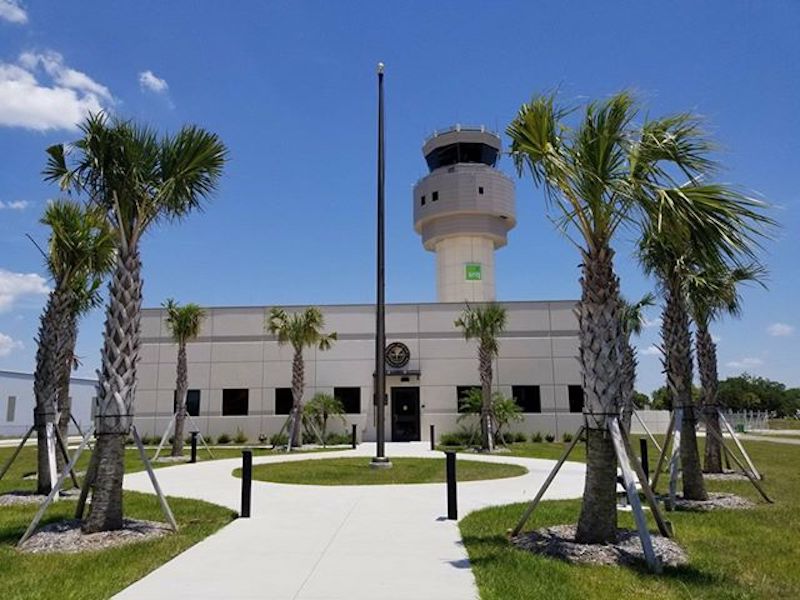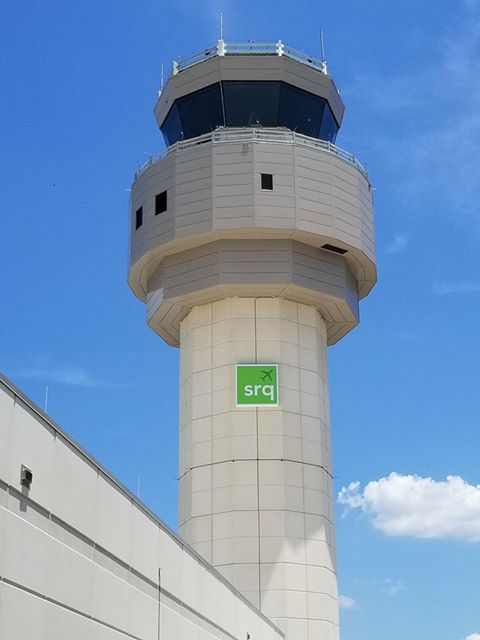 NATCA members are excited as they approach operational opening of a state-of-the art air traffic control tower at the Sarasota Bradenton International Airport (SRQ). The new 139-foot-tall tower will replace a facility that has served SRQ since 1986 and represents not only a significant investment in the future of local aviation, but a collaboration success story for NATCA members at the facility.
As the layout was designed for the new facility, SRQ FacRep Elena Nash worked with Air Traffic Manager Steve Lebato and Front Line Manager Leander White to establish a Tower Transition team. Having previously experienced and assisted with transition to a new facility at Palm Beach ATCT (PBI), SRQ member Michelle Kitchen was asked to lead the team, with Local Vice President Kolby Watt as point of contact with management on the project.
The team immediately set to work on incorporating controller feedback on layout of the tower.
"We listened to what was most important to the controllers and their biggest concerns," Kitchen said. "We then took those concerns to the head engineer, and he was very accommodating. In fact he told me he loved that we knew what we wanted and how we wanted it."
Thanks to the transition team's action, the project progressed from lacking collaboration at the start to an ideal partnership between NATCA and management in just a few days.
"With NATCA and management working together it has turned out to be a great learning experience and has literally changed the morale of our whole facility," Kitchen said. "The controllers at SRQ are now excited about their new home across the field and can't wait until our official move in day!!"
NATCA member Miranda Blackwelder shared the views from the new tower as it is prepared for equipment installation now that construction is complete.
"It is everyone's masterpiece because we all had an opportunity to provide input," Blackwelder said. "Beautiful day, beautiful view of Sarasota. Best office ever!"
The tower is anticipated to be operational this summer.