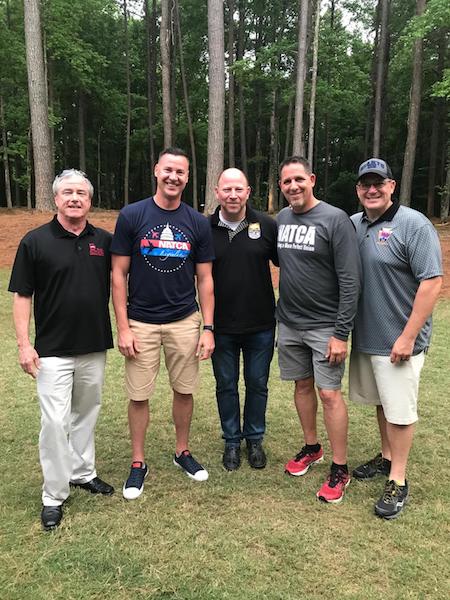 NATCA Solidarity Event: Atlanta TRACON (A80)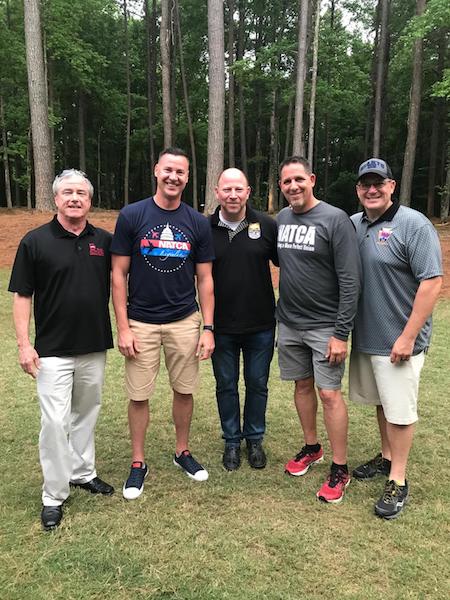 More than 90 NATCA members at Atlanta TRACON (A80) and their families attended a solidarity event last month to take advantage of the sunny weather. The event featured a bouncy house, balloon animals, face-painting, and a zip line.
In attendance to meet with members and answer questions were NATCA President Paul Rinaldi, NATCA President Emeritus John Carr, and Southern Regional Vice President Jim Marinitti.