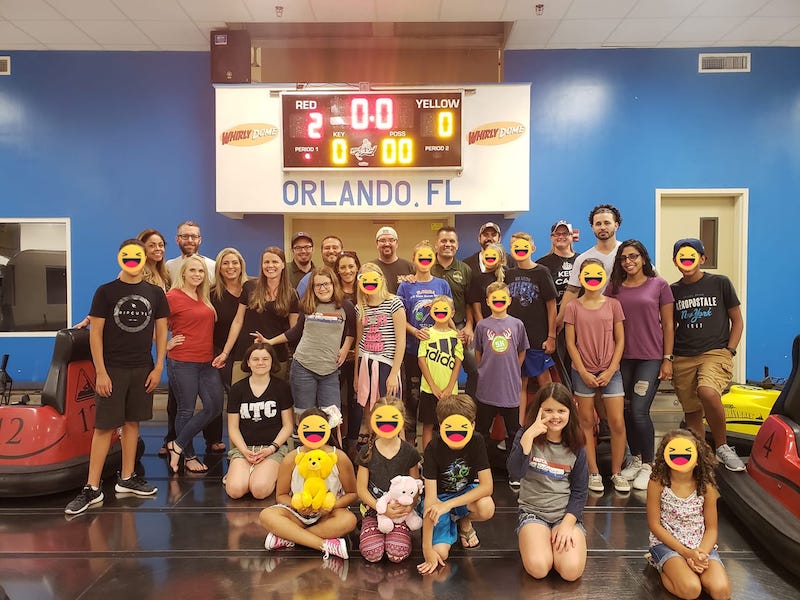 NATCA Solidarity Event: Central Florida Facilities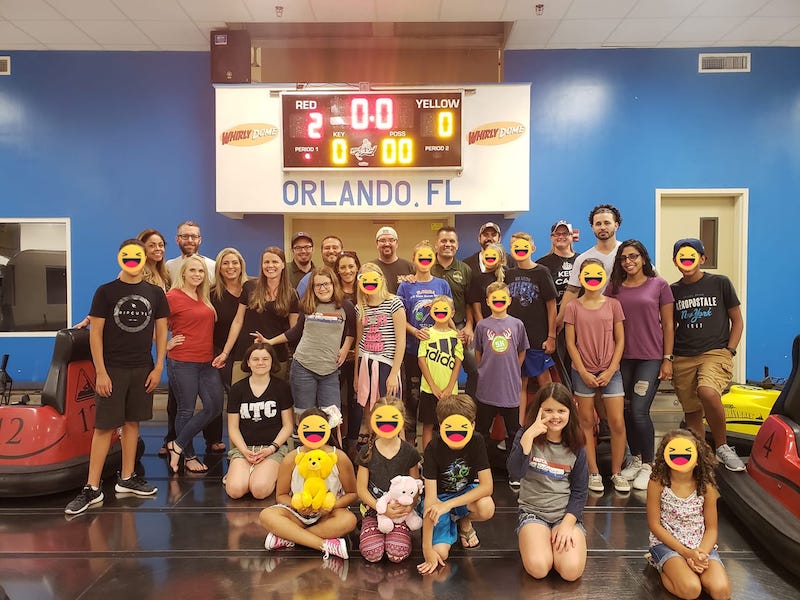 NATCA family members from Central Florida facilities gathered recently at WhirlyDome in Orlando for solidarity and a competitive game of WhirlyBall. The game is played in bumper cars with Wiffle balls and scoops.
"Our members had a great time," said Holly Scheele, spouse of Central Florida TRACON (F11) member Kenny Scheele.
F11 FacRep Randy Merrihew and Eric Abernethy (F11) organized the event, which welcomed brothers and sisters from F11, Sanford ATCT, Daytona Beach ATCT, Orlando Executive ATCT, and Orlando ATCT.