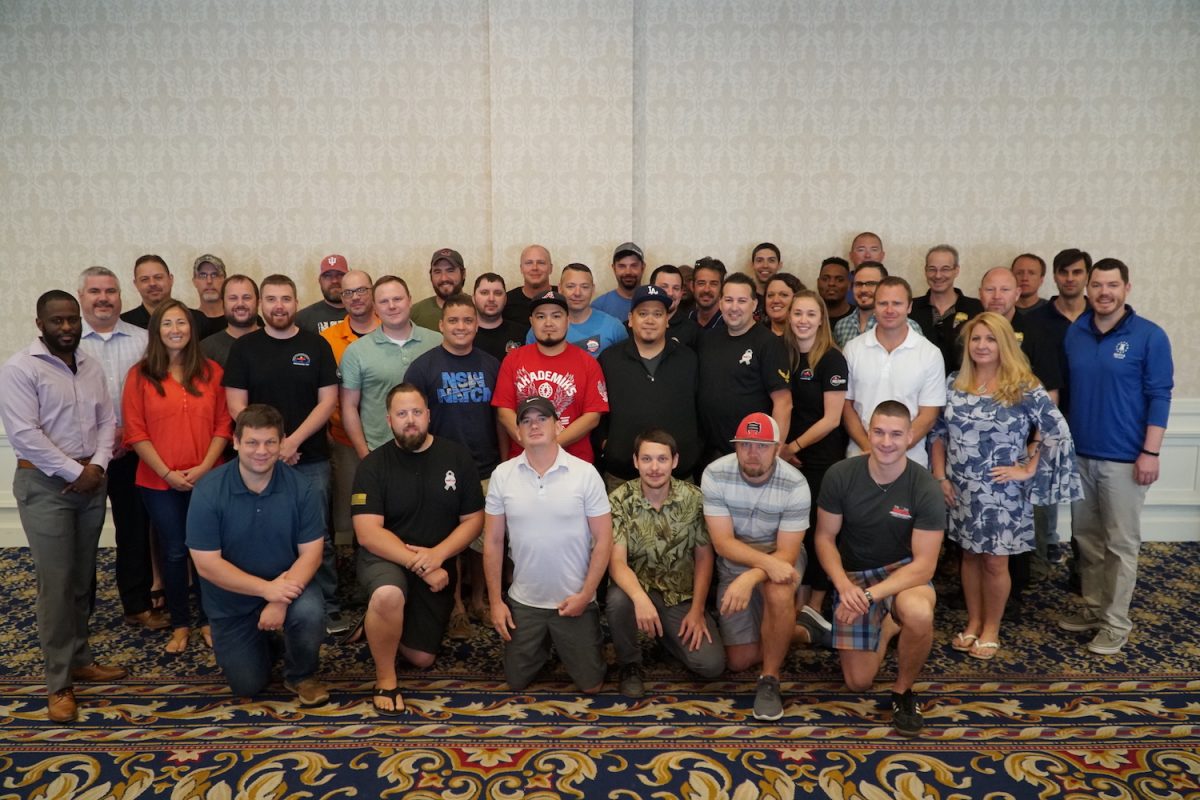 NATCA Slate Book CBA Training Reflects Collaborative Relationship
NATCA representatives from Hawaii to New York gathered in Las Vegas in June to learn more about the Slate Book collective bargaining agreement and the strong, collaborative NATCA-FAA relationship it reflects.
"The value of the relationships we've built over the last nine years has wrapped a lining around us that helps us stand out," NATCA President Paul Rinaldi said, addressing class attendees.
"Our engagement is really vital to keeping the system functioning well," NATCA Executive Vice President Trish Gilbert said.
The class attendees included many members new to Union leadership or early in their careers. When members of the 2016 Slate Book contract team John Bratcher and Jamaal Haltom asked attendees if they'd entered the FAA under the Red Book, half the FacReps in attendance raised their hands.
Bratcher emphasized the collaboration that was introduced in the Slate Book through Article 114, and how it enhances the work life and productivity of employees.
"Collaboration enhances your rights. It opens conversations and working together," Bratcher said.
Rinaldi and Gilbert also updated attendees and answered questions about current events, including NATCA's progress with the FAA on establishing a paid parental leave program.
Now more than ever it's vital that NATCA members and representatives know their collective bargaining agreements backward and forward. Learn more about the team that negotiated the Slate Book and the work it took to get to where we are today.