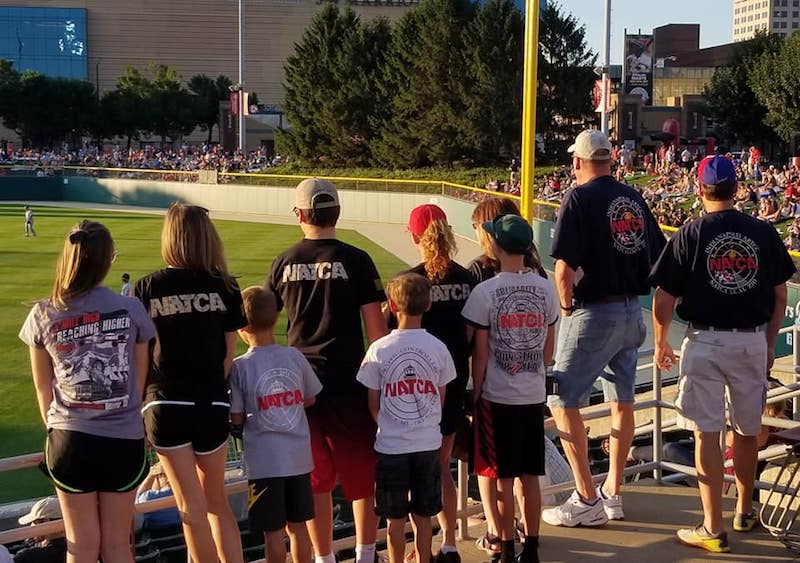 NATCA Solidarity Events: Indianapolis Center Members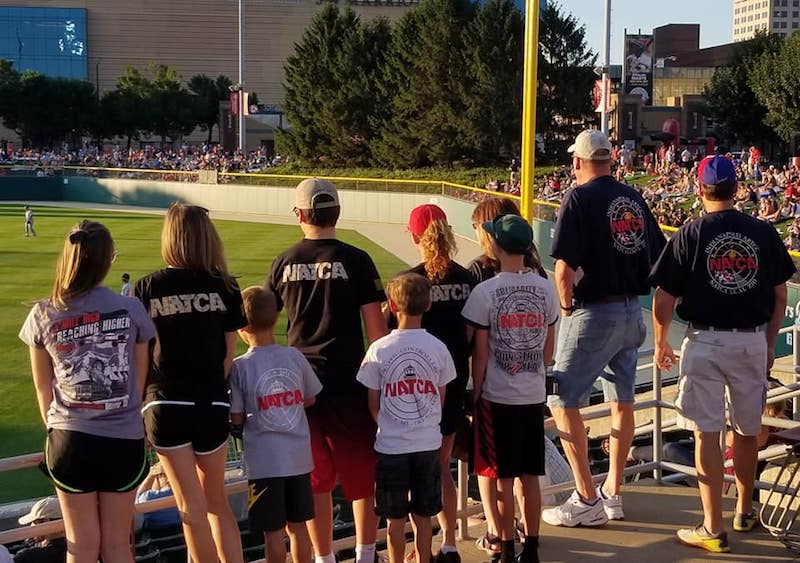 Earlier this month, NATCA members and their family and friends gathered at Victory Field in downtown Indianapolis for a great night of baseball and solidarity. We particularly ????this sunset & NATCA tee shot!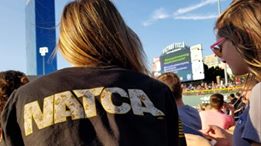 (BELOW) NATCA President Paul Rinaldi, Executive Vice President Trish Gilbert, Great Lakes Regional Vice President Bryan Zilonis, and NGL RVP-elect Drew MacQueen came to Indianapolis Center to participate in a local meeting. Later, the group went to an indoor soccer field, ate pizza, and played knocker ball.